A celebration of individuality is front and center as Sean O'Pry graces not one but three illustrious covers for the April 2023 issue of GQ Korea. The top model reemerges after an enchanting Elle Fresh China story with an exuberant, confident presence. Embracing this momentous rendezvous, Sean joins forces with photographer Moke Na Jung, creating magic within the confines of the studio.
GQ Korea witnesses stylish intrigue as Sean showcases spring-summer 2023 attire from the renowned Italian fashion house Bottega Veneta. In an elegant twist of fate, Sean adorns the collection that has captivated onlookers with Bottega Veneta's newest brand ambassador, RM of the inimitable BTS.
Sean O'Pry GQ Korea April 2023 Covers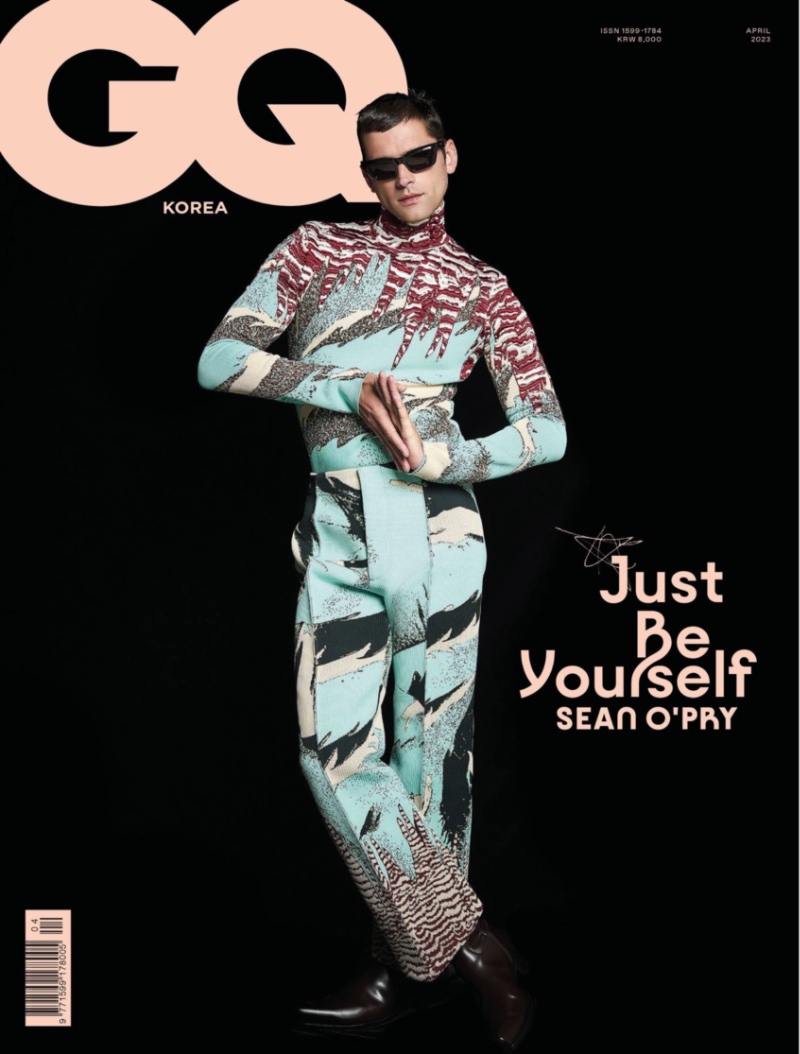 Under the keen eye of creative director Matthieu Blazy, Bottega Veneta is making a modern statement, and Sean beautifully illustrates this. The luxurious designs, meticulously curated by stylist Park Na Na, combine leather, tailoring, and knitwear into a seamless, harmonious whole. A nod to the iconic Andiamo bag adds a distinctive touch to the chic wardrobe.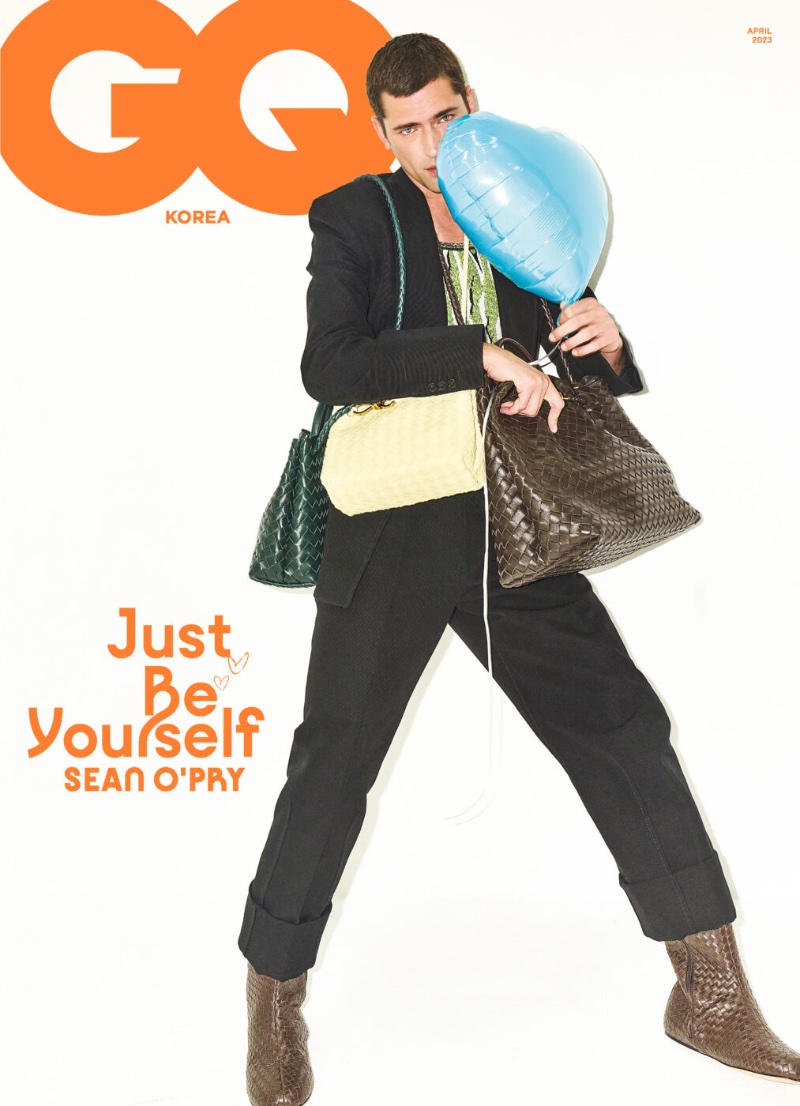 Completing this breathtaking picture, the masterful grooming of Lee So Yeon ensures that Sean is undoubtedly the embodiment of picture-perfect finesse. As we delve into this season's fashionable offerings, Sean O'Pry's magnetic presence on the covers of GQ Korea solidifies his reign as a modern fashion icon, serving as a handsome reminder of the beauty in embracing one's individuality.
Sean O'Pry GQ Korea 2023 Editorial