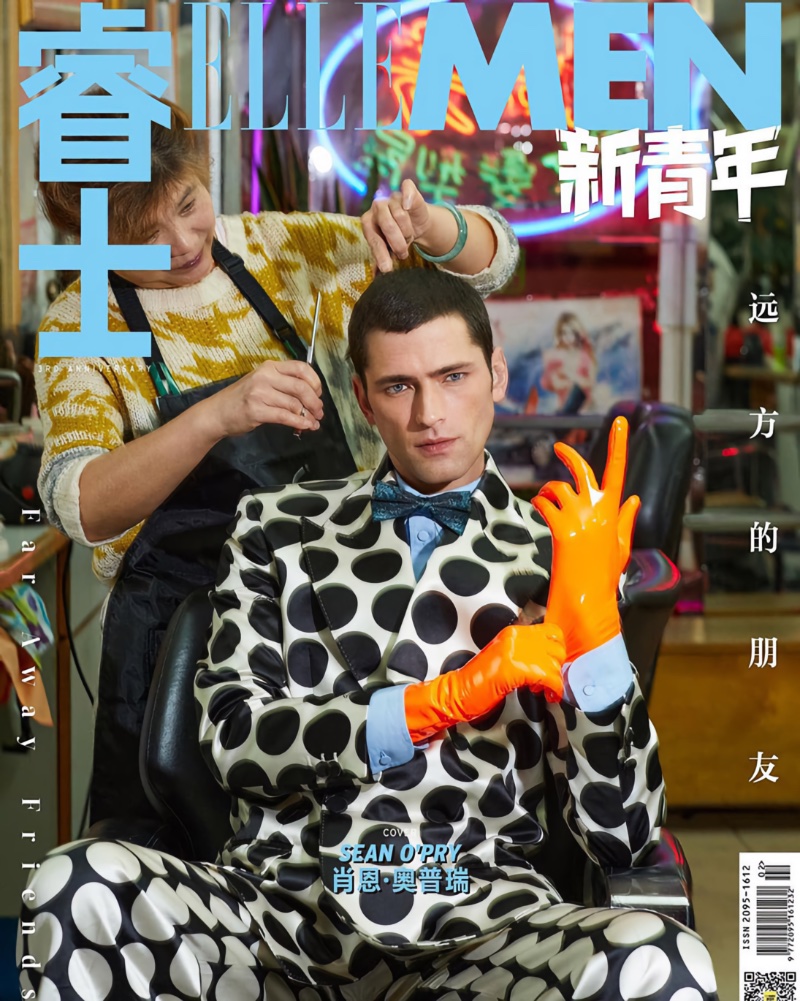 Making a statement with a fresh cut, Sean O'Pry takes the fashion world by storm as he graces Elle Men Fresh China's third-anniversary cover. Donning a bold polka dot print suit from Gucci's resort collection and rocking vibrant orange gloves, Sean goes for a striking standout look after a recent outing for Oliver Peoples. The American model proves why he is at the top, making one last impression with his new short hairstyle before departing the hair salon.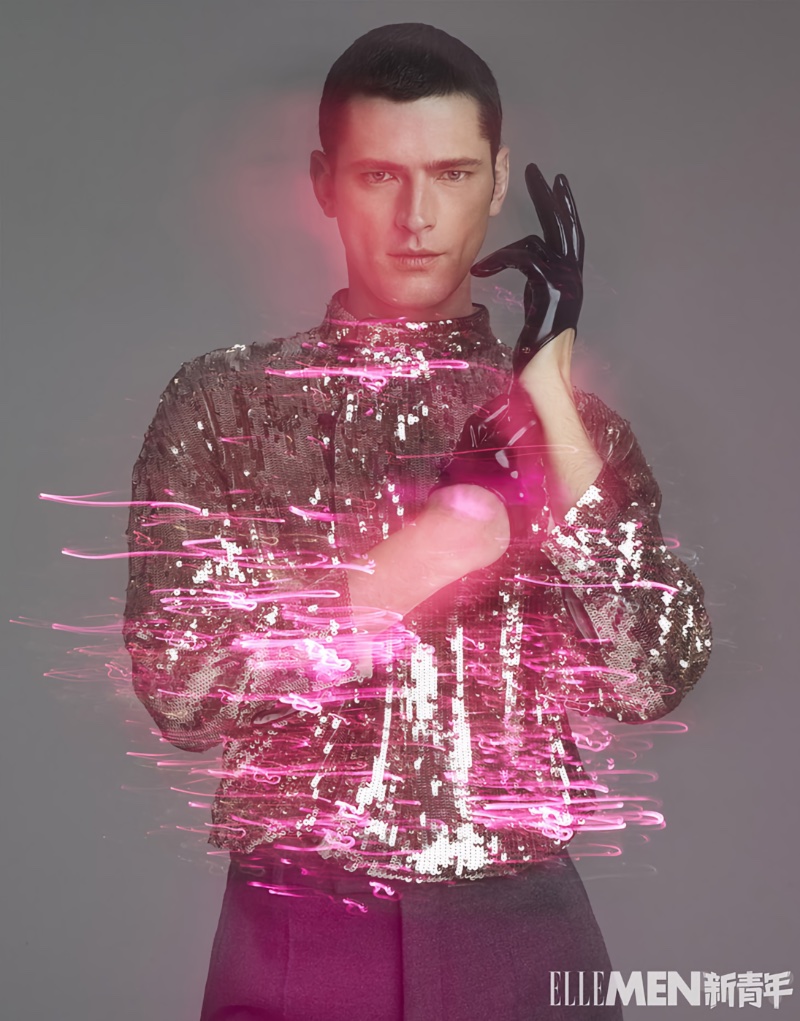 Sean O'Pry for Elle Men Fresh China
Leslie Kee's energetic and vivid photographs capture Sean, a modern menswear poster boy, in an array of bold styles from Chinatown to the studio. Johnny Caruso takes care of his hair, while Keiko Hiramoto hits perfection with her makeup artistry for this special occasion. With these creative lighting effects and angles, Leslie captures each moment perfectly—every look is unique.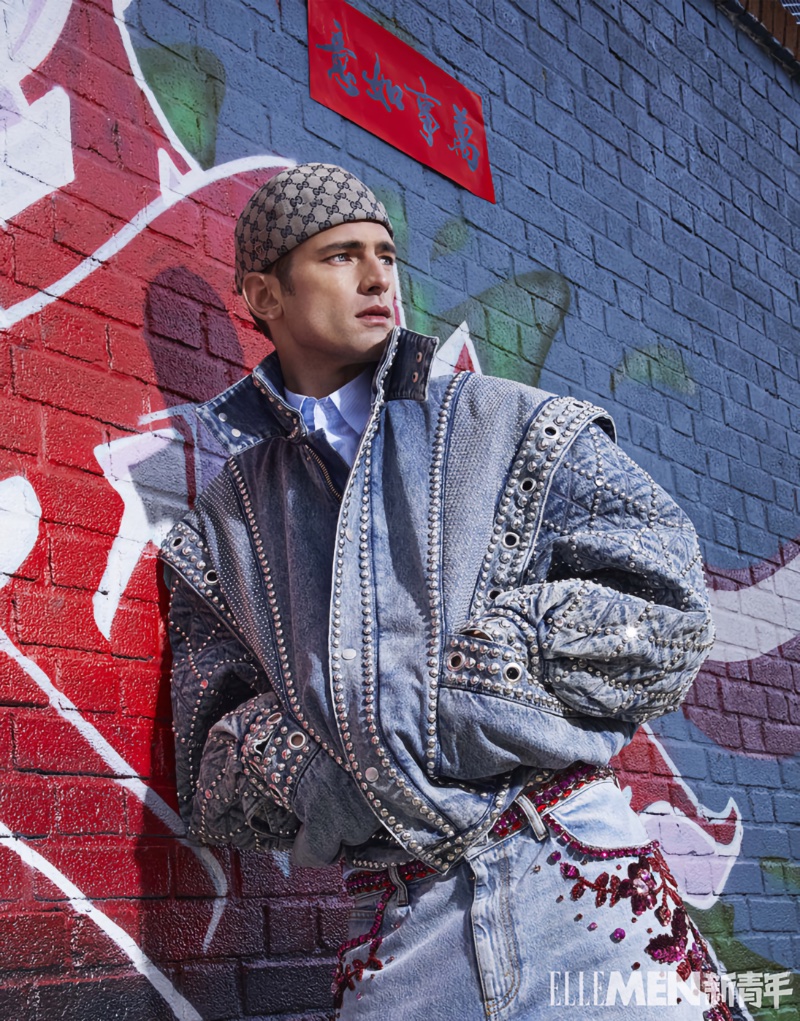 Stylist Jamie Grace has created a fashion wonderland for Elle Men Fresh China, where Sean can explore the newest trends. Gucci's spectacular pieces take center stage as they offer everything from casual to formal looks that fit every style and occasion. With this eye-catching wardrobe, Sean proves why he is the ultimate fashion model.