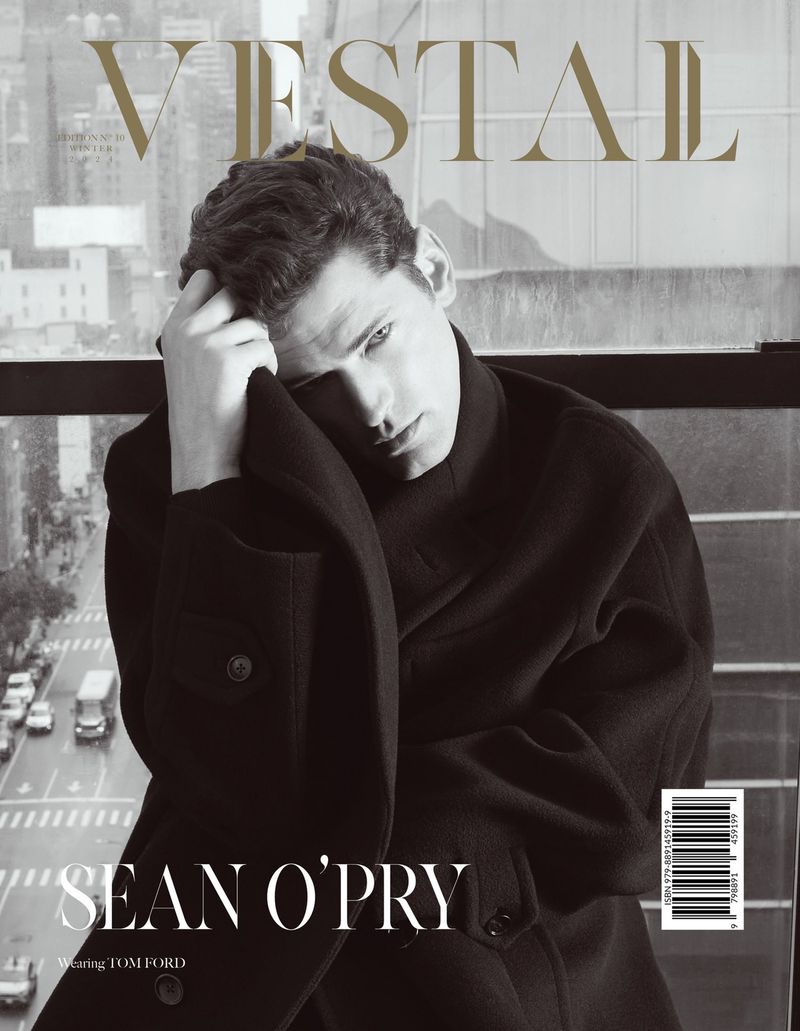 In the winter 2023 issue of Vestal magazine, top model Sean O'Pry redefines elegance with his striking presence. On the heels of an Oliver Peoples campaign, the American model returns to the spotlight. Captured in black-and-white imagery by William Ferchichi, Sean graces two covers. Clad in a tailored Tom Ford coat, he presents a picture of refined sophistication.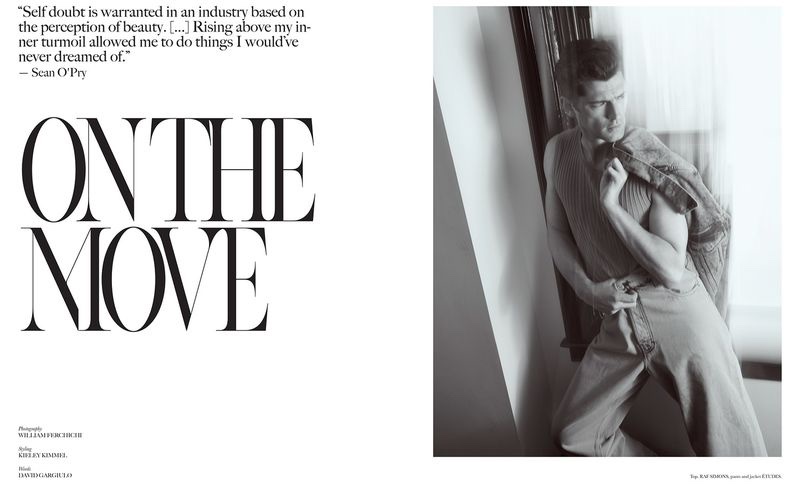 The feature story On the Move unfolds inside the magazine, showcasing Sean's versatility. Styled by Kieley Kimmel, he navigates a series of high-end fashion ensembles, each telling its own story. The images, set against the backdrop of a home, blend the lines between high fashion and casual elegance.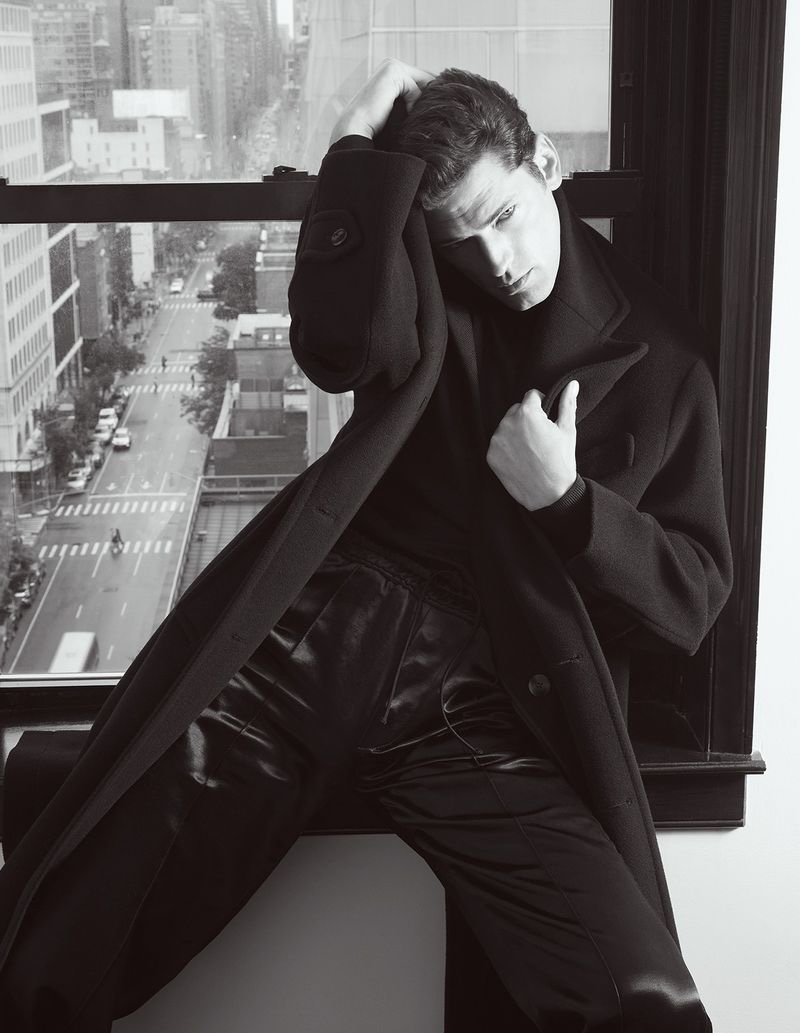 Kimmel's styling choices, featuring pieces from renowned brands such as Dolce & Gabbana, Etro, Maison Margiela, and Raf Simons, highlight Sean's ability to embody different styles while maintaining his unique allure.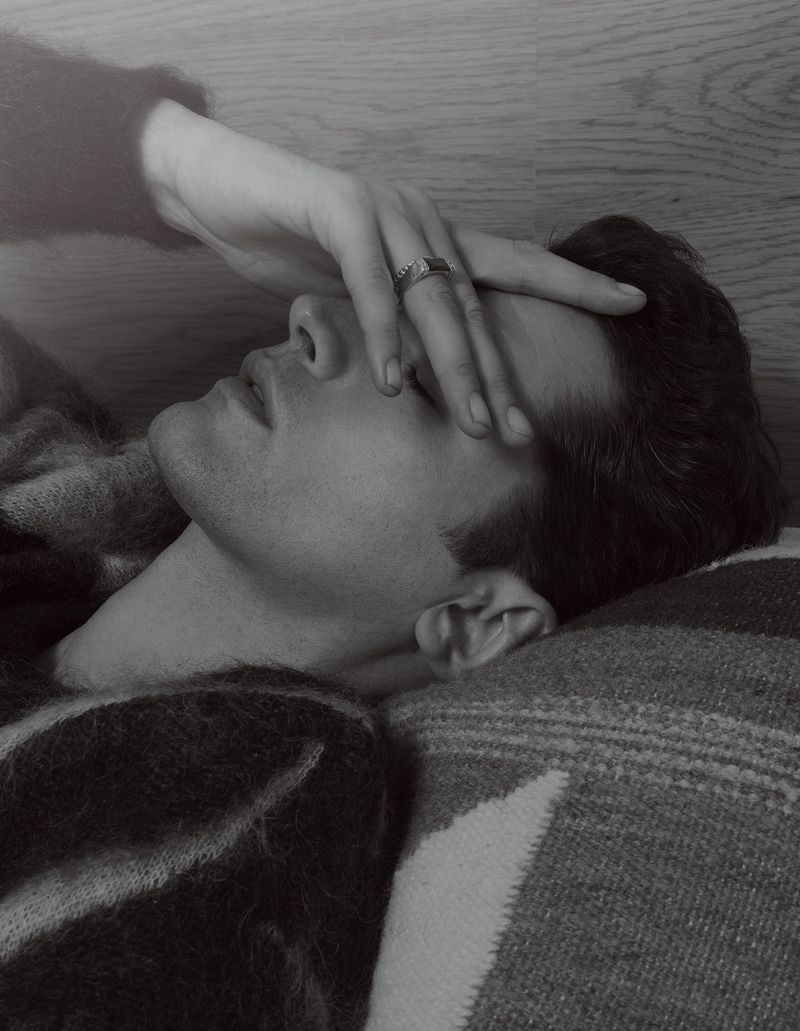 In an intimate conversation with Vestal, Sean delves into the nuances of sustaining a long-lasting career in the ever-evolving fashion industry.
He candidly shares his thoughts on navigating the complex modeling world, stating, "Self-doubt is warranted in an industry based on the perception of beauty." Yet, his resilience and ability to overcome personal challenges truly define his journey. "Rising above my inner turmoil allowed me to do things I wouldn't never dreamed of," he reflects.