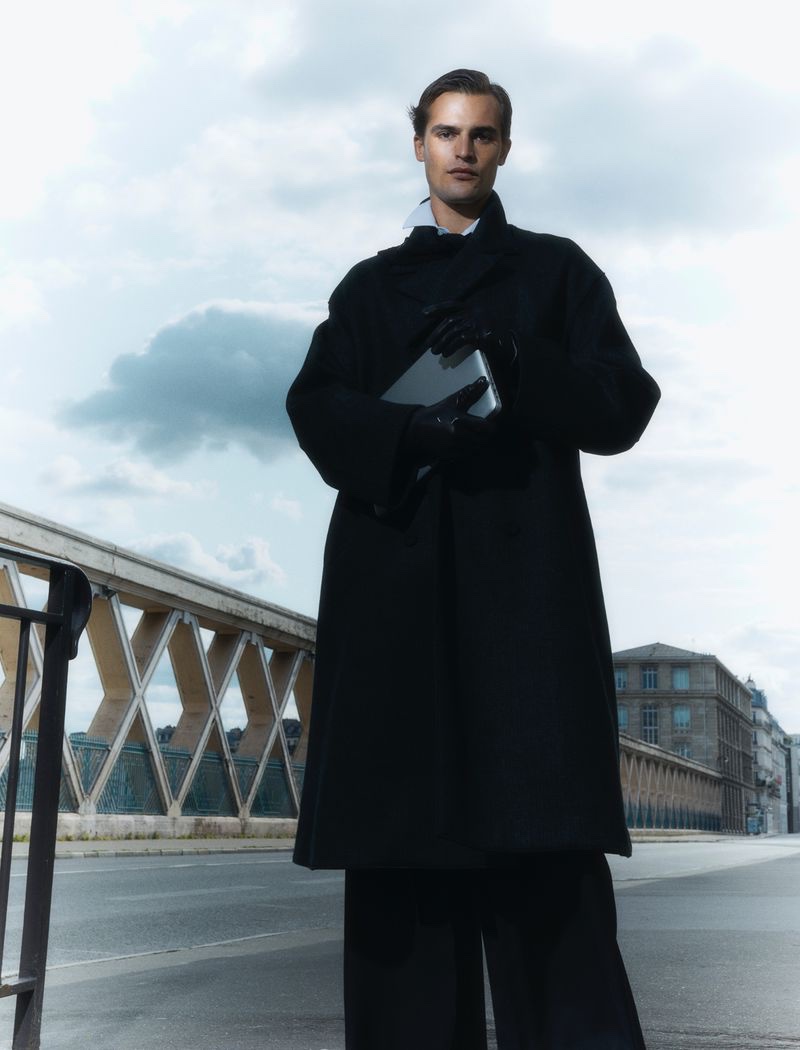 Following a rebellious, punk-themed story for Love Want, Parker van Noord returns to the pages of VMAN. Photographed by Antoine Harinthe, Parker shifts his persona into a shadowy realm that mirrors Patrick Bateman of the cultural milestone American Psycho.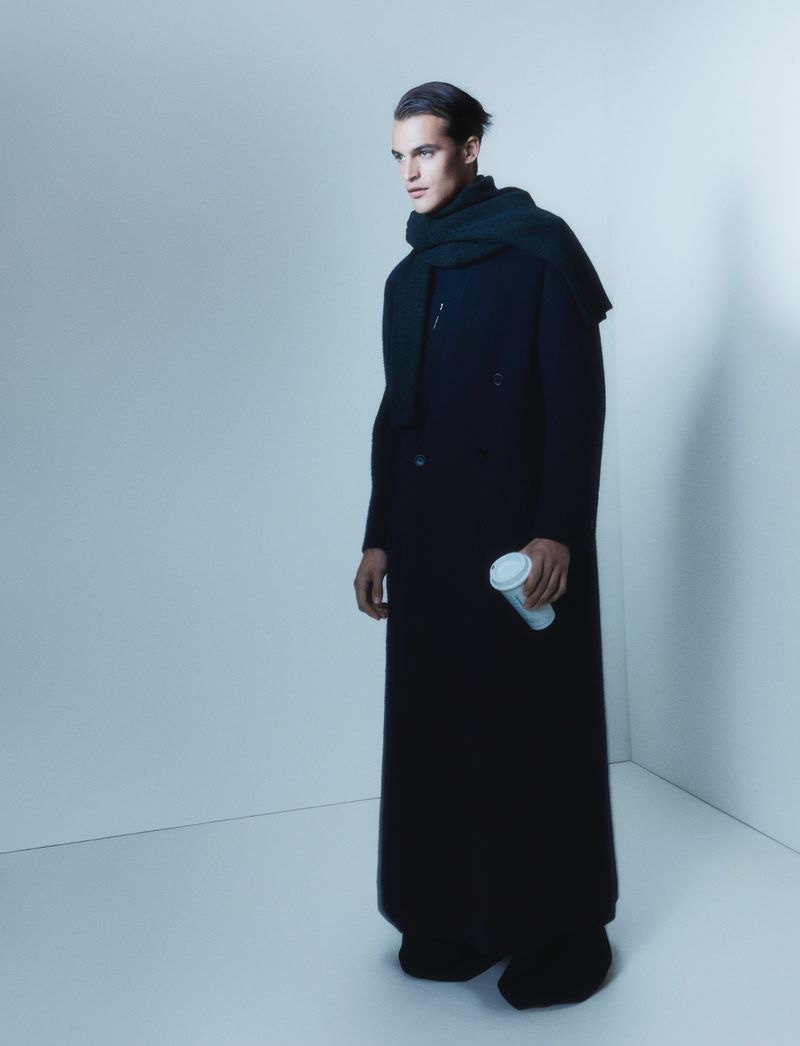 Harinthe manipulates lighting to bring a soft, retro ambiance to the photographs, cultivating an atmosphere where luxury intersects with a sense of eerie allure. Adding layers of sophistication, stylist Roberto Piu orchestrates the editorial's wardrobe.
Piu delves into a treasure trove of high-end brands, selecting from AMI, Gucci, Loro Piana, Emporio Armani, and others to showcase elongated silhouettes. Against a backdrop of studio sophistication and urban terrain, each frame resonates with an intersection of fashion and atmosphere to document the season.