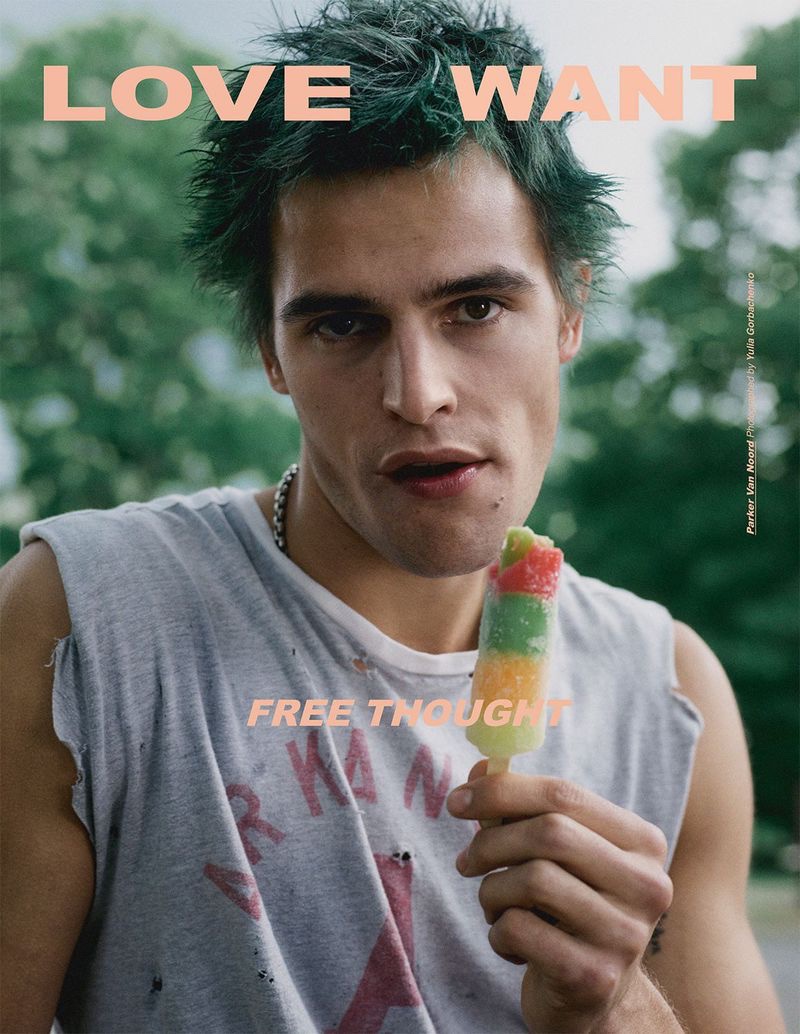 Fresh from a bohemian style excursion with Zara, Parker van Noord finds himself in the rebellious spotlight of Love Want magazine. With a temporary dye job to his hair, he embraces a punk attitude, radiating a nonchalant energy that intrigues and engages.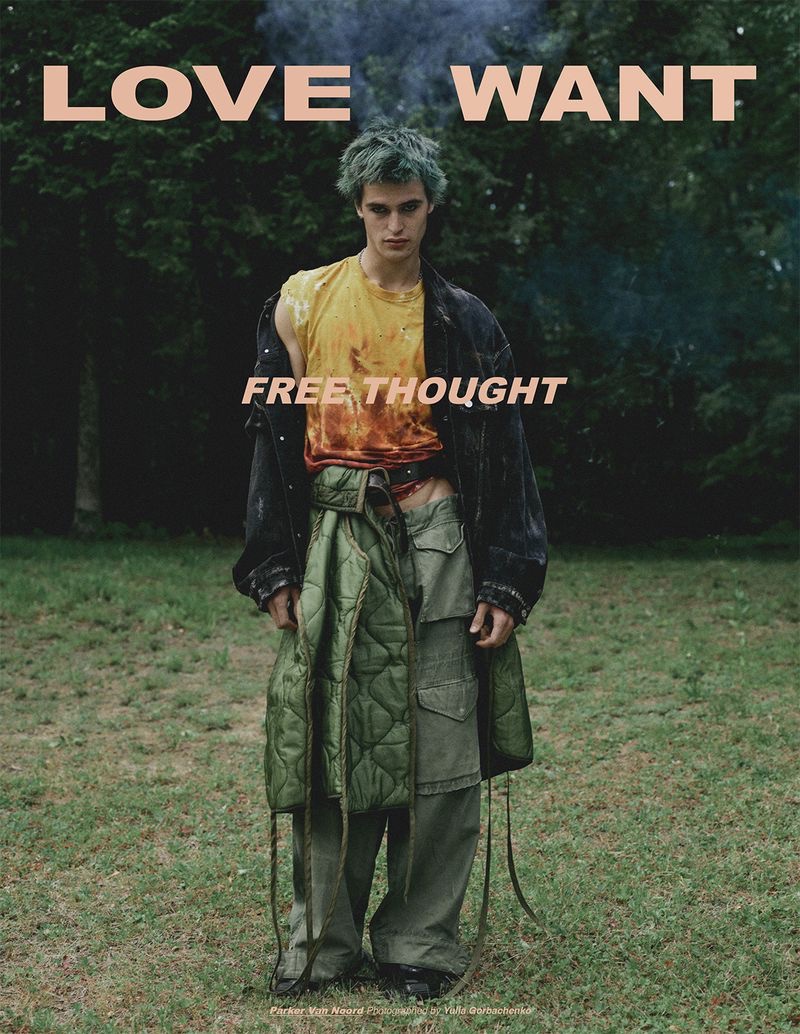 Yulia Gorbachenko, the photographer responsible for these striking images, captures Parker in a series of photos that transcend mere visuals. They are an artistic expression, a combination of deliberate design and a carefree spirit that provides a unique viewing.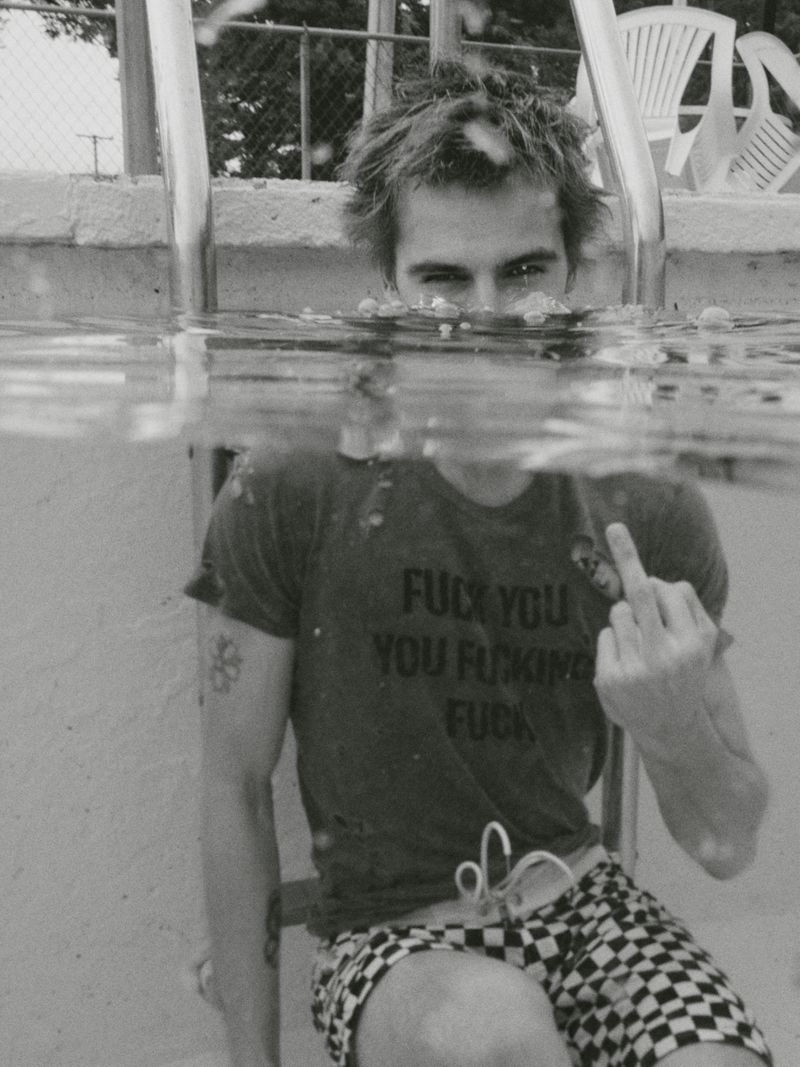 Sandy Armeni's styling is critical in this collaboration, emphasizing deconstructed fashion. Choices include tattered tees, tailored shorts, knitwear, baggy jeans, board shorts, and more drawn from brands like R13 and Givenchy. A complex yet harmonious wardrobe resonates with raw, youthful energy.