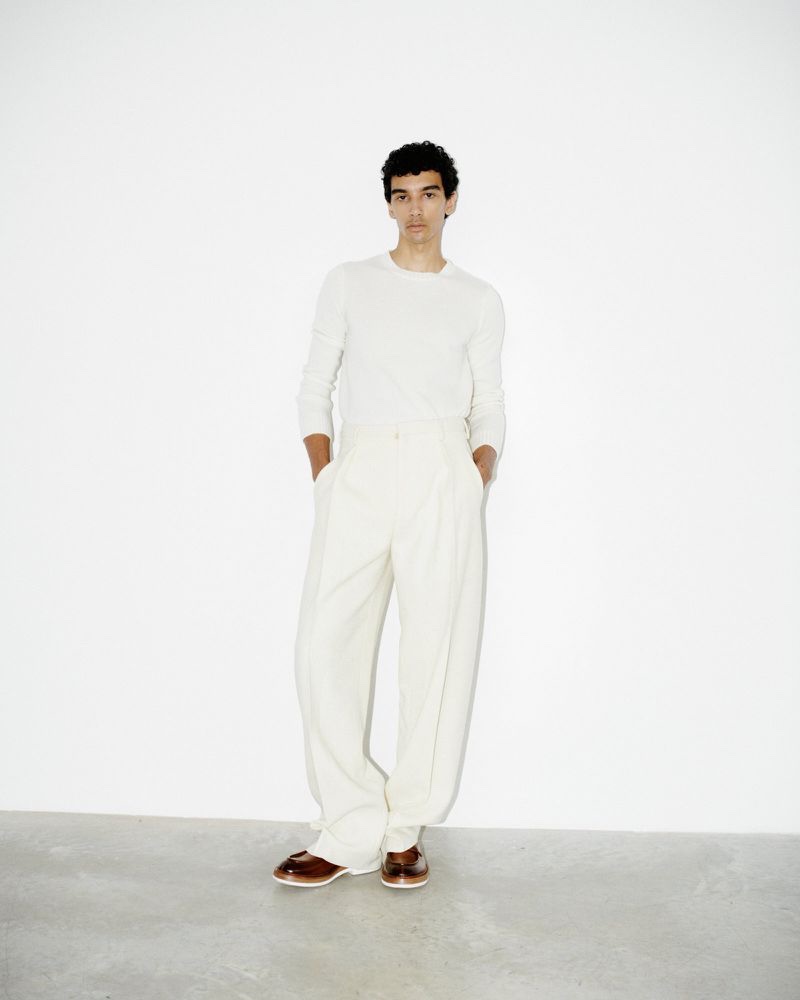 Callum Stoddart exudes quiet confidence in the pages of Le Mile magazine. Captured through Marco Lessi's lens, the story titled The Quiet Verve unfolds. Lessi employs a minimalist aesthetic, rendering the backdrop nearly invisible, elevating Callum and the garments.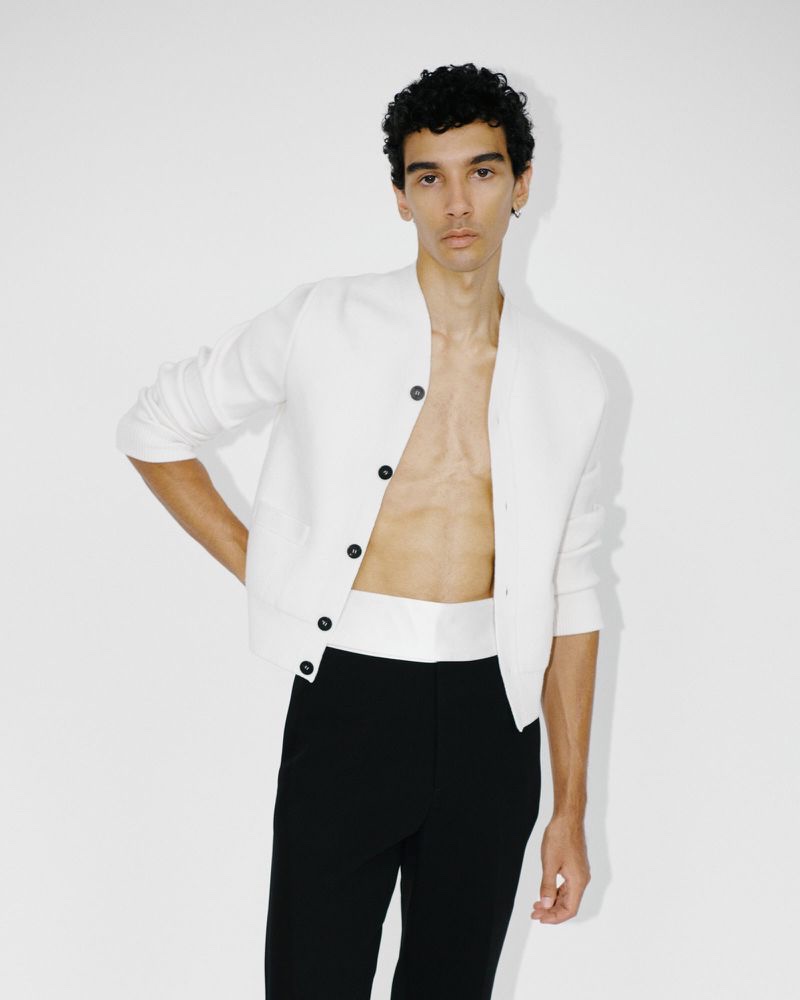 Stylist Chidozie Obasi crafts the sartorial dimension, curating a wardrobe that highlights diverse design philosophies. Brands such as Zegna deliver a tailored restraint, while others like Celine spice up the ensemble with prints and texture. It's a playground of styles, yet they all find unity.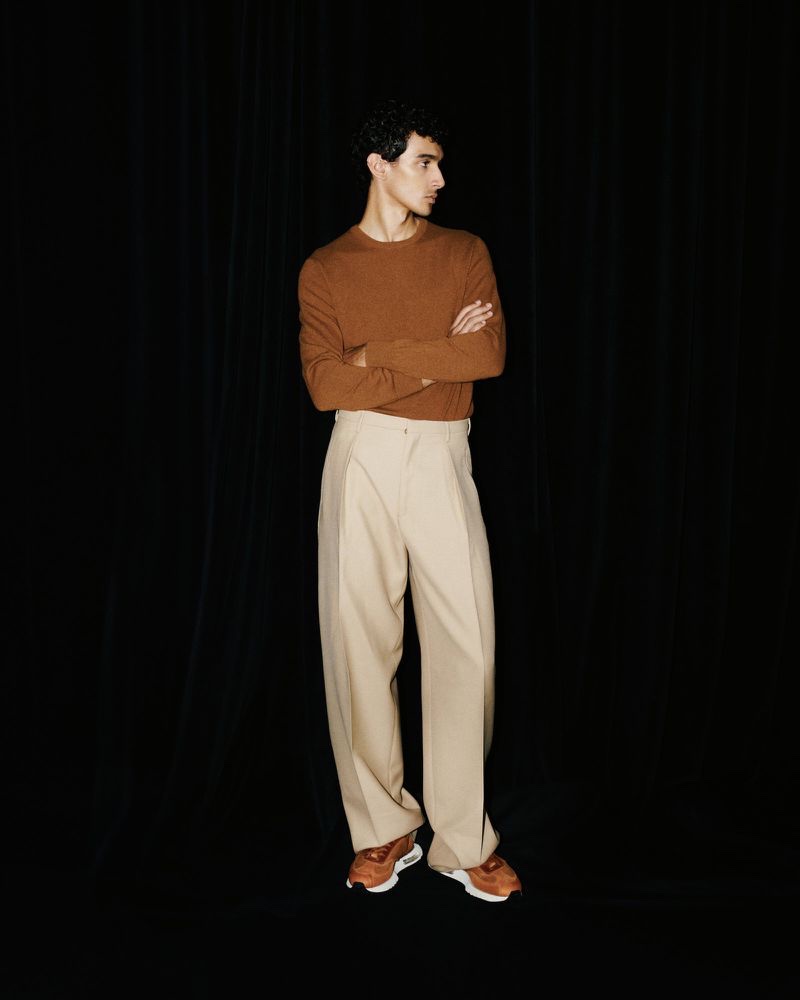 Callum offers a brand of quiet self-assurance with every pose, a confidence distilled into every frame. Gianluca Grechi completes the visual story, grooming Callum's natural curls for a picture-perfect finish.