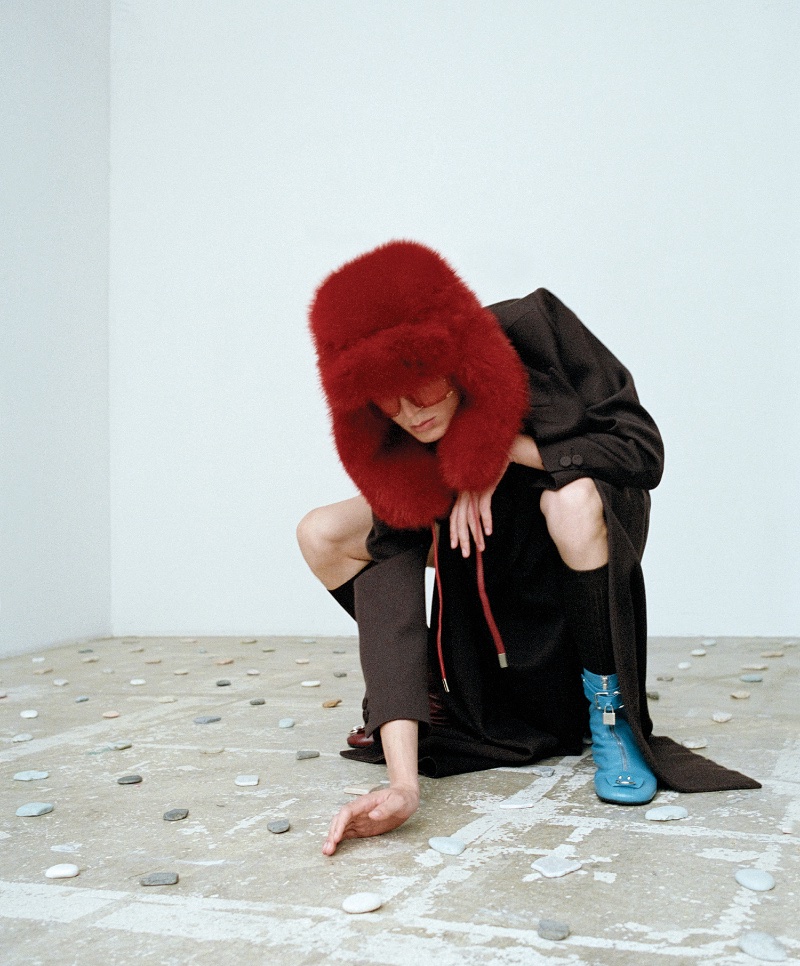 WSJ. Magazine's fall 2023 men's style issue commands attention with a story captured through the lens of luxury and fearlessness. Stealing the limelight is Jonas Glöer, the face and spirit behind the issue's striking editorial, "Rogue Gallery."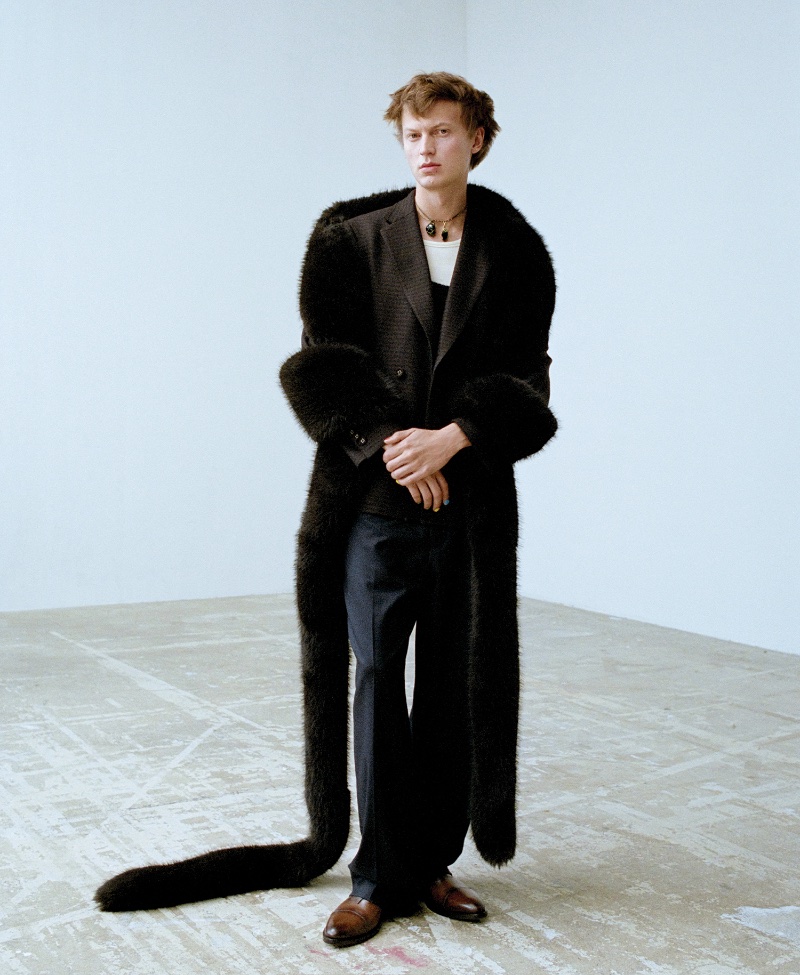 Jonas becomes the art with each frame, embodying audacious aesthetics from a leopard print coat to a trapper hat and an oversized scarf. The minimalistic set, an apt echo of a gallery space, elevates him from model to living exhibition.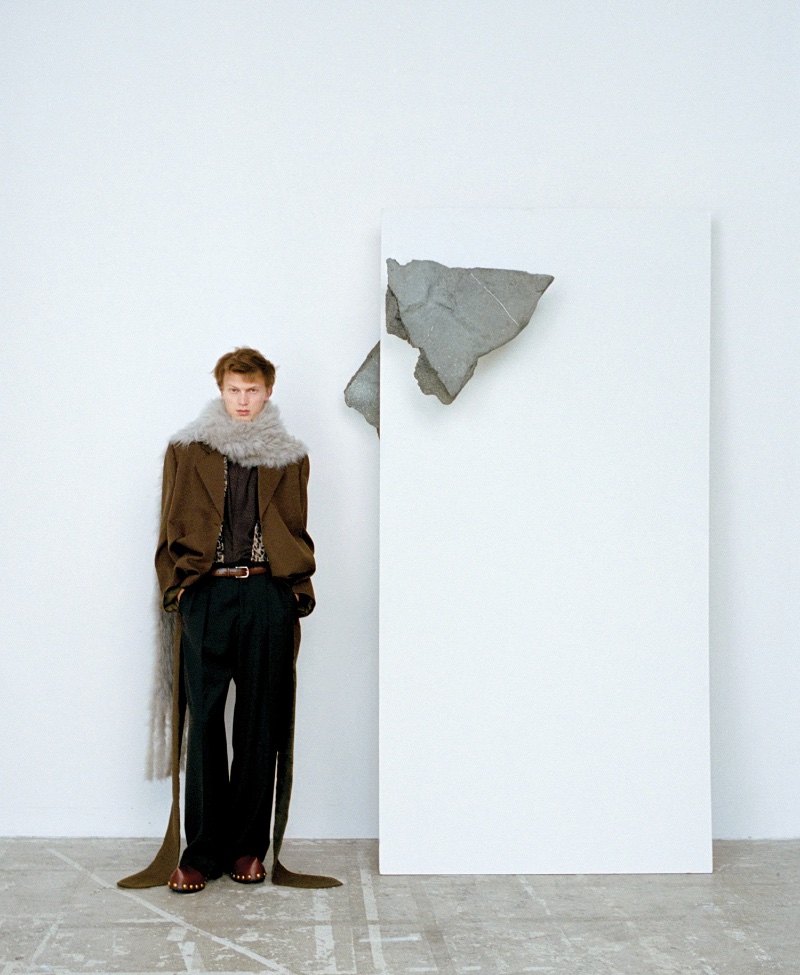 The visual narrative isn't just a solo act. Photographer Dario Catellani masterfully captures Jonas, crafting images that invite the viewer to dwell in the details of style and individuality. Giovanni Dario Laudicina, the stylist behind this pictorial saga, curates an eclectic wardrobe that paints a nuanced landscape of men's fashion.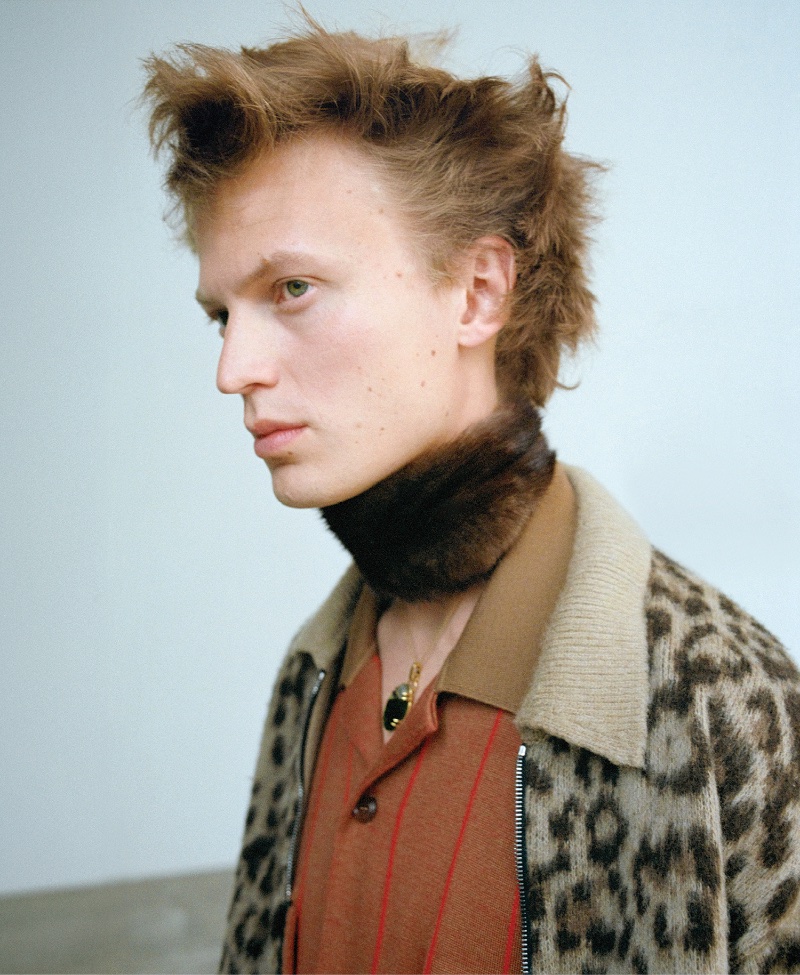 Jonas' wardrobe crosses borders and conventions, featuring pieces from illustrious labels such as Fendi, Gucci, Berluti, Canali, and Etro. Every shirt, trouser, and sweater is not merely clothing but a sartorial dialogue, speaking to a tradition of craftsmanship and the pulsing beat of modern trends.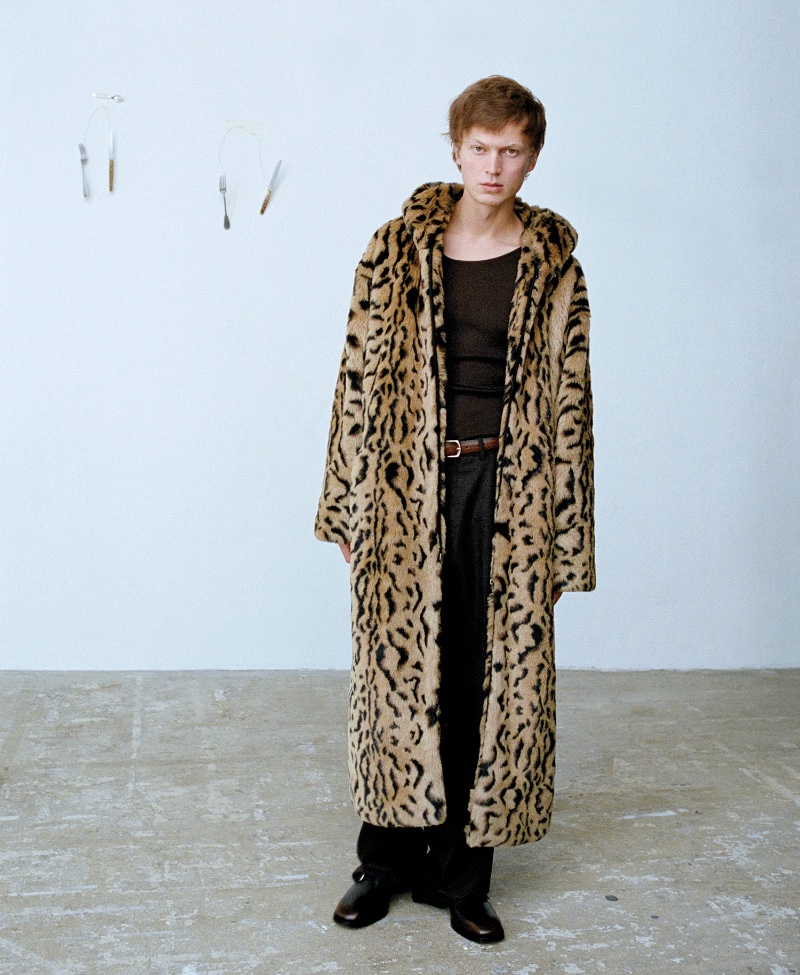 While the editorial showcases an array of garments, the true genius lies in the synergy of these elements. Jonas Glöer takes on the role of an artist's muse, a figure upon which the aspirations of a generation of fashion-forward men may be projected.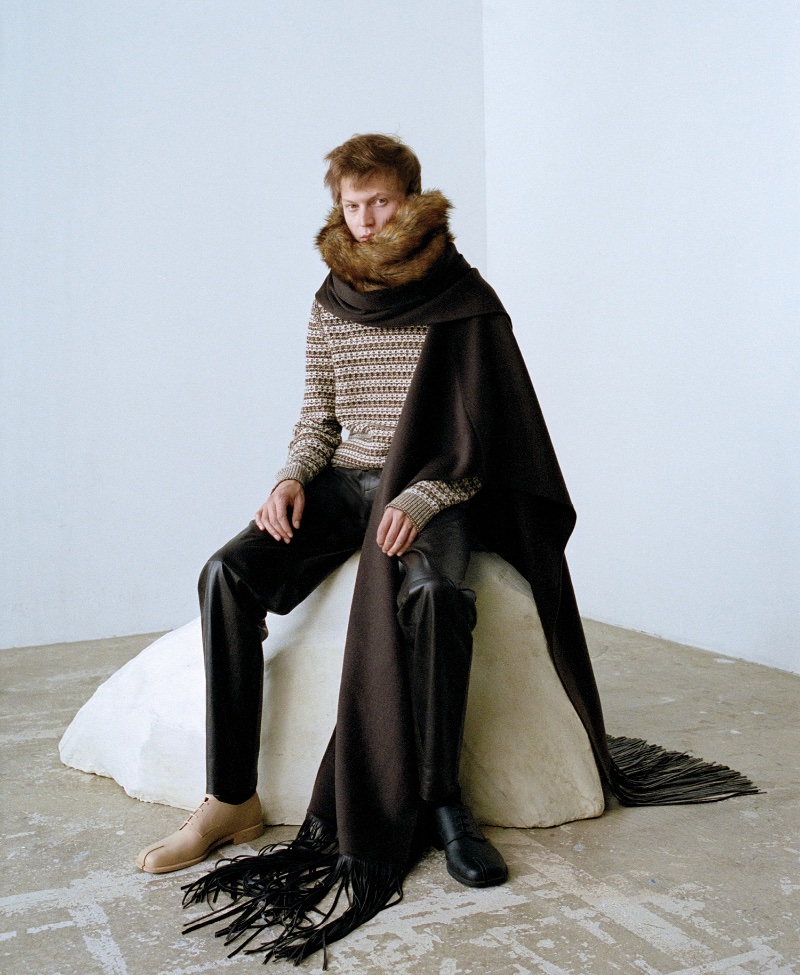 Yet, there's a sense of personal flair, a distinct voice amid the choir of luxury brands. With the fall 2023 men's style issue of WSJ. Magazine, luxury isn't just seen—it's felt—like the caress of fine fabrics or the exhilaration of stepping into a world curated just for you.