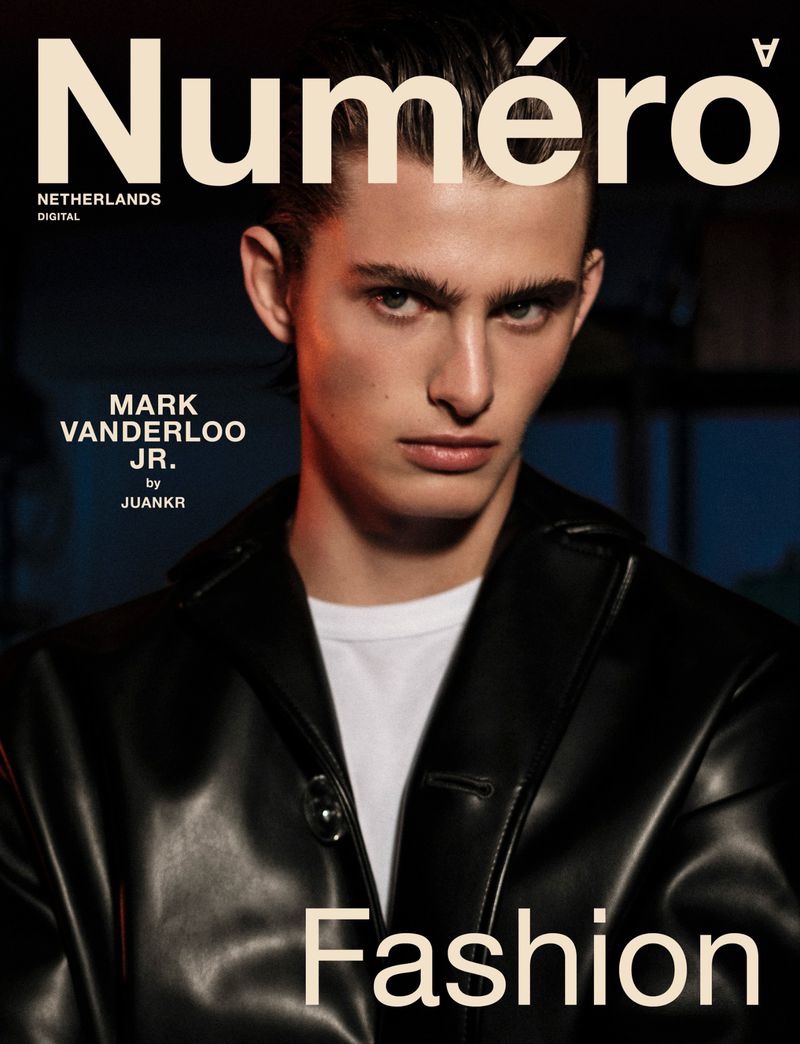 Emerging from the fresh canvas of spring with Massimo Dutti, Mark Vanderloo Jr. certainly knows how to command attention. His latest feat? A digital magazine cover for Numéro Netherlands that will undoubtedly turn heads. Dressed in an ultra-modern, sharp leather jacket by Acne Studios, Mark effortlessly steals the spotlight.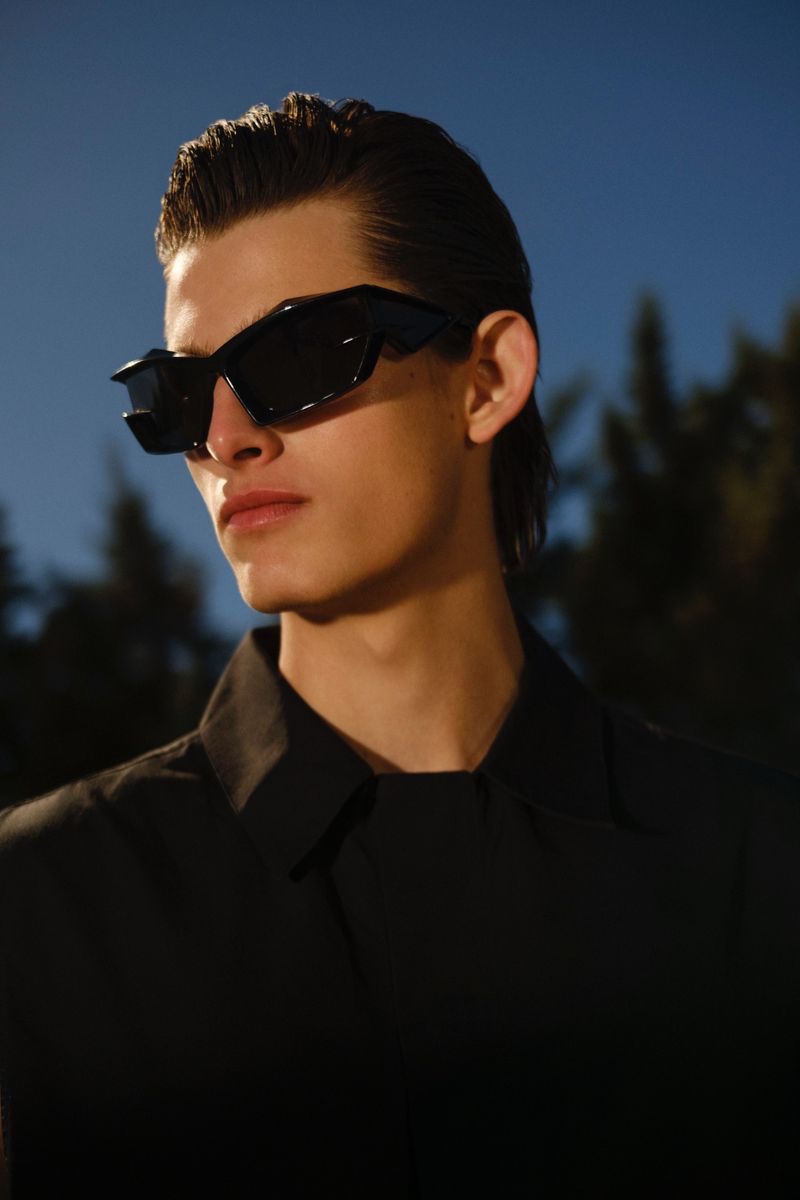 Mark showcases a different facet of his fashion persona in the accompanying editorial. Dark monochrome ensembles serve as his armor, projecting an intense, brooding aura. The captivating images, where the rugged charm of nature meets the high gloss finish of fashion, are captured by photographer JuanKr. The stark contrast has an undeniable allure, a captivating dance of darkness and light.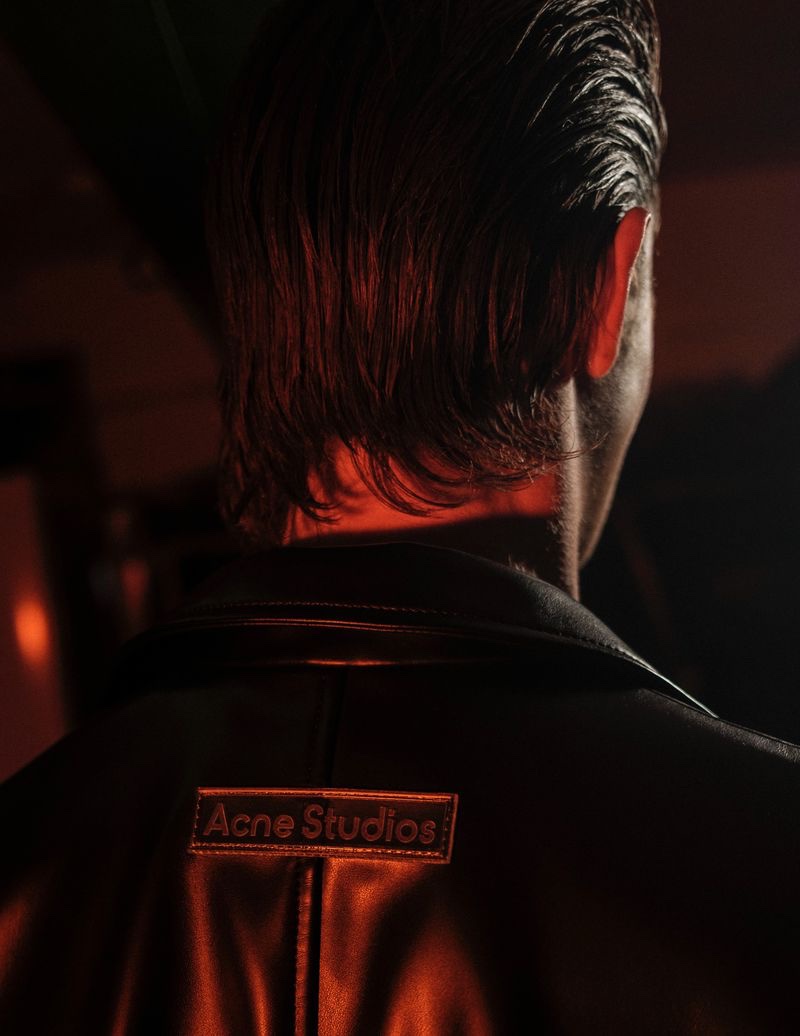 Regarding styling, Caterina Ospina Buitrago takes the reins, assembling a polished wardrobe that merges the finest of luxury brands. The lineup features the likes of Givenchy, Moschino, and Versace, providing a feast for fashion enthusiasts.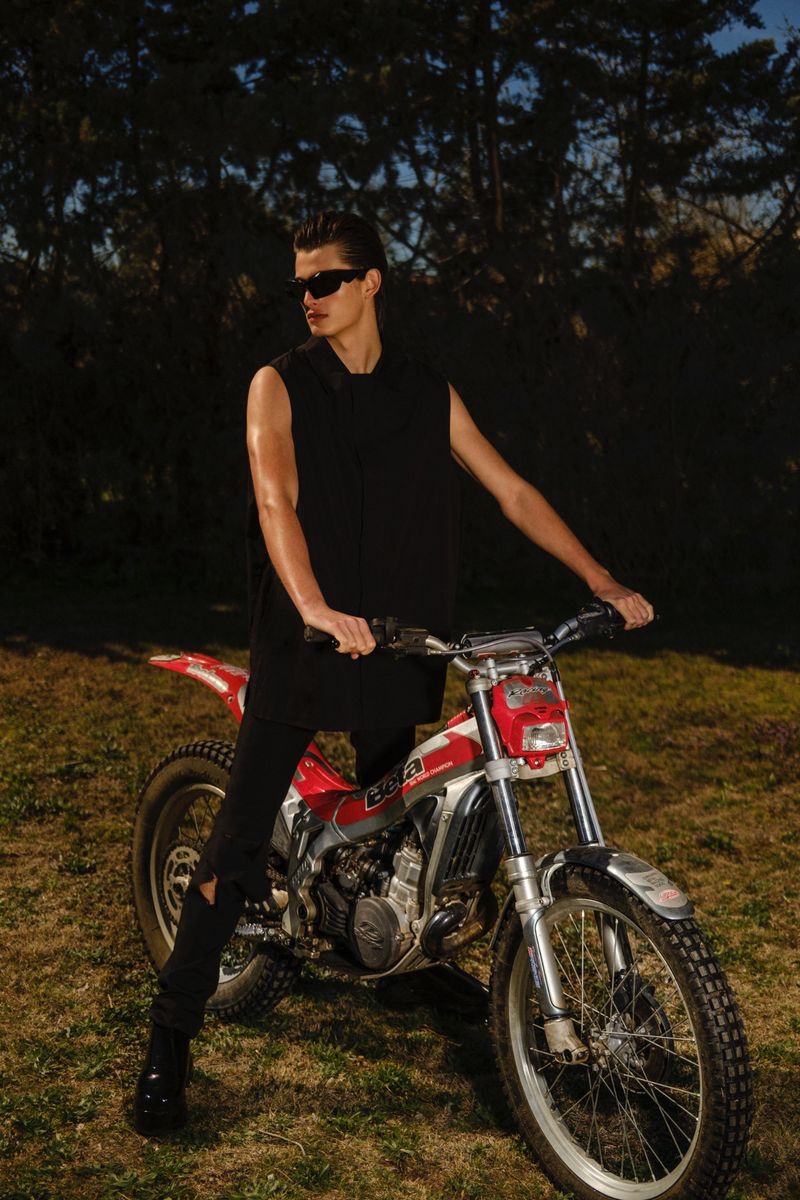 And what's a modern editorial without nodding to current trends? Mark fits right in with the Y2K fashion revival, donning a pair of futuristic, designer wraparound sunglasses by Givenchy. This touch infuses the entire ensemble with an air of cool nonchalance.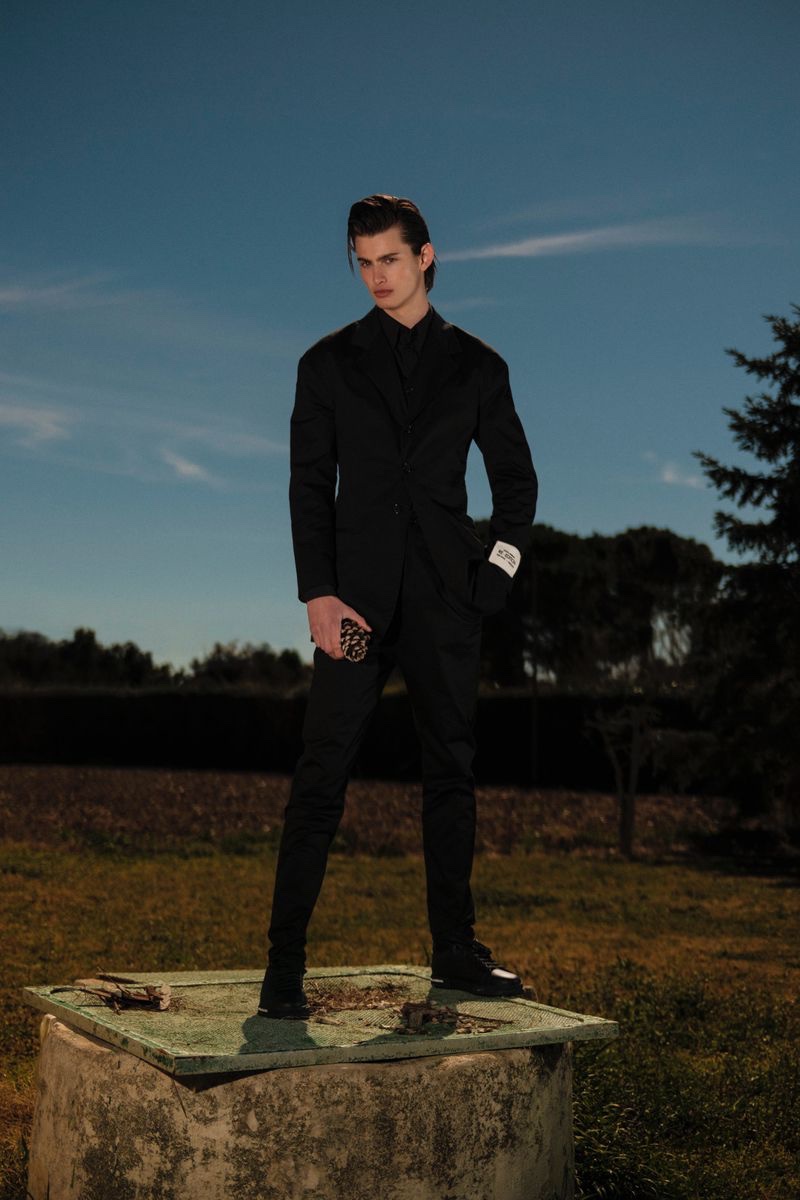 Hair stylist Fernando Torrent transforms Mark's tresses into a casual yet sophisticated slicked-back look to complete the picture. It's a style that resonates with the young model's raw appeal and the editorial's moody vibe.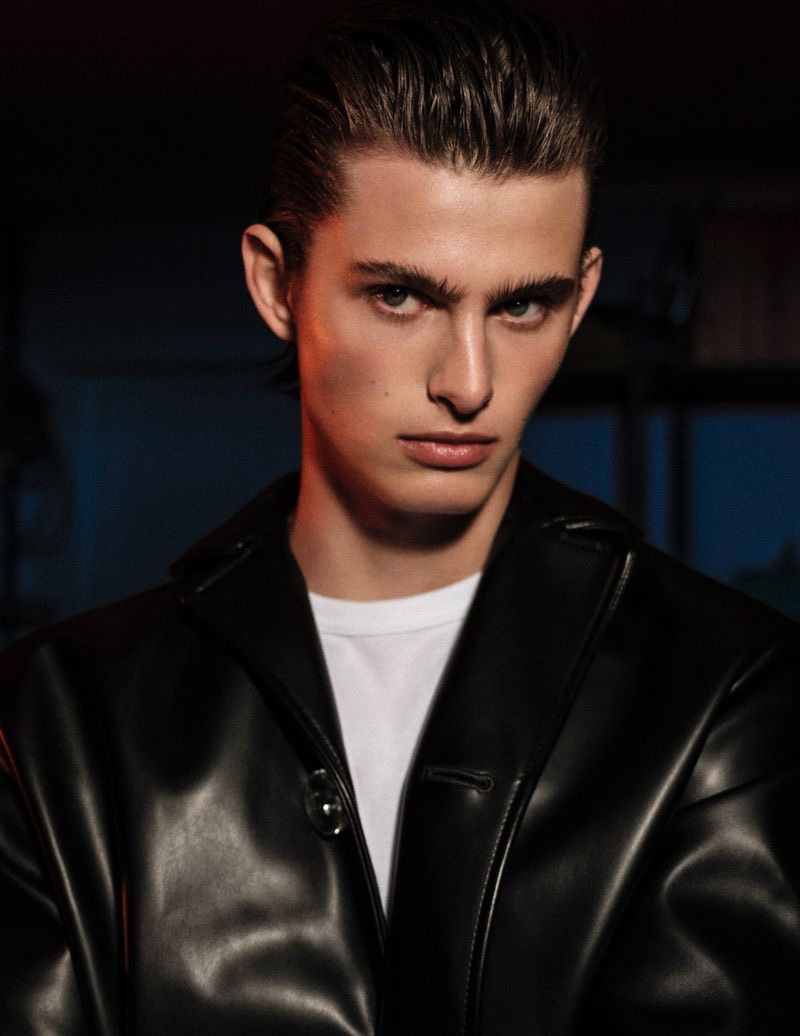 Adding a final touch to the look, makeup artist Antonio Romero gives Mark a natural, radiant look. A masterful stroke of brow brushing subtly emphasizes the model's expressive eyes, leaving him looking fresh-faced yet powerful.