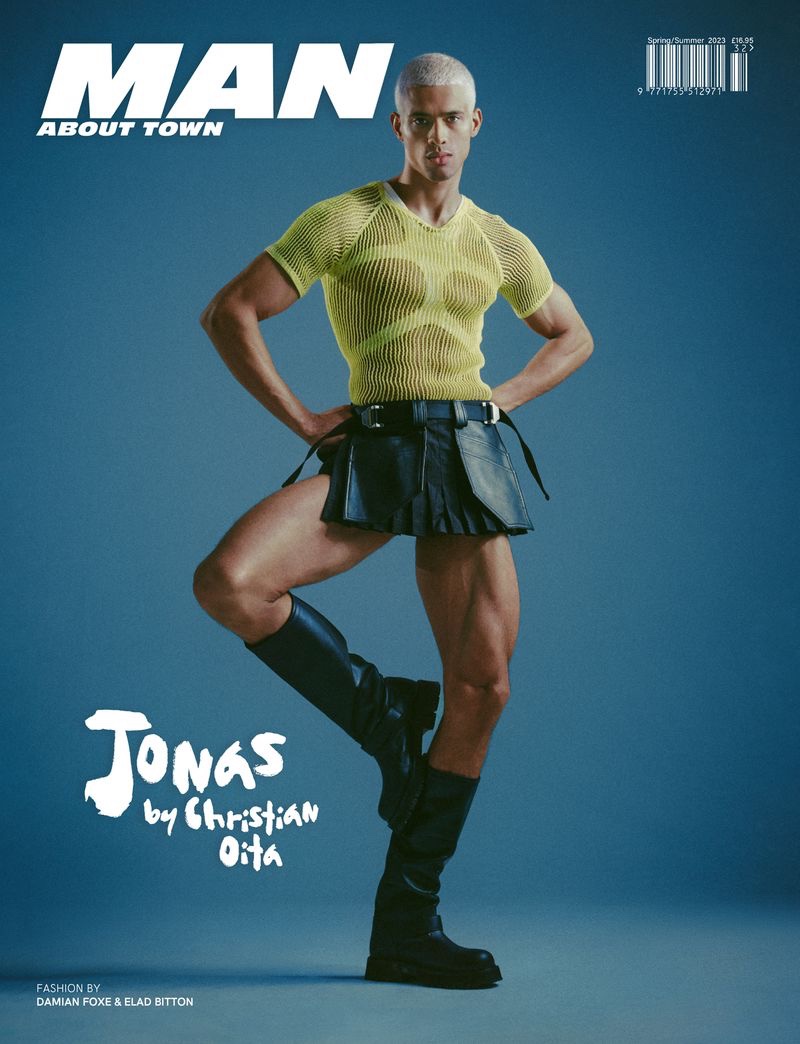 As the seasons change again, fashion has sprung to life in the spring-summer 2023 edition of Man About Town. Photographer Christian Oita has captured the season's essence in a vast portfolio that pulls the viewer into a fashion-forward journey. Showcasing a lineup of diverse models, including Jonas Barros, who graces the cover, Oita shares a visual story of trends and style.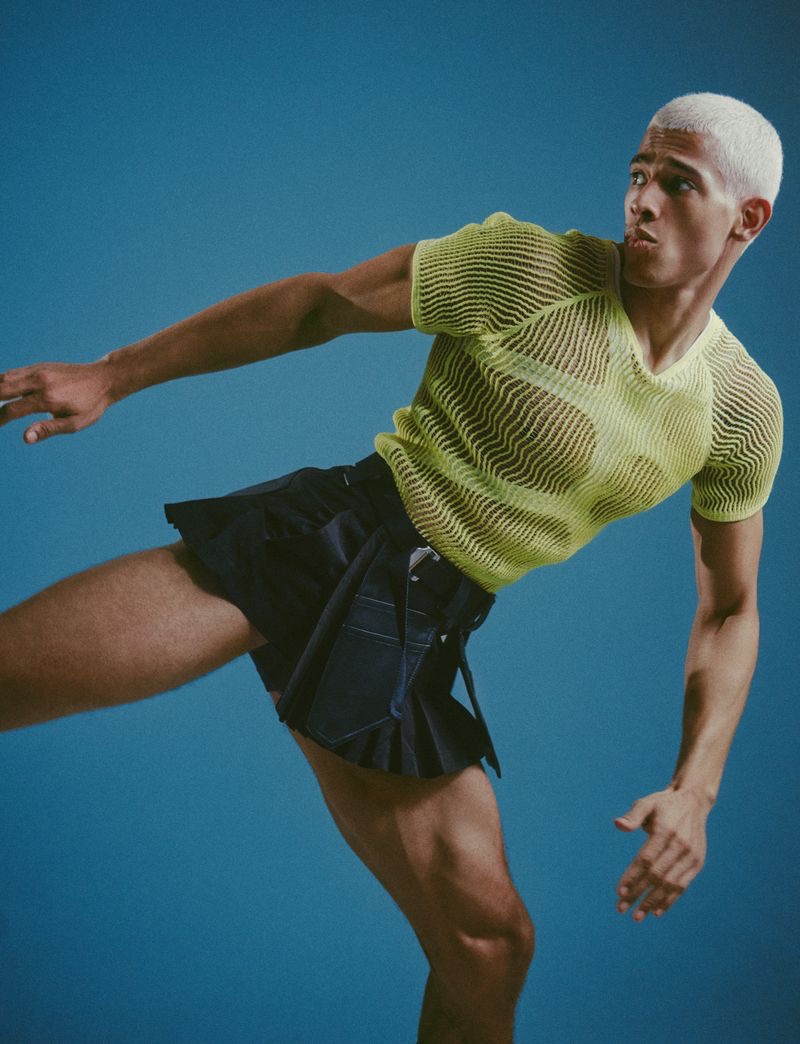 With his striking platinum blond hair, Barros steals the spotlight on the cover, donning an outfit by Dion Lee that screams contemporary chic. His steadfast gaze, the edgy haircut, and Dion Lee's design combine to create a captivating visual that's hard to look away from.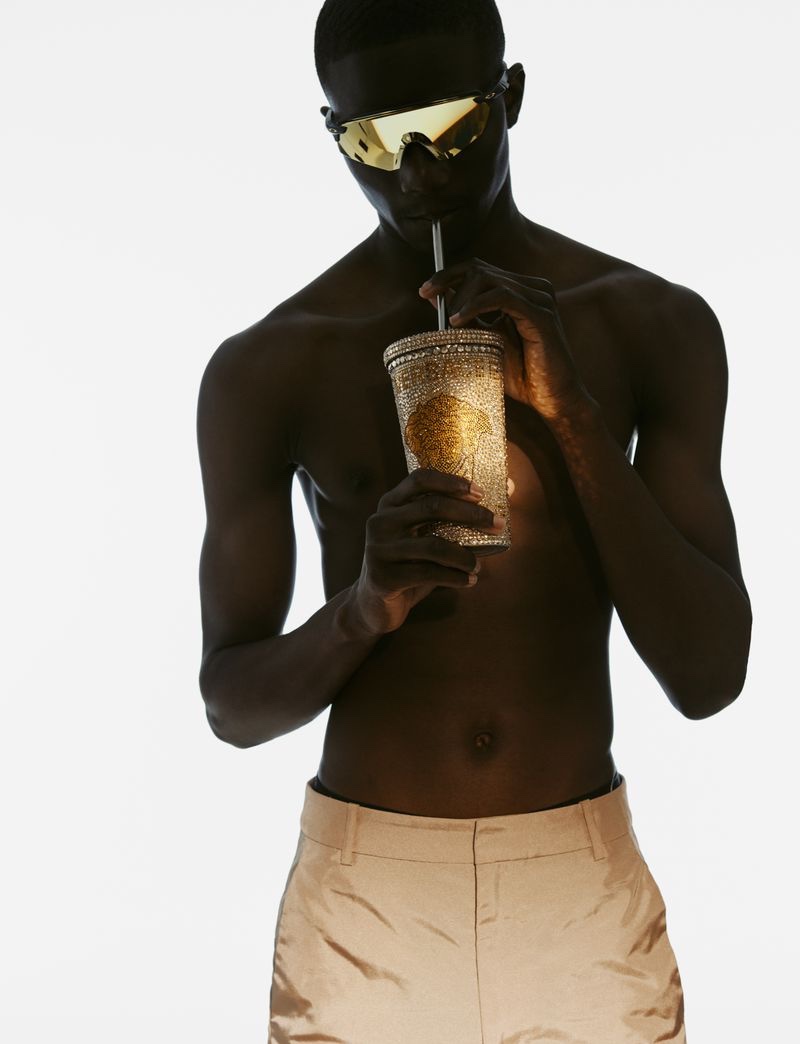 As we venture deeper into the magazine, Oita's portfolio takes a life of its own. An eclectic mix of models—Gionata Curreri, Giorgio Bandera, Limamu Mbaye, Mahamadou Diaoune, Mattis Perez, Mor Mbaw, Nacho Penín, Noah Hanes, Ondrej Mokoš, Razak Salifou, Sacha Bilal, Sergio Perdomo, Simone Stravolo, and Trevor Wetzel—bring unique styles to the shoot.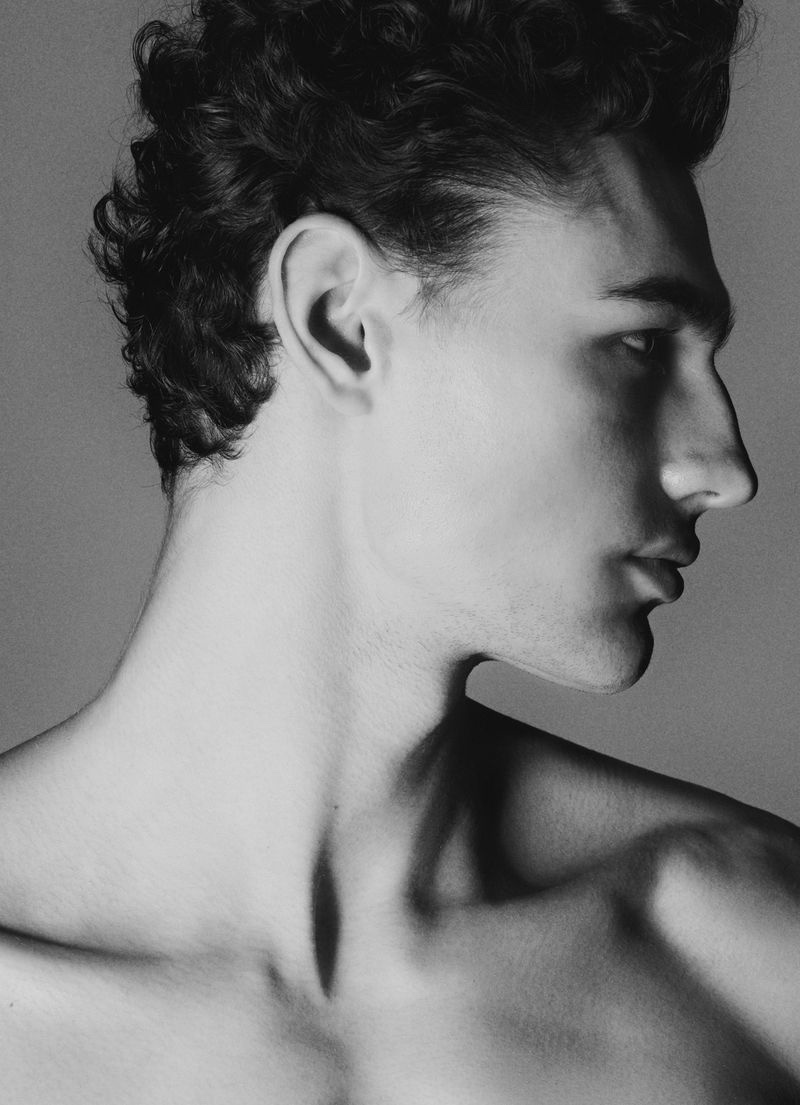 Gabriele Trezzi takes charge of the grooming for Man About Town, highlighting each model's individuality and adding another layer of aesthetics. Meanwhile, the styling for the shoot is shared between Damian Foxe and Elad Bitton. They weave together the spring-summer 2023 collections in a fashion narrative that is as inspiring as stylish.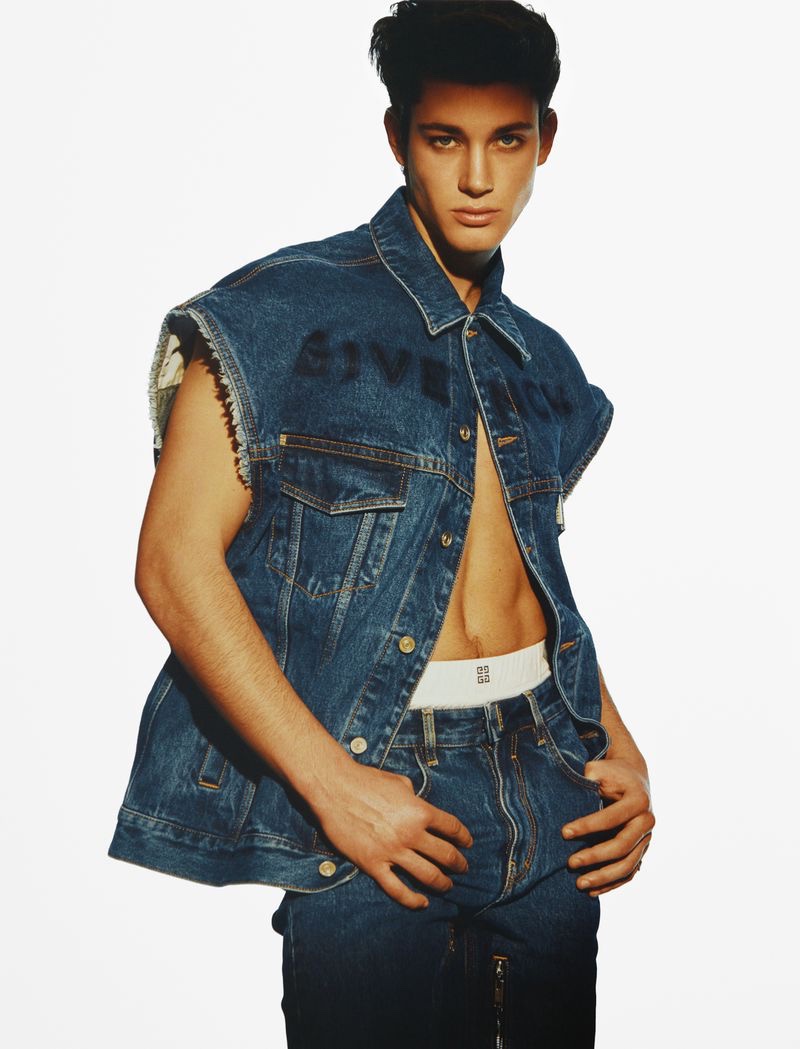 Gracing the pages of Man About Town, the models sport the latest trends, exploring all corners of the fashion world—from baggy, oversized shapes to designs that challenge traditional gender norms. There's something for every fashion enthusiast in this portfolio, making it an exciting exploration of the season's trends.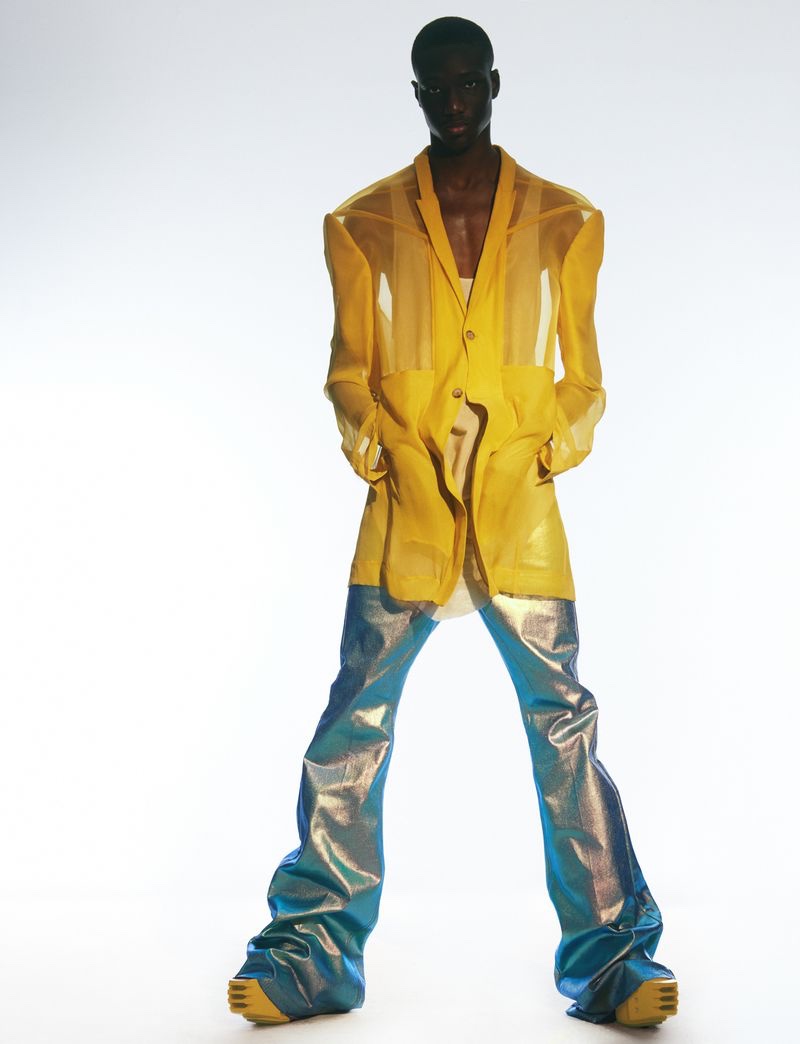 Christian Oita's shoot also showcases some of the most coveted brands in the industry. Versace, Dsquared2, Bottega Veneta, and Dior Men are among the labels featured, adding a glamorous touch to the visual spectacle. The mix of designs, brands, and styles, all captured by Oita, makes for a compelling celebration of spring and summer fashion in 2023.