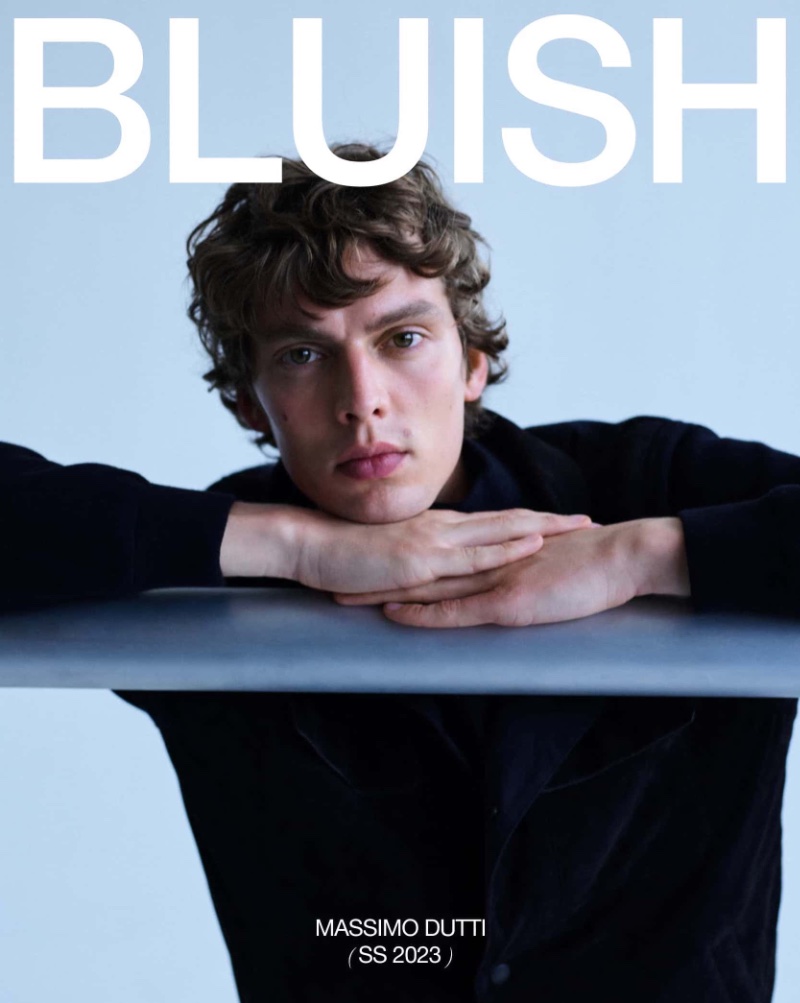 Something is compelling about the color blue—it's the hue of the deep ocean, the limitless sky, and it calls to mind the calm yet steadfast energy these vast entities hold. There's no denying that the color blue has a story to tell. And who better to narrate this than Spanish clothing brand Massimo Dutti, as they dive into varying shades of blue in their latest men's fashion editorial, "Bluish," featuring none other than top model Leon Dame.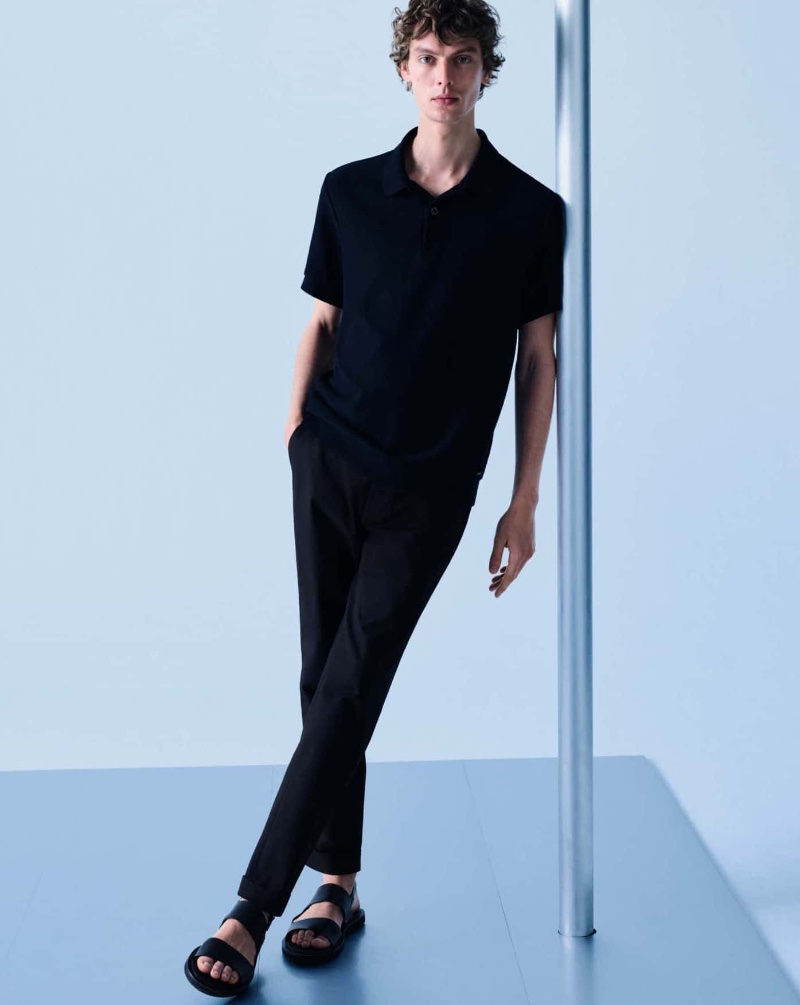 Recently spotted in a campaign for Dolce & Gabbana, Leon Dame is no stranger to the spotlight. His signature curls and chiseled features make him an exciting figure in any fashion narrative. And this time, in front of the expert lens of photographer Bruno Staub, he takes center stage in a story painted with fascinating shades of blue.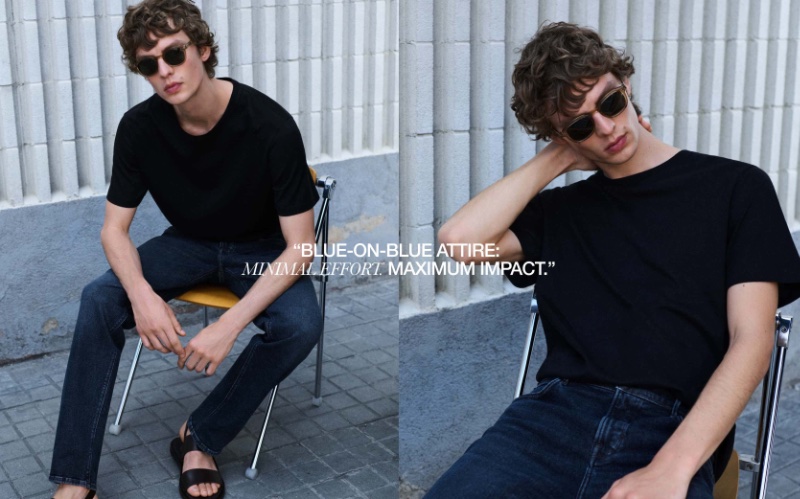 Staub's photoshoot is not without character. The images capture a range of moods—at times contemplative, at times intense, but always slick, always cool. The blue theme is captured artfully, with each click of Staub's camera creating a rhythm that harmonizes perfectly with the wardrobe's various shades of blue.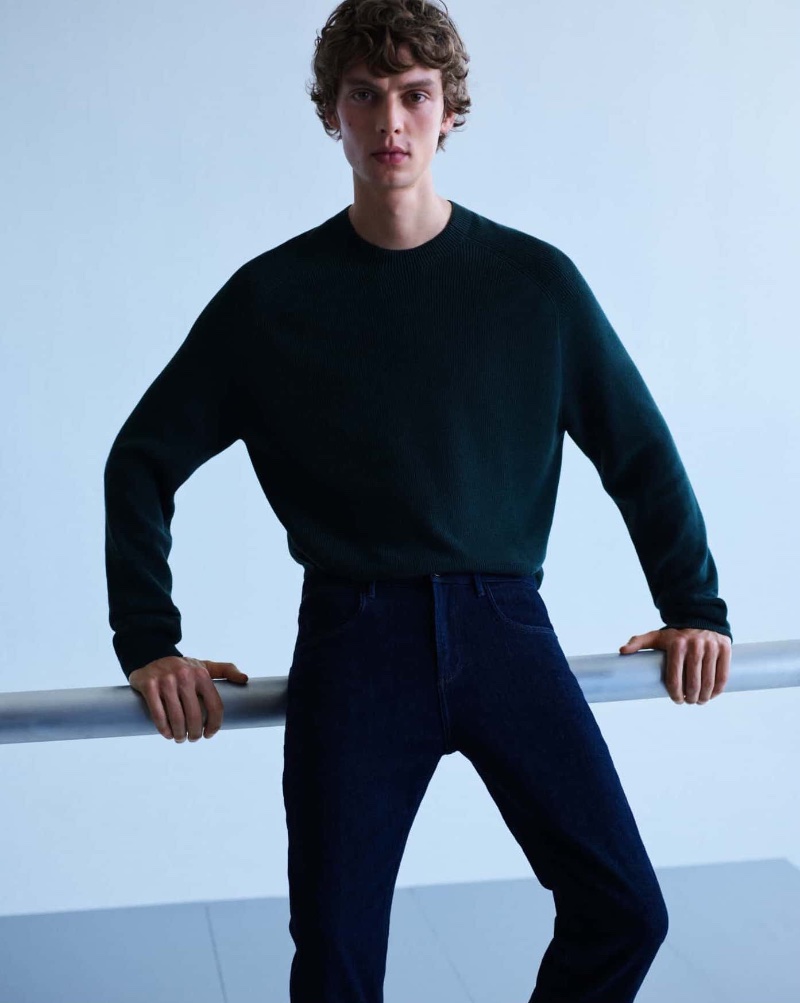 Massimo Dutti's curated wardrobe is an array of blue staples—polo shirts, blue jeans, t-shirts, sweaters, and button-down shirts. Each article of clothing, whether the lightest blue or the deepest midnight blue, embodies the essence of the color.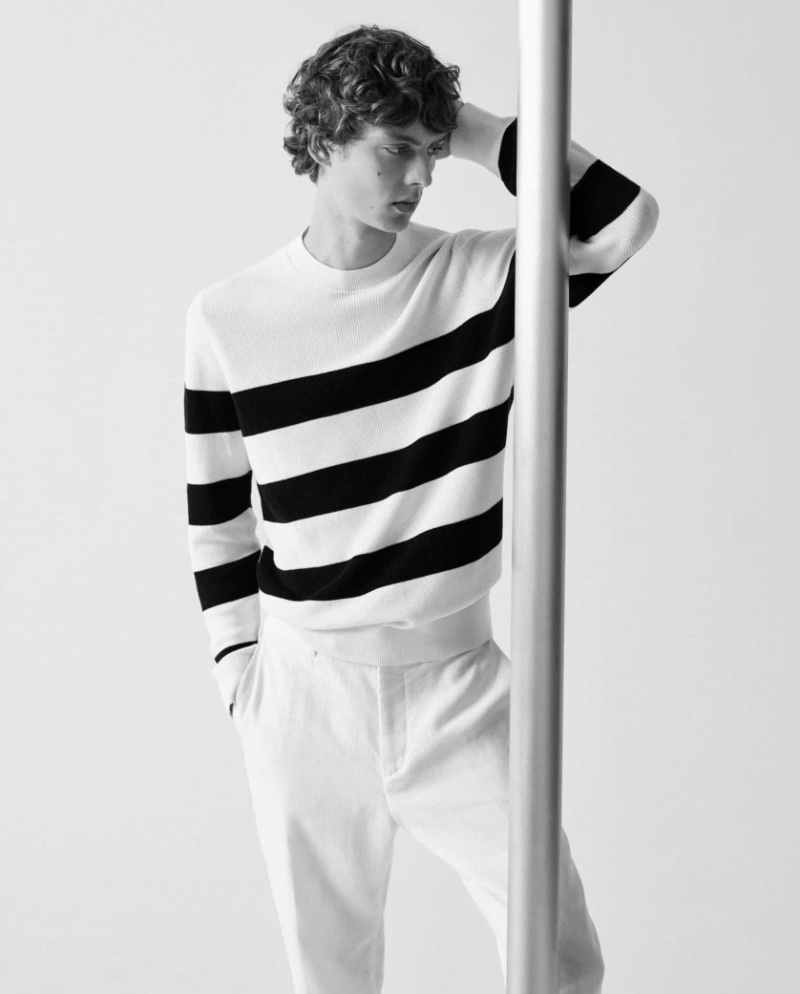 What's noteworthy is how the brand hasn't limited itself to blue alone. There's a mindful addition of neutral tones that playfully complement the blues without stealing their thunder. These subtle earthy shades provide a balance and elevate the blue theme, making it even more intriguing.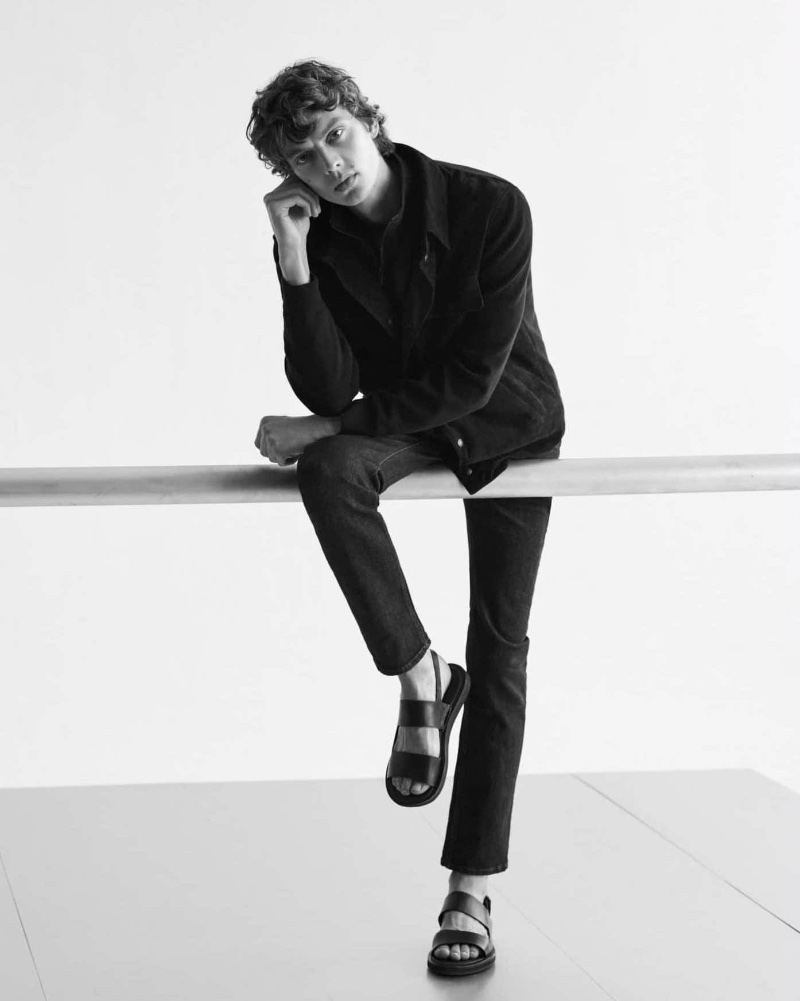 The ensembles are rounded off with casual yet stylish footwear—sneakers and sandals. These choices underline the season's informal charm and laid-back feel, an excellent contrast to the intensity of the blues.