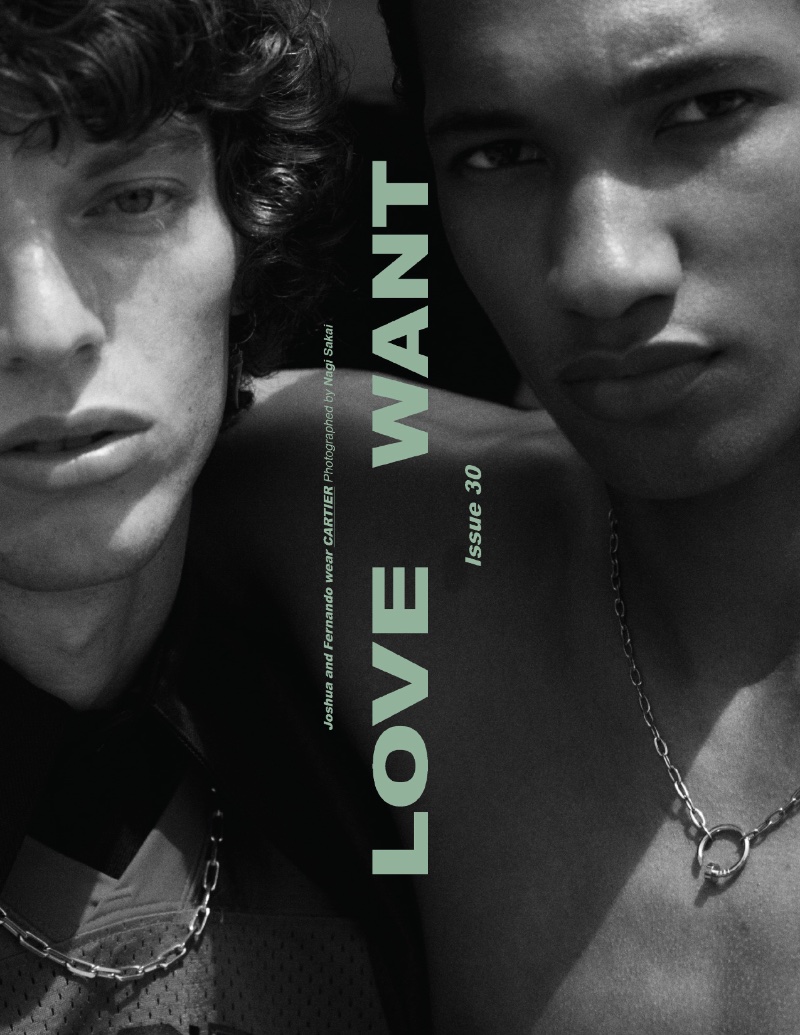 Love Want magazine, fresh off a punk-inspired journey, has unveiled its latest sartorial narrative that captures the essence of fall in a casual yet high-fashion context. Models Fernando Albaledejo and Joshua Seth, lensed by the talented Nagi Sakai, embody a fusion of streetwear and luxury, effortlessly blurring the lines between formal and relaxed attire.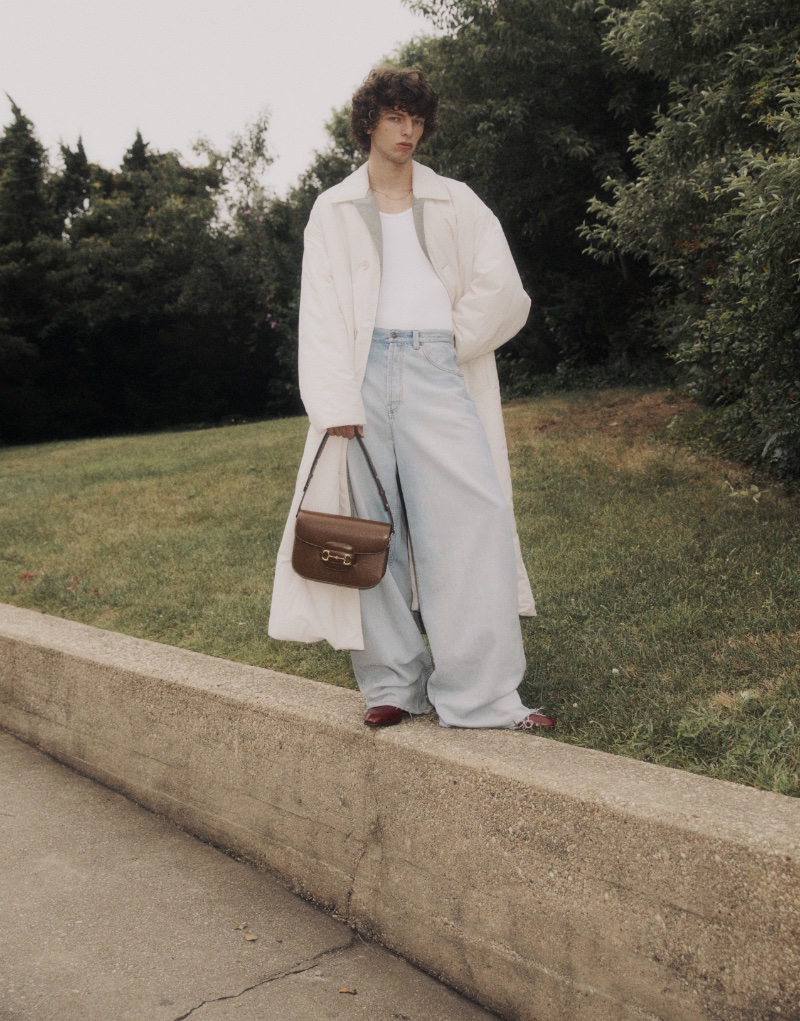 Fernando and Joshua don an array of brands, from the modern elegance of Celine to the street-savvy edge of Palace, all curated by stylist Jamie Kay Waxman. The editorial takes a unique approach to fall fashion, transforming formal pieces like the suit into relaxed wear.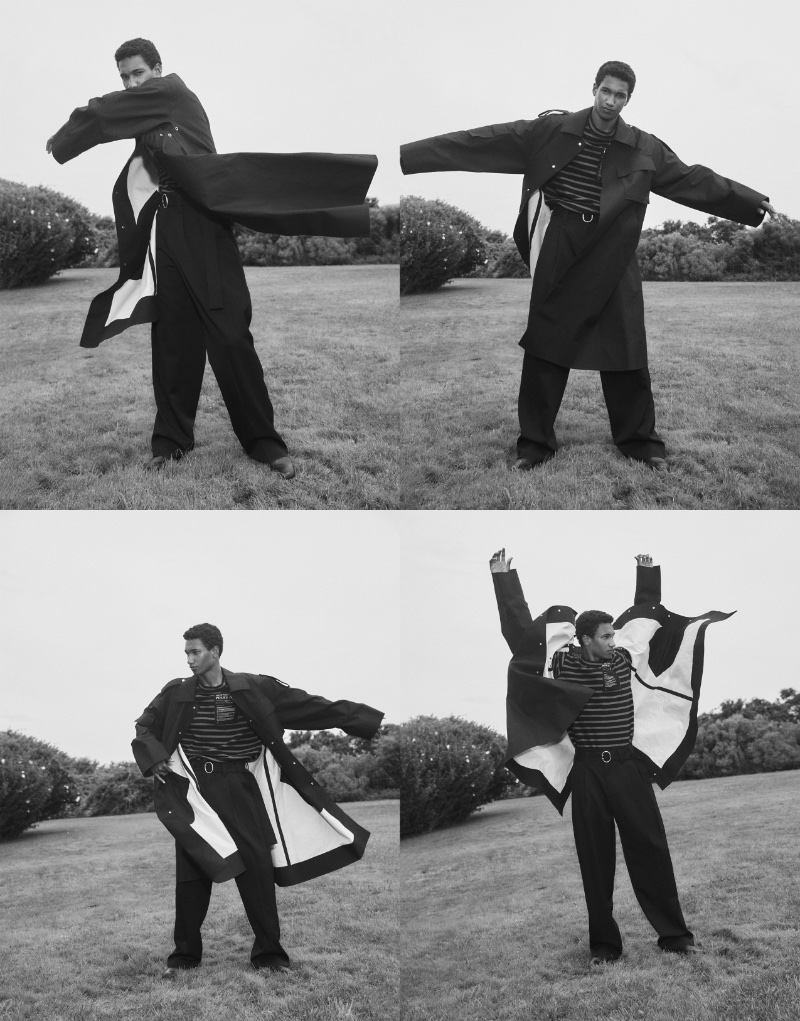 For Love Want, it's as if the models invite us to rethink our wardrobes, mix and match, and break free from traditional fashion norms' constraints. The atmosphere is of casual sophistication, a mood that resonates with the season's call for comfort and style.