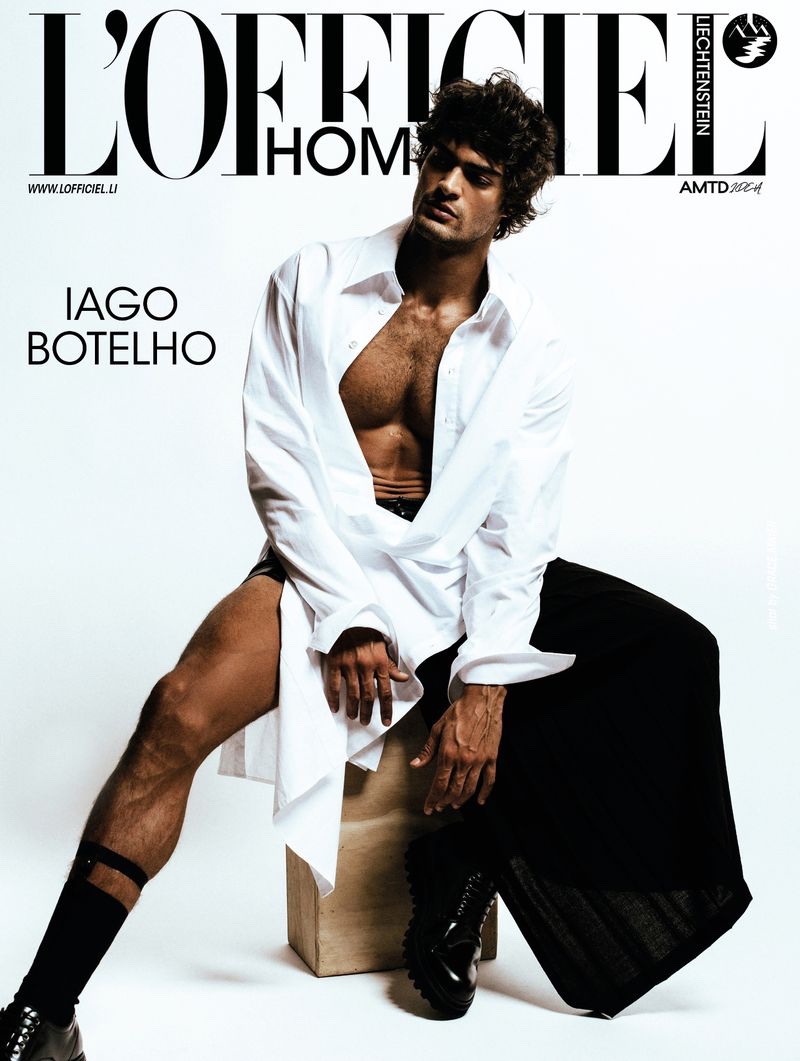 In a striking ode to the intertwining of past and present, L'Officiel Liechtenstein's latest editorial sees Iago Botelho emerge as an emblem of timeless style. Photographer Anna Garbowska juxtaposes his contemporary allure with hints of ancient Grecian inspiration. As the tones shift between color and monochrome, they underscore the vibrancy of the present and the gravitas of antiquity.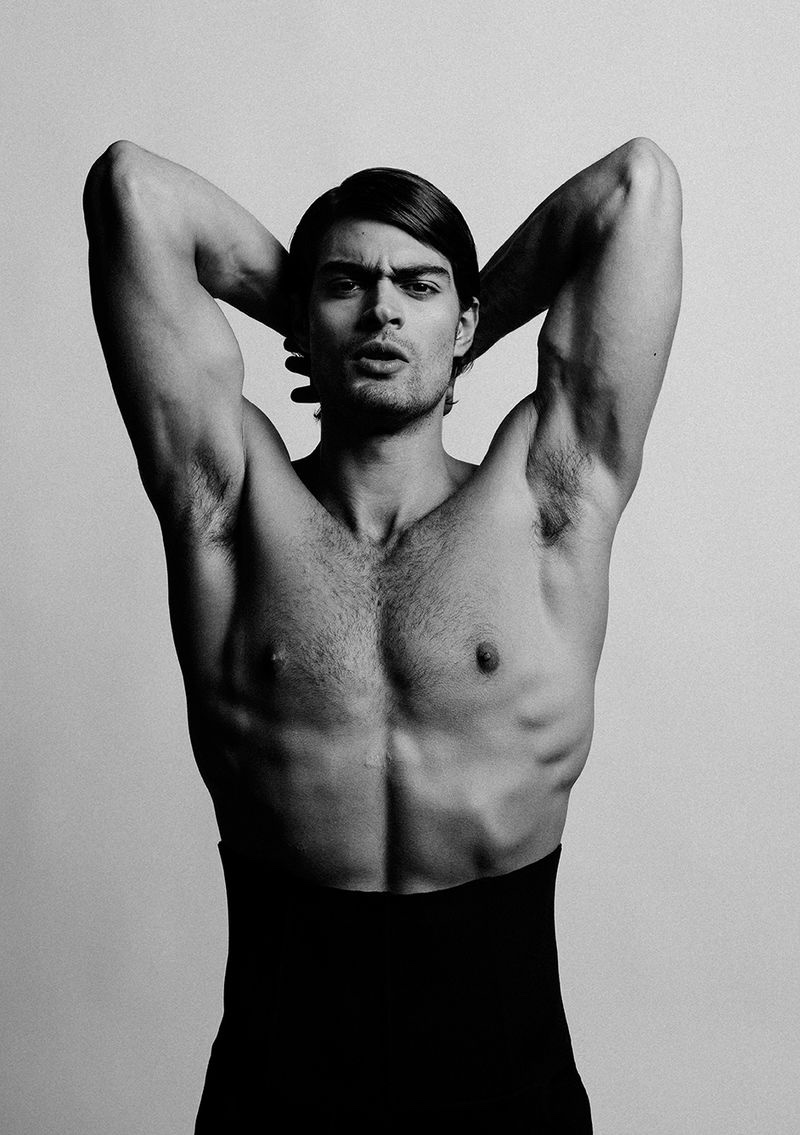 With every frame, the lines of Iago's features and the strength of his posture are evident. Curated by stylist Christian Ramírez, the choice of attire adds another layer to this narrative. The avant-garde selections from FANG and OKANE reflect fashion's ever-evolving nature, even as it pays homage to its storied past.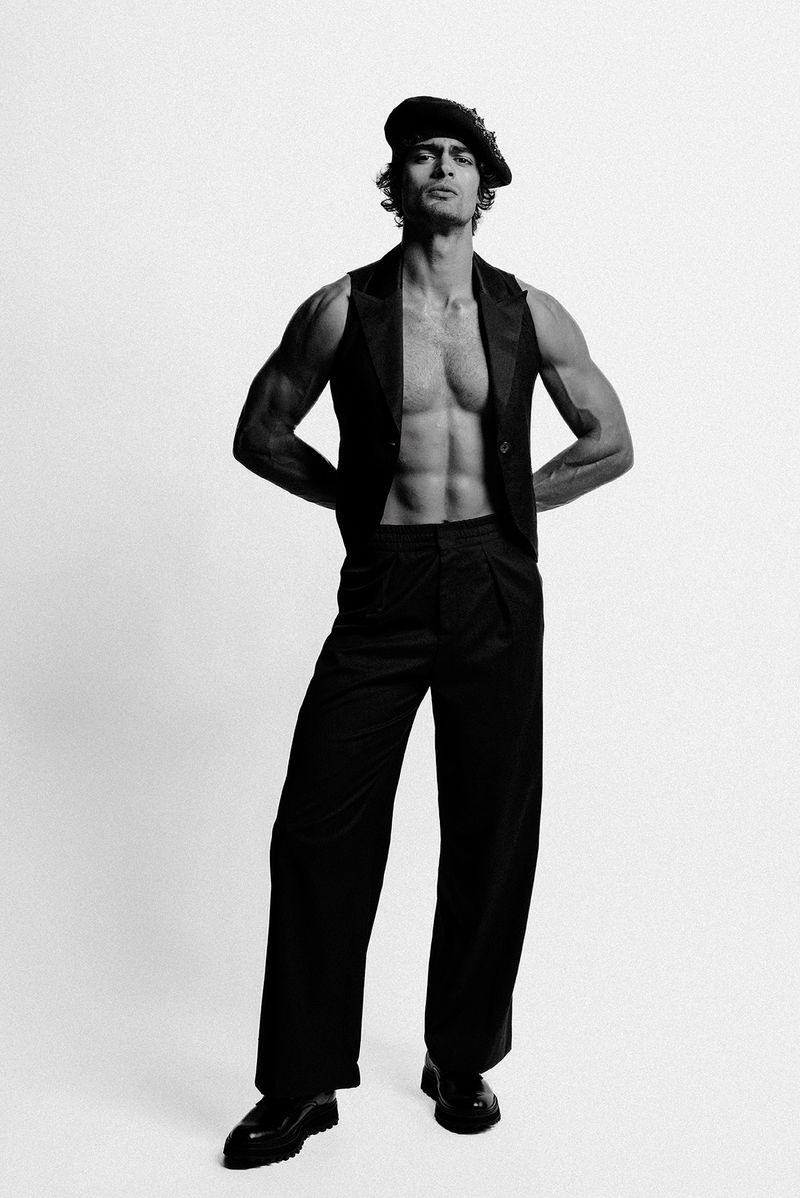 The transformative power of grooming is evident in the fluidity of Iago's looks. Grooming artist Agata Helena Zmudka masterfully transitions him from cascading natural curls to a sleek, pulled-back appearance, further highlighting his versatility. Furthermore, it reinforces the story's overarching theme of eternal style.