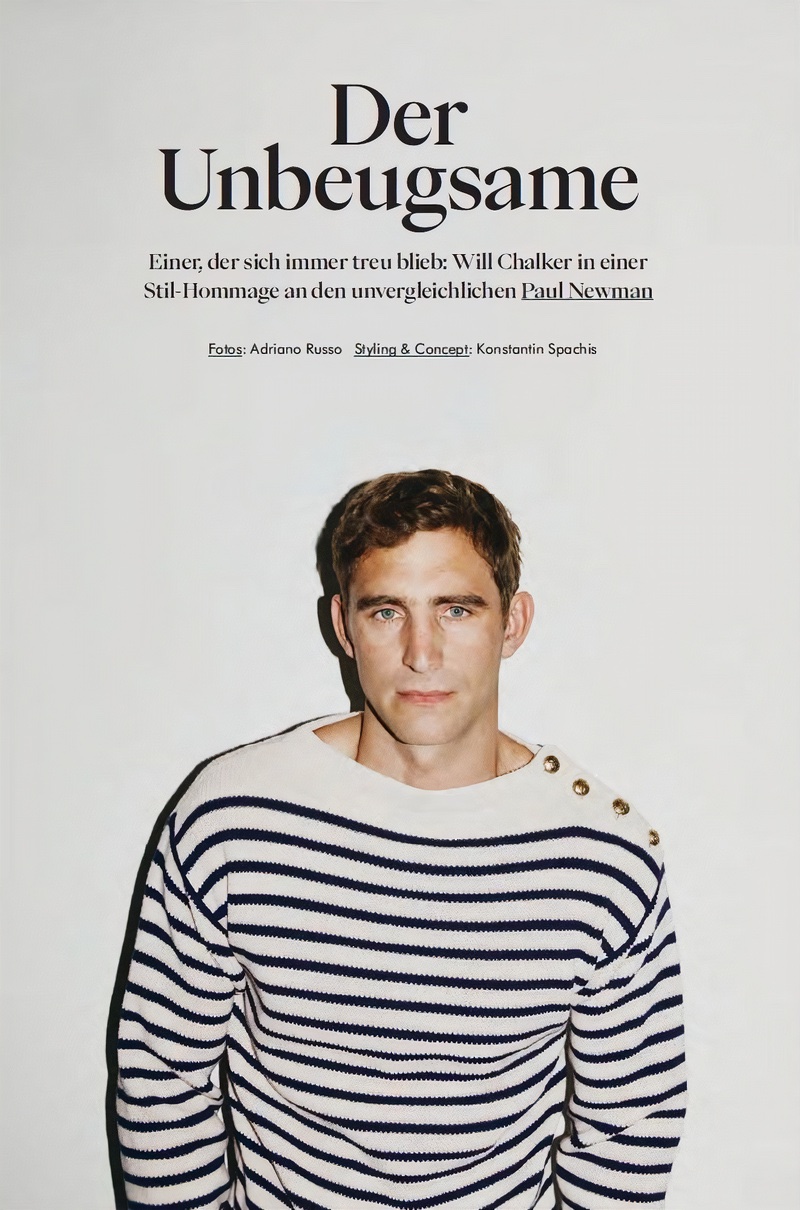 Will Chalker, already a standout in Dunhill's fall-winter 2023 campaign, takes center stage once more, captivating the readership of German fashion magazine Monsieur. In a transformative move, he sheds his signature facial scruff to channel the enduring allure and sartorial elegance of Hollywood icon Paul Newman.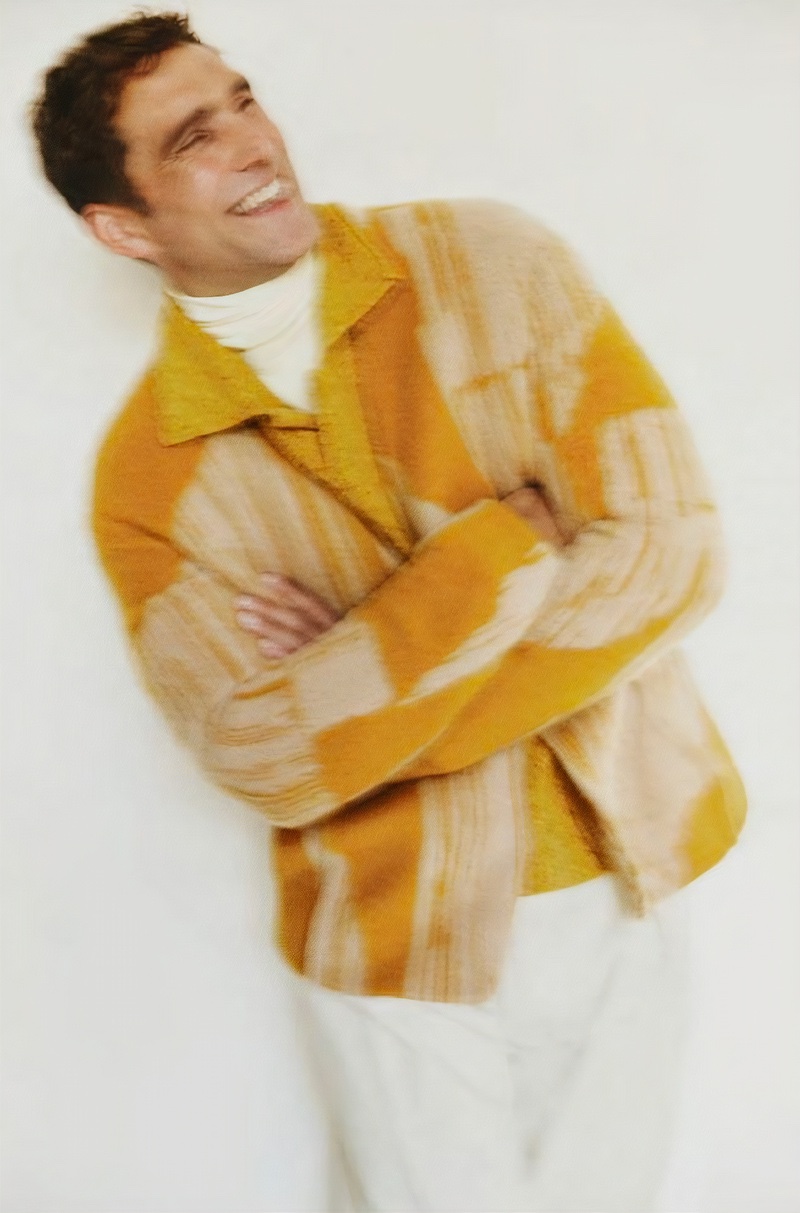 Photographer Adriano Russo crafts an atmosphere steeped in nostalgia, evoking a sense of timeless glamour. Through meticulous contrast and color manipulation, Russo creates a visual narrative that feels like a heartfelt nod to a bygone era. The result is a series of images where style and substance collide.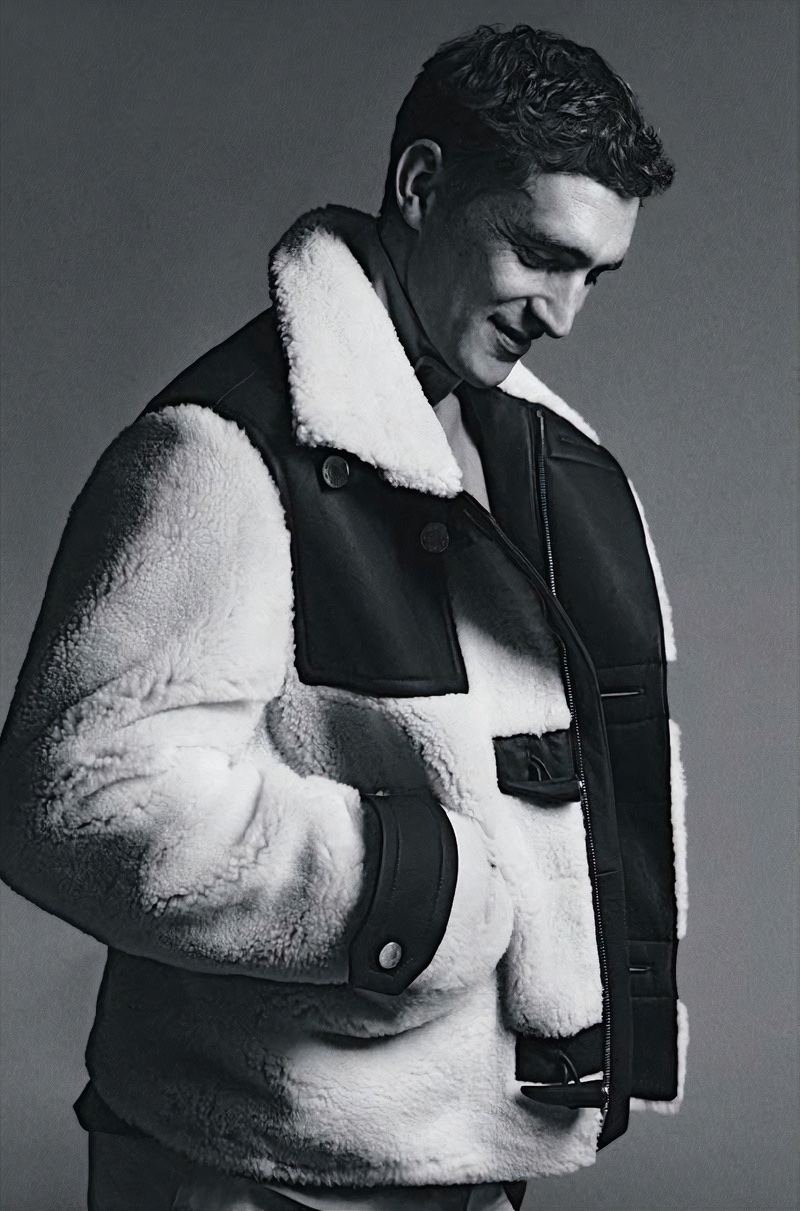 Regarding fashion, stylist Konstantin Spachis curates a sartorial experience that is a comprehensive primer on fall-winter 2023 trends. The wardrobe transitions from the audaciously daring to the elegantly timeless, featuring industry heavy-hitters like Dsquared2, Giorgio Armani, and Zegna.