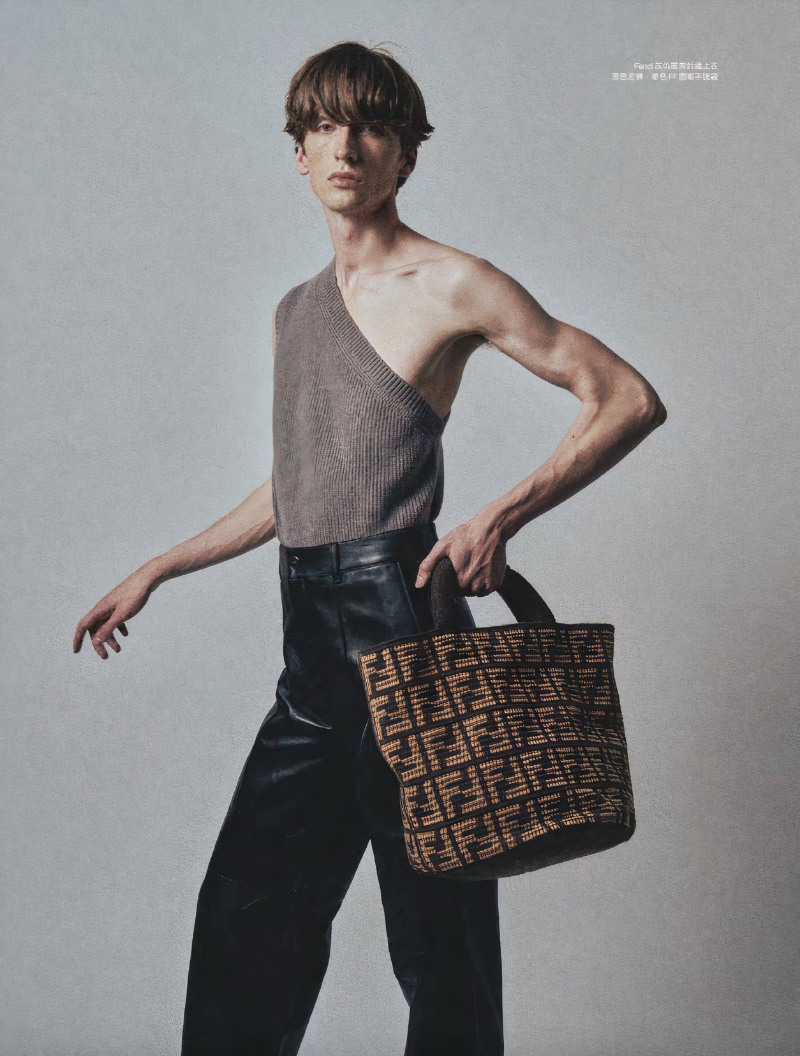 German model Benno Bulang recently graced the pages of Men's Uno Hong Kong, capturing the essence of contemporary menswear under the astute lens of photographer Ken Leung. With a palette that stays true to monochromatic roots, Benno's latest editorial showcases the artful blend of traditional style with avant-garde cuts.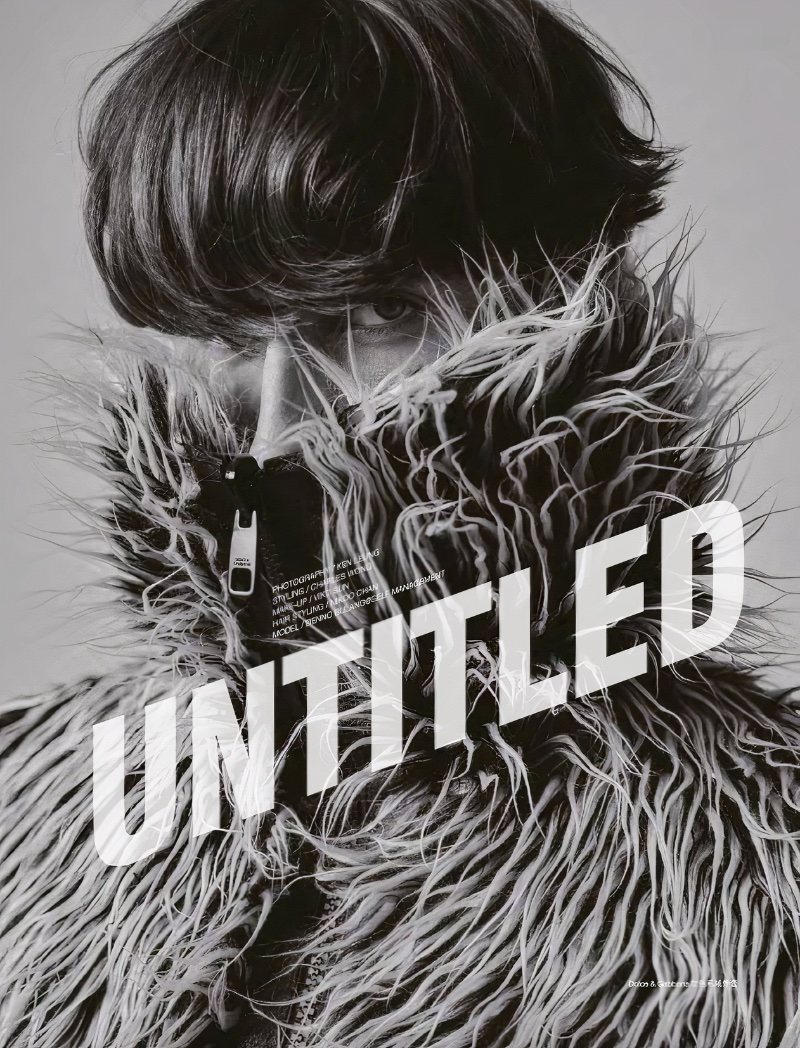 Set against the minimalist canvas of a grey backdrop, Benno becomes the embodiment of modern sophistication. The fashion shoot presents a narrative that balances timeless tailoring with a progressive twist.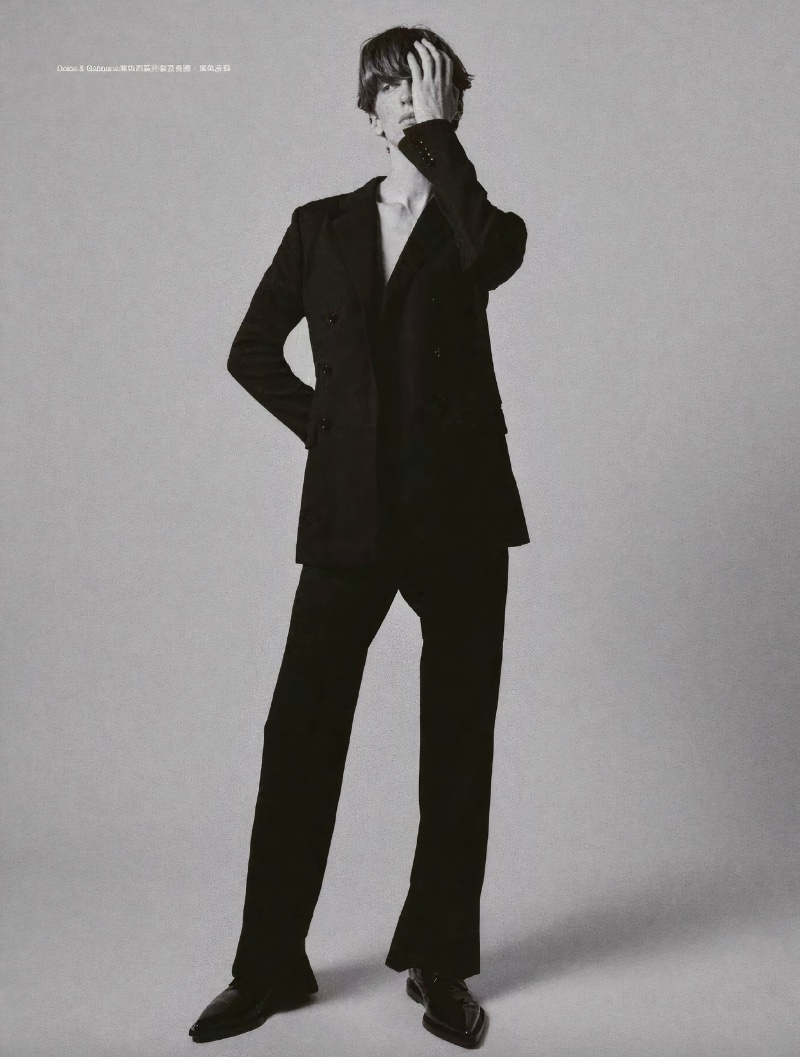 Stylist Charles Wong has meticulously assembled an array of designer ensembles that traverse the spectrum from the Italian house of Dolce & Gabbana to British brands Paul Smith and Alexander McQueen. Wong's selections celebrate the male silhouette through sharp tailoring and innovative shapes.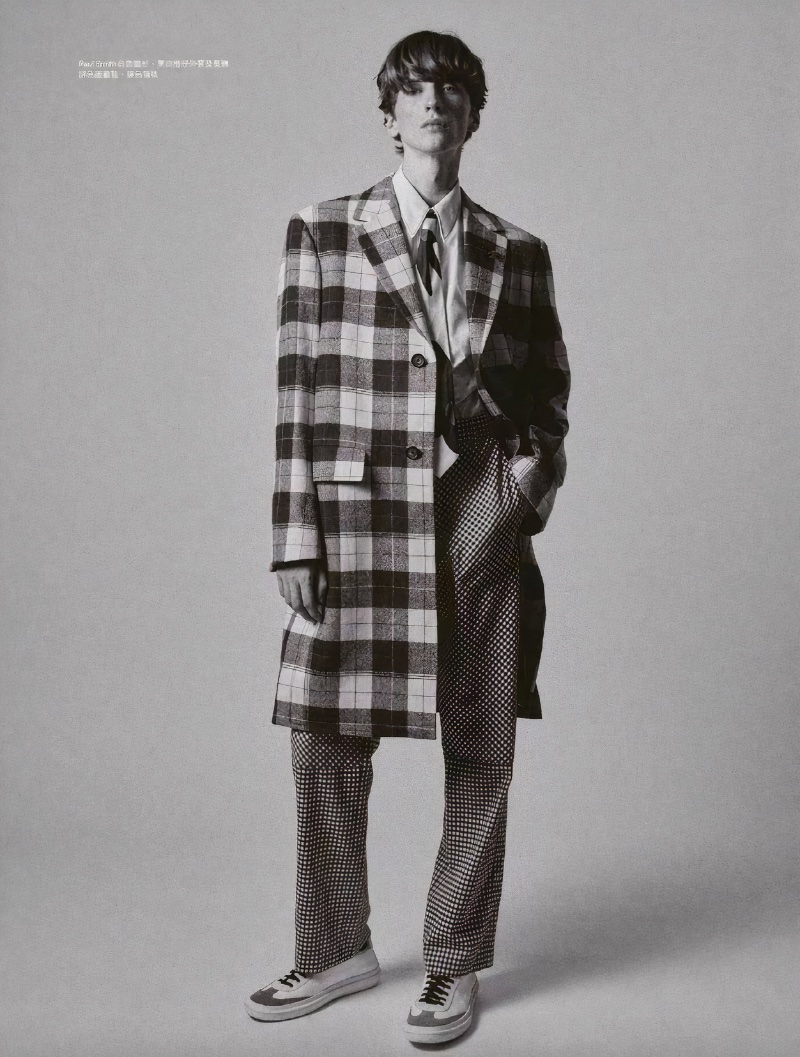 One striking image features Bulang in a checkered coat that challenges convention with its modern fit, offering a fresh take on the classic overcoat. Another captures him in a deconstructed knit, embodying a relaxed yet edgy allure.
The beauty of these looks lies in their ability to remain accessible while they push boundaries, inviting a dialogue between the wearer and their clothing. Not an afterthought, accessories are given their due prominence in this editorial.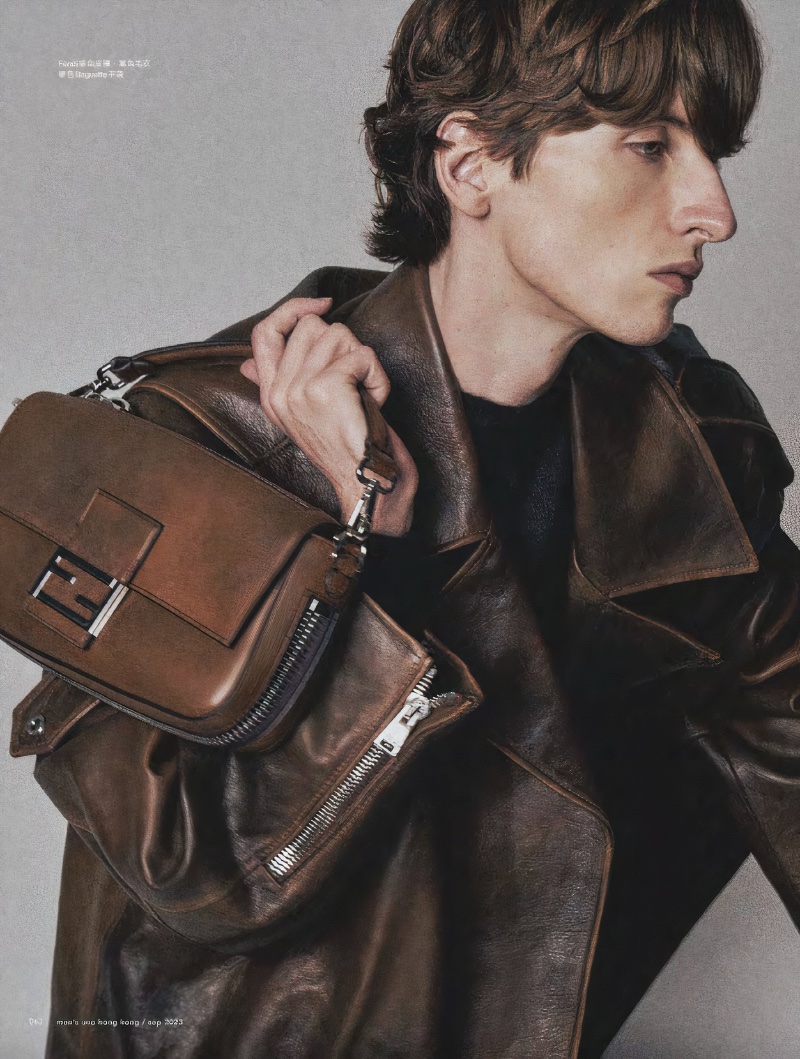 Fendi's latest accessories line shines, with Bulang carrying bags emblazoned with the unmistakable FF motif, exuding an air of sleek sophistication. It is this careful attention to detail that elevates the entire wardrobe, creating a synergy between the clothes and the accessories.