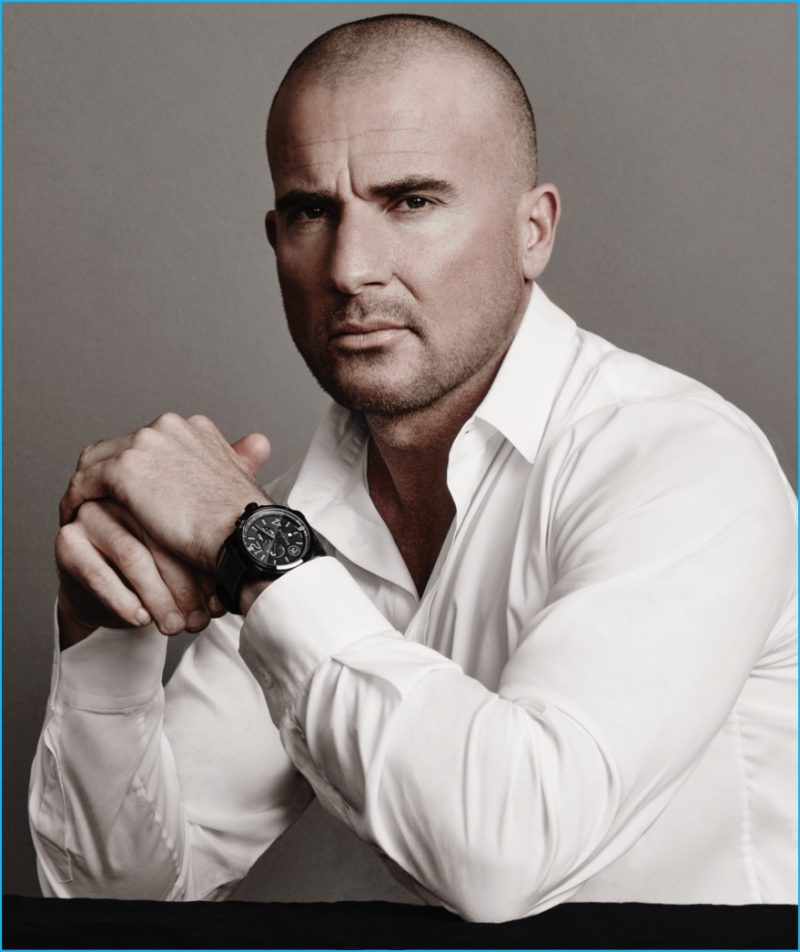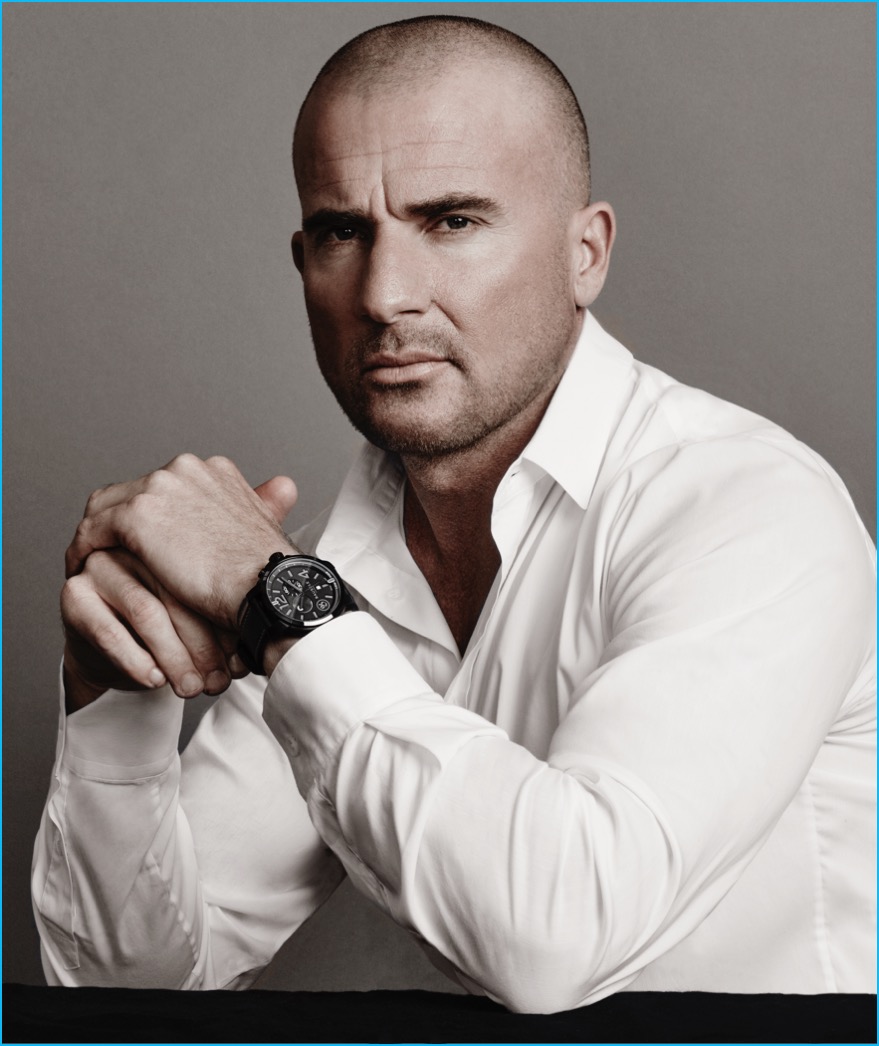 Bausele enlists Prison Break star Dominic Purcell to star in its latest campaign. Discussing Purcell's role as its newly appointed brand ambassador, Bausele founder and creative director Christophe Hoppe shares, "We're thrilled to welcome Dominic Purcell to the Bausele family." Hoppe continues, "He is the ideal fit for the brand–down to earthy whilst being a leader in his field and obviously Australian, just like Bausele."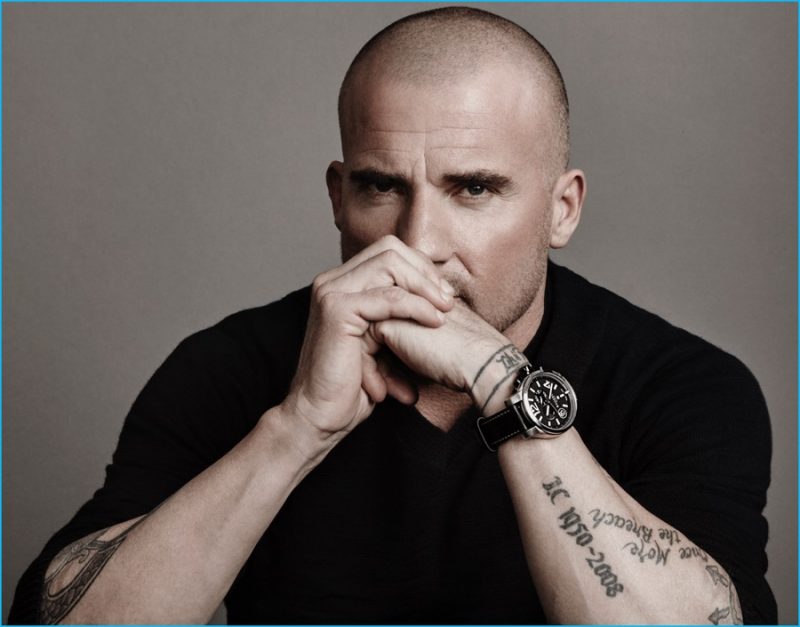 Sharing his first impressions on Bausele, Purcell explains, "When I discovered the brand, I was first drawn to its Australian heartbeat and as a watch fan, I like the reliability offered because the brand is Swiss made." The Prison Break actor adds, "There's no denying that Bausele watches are distinctive and the Oceanmoon II is stylish and functional which is perfect for my lifestyle."
This slideshow requires JavaScript.
The first Australian-designed, Swiss-made luxury watch brand, Bausele highlights its Oceanmoon II timepiece in its new advertisement. Retailing for $890, the watch is available in four models: Currawong, Magpie, Cave and Drover. Offering versatility, the timepiece comes with two interchangeable straps; one in high grade silicone and the other in leather. The impressive watch also features a moon phase, tide indicator and a 47mm face which helps track the lunar phase and tidal movements.