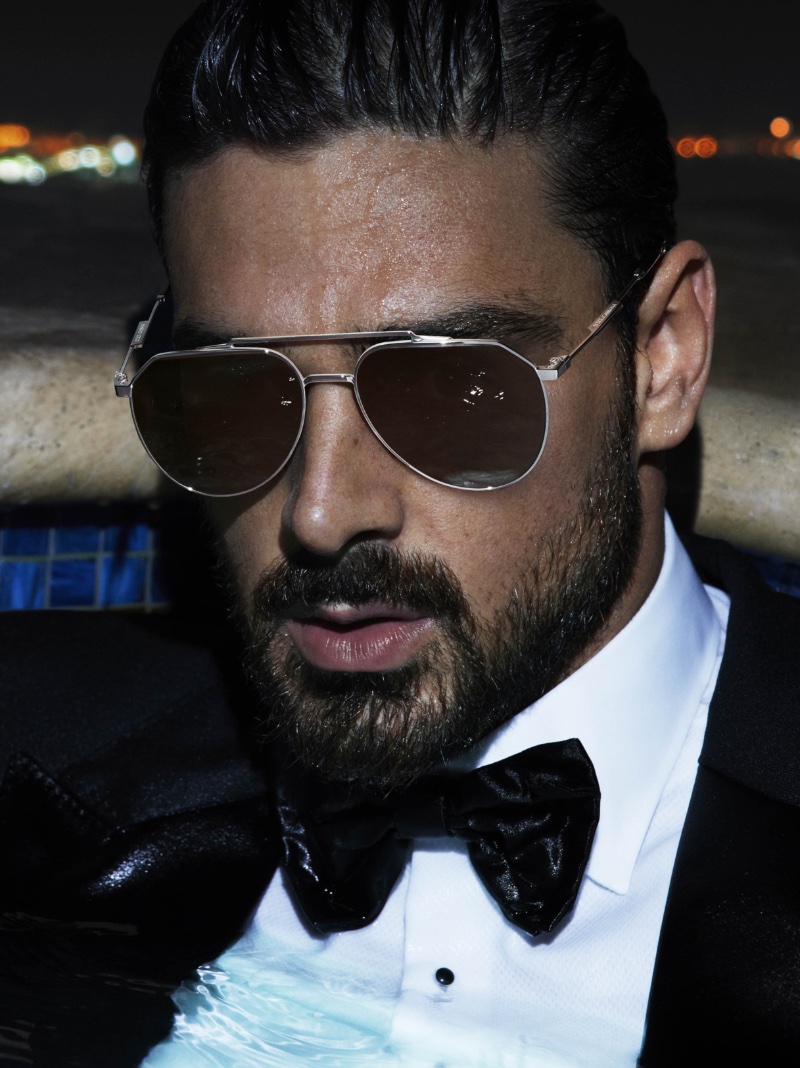 Dolce & Gabbana's latest eyewear campaign for spring-summer 2023 is a true visual feast created by the iconic fashion photography duo Mert Alas and Marcus Piggott. Shot in Hollywood, Los Angeles, at night, the advertisement exudes an irresistible aura of style and seduction.
Dolce & Gabbana Spring/Summer 2023 Eyewear Campaign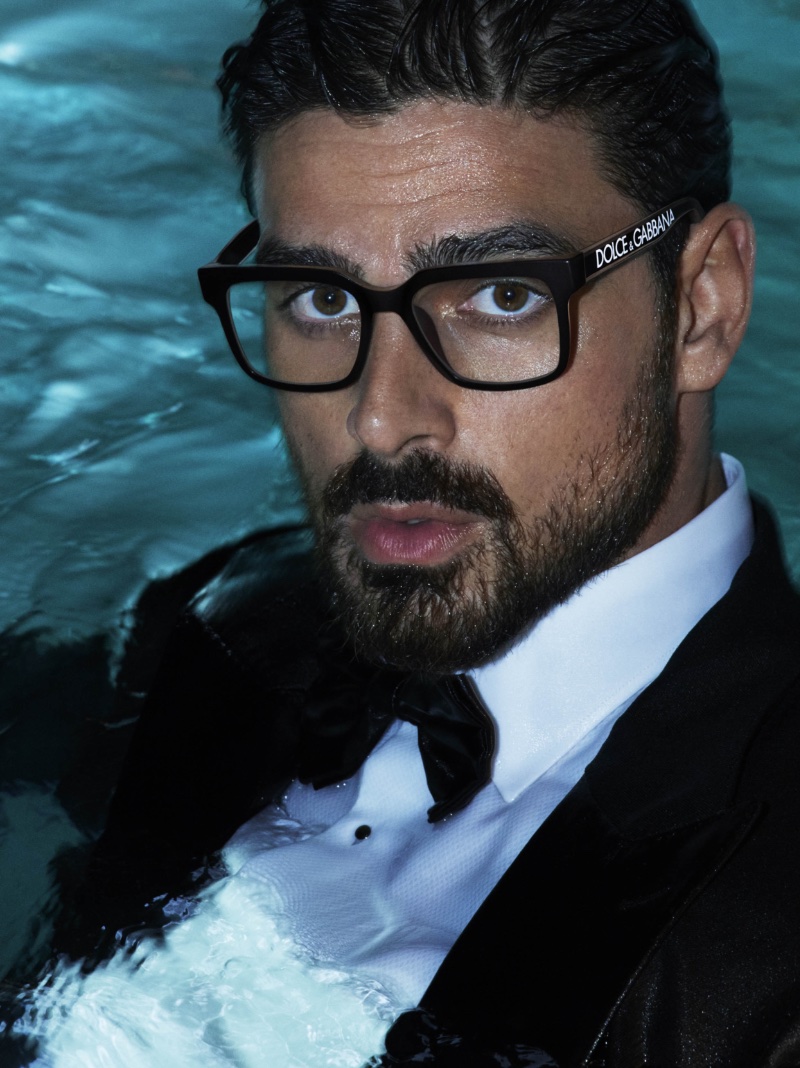 Michele Morrone for Dolce & Gabbana
Italian actor Michele Morrone is at the forefront of the new Dolce & Gabbana campaign, known for his role in the hit Netflix movie 365 Days, with a staggering 15.6 million followers on Instagram. The talented actor brings his effortless charm and charisma to the campaign, showcasing men's styles of sunglasses and optical frames with effortless ease.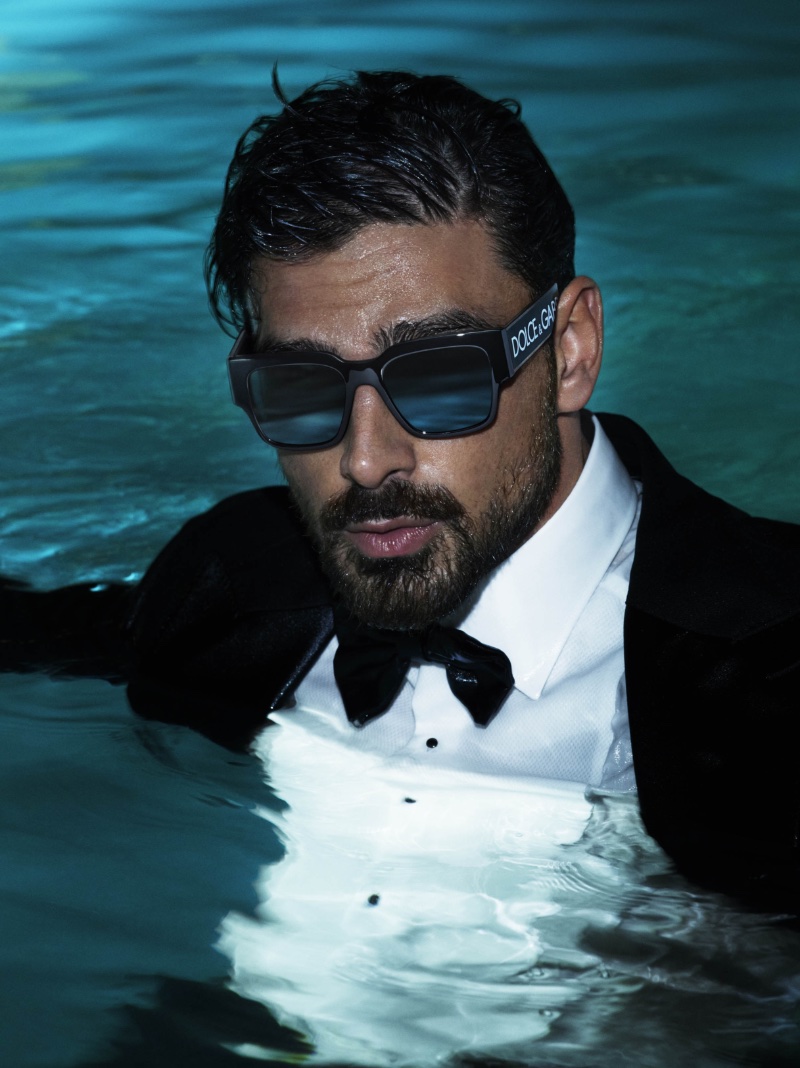 Mert & Marcus' glamorous images perfectly capture the spirit of Dolce & Gabbana's eyewear collection. The campaign imagery features a steady give-and-take of looks and collaboration, drawing the viewer in and creating a sense of irresistible allure.
More than just a fashion accessory, Dolce & Gabbana's eyewear collection is presented as a tool for enhancing the wearer's personality. The campaign highlights the importance of choosing the right glasses to express one's unique style and improve their overall look.