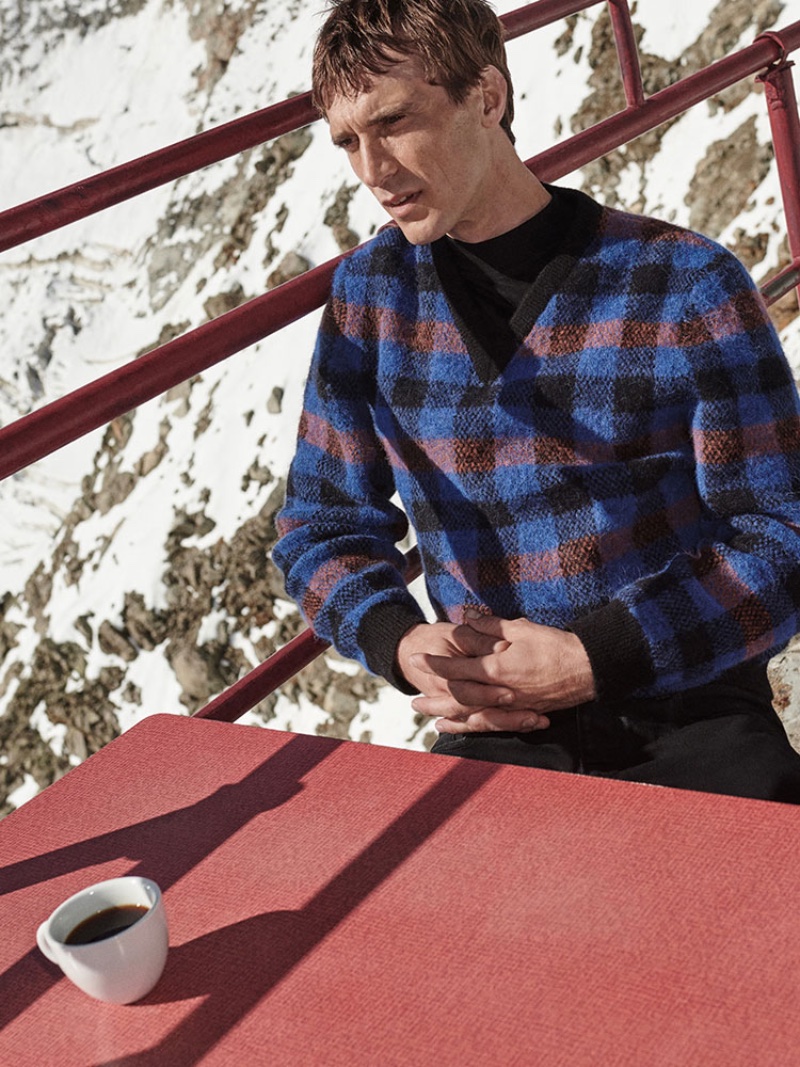 COS' winter 2022-23 collection for men is brilliantly showcased in the "Maximum Exposure" story featuring Clément Chabernaud and Felix Owusu. The fashion brand brings to life protective outerwear with enveloping forms, natural hues, and sumptuous fabrics. Clément and Felix stand out wearing contemporary outerwear, corduroy tailoring, warm knitwear, cozy scarves, and more.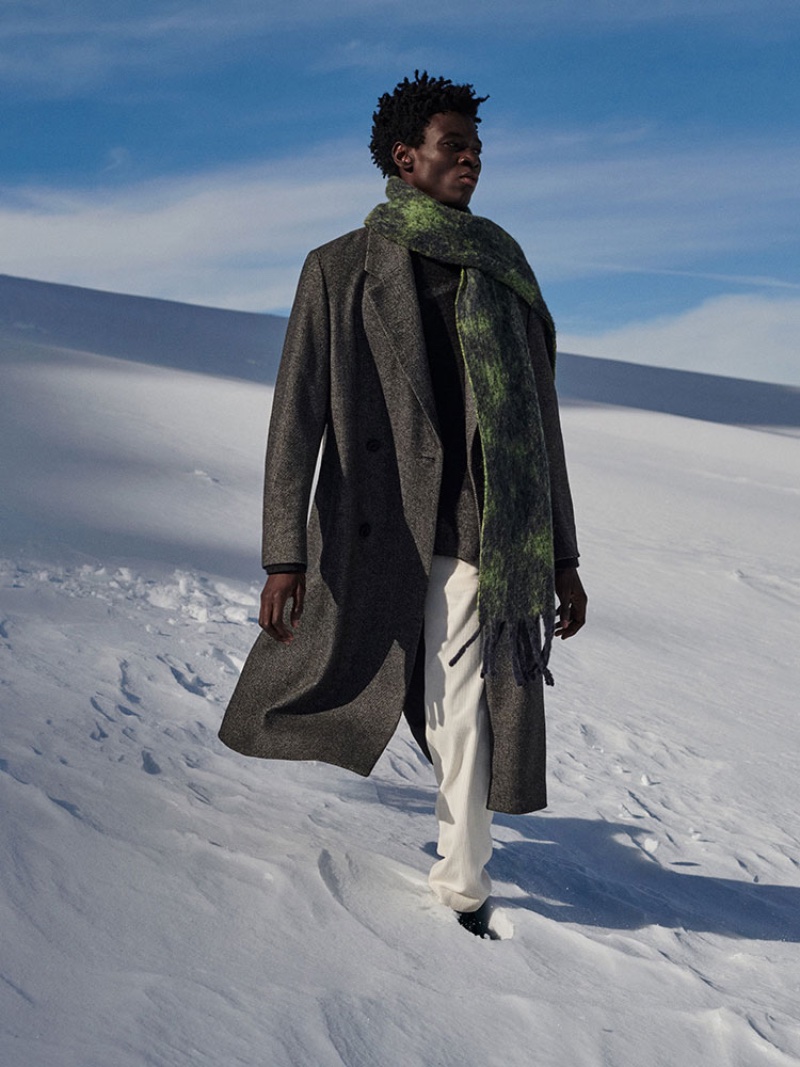 COS Winter Style
To keep you warm and cozy this winter season, COS presents an array of essential pieces like the oversized herringbone coat or leather overshirt for those who prefer something lighter. Additionally, knitwear has never looked better with their check sweater in the arctic blue colorway, as well as a camel-tone wool and cashmere twinset that is timelessly stylish.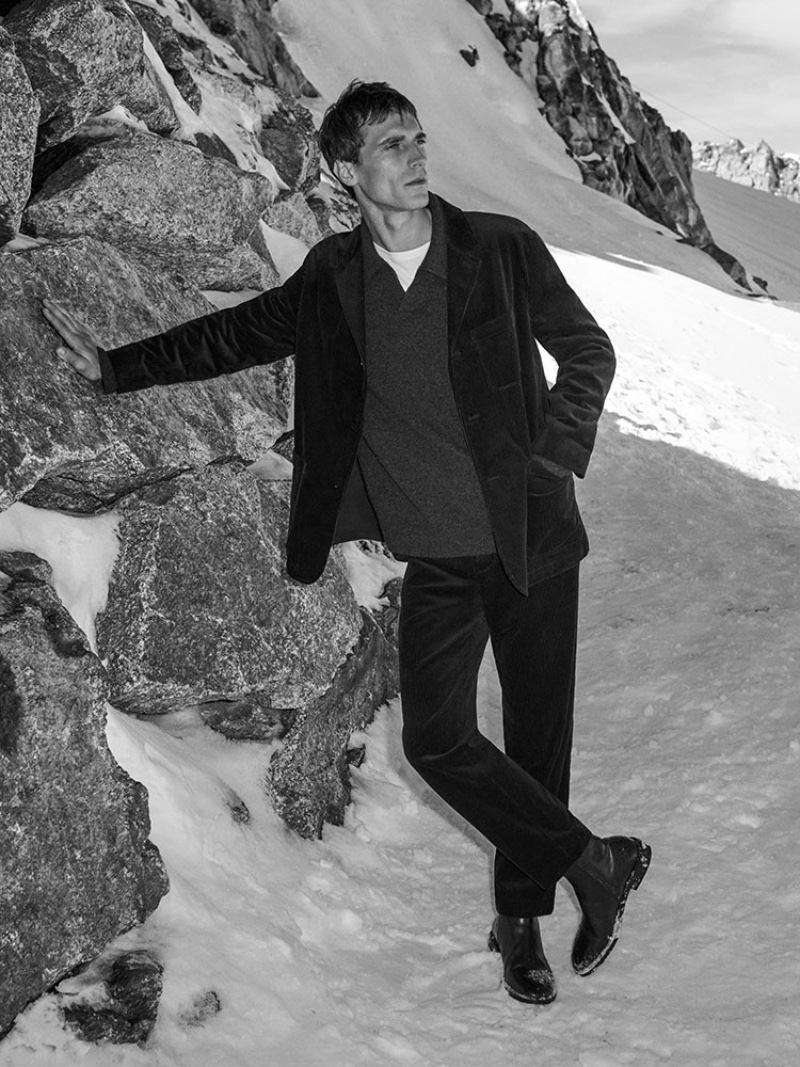 If you want to add texture and warmth to your winter wardrobe, COS' luxe corduroy suit is ideal. To complete the look, their alpaca and pure cashmere scarves are perfect for keeping cozy in colder temps. Additionally, one of their stylish merino wool beanies can easily top off any ensemble.