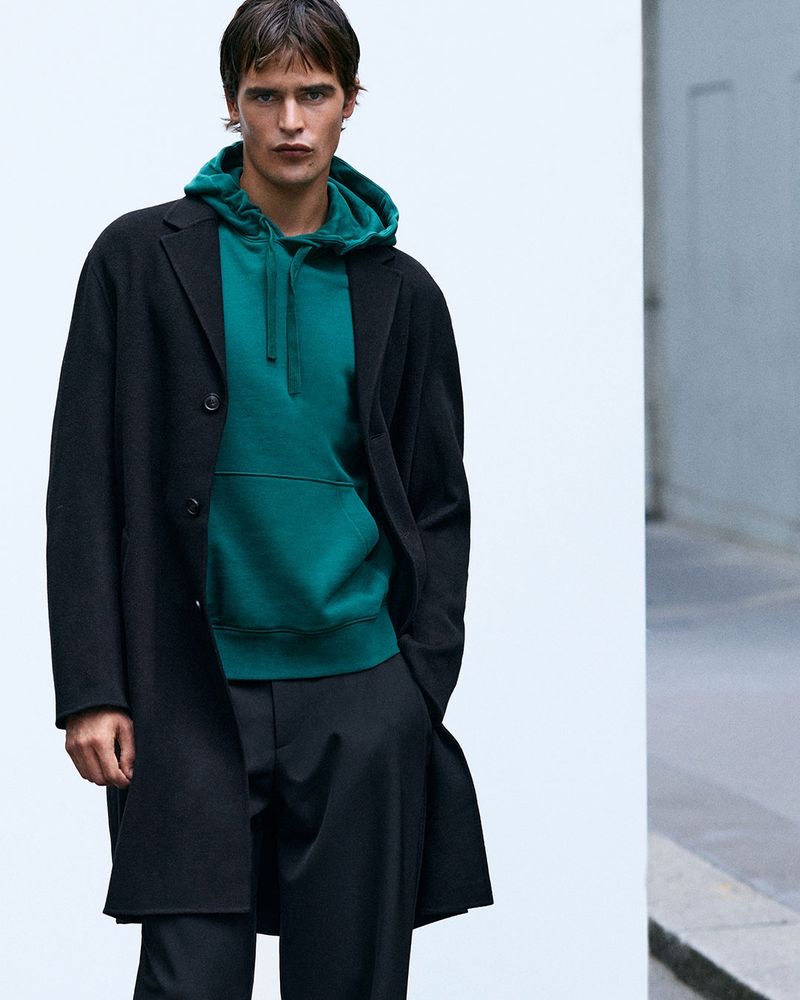 Time-honored, classic looks have never been more on trend as COS highlights its chic collection of menswear outerwear. For the occasion, COS tapped Dutch fashion model Parker van Noord to showcase its fine selection of must-have jackets and coats. Showcasing contemporary style, Parker is seen taking a stroll around town with a wardrobe boasting the season's quintessential pieces.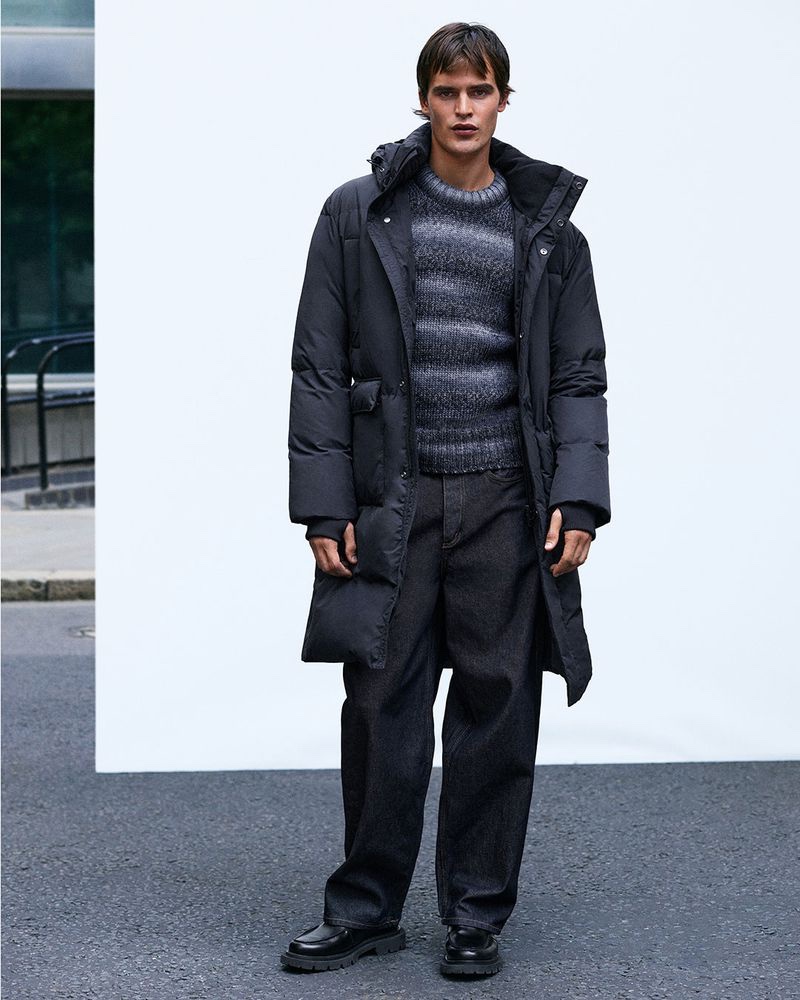 COS Men's Outerwear
Captured by Bruno Staub, Parker is a vision of effortless fashion in COS' single-breasted black coat and winter white puffer. Mitchell Belk curates the wardrobe of contemporary styles with everything from the flannel shirt and a hoodie to knitwear. His styling reinforces COS's modern yet timeless aesthetic, regardless of the ensemble you choose to replicate from this scope.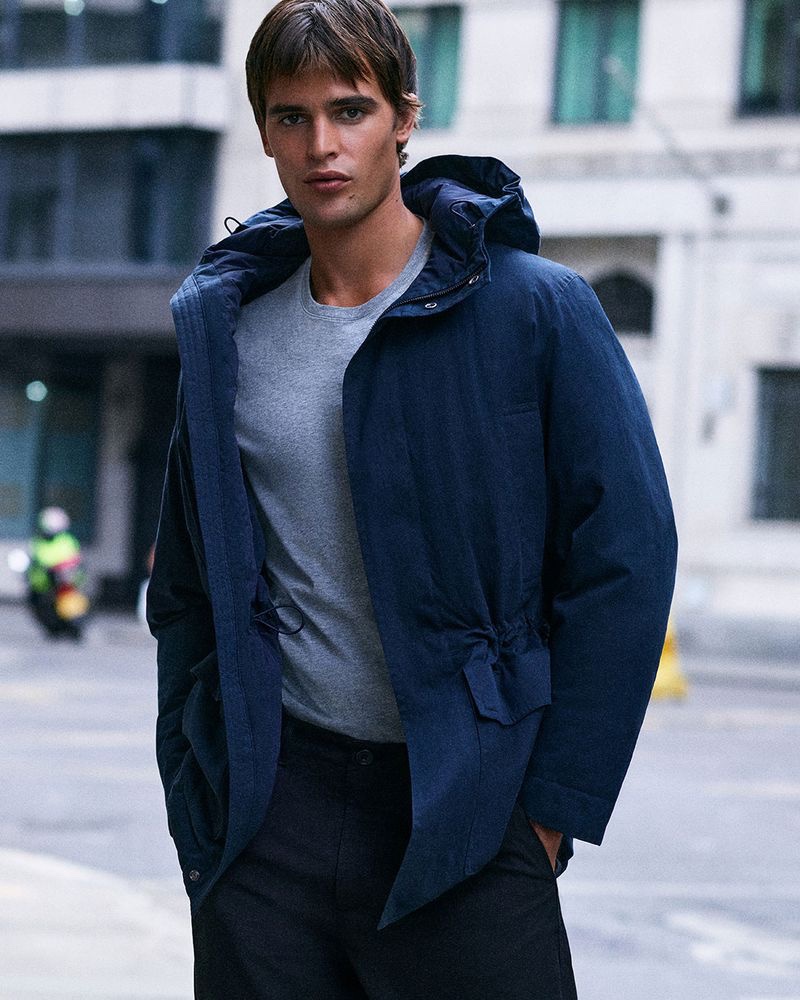 With makeup artist Siddhartha Simone's professional touch, Parker is prepped for perfect pictures. His hair is attended to by hairstylist Chi Wong who styles him with an effortlessly disheveled look that brings out his natural allure. The result? A casual day out feeling while being photo ready!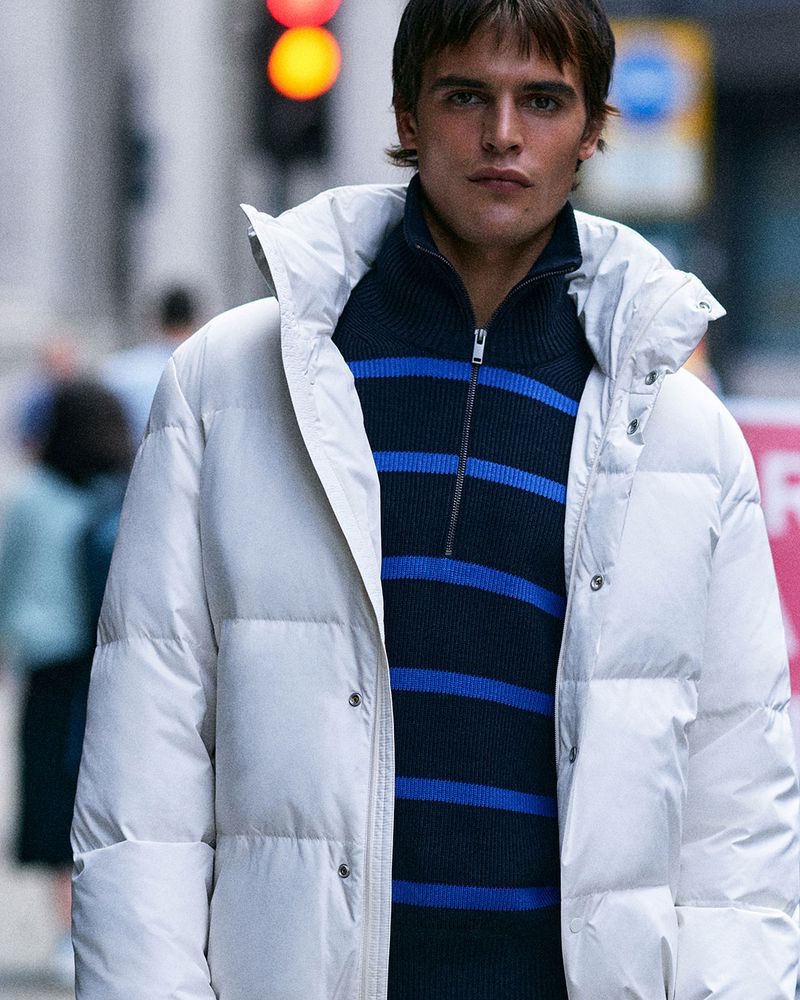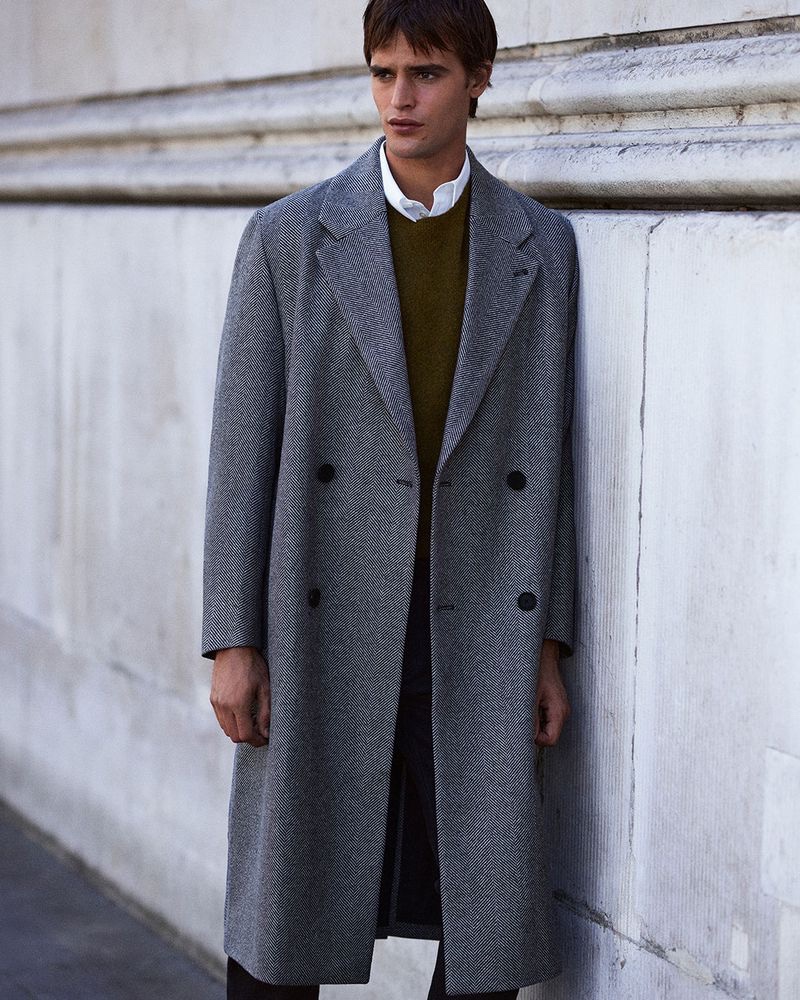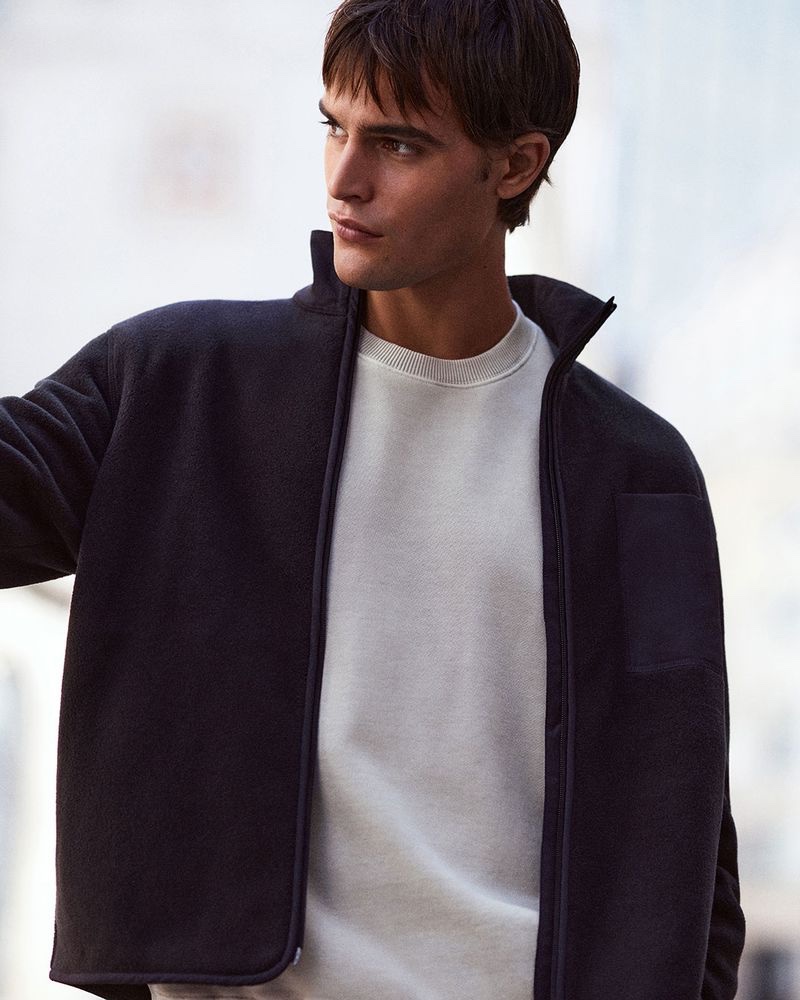 Parker van Noord Glows for Swarovski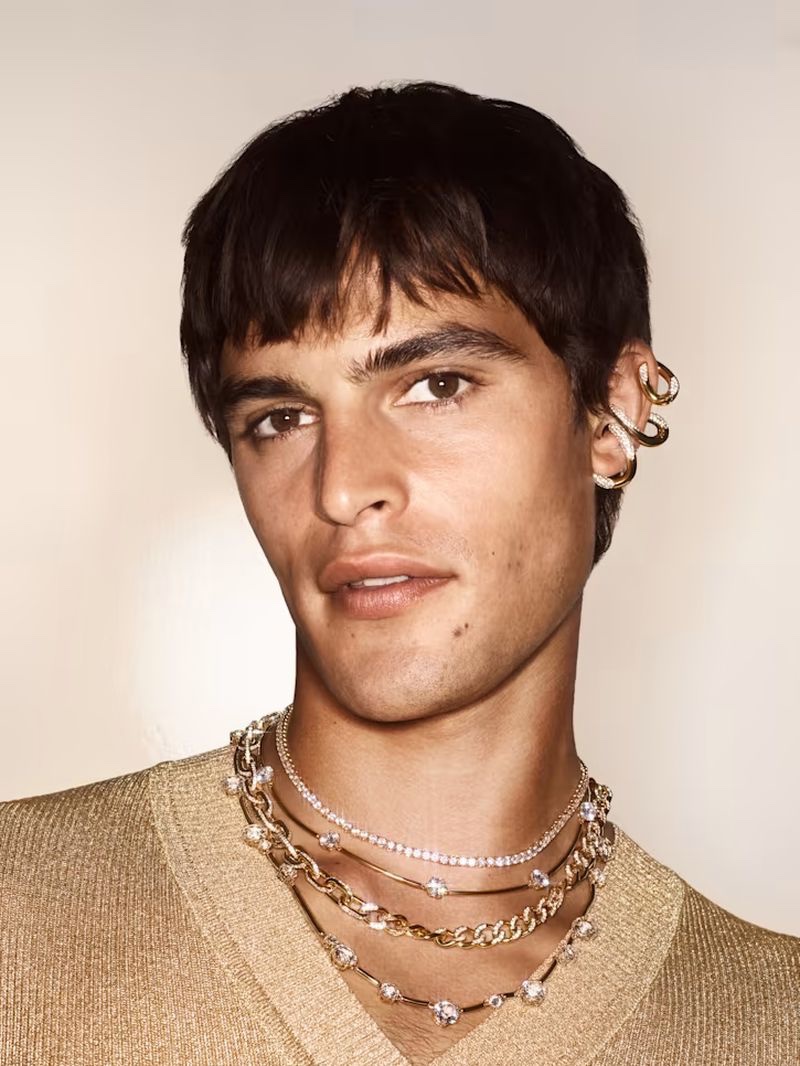 Proving that men can take the spotlight in the luxury jewelry market, fashion model Parker van Noord adds another impressive achievement to his portfolio with a new Swarovski advertisement. With campaigns for Michael Kors, Versace, and Jean Paul Gaultier already under his belt, this highly sought-after talent has undoubtedly made a name for himself in high fashion.
For the Swarovski outing, Parker accessorized with a dazzling array of diamond earrings and necklaces. Marcus Ohlsson photographed the top model, while Zara Zachrisson handled styling. Meanwhile, Petros Petrohilos looked after his grooming while hair stylist Kalle Eklund gave special attention to Parker's signature bangs.