When two familiar collaborators join forces, it often creates fresh and exciting creations. The Roger Federer by JW Anderson for UNIQLO fall-winter 2023 collection does just that, uniting the casual flair of tennis icon Roger Federer and Irish designer Jonathan Anderson for an innovative LifeWear line.
Federer and Anderson have a long-standing relationship with UNIQLO, having previously infused the brand with their distinctive styles. This time, the collaboration adds a new dimension to their partnership, with Federer's laid-back personal style meeting Anderson's contemporary and colorful touch.
Aiming for ease and comfort on and off the court, this collection provides a mix of sportiness with a fresh, modern appeal. It's not about formality but proposing modern classics that resonate with today's lifestyle. Neutral tones, light warm padded parkas, fleece full-zip jackets, and sweat full-zip long-sleeve hoodies all point towards a relaxed yet refined look. Splashes of green and blue add vibrancy to the casual wear.
Roger Federer by JW Anderson Fall/Winter 2023 UNIQLO Collection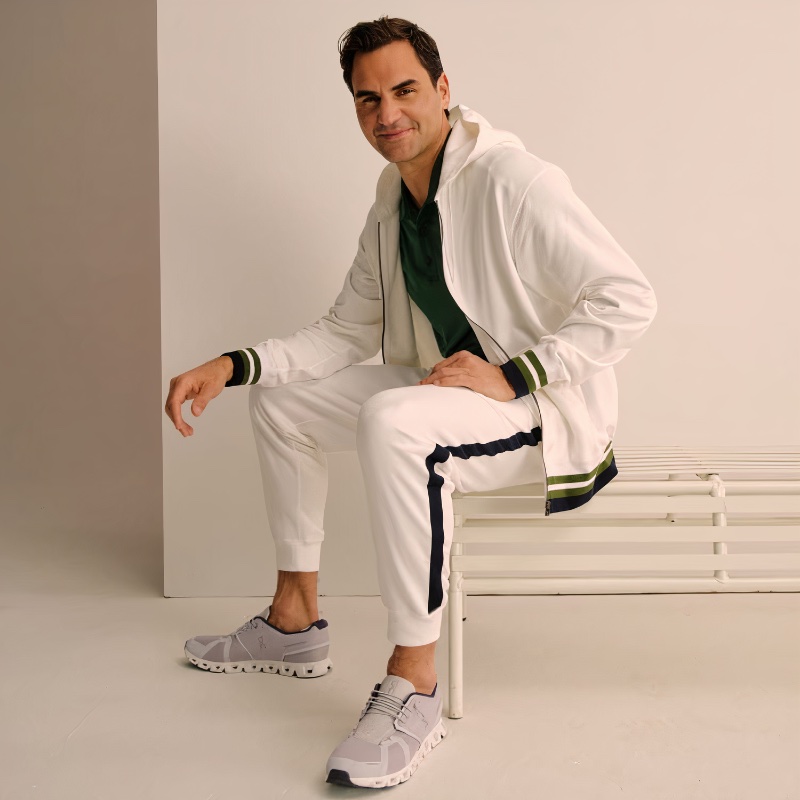 The casual theme continues with sweatpants, nylon jogger pants, and stretch shorts that offer style without sacrificing comfort. Even the premium lambswool crew neck long-sleeve sweater exudes an effortless style suited for everyday wear.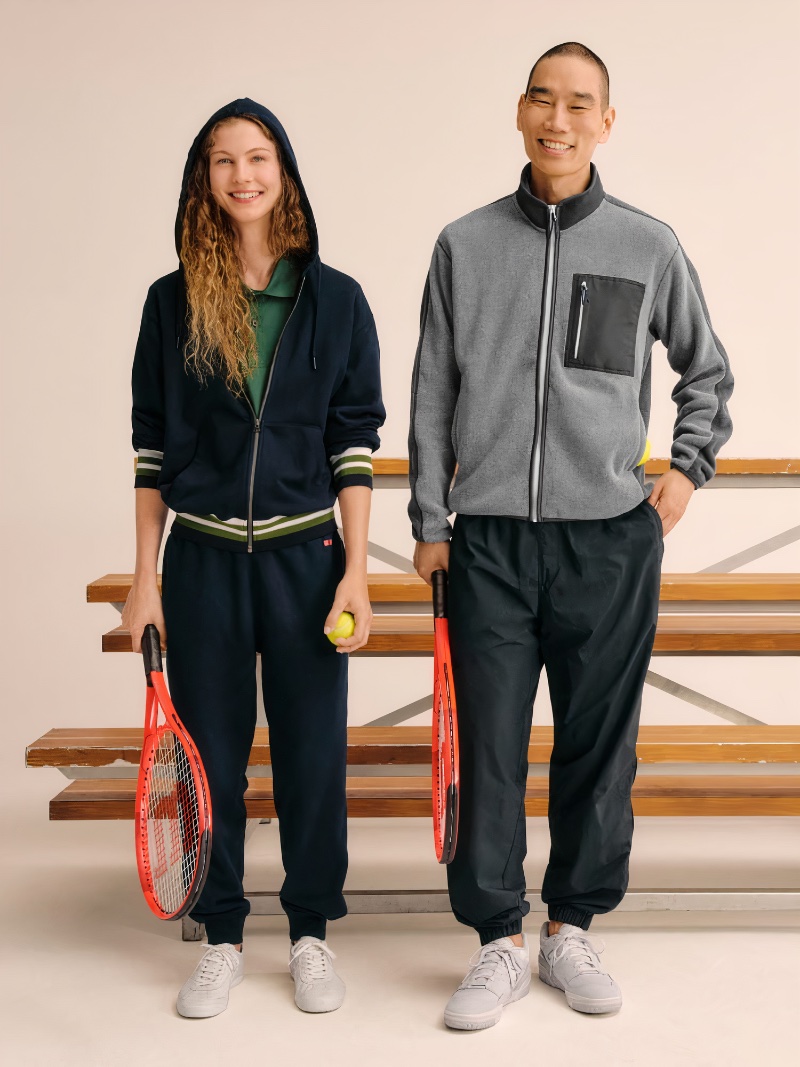 The UNIQLO Roger Federer by JW Anderson fall-winter 2023 collection launches on August 28, 2023. It's an invitation to enjoy this line's sporty ease and contemporary design, offering an exciting addition to the casual wardrobe.