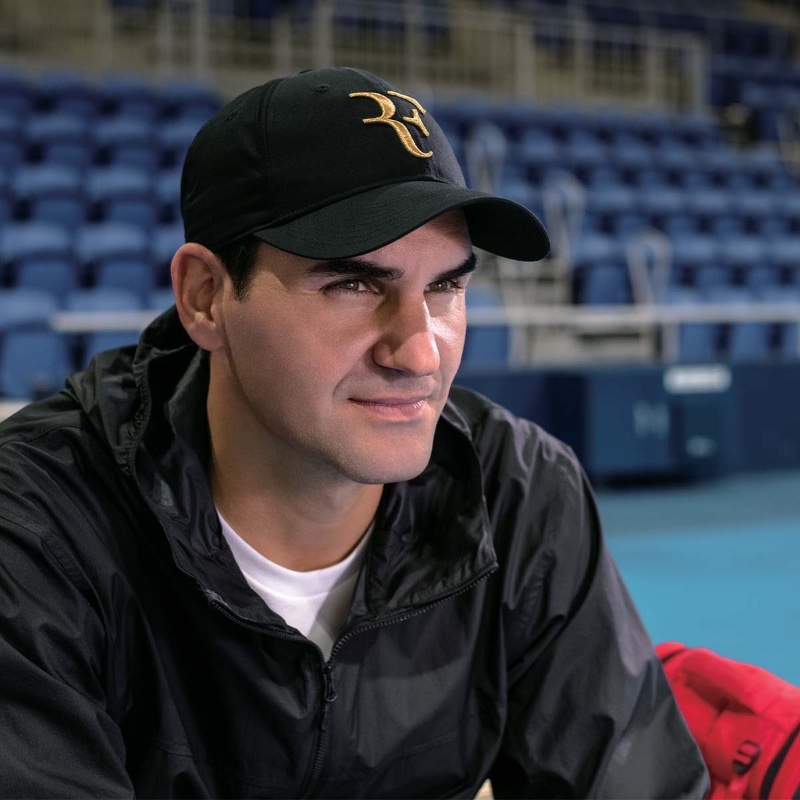 UNIQLO, the globally acclaimed clothing brand, pays homage to tennis legend Roger Federer by releasing two new products—the RF T-shirt and the RForever commemorative cap. As a UNIQLO global brand ambassador, Federer continues to leave a lasting impression on both the sport and his fans, making these new products a must-have for fans of the tennis icon.
Roger Federer for UNIQLO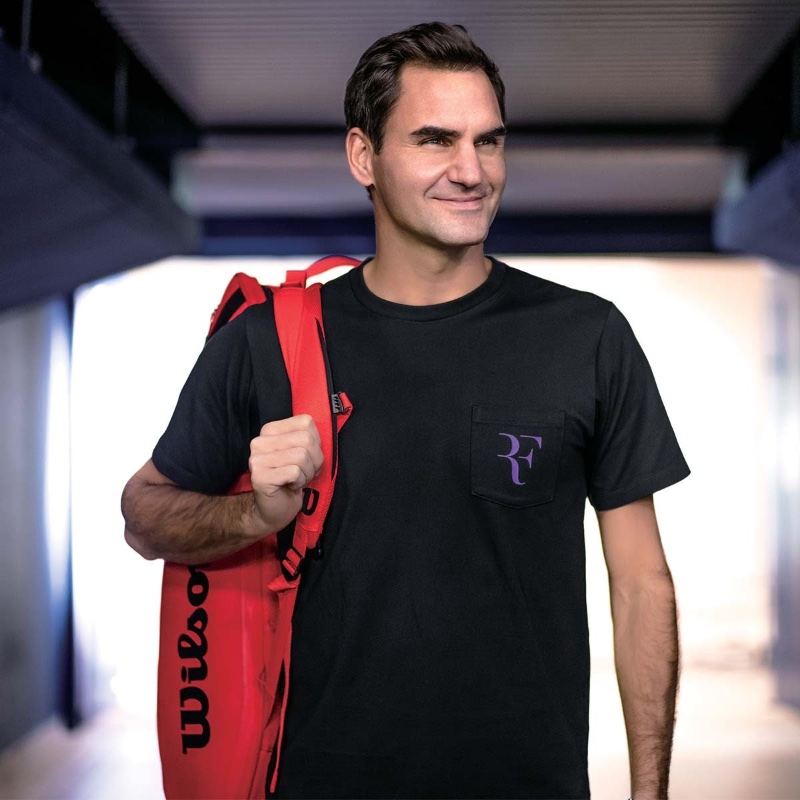 Roger Federer UNIQLO Shirt
The RF T-shirt is made from 100% premium cotton and features the highly coveted RF logo. The fabric, cut, and details of the t-shirt embody Federer's signature style, making it the ultimate way for fans to show their admiration for the tennis great. The t-shirt is comfortable to wear and makes a bold statement, making it a versatile addition to any wardrobe.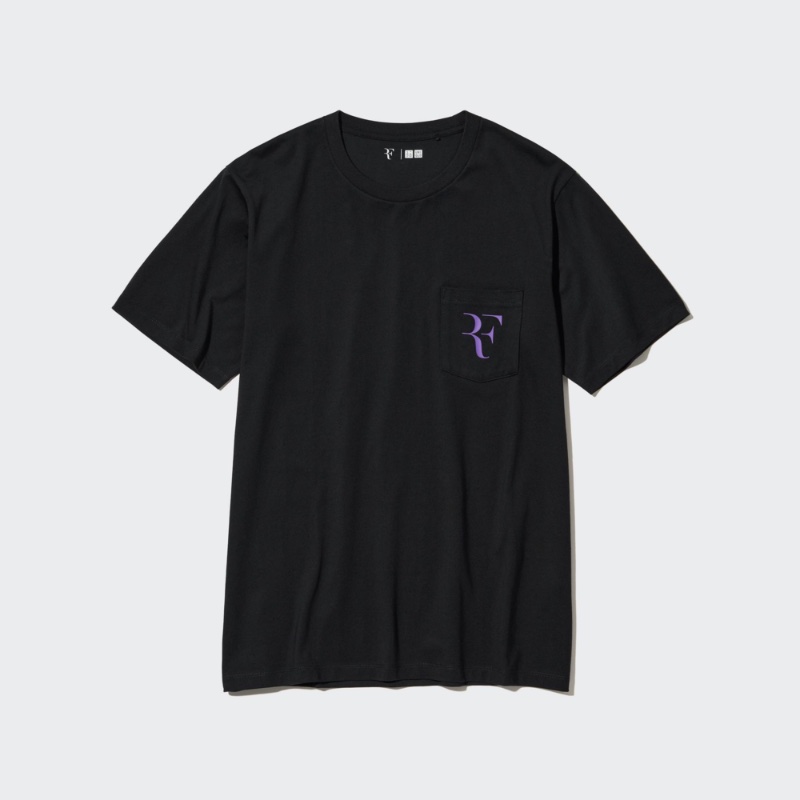 Roger Federer UNIQLO Hat
In response to the numerous fan requests, UNIQLO has teamed up with Federer to create the RForever commemorative cap. This cap was designed under Federer's close supervision, ensuring that every aspect, including material, texture, brim material, and brim length, was carefully considered.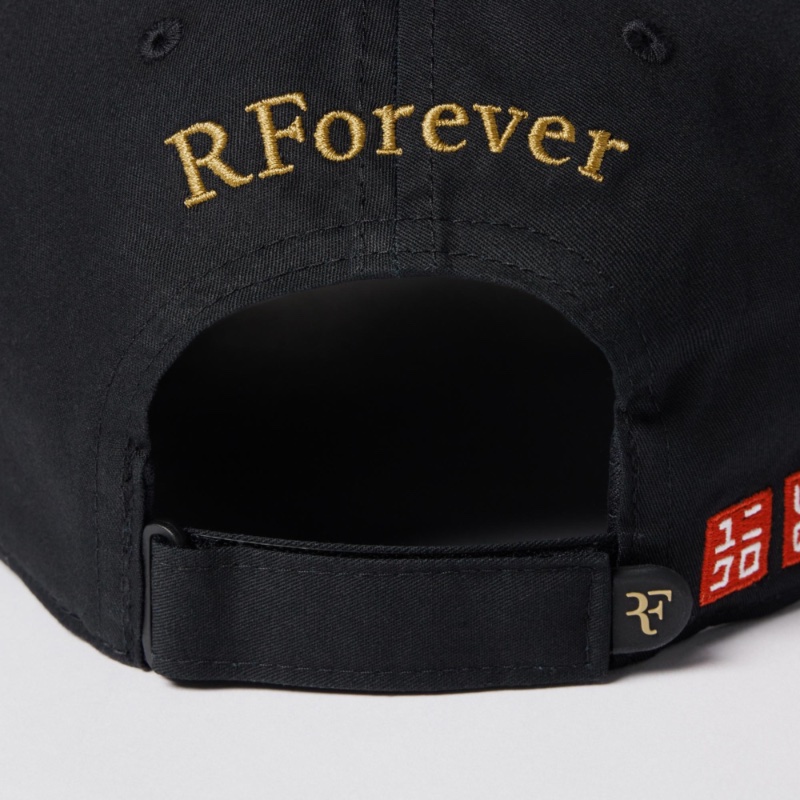 The cap features a black base color with gold embroidery accents, making it a sophisticated accessory for any Federer fan. The "RForever" embroidery symbolizes Federer's lasting impact on the sport and his fans, making it a must-have for any true Federer fan.