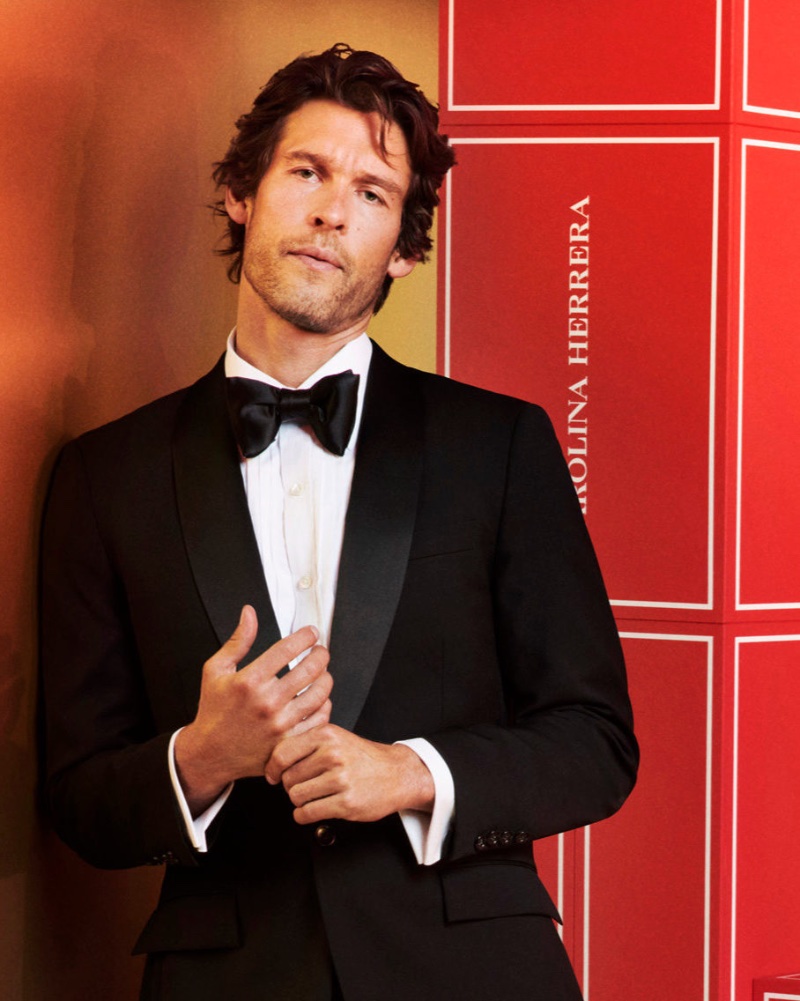 Carolina Herrera looks to provide that holiday glow if you're just not feeling it yet. The fashion brand unveils its new campaign for Bad Boy Gold Fantasy. Just in time for the holidays, Carolina Herrera's Bad Boy goes Hollywood with a unique collector's edition fragrance created by Quentin Bisch.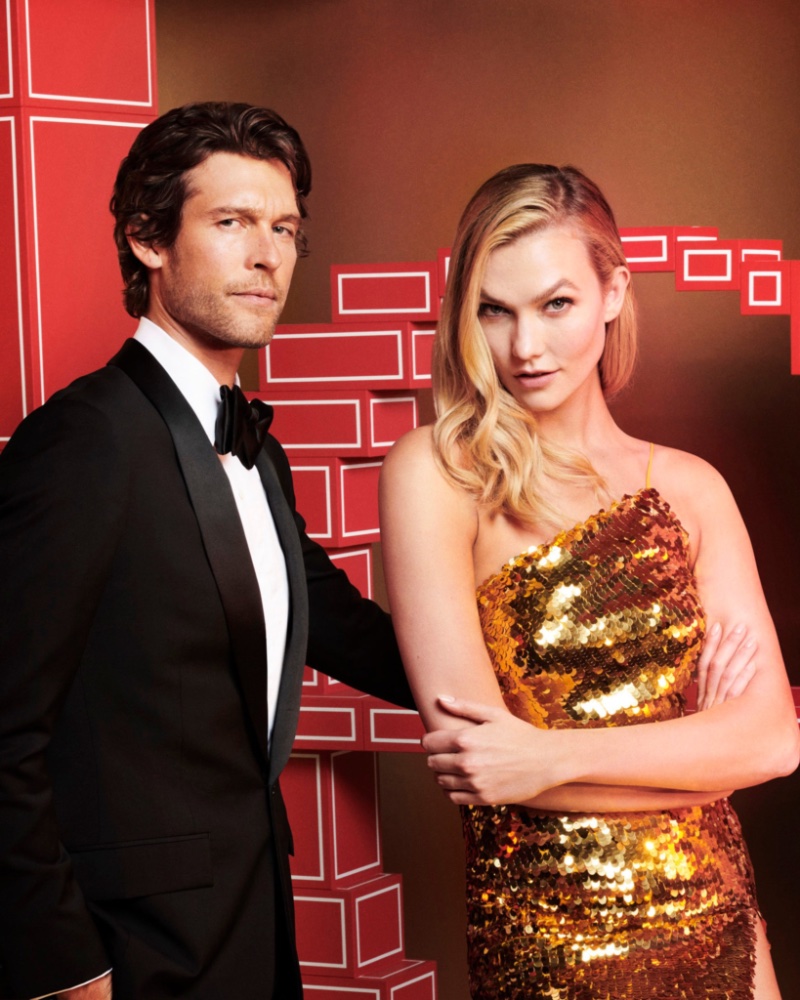 Carolina Herrera Bad Boy Gold Fantasy
One half of Carolina Herrera's power couple, Bad Boy, delivers a bold and multifaceted take on masculinity. Bad Boy Gold Fantasy brings duality to the season with its complex scent that begins with top notes of bergamot, and pink and white pepper, before moving on to a heart of cedarwood, clary sage, and vetiver. Meanwhile, base notes include Tonka Bean and cocoa.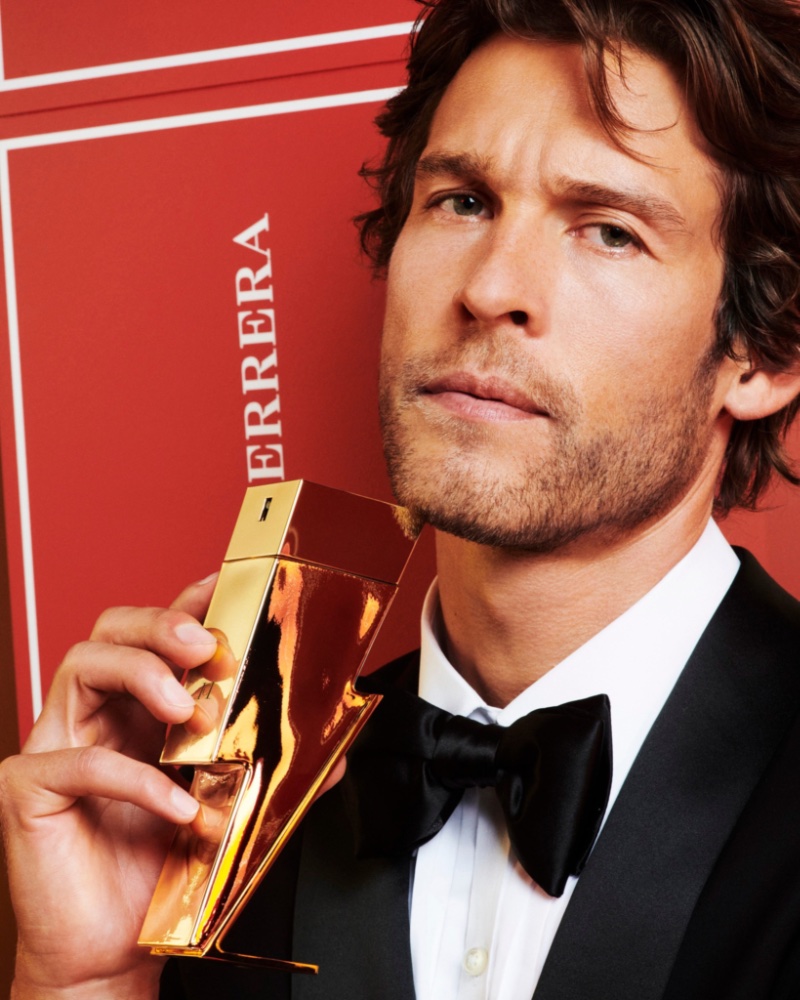 Josh Upshaw for Bad Boy Gold Fantasy
For its Bad Boy Gold Fantasy campaign, Carolina Herrera reunites with model Josh Upshaw. The face of Bad Boy Carolina Herrera, Josh, is again in front of the camera as the embodiment of the brand's ideal man. This time, Josh is dashing in a sharp tuxedo and bow tie.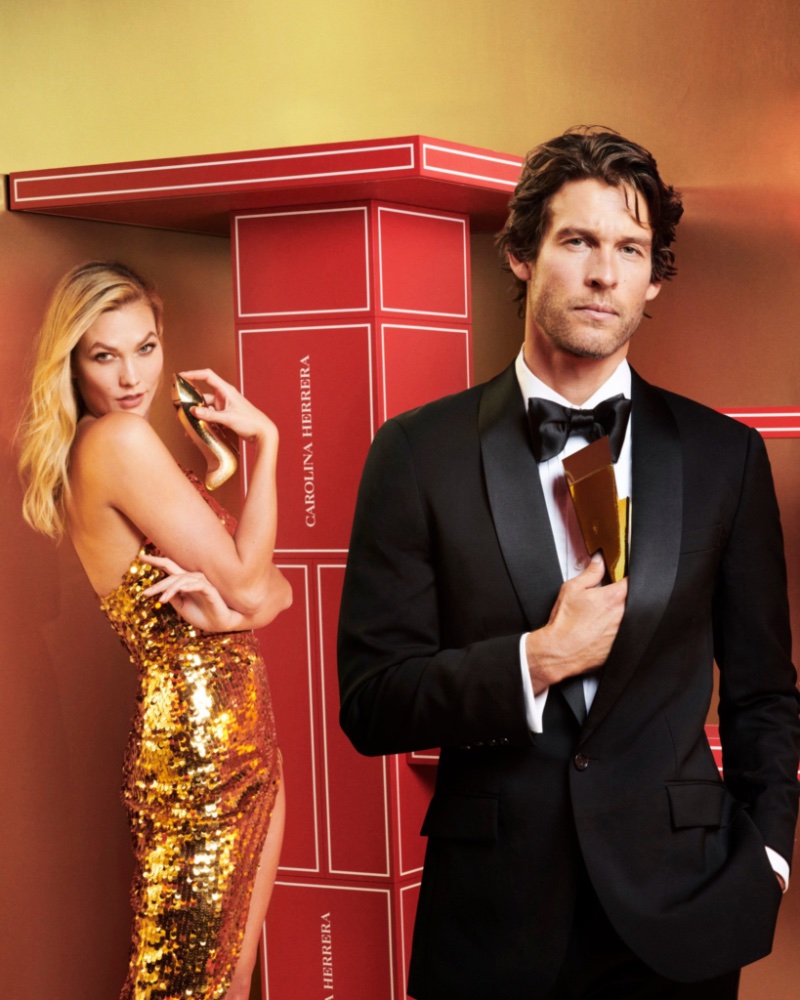 Carolina Herrera's Power Couple
Josh Upshaw joins supermodel Karlie Kloss as the face of Carolina Herrera. While Josh is the brand's quintessential Bad Boy, Karlie represents their Good Girl. Ready for his close-up, Josh is picture-perfect as he poses with Bad Boy Gold Fantasy's gorgeous lightning bolt bottle.