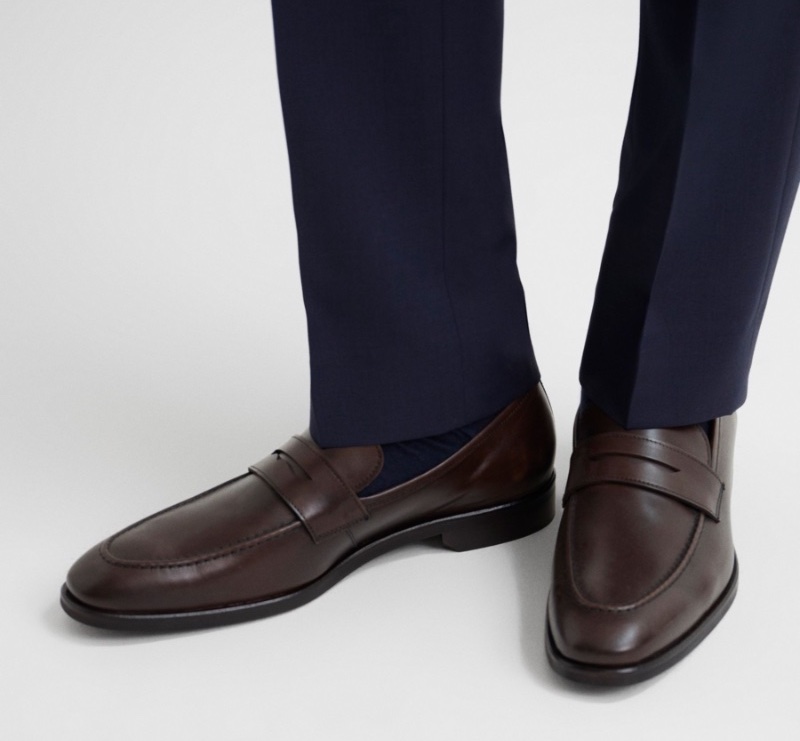 If you're looking to add a pair of loafers to your style arsenal, you may be wondering, "Do you wear socks with loafers?" Well, when it comes to loafers, regular socks are not an option. At the same time, men's shoes without socks are not always pleasant. Therefore you need to find the right pair of men's socks for loafers.
These shoes have a casual but preppy look that's meant to be paired with dress socks, no-show socks, or nothing. While wearing no socks with your loafer may seem viable, bare feet and leather are often an unpleasant combination.
Instead of wearing no socks, you want to consider wearing socks that suit the low profile of loafers with bare ankles. It's important to consider the material and length of socks when pairing them with loafers. Here, we'll talk about why to wear dress socks or athletic no-show socks with your loafer.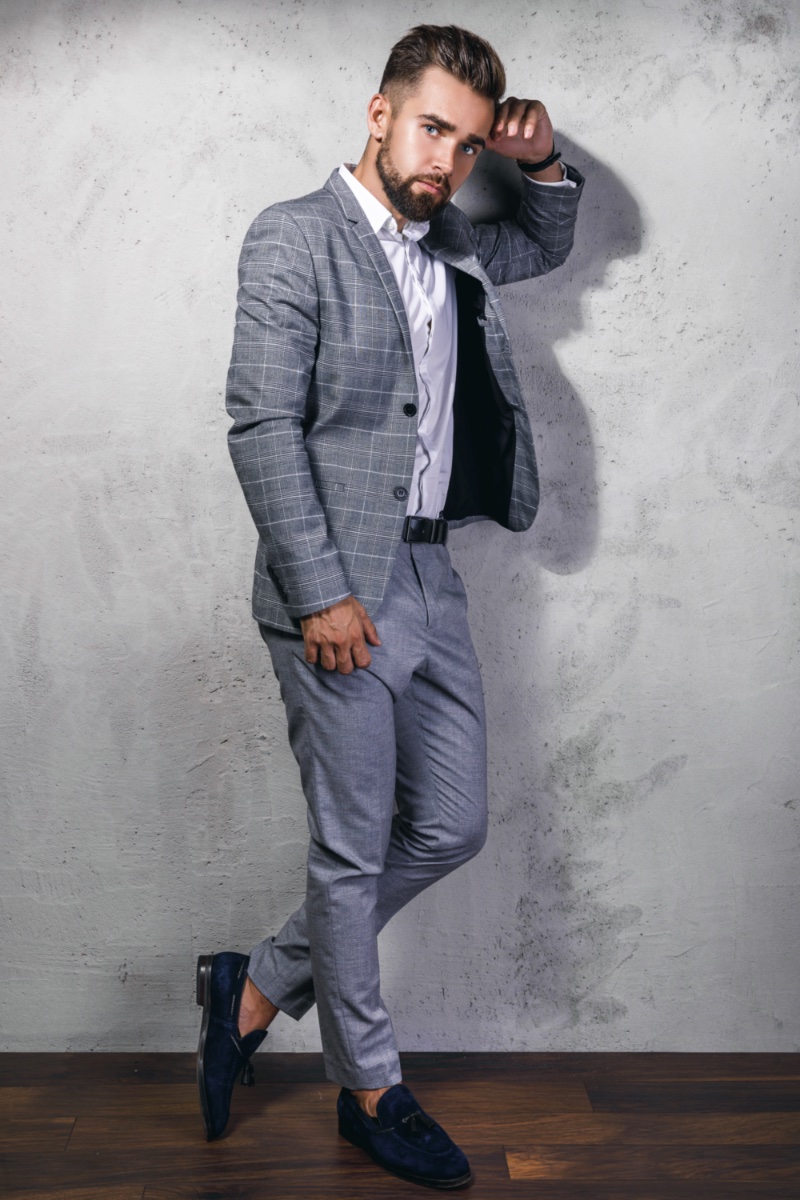 You Want a Bare Ankle When Wearing Loafers
You want to keep your ankles free when you wear socks with loafers. Loafers are shoes meant to be roomy and comfortable, so when wearing socks with them, they can feel tight at the top of the foot because of how much material there is. If they're too tight at the top of your foot, it will affect how freely you can move around in them—and no one wants that!
You don't want to look foolish or like someone trying too hard by pairing regular socks with suede loafers. It makes sense for young adults just starting dressing for school or their first jobs.
However, once someone reaches adulthood and begins creating more style choices (or even starts caring more about what they wear), it becomes less appropriate to pair regular socks with loafers.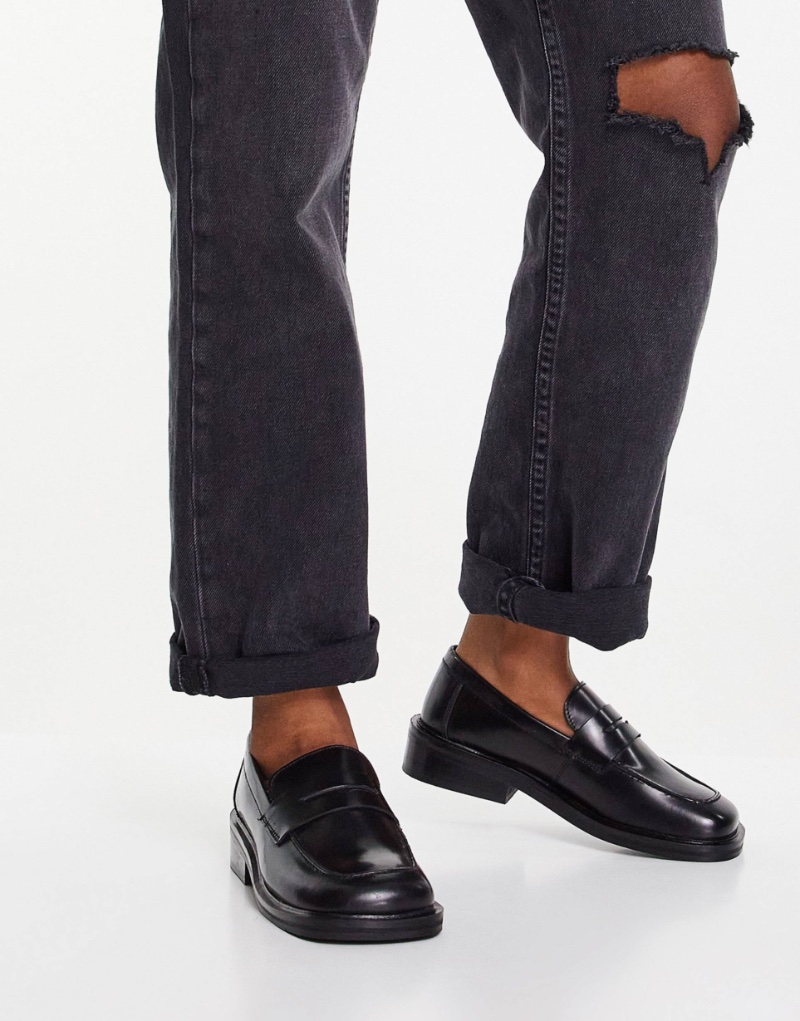 Regular Socks Ruin the Chic Loafer Look
If you wear tassel loafers with plain socks, you will disrupt the look generally associated with a loafer. What do we mean? Have you ever seen someone wearing casual loafers with regular socks and thought to yourself, "Wow, that guy looks really put together"? The answer is no. A loafer is typically worn without socks or an "invisible pair" (avoid white socks).
If you want your feet to stay warm and dry in shoes like this, go with what most people do: pick up some no-show socks or dress socks and call it a day!
Generally speaking, no-show athletic socks and wool dress socks are easy choices if you wear socks with loafers. Just be sure that you pick a sock that matches your loafers.
Follow a simple rule when picking between socks and loafers. You wear socks with your loafers and never the other way around.
A sock is like a miniature version of your pants or suit trousers, while loafers are more casual. When stylishly combined, the two often give an off-beat feel to an otherwise sharp look. When choosing your socks, pay particular attention to the color and texture of the fabrics.
Matching socks with loafers, choose a color that is at least a shade lighter than the shoe. It's important not to go for contrast, as this can overpower your outfit. Match the color of your closed-toe shoes.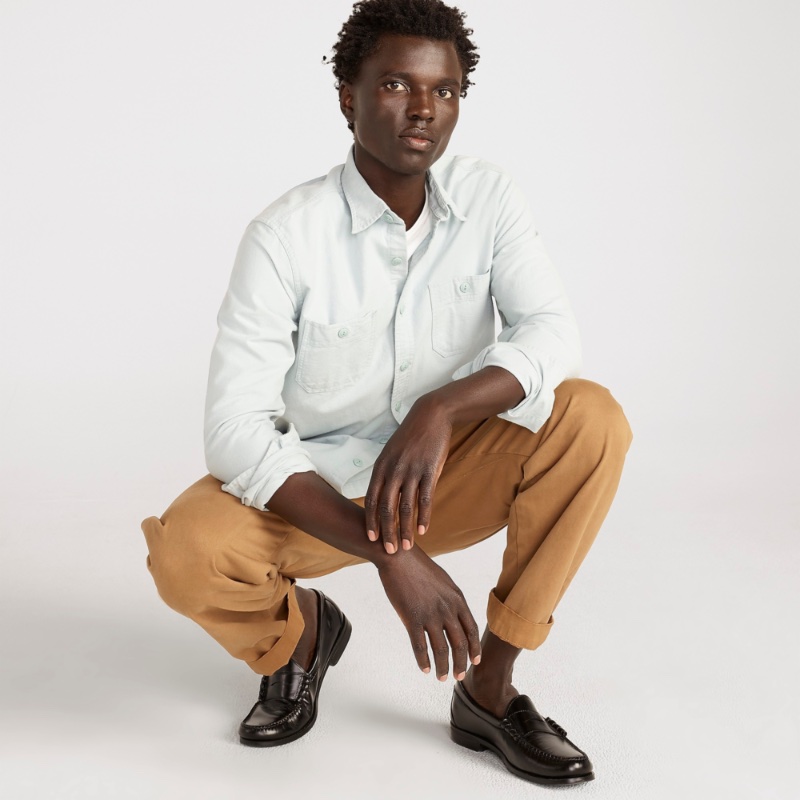 Wear Your Loafers Smart & Casual
Loafers are casual shoes. They should be worn casually with chinos, jeans, and khakis. The style is not suitable for formal or athletic attire. They are also not appropriate for driving shoes.
If you want to sport socks with loafers, ensure they fit correctly. If the heel of your foot is exposed when you're wearing them, it's time to buy a new quality pair of loafers.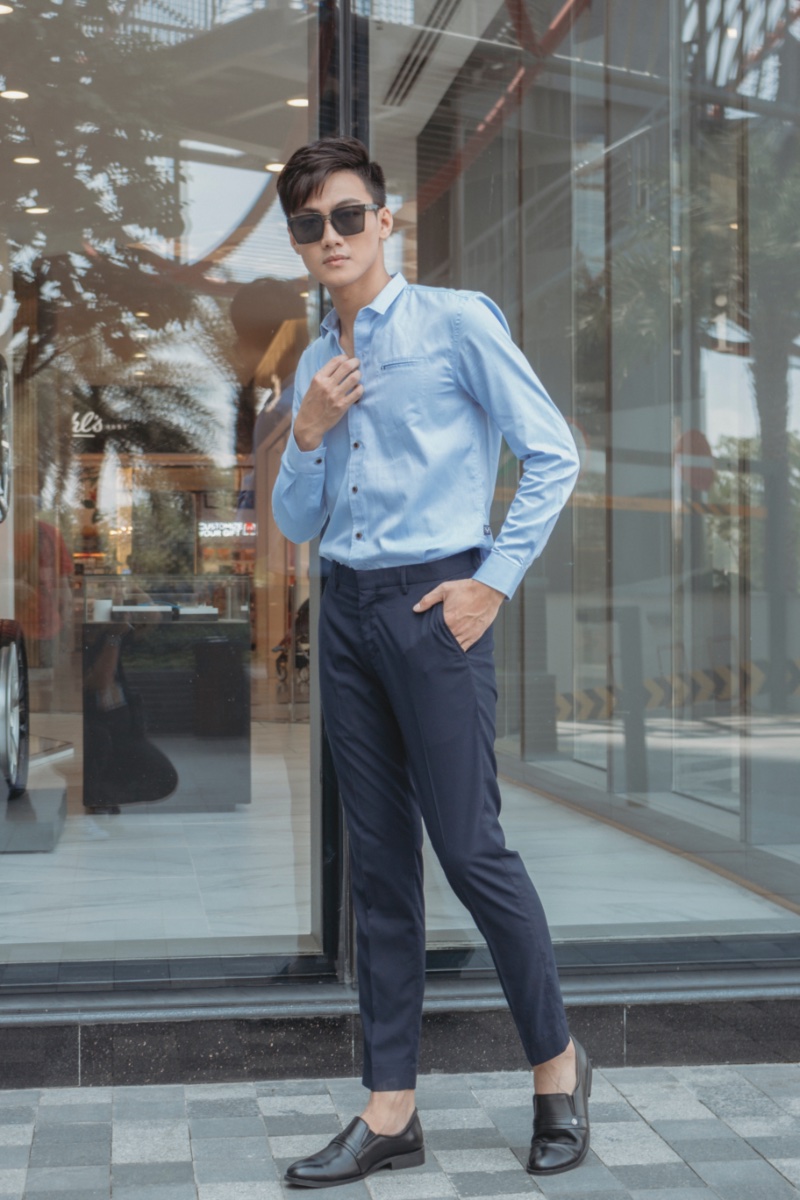 Don't Wear Loafers Formally
Loafers are casual shoes, not dress shoes. You should never don sockless loafers with a suit, even if it's a slack suit. And yes, we know you can get away with wearing sneakers in business meetings these days—but that doesn't mean you should wear them.
You might not be able to pull off the whole "business casual" thing at your office because of dress code restrictions, but if your company is okay with sneakers, wear those instead of loafers (and don't forget to slip on some ankle socks).
What If Your Feet Get Sweaty Without Socks?
You may wonder: "What if I get sweaty feet without socks?" There are a few options that can help solve this problem. No-show socks are the most common choice for keeping you dry and comfortable.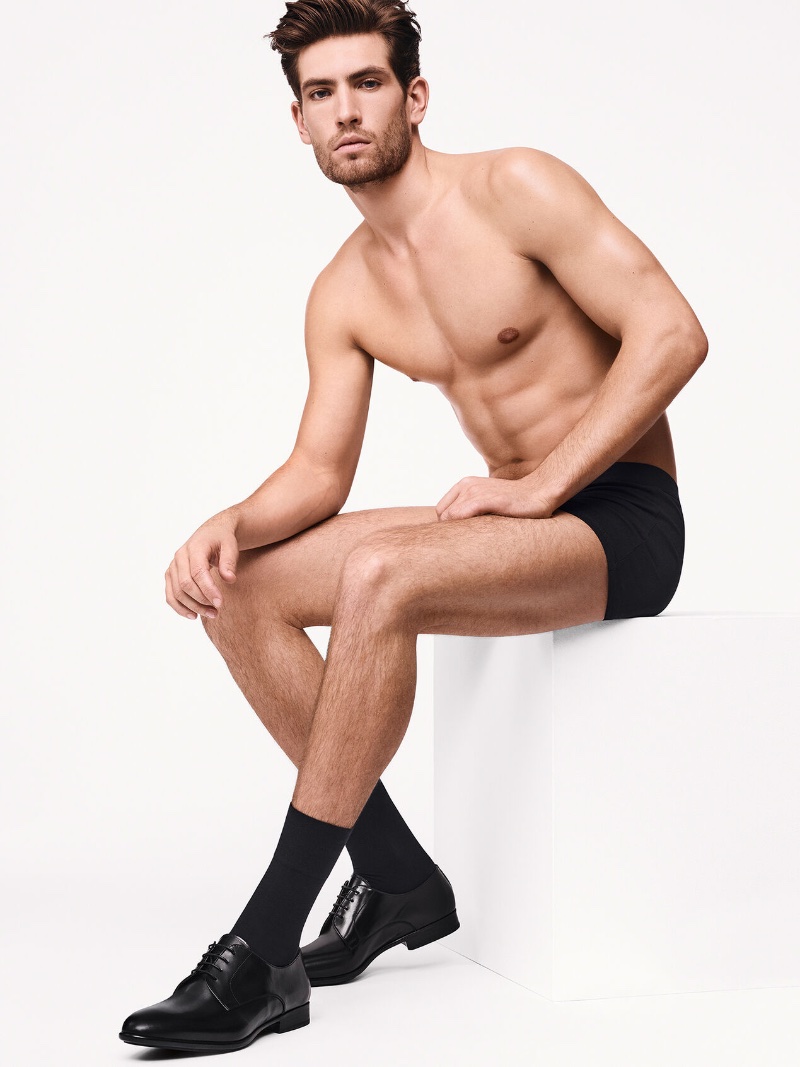 Wear Dress Socks for Style & Comfort
If you want to wear brown loafers without socks, go for them. But if you're looking for a way to keep your feet from sweating or want to give them an extra layer of protection against the elements, there are other options.
Ankle socks come in all kinds of styles. You can find a thin sock with moisture-wicking fabrics that will dry fast after being worn all day. There are also thicker dressier patterned socks made from wool or cotton blends. You can purchase no-show loafer socks at any drugstore or online; look for ones labeled as "no show" or "invisible."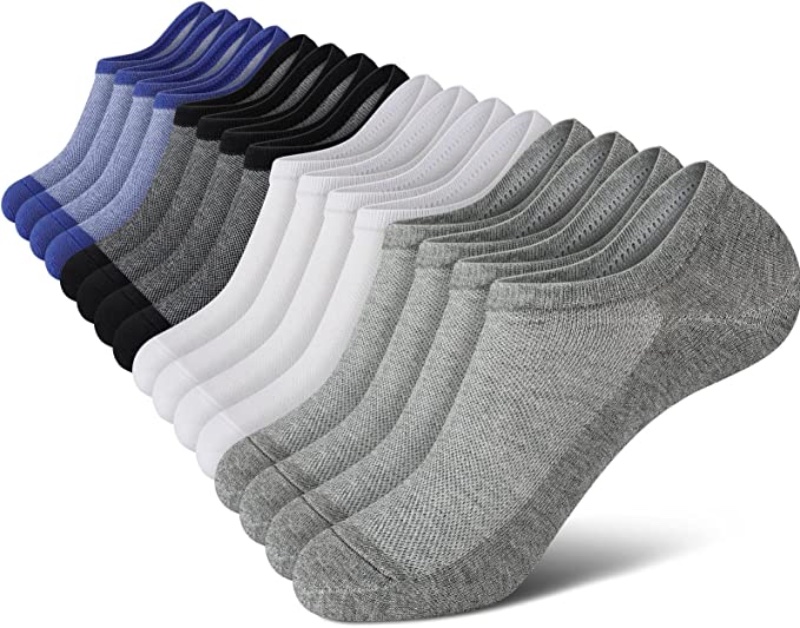 Invisible Socks with Loafers
Invisible socks are socks that have virtually undetectable seams. To wear socks and loafers means you can wear your favorite loafers without worrying about the sock showing through—it's a seamless look.
Benefits of Invisible Socks
Unrestricted movement: Invisible socks are made from a stretchy material, so they don't restrict your movement when you walk. They also don't bunch up or cause any discomfort.
Comfort: They're incredibly comfortable—especially athletic socks with slip-on shoes. Because they don't have seams like regular socks, they won't rub against your skin or cause blisters and chafing.
No sweat buildup: Because there is no seam in the sock, there isn't any friction between your skin and the sock, which means there won't be any sweat buildup inside them either. This keeps you dry and helps prevent foot odor from developing inside your shoes because of a damp environment.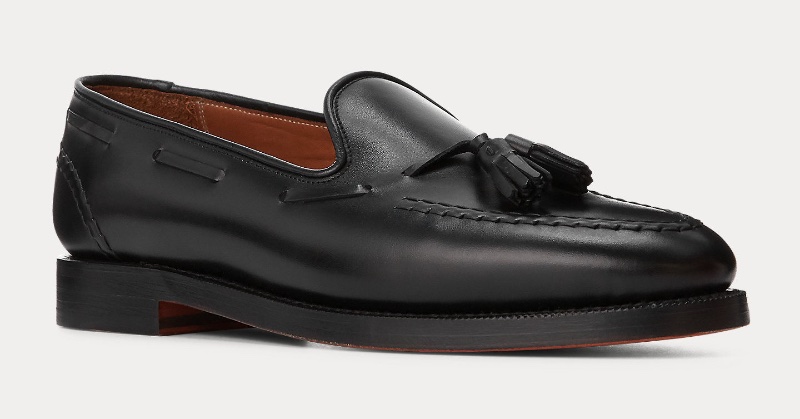 Advantages of Wearing Socks Instead of Going Barefoot
Keep You Dry
One of the main advantages of wearing the right socks is that they keep your foot from sweating. Wetness can lead to bacterial growth and odor, so keeping your socks on helps prevent these problems from developing.
Help Keep Your Shoes Clean
Another advantage is that it prevents dirt and dust from getting into those brand-new brown loafers, which could make them uncomfortable over time as they build up inside the shoe.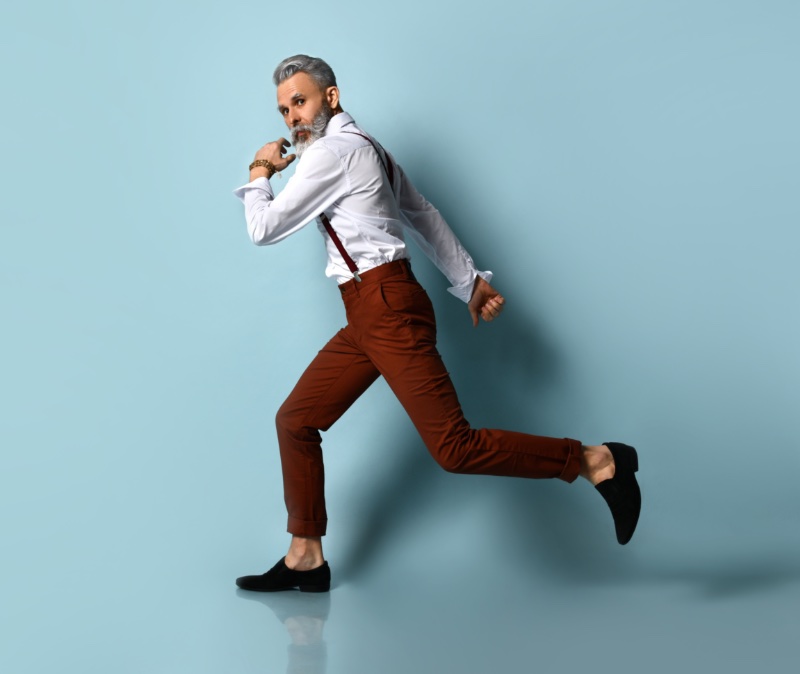 Better Stability in Your Shoes
Socks are a great way to keep you from slipping in loafers. If you don't wear a sock, your shoes may be too big for you or have a slick leather upper that makes them challenging to keep on your feet.
Socks help you stay balanced and avoid blisters by providing cushioning between the bottom of your foot and the shoe. Socks prevent rubbing against the inside of the shoe by filling in any gaps that might otherwise exist between your skin and the sole of your shoe.
This is especially important if you have sensitive skin or want to avoid getting an irritated area under a seam or where there is less padding (like around where each toe joins up with its neighbors). Not only does this make things more comfortable for long periods, but it also helps prevent foot odors!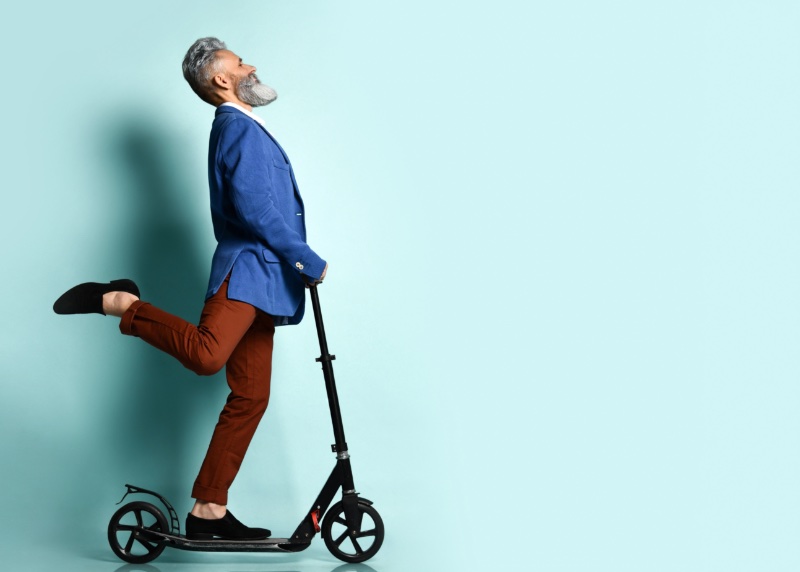 Helpful When Climbing Stairs or Walking on Uneven Terrain
The main reason socks are worn with loafers is to provide extra padding. This is especially helpful when climbing stairs or walking on uneven terrain. The extra cushion will keep you from slipping around in your shoes.
Slipping inside your shoes can cause discomfort and even lead to injuries over time. This added layer of protection also helps you with stability by giving you enough comfort so that your feet don't move when needed (like when navigating stairs).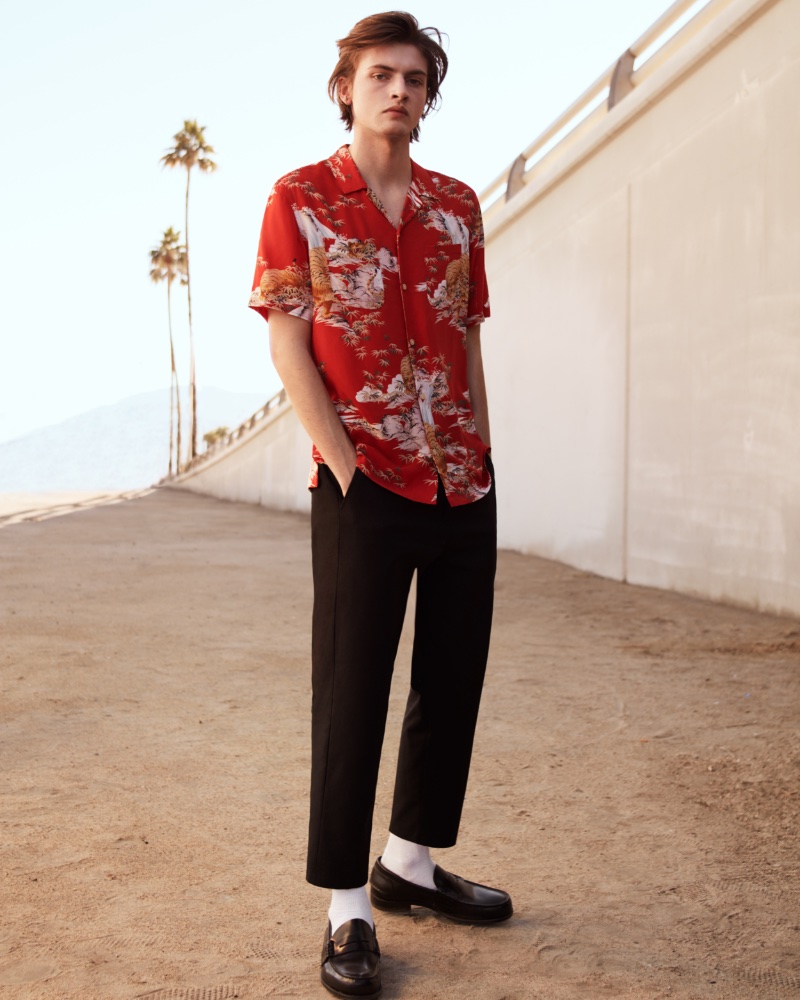 Regular Socks Should Not Be Worn with Loafers
Loafers are a stylish choice for spring, summer, and fall. They're comfortable and versatile and can be worn with jeans or chinos to add flair to your casual outfit. They'll keep you warm in cold months but aren't too heavy or bulky to wear in warmer weather. And when paired with socks that don't show, they provide all of the benefits of loafers without socks—without sacrificing style!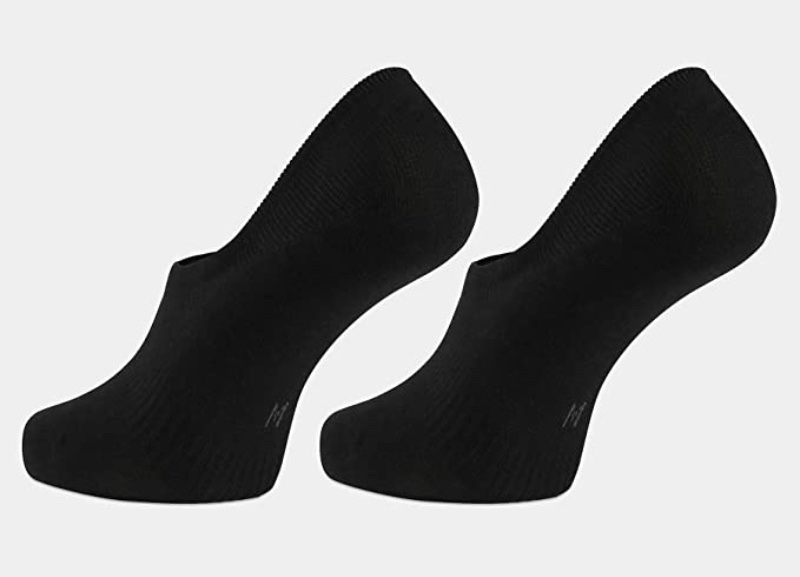 Socks allow you to wear loafers without compromising comfort or style. When wearing them instead of going barefoot, there's no need to worry about stepping on something sharp that would otherwise puncture through thin leather soles—the reinforced heel helps prevent this from happening! Plus, they keep your feet dry and stay healthy and happy throughout the day.
Final Words
We all know that comfort is critical when it comes to footwear. If your feet slip around in your shoes, you will have difficulty enjoying yourself. With loafer-oriented socks, you can keep your feet dry while staying stylish and comfortable!