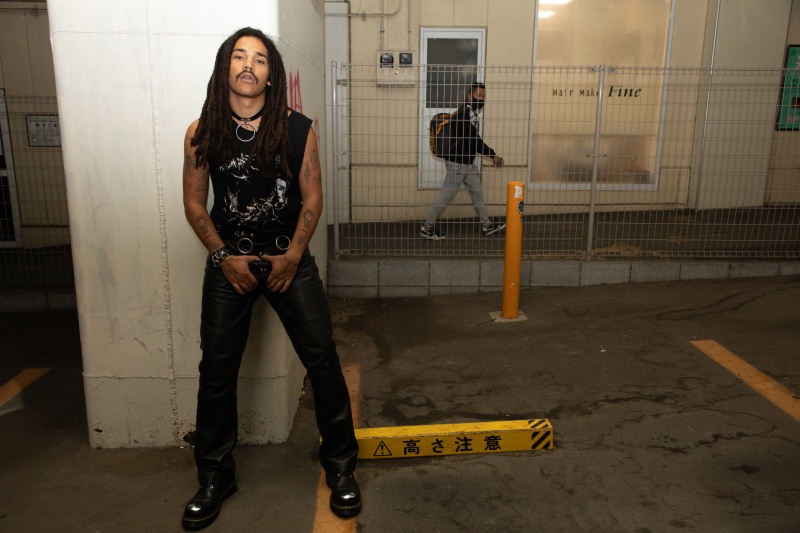 Luka Sabbat is making history with ABOUT YOU. The actor and fashion model collaborates with the retailer to launch its first premium collection for men. Luka's collection for ABOUT YOU represents his affinity for style and many interests. A campaign takes the collaboration to the next level with Luka traveling to Tokyo for a deep dive into Japanese punk culture, Punk Rock, and Heavy Metal.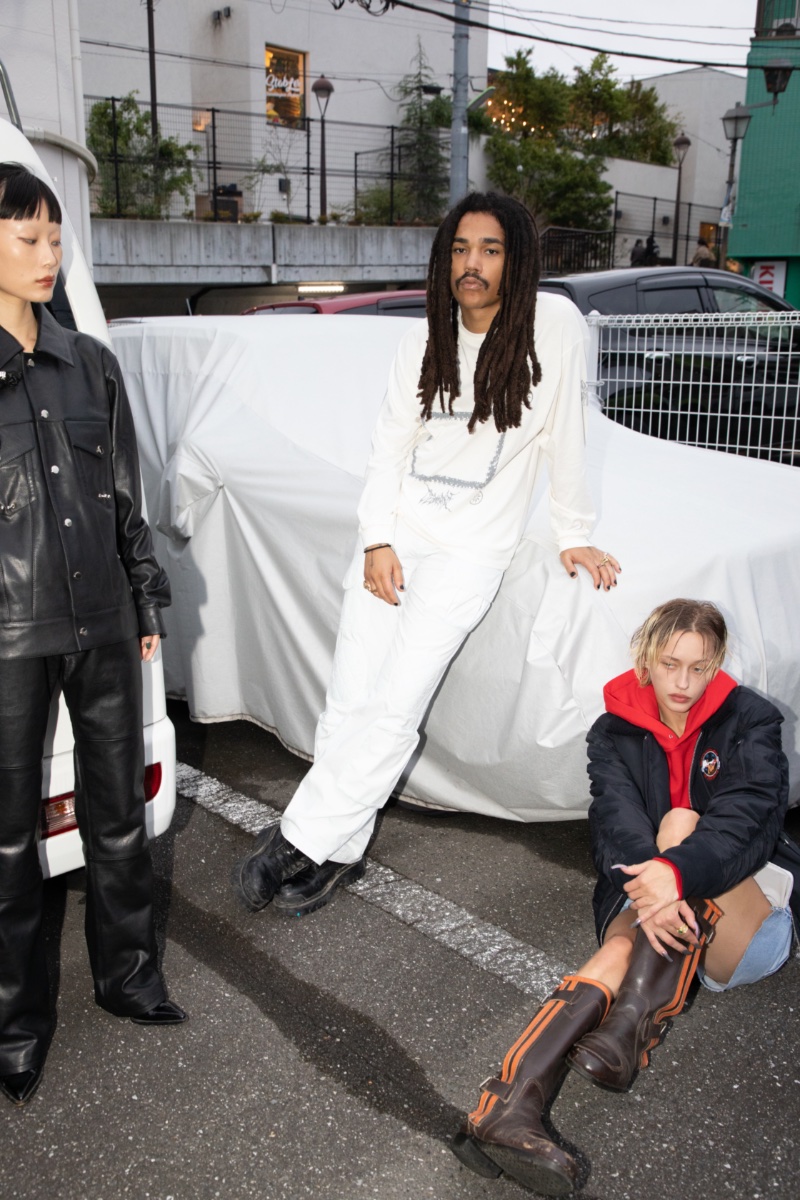 Luka Sabbat for ABOUT YOU Campaign
Much like his ABOUT YOU collection, Luka Sabbat takes a hands-on approach to the accompanying campaign. Luka works with Noah Dillon to photograph the advertisement. "The choice to capture my first campaign in Japan is completely in sync with the spirit we're trying to embody with this premium collection," explains Luka.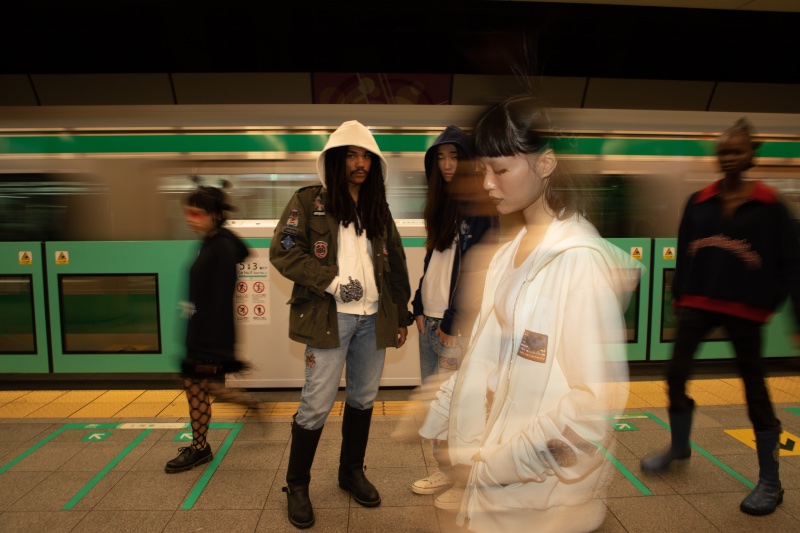 ABOUT JAPAN
Luka Sabbat looks to Japan for inspiration for his ABOUT YOU collection. Luka shares, "The country and its resilient inhabitants have such a structured establishment that it also fuels a one-of-a-kind subculture that is driven by an acute need to discover, explore and create in ever-expanding ways—just like the individual styling of the consumers we want to address with this capsule collection. Therefore, it was my vision to shoot in Tokyo."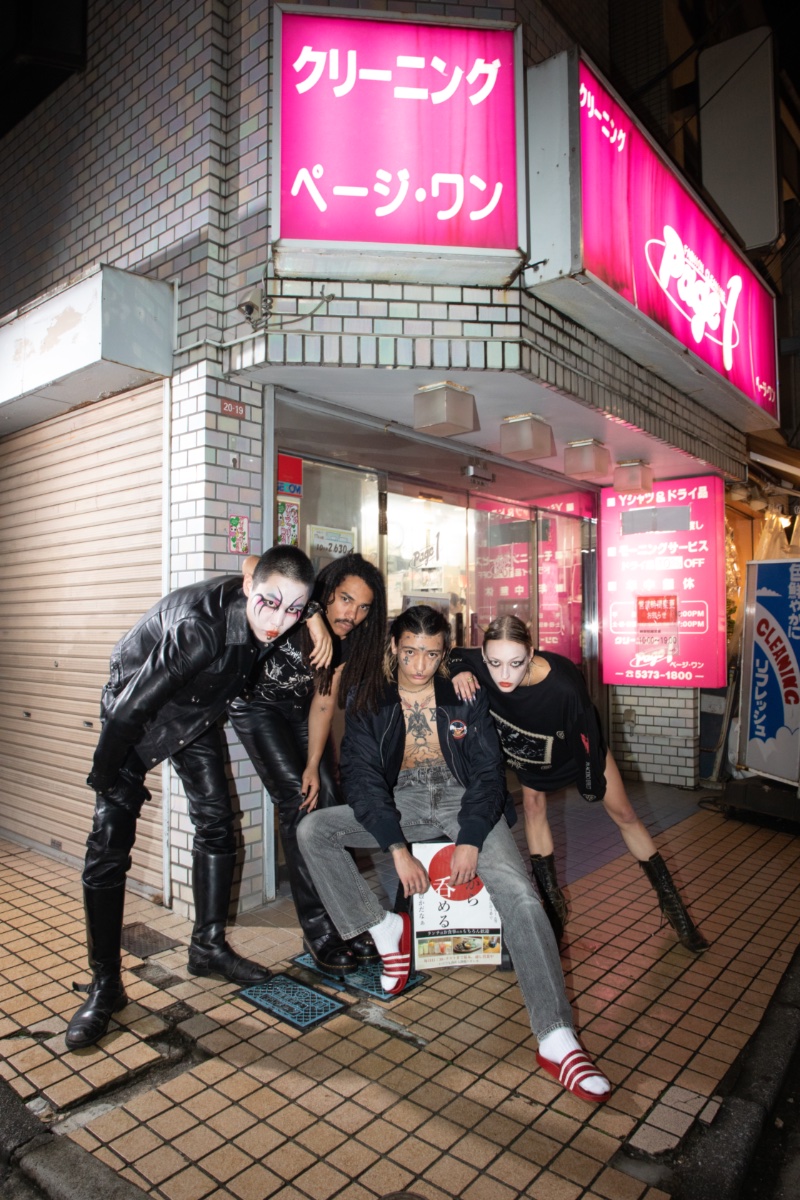 Luka Sabbat x ABOUT YOU Collection
The Luka Sabbat for ABOUT YOU collection includes casual clothing that makes a bold statement. Highlights range from a military jacket to a leather jacket and pants. Furthermore, the collaboration features Luka's signature leather cap in addition to sweaters, shirts, hoodies, and tanks.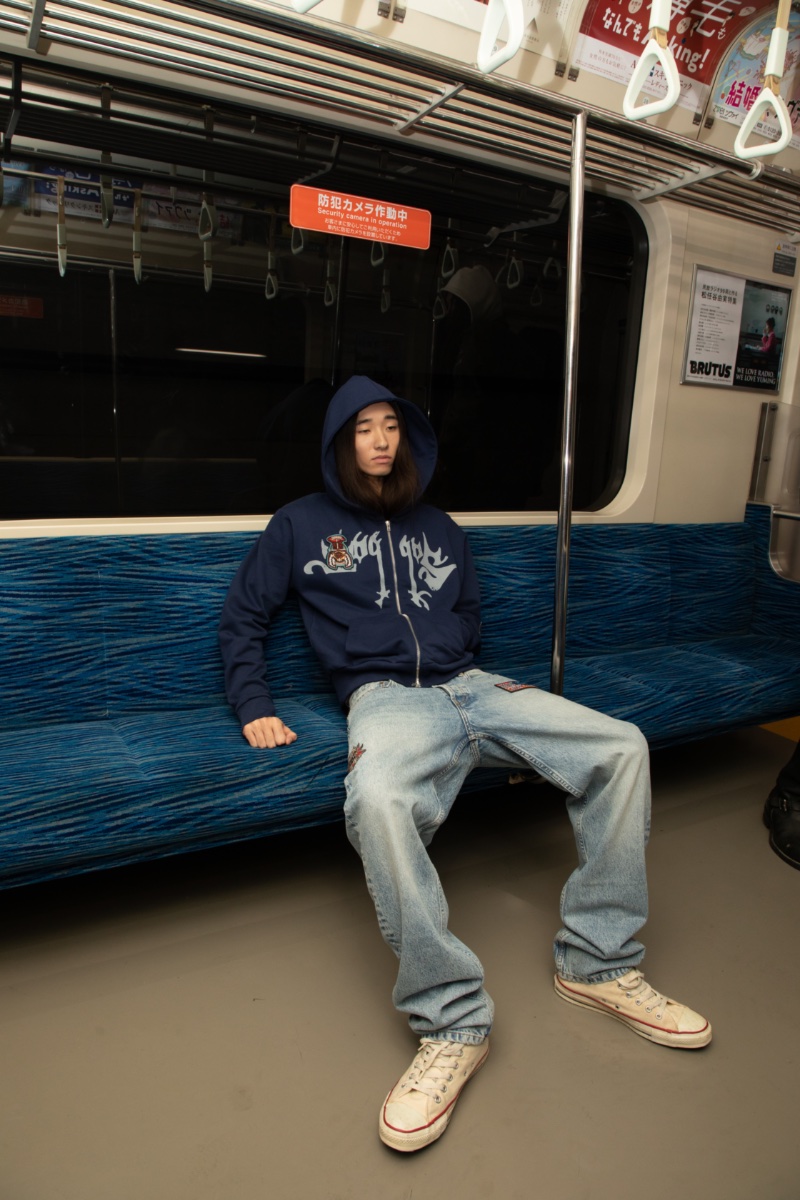 Luka Sabbat x ABOUT YOU
For ABOUT YOU, the company is always looking for new ways to expand its men's offering. "We see that there is great potential in the market for men's premium styles," says ABOUT YOU head of exclusive cooperations, Sofia Hagemeier. "Through our conversations with Luka and the great exchange with him at our past ABOUT YOU events, we became intensely aware that the premium men's market also has great potential. A capsule with Luka was the next logical step in the right direction."