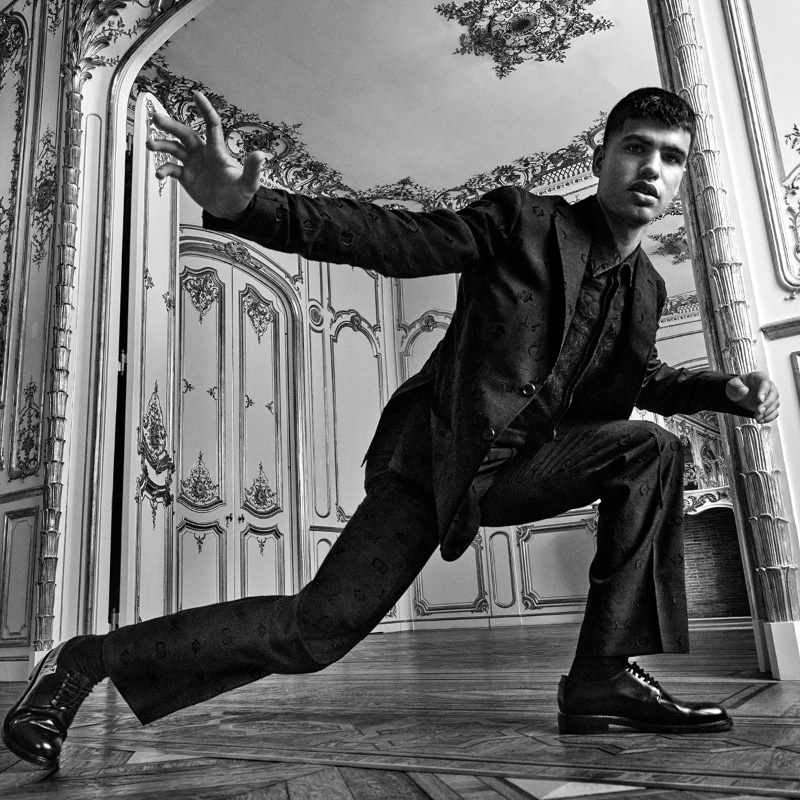 Initiating his role as Louis Vuitton's house ambassador, announced this past June, Carlos Alcaraz takes center stage in his debut campaign for the revered Maison. The spring-summer 2024 New Formal collection comes alive through the tennis prodigy's lens, captured by photographer Daniel Jackson. At 6'1″, Alcaraz effortlessly transports his athletic prowess from the tennis court into the campaign, imbuing Louis Vuitton's latest menswear designs with choreographic grace.
Carlos Alcaraz for Louis Vuitton New Formal Campaign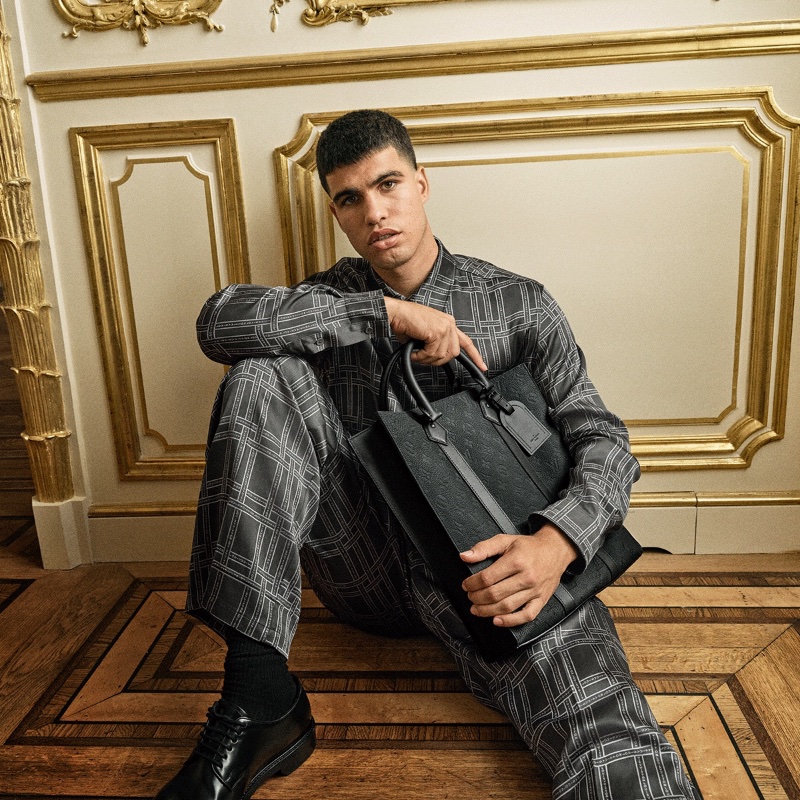 The new collection reimagines the ethos of business formal attire, elevating it to an art form. It combines Maison's signature elements, like sharply tailored monogram suits, with graphic patterns that grace trousers and shirts alike. The result is a curated wardrobe presenting a fresh yet refined vision of what men can don in the modern workplace.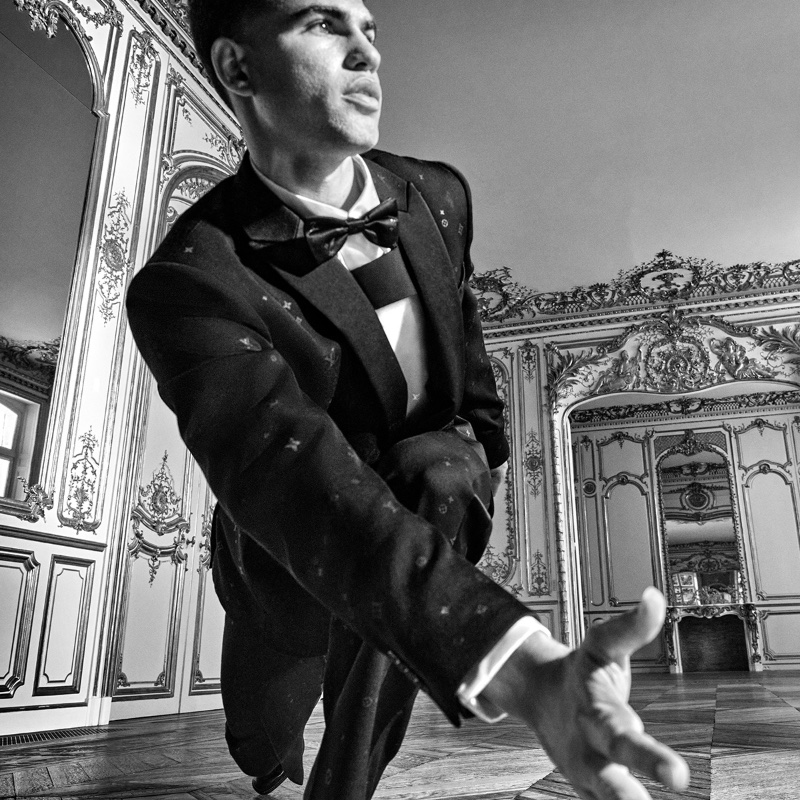 Before stepping into the world of Louis Vuitton, Carlos Alcaraz was no stranger to fashion's bright lights. The tennis star previously garnered attention as the face of Calvin Klein's underwear offerings. Yet, his current role allows him a new sartorial platform that fuses his athletic flair with an iconic brand's timeless elegance.