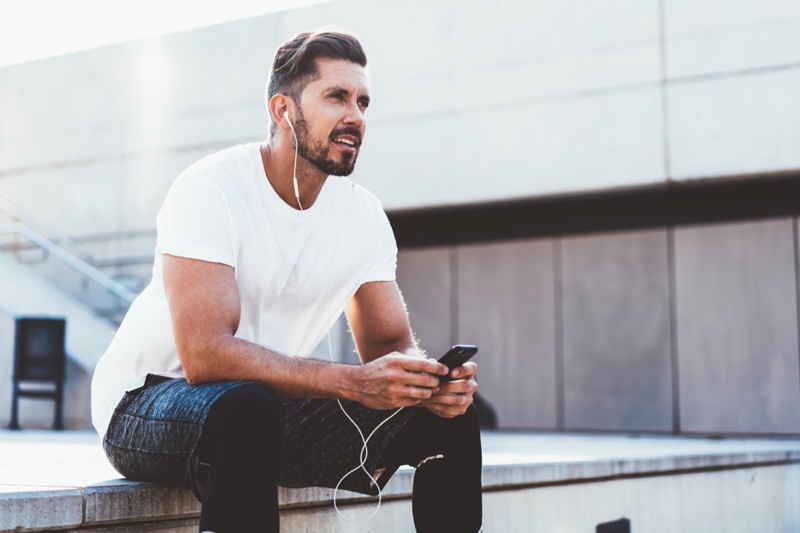 Gone are those days when sportswear was associated primarily with convenience and comfort. Our sports heroes are today as glamorous as the screen idols. This is also true in the case of off-on field endeavors. Much of the glamour that we associate with our athletes has a lot to do with the clothes that they wear on the field. Through the last few years, Sportswear has undergone several changes. Regardless of whether it is cricket, tennis, soccer, rugby or any outdoor sports, sportswear has changed a lot over the years. Both technological advancement and fashion have gone on to play a key role in heralding this huge change. Sports fashion is changing very fast with the hand of many renowned sportswear manufacturing brands. They are introducing style, color, trend to design the old sports shoes and apparels.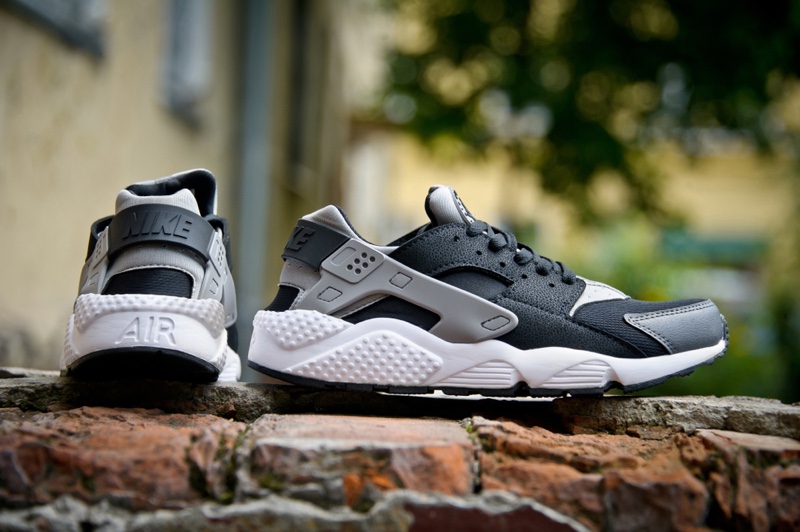 Some popular sports brands like Nike, are offering the same to their clients who are from high-voltage sports. They improve their product quality in a constant manner and introduce new fashion in sportswear every day. Each of the Nike shoes and sports accessories is different from the other one in design, color and comfort level. They are designed to fulfill every sportsman's requirements while matching the trend. It is really easier to choose something right for you according to your special needs. These products are high on demand because the brand checks the customer's feedback always. They promote MyNikeVisit-NA survey online to know where they need to improve or change and what the requirements of their customers are. With the survey, one can win the $10 gift card to buy a stylish yet comfortable Nike shoe.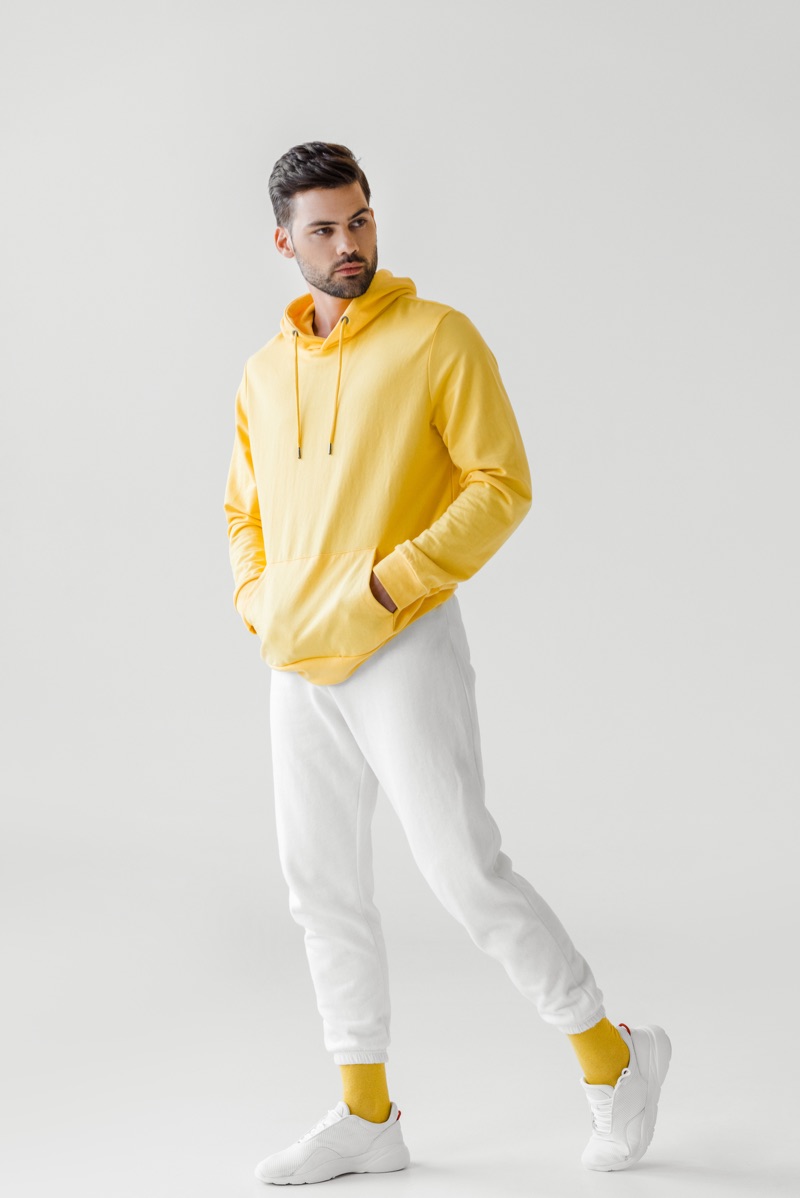 Changes in sportswear
A sportsperson prefers to wear stylish sportswear but a true sportsman never compromises with his/her comfort. A comfortable jersey or shoe can maximize their performance on the field. If they experience irritation, sweat, discomfort, etc. it can hamper their performance. This is the key reason that convenience and style is the first and foremost choice of every sportsperson.
Needless to say that, comfort is surely at the heart of sportswear manufacturing today. Thanks to the big improvement of modern technology, today you will get the sweat-absorbent sportswear that is worn on humid and warm days. These special pieces are used in high voltage sports so that the players can beat the sticky summers in a breeze during their performance. Due to the offered comfort, these types of sportswear are now the specific choices of many active people for their daily run.
Today, a lot of thought goes into determining specifically the design and color of the shoe and jersey as well. If you are a part of high-end sports like rugby, soccer or cricket, the team management definitely will want you to exhibit very bright and bold colors on the field. It should be attractive enough to get the sponsorship and to increase the sale of the particular brand. A bold jersey and shoe is also the manifestation of the team's aggression. It is more like a psychological weapon against the opponents. Sportswear is more popular these days because sports idols promote the brands in a smart way.
Traditional sportswear and designer clothing have melded with an existing wardrobe under the educated eye of someone. They carry a clear sense of style and re-appropriate a designer's vision to enforce their own-indeed and to make a dynamic duo.