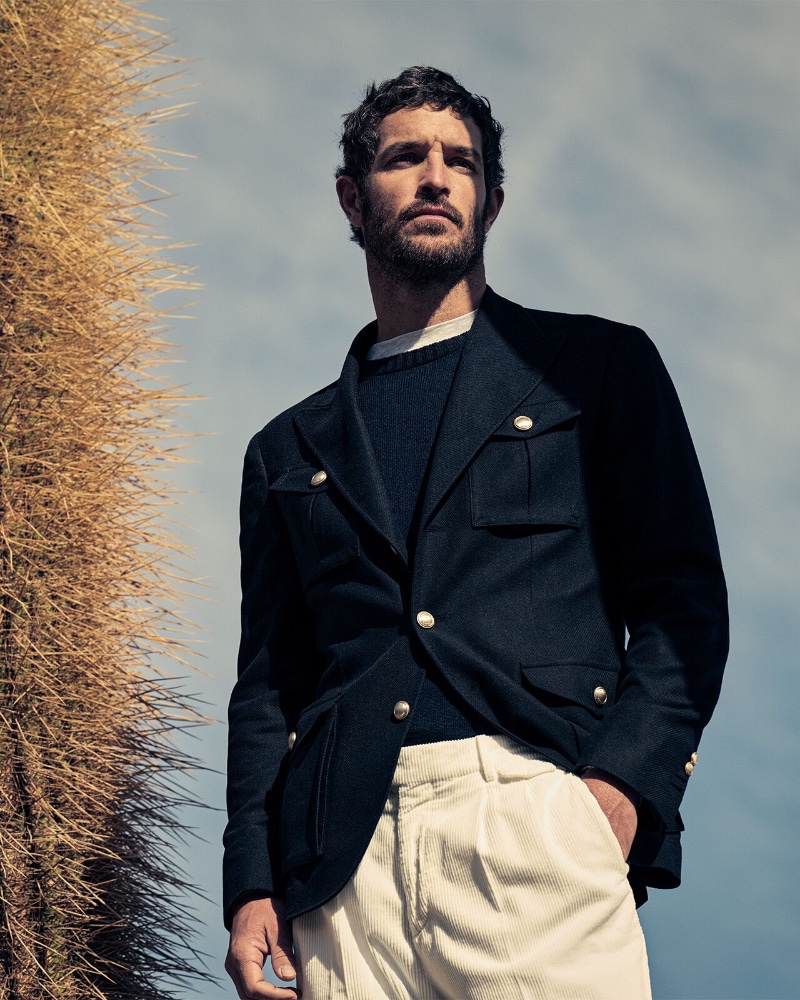 With a new men's narrative entitled "Pure Landscapes," Brunello Cucinelli highlights select pieces from its fall-winter 2023 collection in a poetic juxtaposition of elegance and nature. Standing against the vast expanse of salt plains, model Justice Joslin lends his presence to the season, drawing attention to a wardrobe of refined textures, clean lines, and pure colors.
Brunello Cucinelli Fall 2023: 'Pure Landscapes'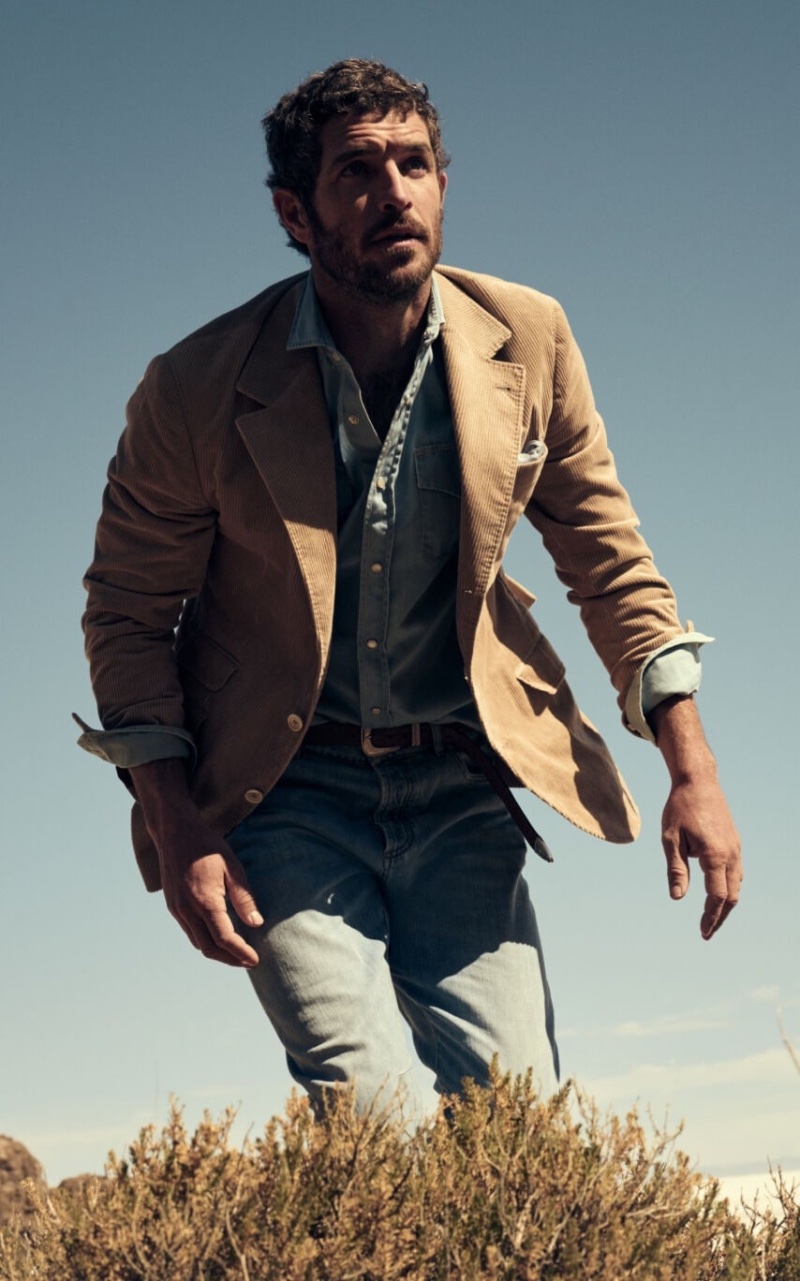 It's a minimalist's dream, brimming with sophistication. From corduroy jackets and trousers to denim jeans and must-haves such as a suede down vest, the wardrobe is constructed to inspire while seamlessly integrated into the modern ensemble. Brunello Cucinelli's philosophy leans into the essence of clothes, understanding their function as not only vessels of style but also as articulations of individuality.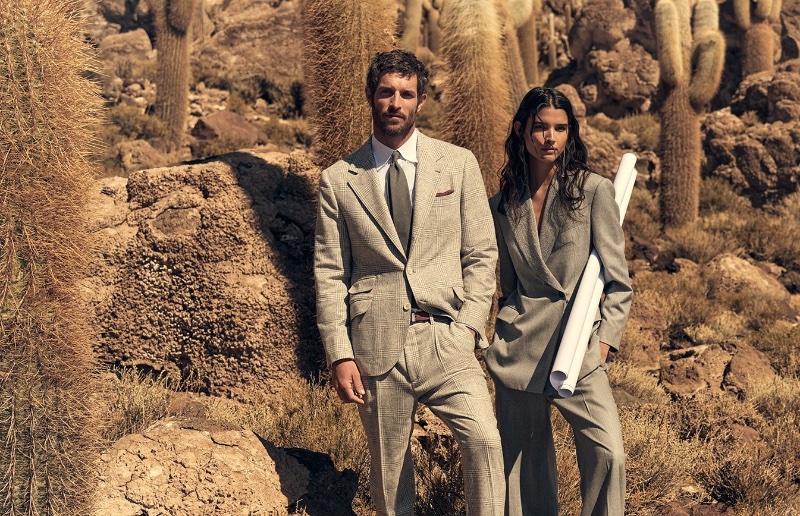 Brunello Cucinelli's fall-winter 2023 collection puts forth timeless silhouettes that speak to the discerning man who appreciates function and form. Brunello Cucinelli's latest designs invite men to reinvent their wardrobes with an eye for texture and minimalist aesthetics. The collection's blend of textured pieces—from the tactile corduroy to the soft touch of cashmere—presents an exciting opportunity for sartorial exploration.