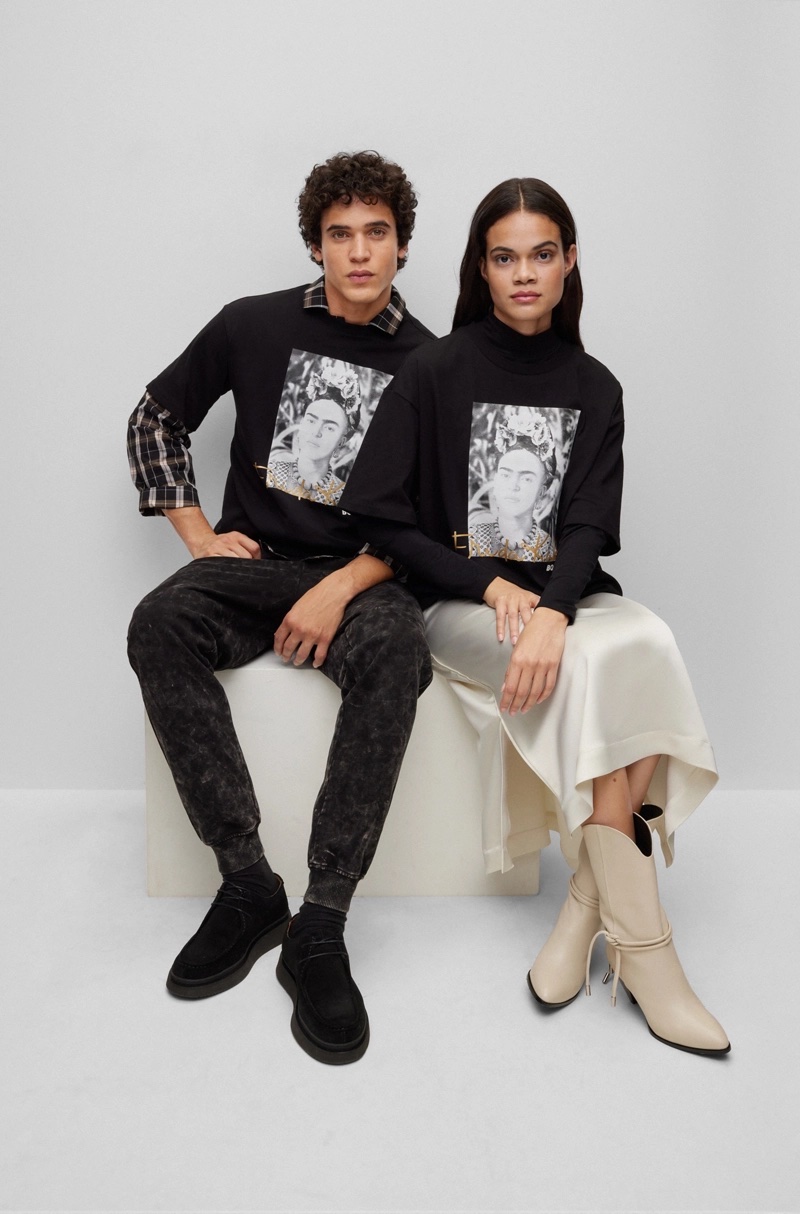 BOSS, the renowned German fashion label, continues to expand its Legends collection with a new member. After boxer Muhammad Ali and singer Freddie Mercury, BOSS now beautifully pays its respect to Frida Kahlo. The Mexican artist is best known for her iconic self-portraits and vibrant and colorful aesthetics.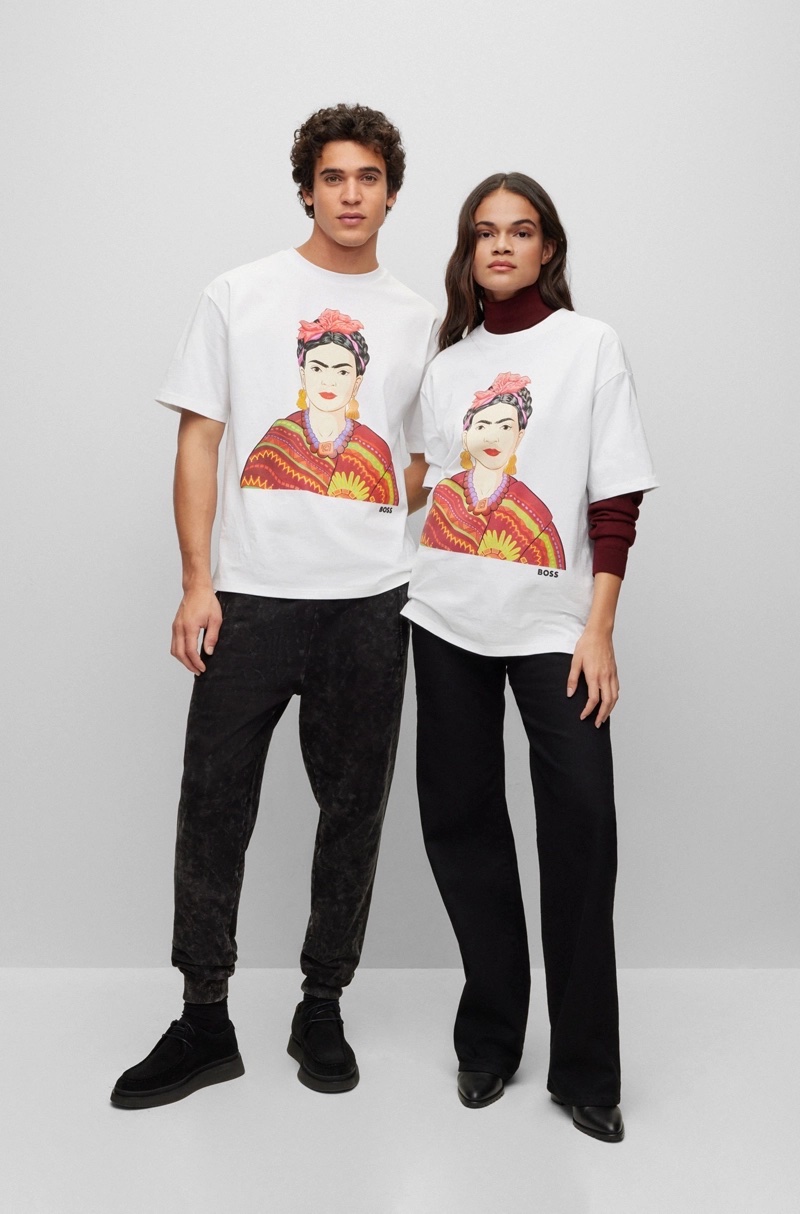 BOSS Legends Frida Kahlo Capsule Collection
Taking inspiration from the iconic Frida Kahlo, BOSS has designed a unisex capsule collection that is both stylish and sustainable. Concerning sustainability, no less than 60% of the raw materials used in creating each product are sourced responsibly. BOSS Legends pays tribute to Kahlo's iconic legacy with its collection of stylish tees and hoodies.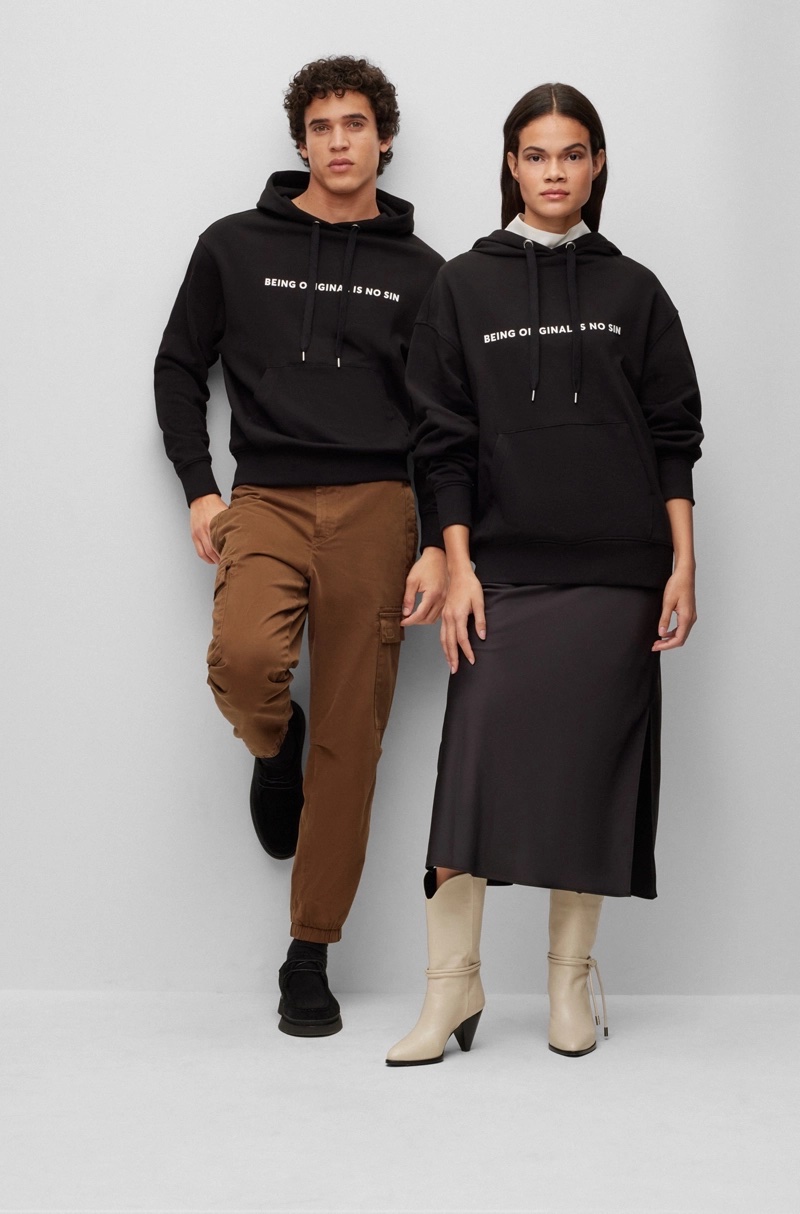 Not only do the t-shirts in the BOSS Legends Frida Kahlo capsule feature her likeness, but also a set of hooded sweatshirts embody her powerful message: "Being Original Is No Sin." Representing this motto gives an empowering aura to anyone who dons these articles of clothing.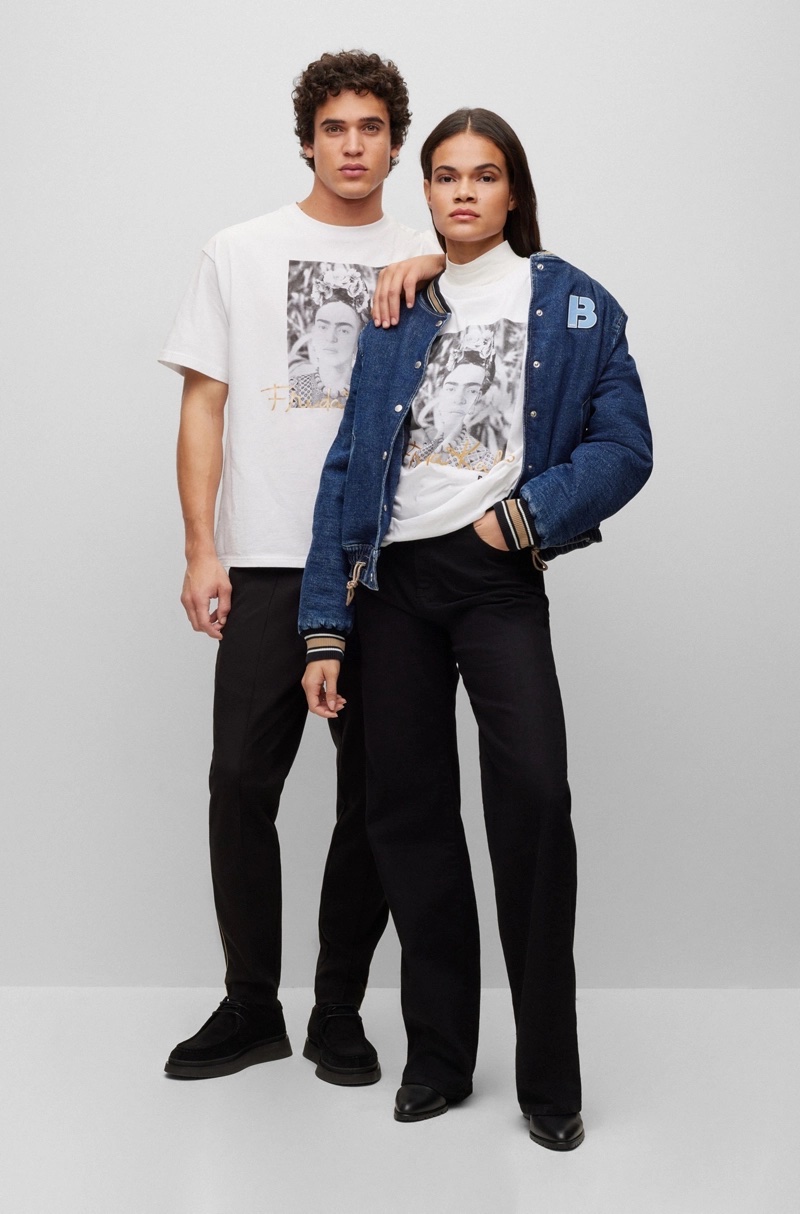 The BOSS Legends Frida Kahlo capsule collection can now be purchased at HugoBoss.com—don't miss your chance to own these unique pieces!