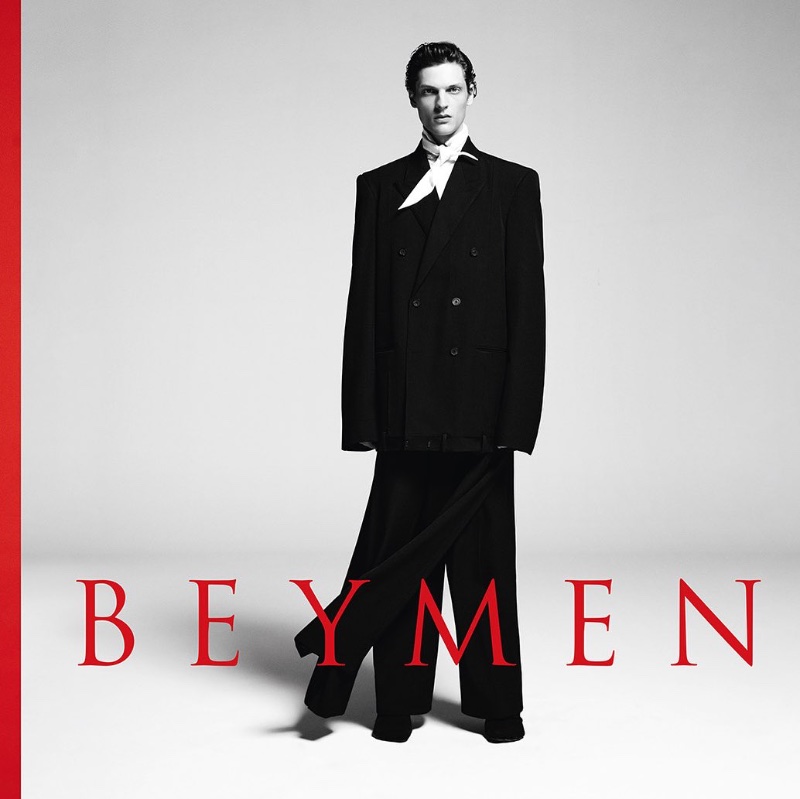 In a world where fast fashion often takes the spotlight, Beymen's fall-winter 2023 campaign provides a refreshing palate cleanser focusing on design purity and expert craftsmanship. Within the confines of a classic studio set, the advertisement elevates the portrait by blending art and fashion, highlighting the season's best looks like a curator selects the pièces de résistance for an exhibition.
Beymen Fall/Winter 2023 Campaign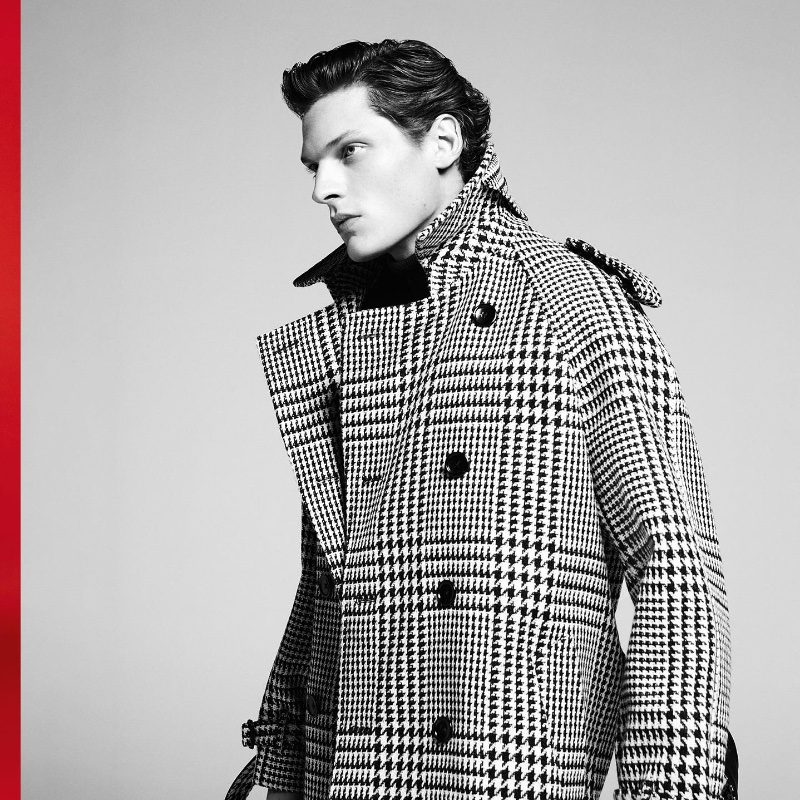 Italian photographer Vito Fernicola lends his lens to the campaign, capturing moments that radiate an ethos of stylish sophistication. Fernicola collaborates with model Valentin Caron, who recently lent his visage to Louis Vuitton's spring-summer 2024 formal capsule collection.
Fernicola and Valentin paint pictures, not merely snaps—visual moments where the camera lingers, almost meditating on the woven tapestry of fabric, face, and form. Striking in its visual aesthetic, the campaign builds on contrasts that don't just catch the eye but also seize the imagination.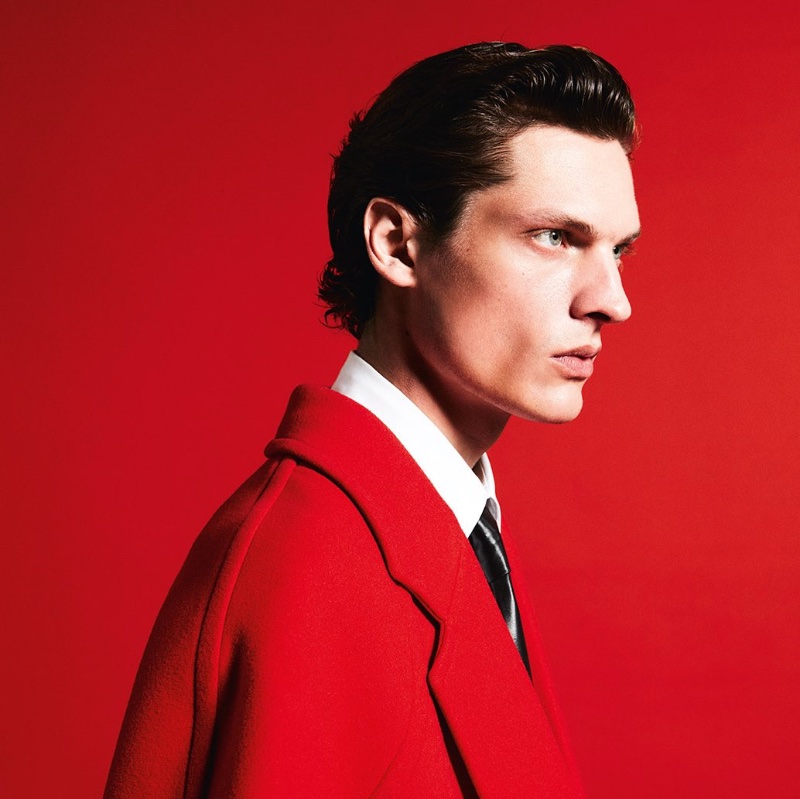 The campaign's backdrop alternates between stark, minimalistic white and a vibrant, fiery red, making each garment pop like a Renaissance painting in a modern gallery. Konca Aykan, the stylist, curates ensembles that pay homage to the time-honored skills of tailors.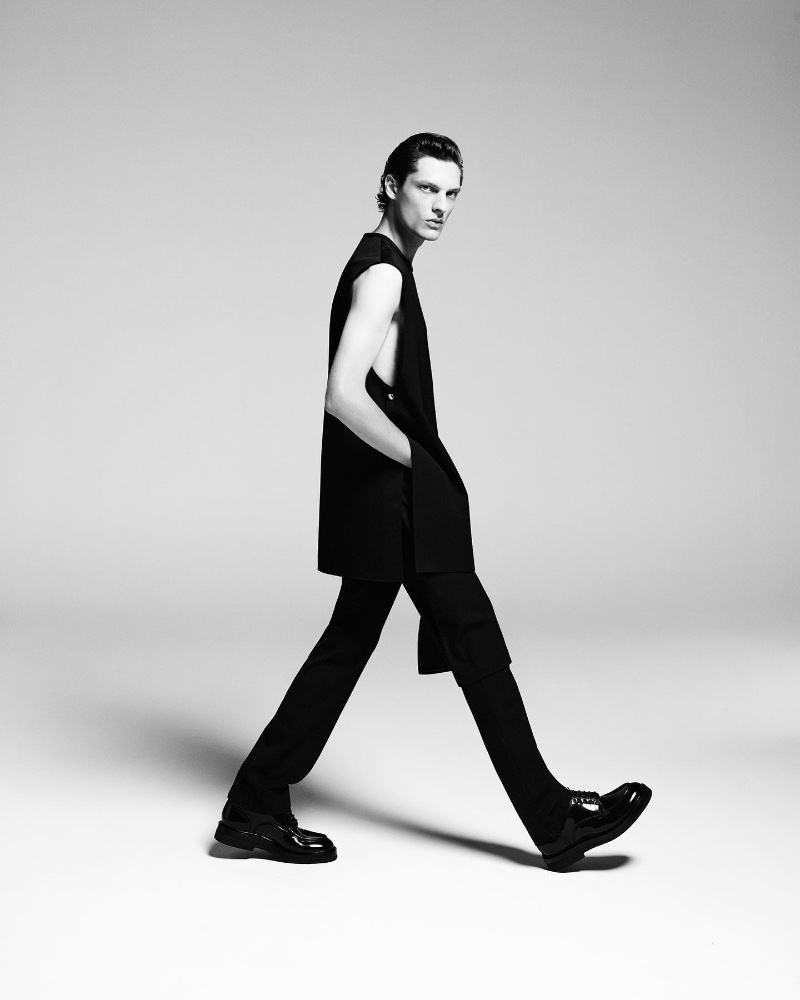 The runway for the campaign may be a studio floor, but the brands parading are nothing less than iconic—Versace, Valentino, Jil Sander, Etro, Tom Ford, and Balenciaga. In a nod to enduring fashion movements, the tailoring and outerwear bear the unmistakable mark of decades past while heralding future trends.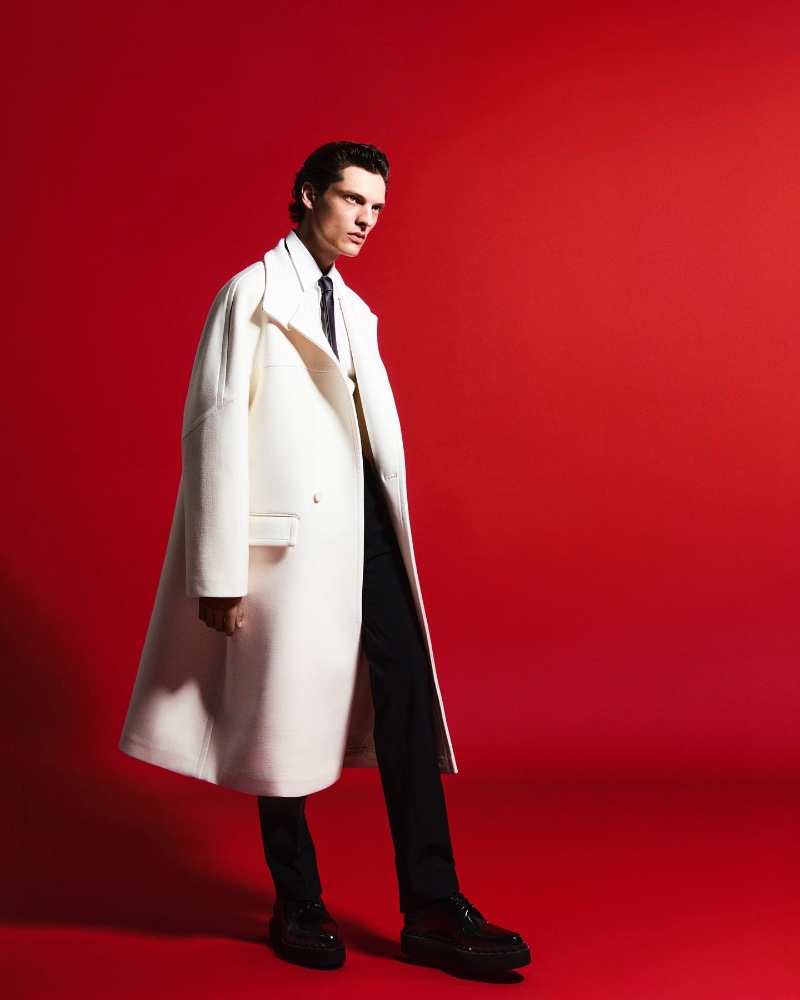 This season's featured fashions reflect the broader undercurrents of fashion—be it the minimalism of Jil Sander or the bold but tamed extravagance of Versace. Altogether, Beymen's fall-winter 2023 campaign is like an exhibition that invites you to look and see—to appreciate the craft, narrative, and visionaries behind each frame.