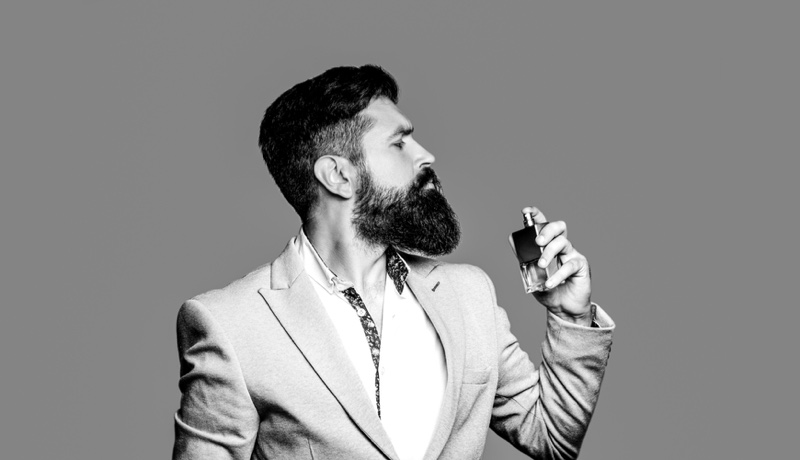 This will not be an article about the typical brands that are known for their perfumes. There will not be a Chanel nor a Hermes on this shortlist. The upside? Well, these brands are profiting from their perfumes (the highest margins of their assortment), but they are not dedicated perfume makers. There are niche perfume brands that have dedicated their lives to creating the best perfume. Not as a means of profit (surely, it is a way to put bread on the table), but as a profession and passion. This becomes evident as we will walk through this shortlist of perfumes. Did you know that niche perfumes made in Italy are more reputable than those from France? Let's see for yourself!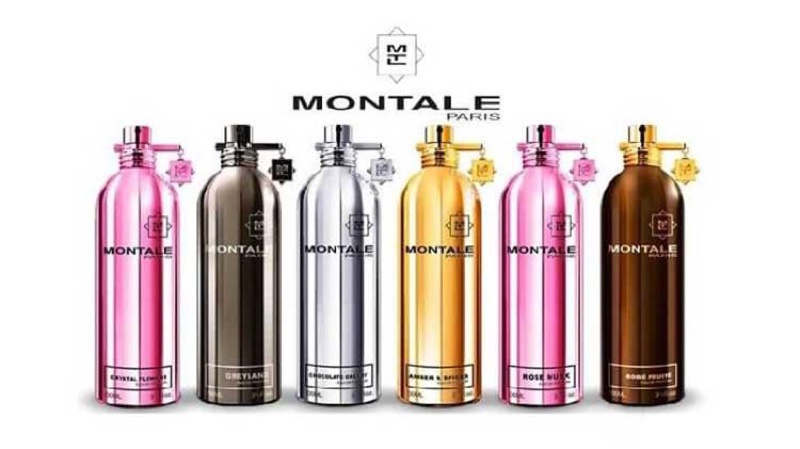 Montale: the 'oud wizard'
Montale is a French brand that is founded by Pierre Montale and inspired by the scents of Arabia. When living in Saudi Arabia, Pierre was inspired by the fragrance of oud. This is a type of wood that is infected by a fungus. As the tree creates a natural defense against this fungus, it releases a dark and aromatic resin. This resin is extracted and stored in cellars for several years before it is distilled. The result: the perfect foundation for a perfume for men.
Creating a wide range of blends
Pierre then blends the oud with other scents to create a broad range of different perfumes. Ranging from spices to flowers and fruits, there is a perfume to anyone's liking in the assortment of Montale.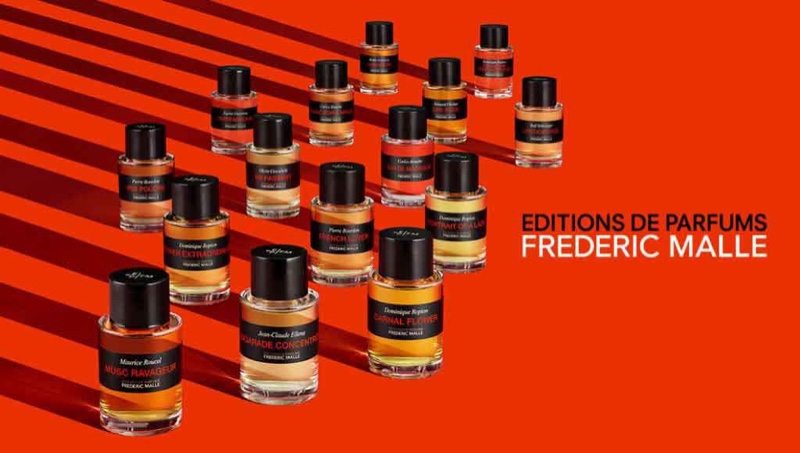 Frederic Malle
Unlike Montale, Frederic Malle is a perfume house that works together with perfume designers. They aim to work with the best and most dedicated designers that create unique fragrances. Frederic describes himself as a 'publisher' similar to how you would publish books from well-known writers. This analogy already provides you with some insight into the dedication and seriousness that the brand wants to express.
A unique assortment of fragrances
The bottles of the brand show how unique Frederic wants to be. They are very simple in style, with a black label attached to them. A differentiator between the fragrances? All the shapes of the bottles are the same, except for the label content that is attached to it. Another signature shows that Frederic wants to let the fragrance do the talking, not the design of the bottle, exactly the way men like it.
Officina delle Essenze: made in Italy with pride
After two French brands, it is time to move towards the southeast, towards Italy. In the city center of Rome, the first perfumery of the Lembo family was founded in the '50s. This forms the foundation of the Officina delle Essenze brand. They create a completely made-in-Italy product with all raw materials sourced from different parts of the country. The brand is not only known for its Caldo Gourmand fragrance but is also active in the space of home diffusers.
Bringing diffusers to a next level
Why should fragrancing your home be any different than wearing perfume? With this ideology, Officina delle Essenze started working on reed diffusers that would transform the home. Not only does it provide an exceptional and unique scent, but it is also bottled in a true masterpiece that is an add-on to your home's decoration.
Nasomatto: experimental bottles
What do you expect with a name that translates to English as 'crazy nose'? This brand sure dares to experiment as an Italian experimental perfume platform. The brand offers iconic small bottles of 30 milliliters that have the same shape but come with different caps that give it a unique feel.
Concentrated perfume
A differentiator from the Nasomatto perfume is the concentrated option. Instead of a 30-milliliter bottle, you can select the 4-milliliter concentration. When you apply the concentrate, it takes a bit longer for the fragrance to unfold. This means that it will slowly reveal itself and the scent remains longer. This is a good option if you want to have the fragrance remain for a long night or day.
Amouage: staying true to Arabian origins
Where Montale was inspired by the Arabian culture and fragrances, Amouage is founded in Arabia. Finding its origin in the Sultanate of Oman, it is known as 'the gift of kings'. The brand has dozens of well-known perfumes that have been created over the years since its inception in 1983. The brand stays true to its Arabian roots: all the manufacturing and resources are based in and retrieved from its home country Oman. Their factory in Muscat is even home to a Visitors' Centre that is visited by enthusiasts to learn more about the manufacturing and bottling of these special perfumes.
Niche perfumes are well-thought through
As becomes evident from this shortlist, niche perfume brands do make the difference. By focusing on quality, uniqueness and a passion for perfumes, they can be easily distinguished from mainstream luxury brands. When it comes to these luxurious brands, they are well-positioned to advertise their perfumes luxuriously. However, the fragrance itself is often not that innovative or daring. Therefore, a niche perfume can be seriously considered if you want to be challenged and surprised by fragrances that go beyond your imagination.
Why go for a niche perfume
With the advancements of the Internet and social media, more and more people are craving the same luxury brands. This means that lots of people will walk around with the scent of Chanel No5. On the other hand, the Internet resulted in rapid personalization and the need for differentiation. This is where a niche perfume suits very well. Not only will you wear a sophisticated perfume, but it will also be more exclusive and unique.
Purchasing a niche perfume
Nowadays you can conveniently purchase a niche perfume through the Internet. Besides that, many boutique shops sell niche perfumes. In some countries, they are even available in high-end department stores depending on the brand you want to select.