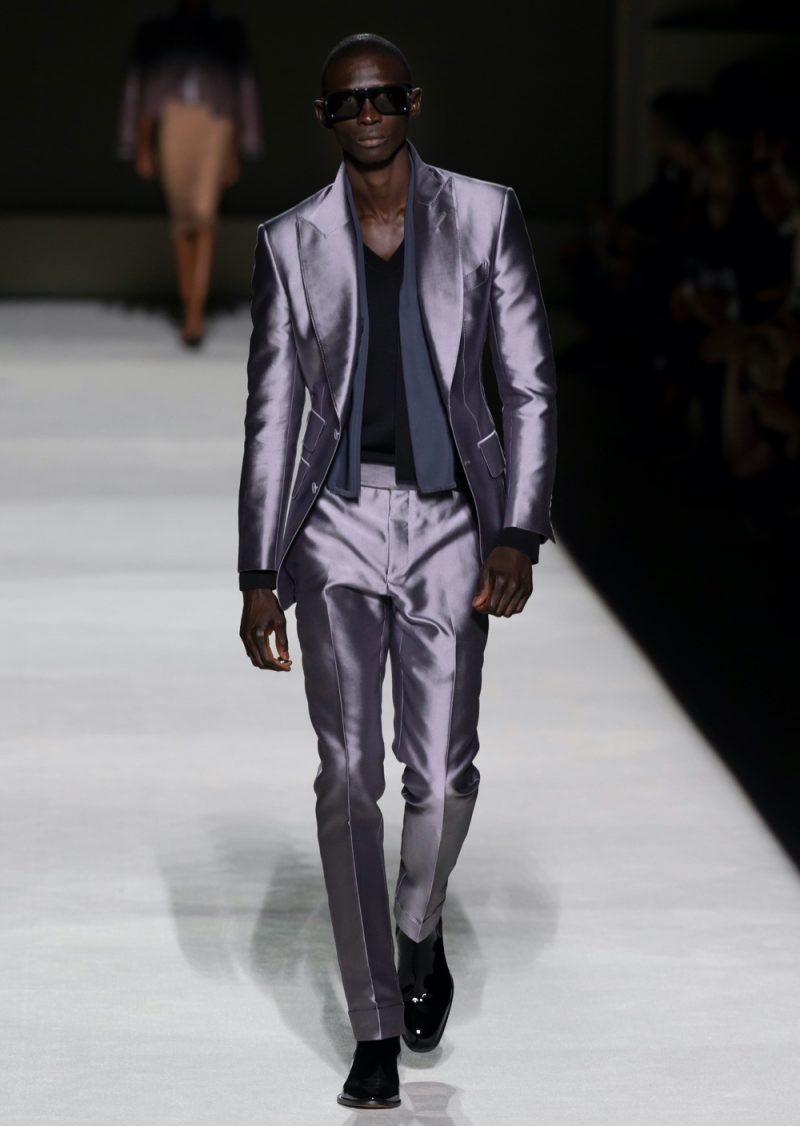 Many of the world's best male fashion designers have worked hard to get to where they are now. With their focus on both ready-to-wear and made-to-measure men's designs, they worked their way through the competition to attain the world's attention. If you ever get an opportunity to interact with any of these fashion idols, you will realize that their journey was a daunting challenge; they had to thrive amid competition and controversy. Their career achievements have been impressive and influential as they work towards leaving their mark on the fashion industry. While many designers have worked in men's fashion over the years, Tom Ford and Calvin Klein are just two that have made an impact all over the world.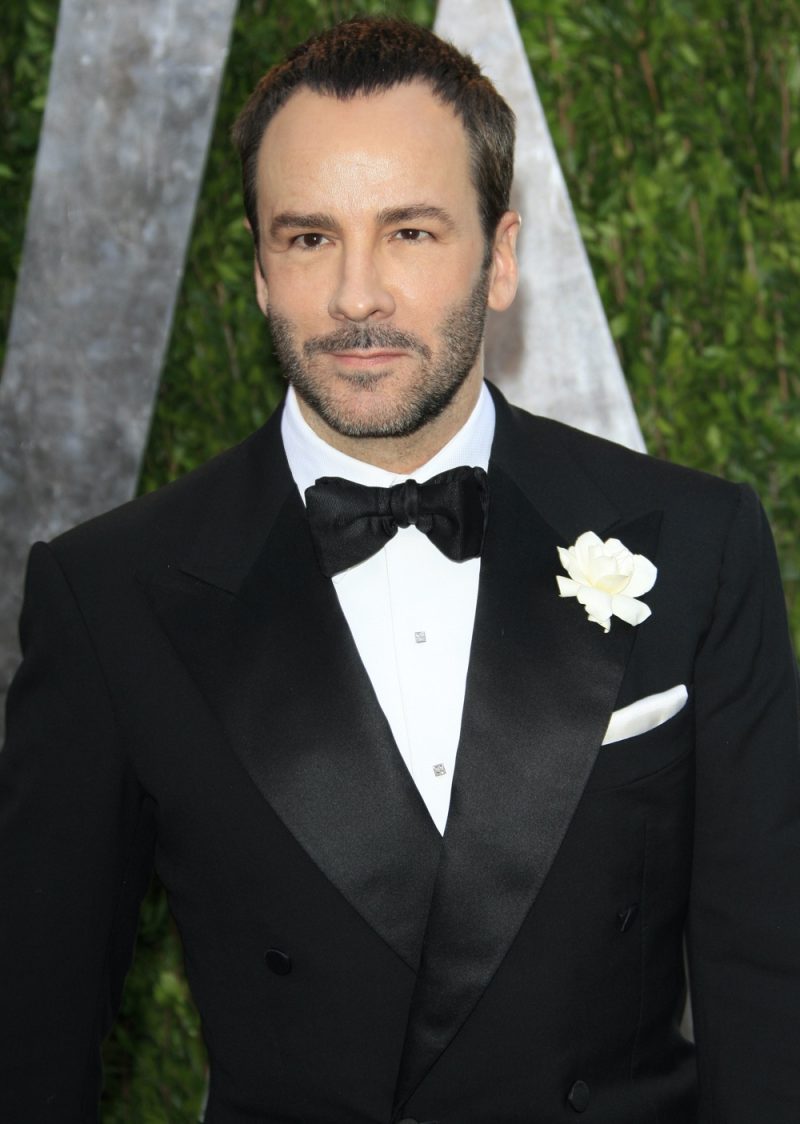 Thomas Carlyle Ford – Tom Ford
Thomas Carlyle Ford was born on August 27, 1961. Despite his inexperience in the fashion industry, to begin with, Thomas kept contacting Cathy Hardwick, an American designer, for months hoping to secure a job at her sports-wear firm. Hardwick agreed to interview Thomas and recalled that she had every intention of giving him no hope. She also asked him who his favorite designers were, and he said Armani and Chanel. Months later, she asked him why he had been told that, and he responded with, "Because you were wearing something, Armani." His perseverance and determination to work with Cathy Hardwick enabled him to work as her design assistant for two years. 
Later on in his career, Thomas held the position of Creative Director at luxury fashion houses Gucci and later Yves Saint Laurent when Gucci acquired the label. After leaving Gucci, he launched his fashion line, Tom Ford, named after himself. Thomas became a popularly known award-winning fashion designer, and many celebrities have worn his designs over the years. Michelle Obama, Beyonce, Hugh Jackman, and Johnny Depp are just some people who he has dressed in his career. 
Over the years, there have been many big-screen films that have featured creations from luxury designers. From Rolex and Omega to Mulberry and Crockett & Jones, the James Bond franchise has also featured many luxury brands. Tom Ford is associated with recent 007 films as he has designed various suits for Daniel Craig in Spectre, Skyfall, and Quantum of Solace. Sharing photos on their official Instagram earlier this year, Tom Ford is set to continue tailoring for 007 in the upcoming film No Time To Die. It might be challenging to decide precisely which Bond film is the most successful, and whether the next upcoming film will be a hit, but each movie in the 007 franchise so far has undoubtedly done well at the Worldwide Box Office.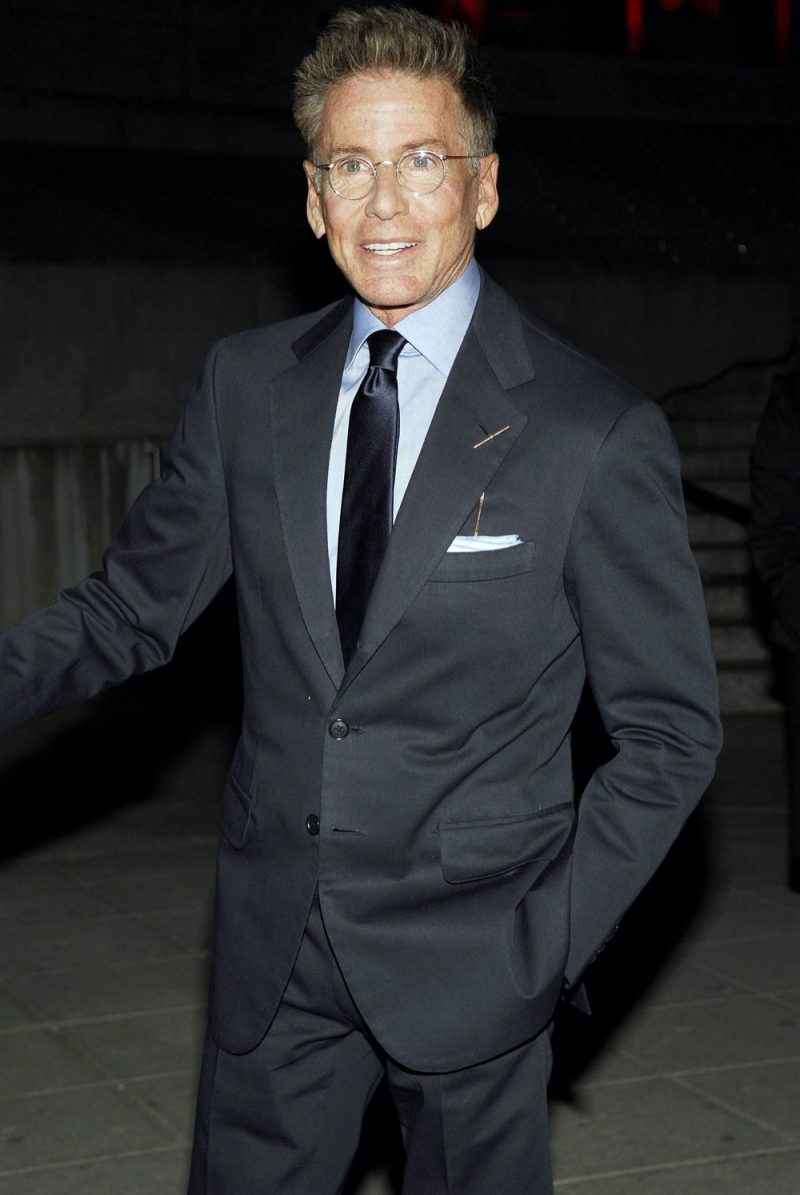 Calvin Richard Klein – Calvin Klein, Inc.
Calvin Richard Klein, the founder of one of the world's biggest fashion brands, was born on November 19, 1942. In his early years, he attended an Art and Design high school and later joined New York's Fashion Institute of Technology, though he never graduated. In 1968, Klein launched a company with his friend, which was later named Calvin Klein Inc. His signature mark was the tight-fitting jeans that made him famous. He also exemplified excellence in his bold male designs that catalyzed culture, embraced tension, sparked ideas, and created astonishing realities. Some of the most stylish men in Hollywood have worn Calvin Klein over the years.
Klein's fashion achievements made his name the brand identity for men's watches, perfumes, and jewelry. He is well-known for several clothing lines, especially men's wear like underwear, denim, t-shirts, men's suits, jackets, jeans, dress shirts, men's dress pants, and apparel. In his career, Klein has become a famous award-winning designer has received countless accolades in the field of fashion. Amidst the controversies and endless discouraging debates, Klein thrived and was credited for his achievements. He was also honored for reviving the lost male fashion designs in contemporary culture.
From fragrances to underwear, over the decades, there have been many actors and celebrities who have worked with the CK brand. Actors who have previously modeled for the brand include Eva Mendes, Scarlett Johansson, Rooney Mara, and Margot Robbie. While the company is now 52 years old, there are no signs of this brand slowing down yet. With over 20m followers on Instagram (@calvinklein), the brand that Calvin Richard Klein created in the late 60s is still going strong to this day.