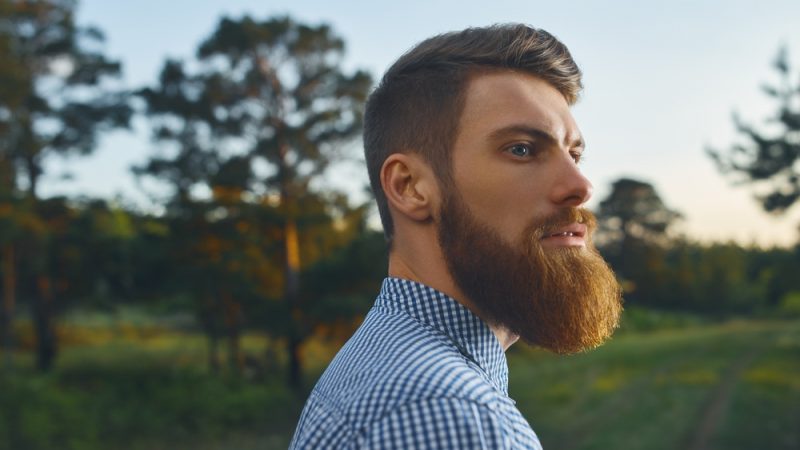 With the awareness of self-care increasing among men, there's no denying that a beard is definitely what they look after the most. If you're one of those and can't decide which one to select between beard oil vs. balm to treat your beard with, don't look further, as we have it all covered for you.
Deciding which one between beard oil vs. beard balm is better can't be specified as that entirely depends on your preference. However, we will mention the benefits and essential information of both beard oil and beard balm to choose from them without any hassle.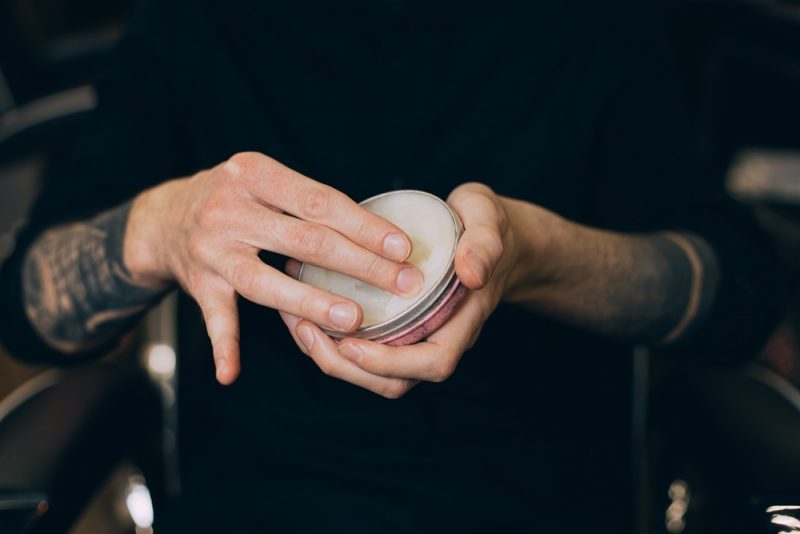 What is a Beard Balm?
The beard balm is not much different as it contains all the same types of oils that you'll find in beard oil. However, what makes it different is adding a primary base like Shea butter, beeswax, or cocoa butter. The addition of these semi-solid textured ingredients is what gives it a waxy and creamy structure. Here are some benefits of using beard balm:
It helps in preventing beard dandruff.
The beard balm is also used for treating beard itch.
The balm can also help to protect your beard from sun exposure, humidity, cold, and all other elements that can damage it.
Beeswax and fats present in the beard balm help in adding weight and volume to your beard
It can also help in your beard styling routine because of having beeswax.
It helps to make your beard look vibrant, colorful, and thicker.
Who Can Use Beard Balm?
While deciding between beard balm vs. oil, it is vital to know who should use beard balm. Because of having thick structure, the beard balm is best suited for men looking to shape their current beard and tame flyaway.
This is because beard balm helps provide the structure to your beard that you are looking for, unlike oils that fail to do so.
How to Use Beard Balm:
Scrap out some amount of beard balm in your hands and rub it between your palms
Start running your fingers through the beard. Make sure that the balm is rubbed adequately into the skin beneath your beard to nourish the roots too
Brush your beard to spread the balm evenly throughout
Style the beard as you desire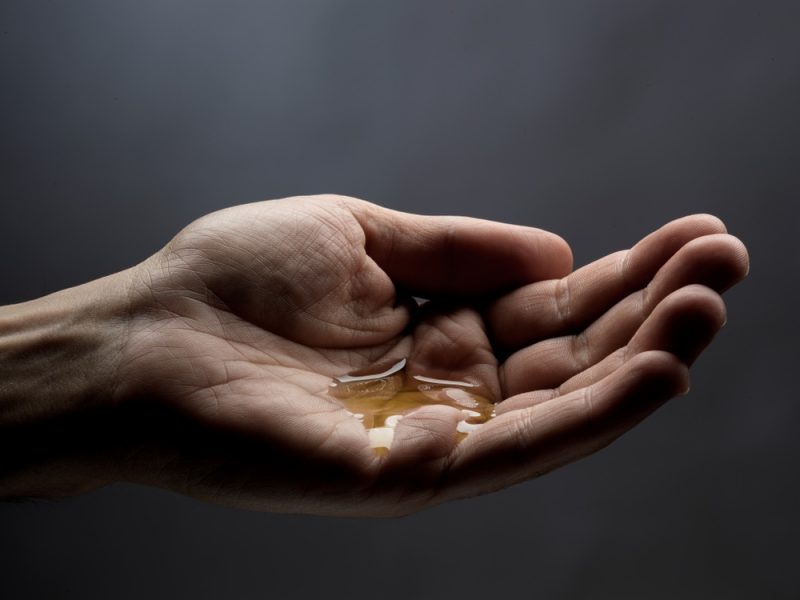 What is a Beard Oil?
If your beard stays in its place and you don't have to worry about styling it, again and again, beard oil is your option. This oil provides the same vitamins and nutrients to your beard as the balm; however, it cannot hold your beard in place.
If styling your beard in place is not your preference, then you can choose the oil between beard oil vs. balm. Here are some benefits of using the oil:
It helps in nourishing the beard hair to make it softer.
It also helps in preventing beard itch and dandruff.
If the beard oil is scented, most of them will make your beard smell amazingly fresh and clean.
It moisturizes the skin beneath the beard that helps in preventing redness or itchiness from occurring.
The beard oil also helps in making the hair follicle stronger and preventing split ends.
Who Can Use Beard Oil
For men who either have shorter length beards or are just starting to grow one, oil is definitely what they should choose between beard oil or beard balm. This is because the growth of a shorter-length beard can prove very itchy, and oil helps prevent this problem from occurring. It also helps in moisturizing your skin beneath the hair.
How to Use Beard Oil:
Take a dime-size amount of oil and rub it into your palms.
Gently massage the oil into your beard and skin. 
Evenly spread the oil throughout the beard using a brush. 
You do not have to rinse out the oil, unlike the beard balm. 
Use it two to three times a day to get the best results.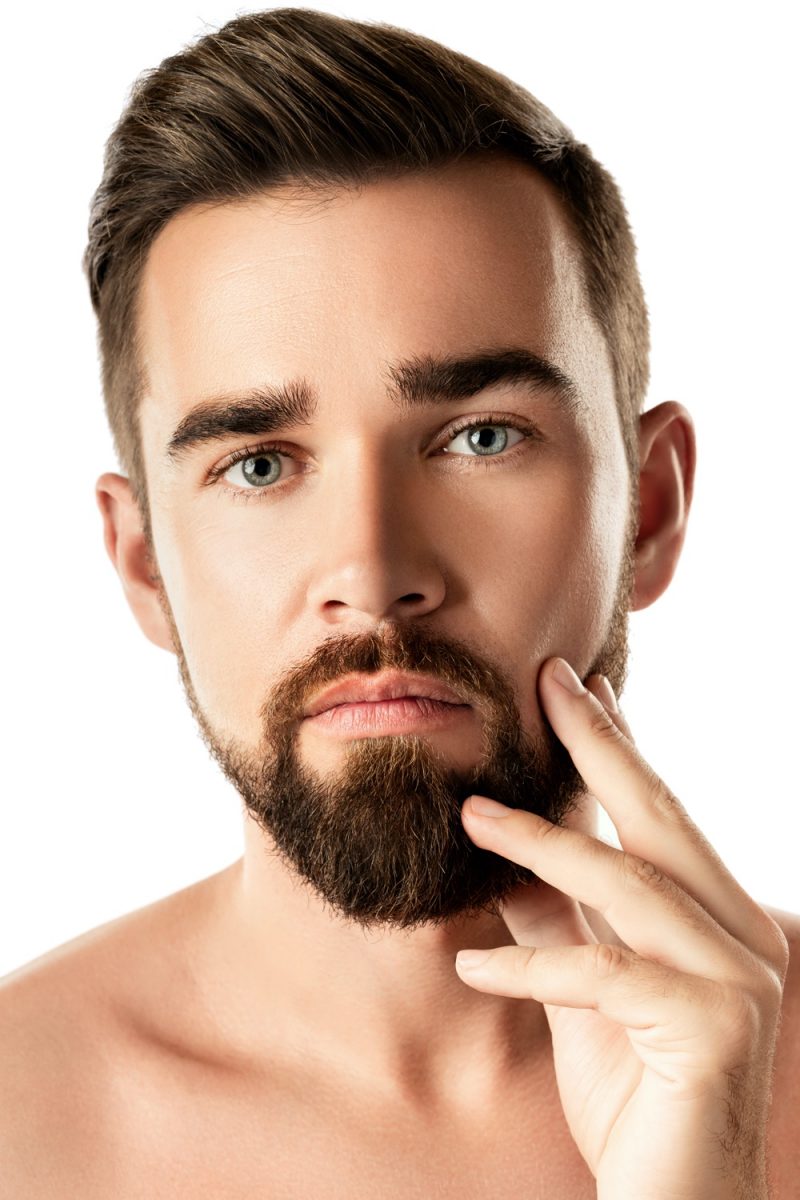 Beard Oil vs. Beard Balm – Which is Better?
With the hair care industry stuffed with several products, it isn't easy to choose between two beard products that provide similar benefits, i.e., beard oil vs. balm. With all the benefits of both the products discussed above, it must have been clear that both can be beneficial for moisturizing a beard, hair growth, etc.
Selecting the preferable option for yourself can be daunting; however, if your beard is in the initial stage of growth, beard oil is a better option for you, and for the later stages, you can move to use beard balms. Additionally, both the products can also be used together if you select organic ones that have no such side effects on either your beard or the skin beneath.
The Henna Guys:
With various conventional products available in the market, it is pretty hard to find products that guarantee 100% organic and natural ingredients. The Henna Guys have both the products, i.e., beard oil or beard balm that you are looking for with 100% natural and organic ingredients to provide you with the results you require without causing any damage to your beard or skin beneath.
The Henna Guys Beard Oil:
The Henna Guys' beard oil is made explicitly of using beneficial oils, including Jojoba, Argan, and Avocado oils. The blend of such natural oils guarantees to hydrate, nourish and soften your beard that you must be looking for.
Additionally, it also helps condition your facial hair, so you don't have to grab other products to get the required results. Bonus, beard oil also helps in preventing your beard from damages caused by outdoor dust and pollution.
The Henna Guys Beard Balm:
The beard balm by The Henna Guys provides you all the beneficial results, such as reducing irritation, itching, and dandruff. It will also help in moisturizing dry and damaged beard hair along with nourishing the skin beneath.
Not only this, but it is also capable of sealing the moisture along with providing anti-aging properties. You can use this beard balm for dry, frizzy, and even brittle hair to get the nourishment and conditioning you require.