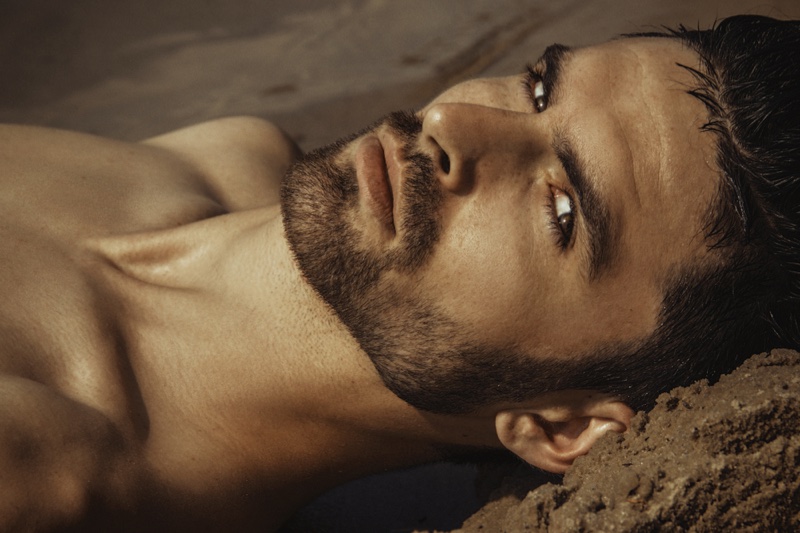 Growing a beard is not hard but it's a tough endeavor that calls for time and financial commitment. Newbies who start on this shave-free adventure tend to have wrong concepts. Living with a clean and glowing beard requires usefulness to the beard caring tips to ensure you do what is required to keep the beard neat. From proper use of cosmetics, proper cleaning techniques to shaving and style, you need to be well-informed. So what should you do as a newbie to make your beard healthy in terms of density, neatness, and cleanliness?
Accept to Be Ugly at the Beginning
Typically, a beard takes four weeks to become fully grown. This duration is for those who use beard growth oil. The first and second week doesnt require alot of care because the beard is still young. Things start changing at week three when the beard becomes too bushy and uneven. The bears are not in line with your jawline and the height of the beards is not the same. Some hair strands are even curly. To make sure you improve your look, take a comb, and straighten your beard. If the beard is more than two fingers below your Adam's apple, you can choose a style and shave.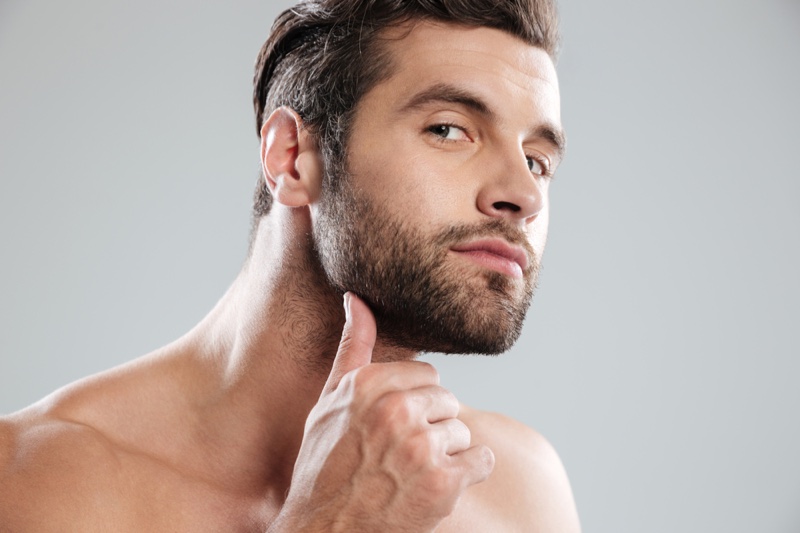 Itching of the Skin Is a Must, Don't Touch
As the beard is starting to grow, the follicles are actively producing nutrients for new strands to grow. This can make you feel some itchiness that triggers people to scratch themselves even in public. Some people even give up the journey and shave the whole beard because they don't want that embarrassment. As a newbie, it is important to know that itching is common. Apply the beard oil, clean your beard with beard shampoo and straighten the beard to appear neat.
Improve On Your Facial Hygiene
Some men are typical, they only wash their face when they want to shave. As the grime builds up, blocked pores become the core cause of irritation. Deep scrub face wash can easily and effectively wash your face unblocking any pores that are causing irritation. You should wash your face on a daily basis just to make sure you don't leave any dead cells there. If you continue doing normal hygiene and not improving, you might get dandruff on your chin.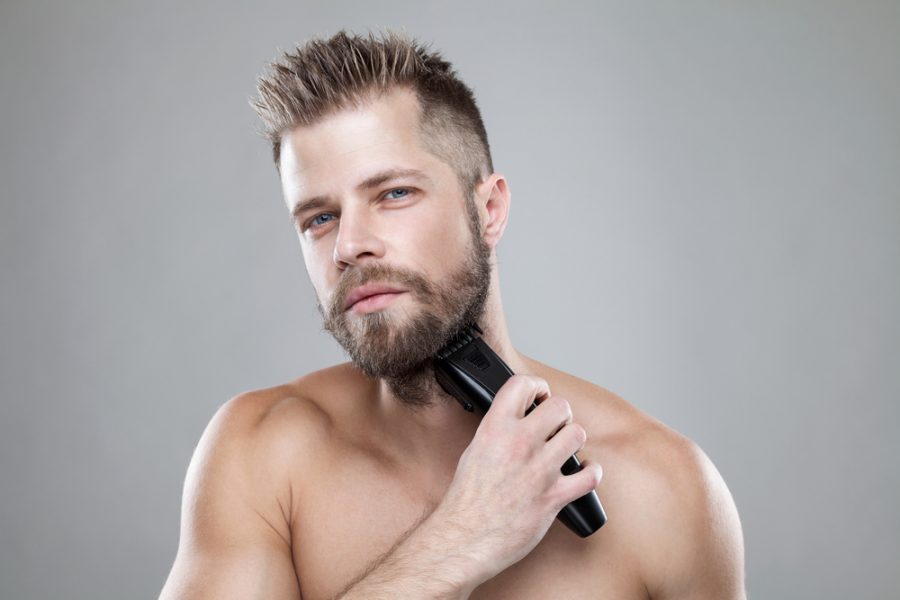 Concentrate On Your Whiskers
By week four, your chin is fully covered with a beard. You should start treating it like a real beard and ensure you have all it takes to maintain it. Work hard to ensure you don't acquire dandruff, split ends, and dry, irritated skin. Shave nicely, in fact, get your own shaving tips and ensure you have your own shaving machine.
You may not get time to visit the barber but if you can trim even the top ends, it would be better than staying with an untrimmed beard. Treat and moisturize your beard so that it stays conditioned and excellent. Apply The Sardar Co cosmetics that are specifically meant for beards.
Don't Ruin Your Face
Everyone has a dream face he would like to have. Before you choose a style, make sure it rhymes with your face. Some beard styles do not fit other people's faces. If you admire someone else's beard style, first consult your barber to see if the style will look perfect on your face. If you put the wrong beard style, it can ruin your facial symmetry and the general outlook as well.
Conclusion
As a newbie in growing beards, it is important to know that it will be challenging at first. Just stay committed and get high-quality treatment products that will improve the neatness of your beards. Most people who grow beards are always committed to hygiene practices and they always think about what can make them look better than before.