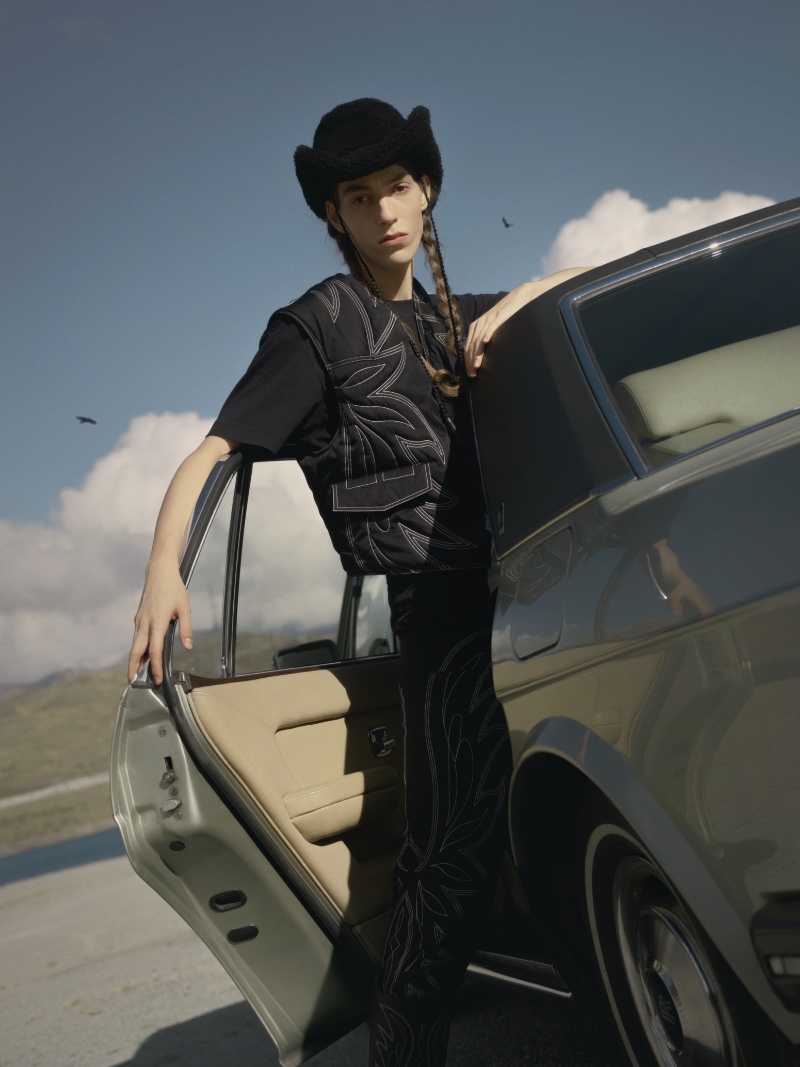 Winter arrives at Bally with the introduction of a new collection called "Curling." Bally creative director Rhuigi Villaseñor unveils his first capsule collection for the fashion house, and it takes its inspiration from the sport of curling. Fittingly, the Bally Curling Boot takes the spotlight for the occasion—bringing to mind a rich history dating back to 1956 when the Swiss Olympic team wore them at Cortina d'Ampezzo.
Bally Curling Capsule Collection
Swiss and American cultures come together for the Bally Curling capsule collection. Villaseñor harnesses the iconic spirit of the American West and fuses it with a Swiss winter. A campaign and short video bring together stylish curling teams in the heart of the competition against the backdrop of St. Moritz, Switzerland.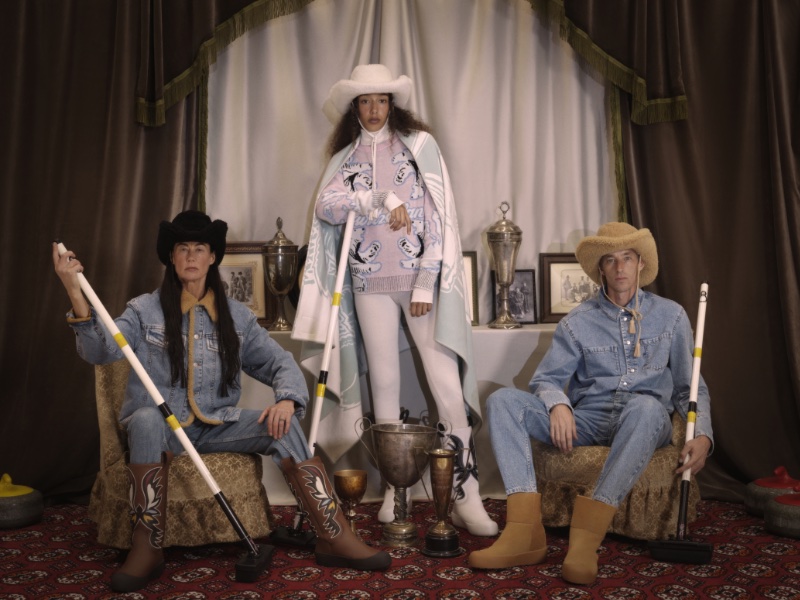 Après-ski style is in the mix this winter, with Bally delivering fashions that juxtapose western and mountaineering motifs for a fun outing. The spirited lineup includes sweaters, jogging pants, hoodies, quilted outerwear, and more, with particular attention to modern interpretations of the Bally Curling Boot.