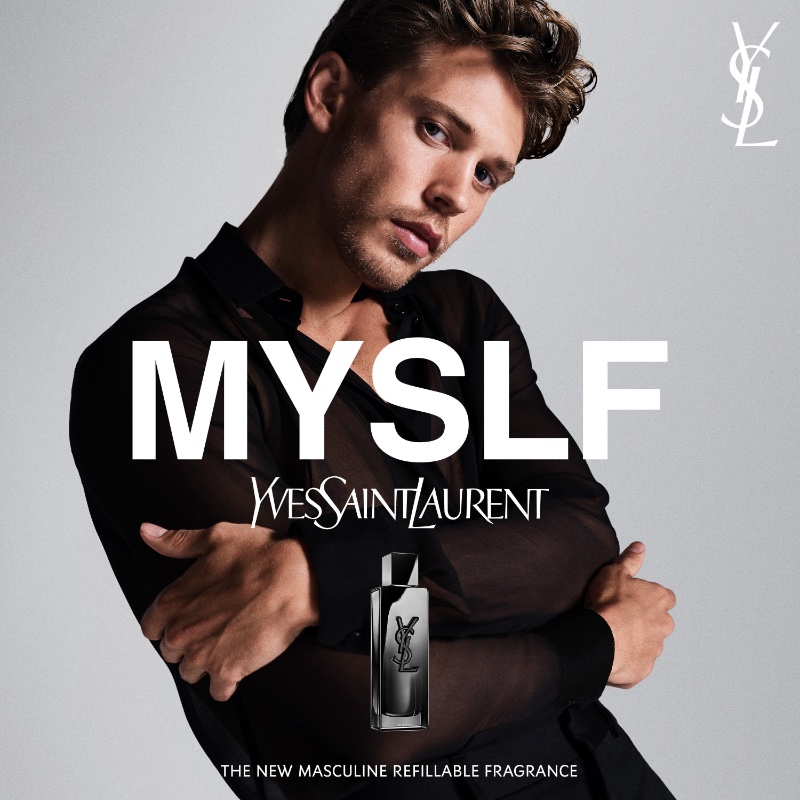 Austin Butler, the embodiment of charisma and the Cartier brand ambassador, has taken another step in fashion as the new face of Yves Saint Laurent's latest fragrance for men: MYSLF Eau de Parfum. In a series of captivating images captured by photographer Gray Sorrenti, Butler hits the studio, defining the energy of the Saint Laurent man. One can see him dressed in all-black, wearing a leather trucker jacket and jeans, or seated in a sleek double-breasted coat with leather boots.
Austin Butler for YSL MYSLF
"I was honored to be asked to join the YSL Beauty family," Butler said. "Over the last few years, I've spoken with people who knew Mr. Saint Laurent. He broke through labels. He was a rebel, and I love that about him. I feel privileged to be a part of the heritage he set in motion."
The Fragrance: MYSLF Eau de Parfum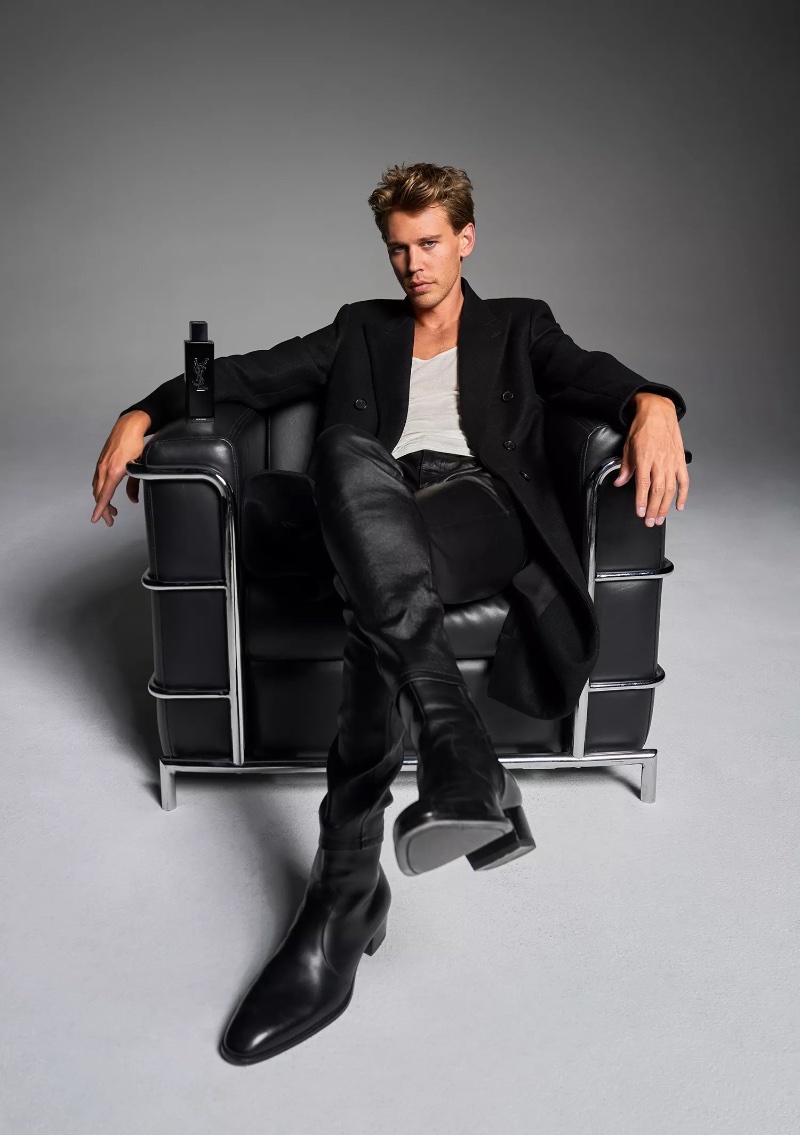 Crafted by the esteemed perfumers Daniela Andrier, Christophe Raynaud, and Antoine Maisondieu, MYSLF is a woody floral fragrance that leaves a long-lasting trail. Taking inspiration from the late Yves Saint Laurent's powerful quote, "I've understood that the most important encounter in life was the encounter with myself," this fragrance signifies an unapologetic celebration of self.
The scent is a sophisticated blend of bergamot and orange blossom with warm woods, including notes of patchouli and musky Ambrofix. It's a modern twist on the traditional woody fragrance with a unique floral touch. A statement of modern masculinity, this fragrance suits men across different occasions, from formal evenings to casual gatherings.
The Bottle: Luxury Encapsulated
Reflecting the legacy of YSL, MYSLF's bottle resembles the YSL silhouette, characterized by sleek edges and a couture black lacquer finish. With the iconic Yves Saint Laurent Cassandre logo embedded directly in the glass, the bottle resonates with elegance and simplicity. This bottle's commitment to the environment makes it even more special, incorporating recycled glass and offering refillable formats.
Added Offerings
Apart from the fragrance itself, MYSLF also offers a cleansing bar infused with the scent plus the addition of charcoal, argan oil, and verbena, thereby extending its aromatic signature to daily grooming rituals.
Early Reviews: High Praise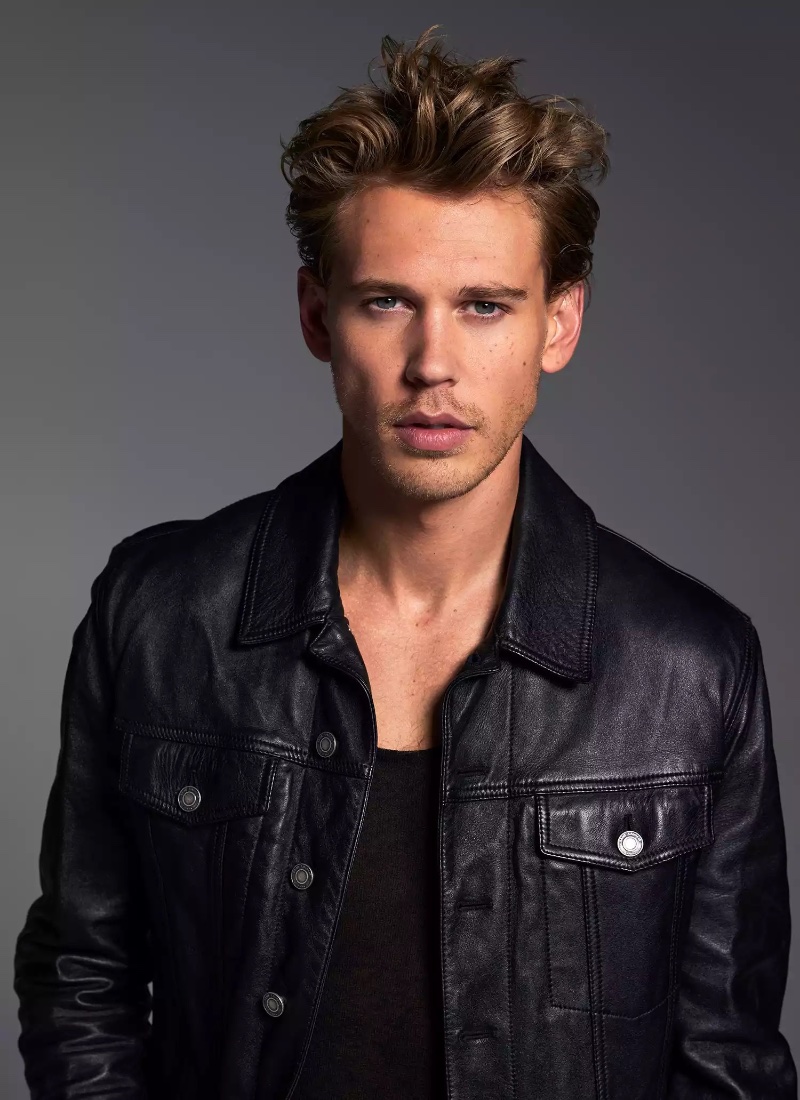 The fragrance has already been met with rave reviews. From the spicy, earthy scent that doesn't lose its potency all day to the "sexy, spicy but sweet and woodsy" aroma that couples adore, the reviews emphasize the fragrance's desirability and lasting appeal.
One user praised it as the best-smelling fragrance ever owned, while another described it as something her husband will be wearing "very, very often." The accolades continue with reviewers who appreciate the fragrance's distinct signature scent and couldn't resist the warm, ambery scent that lasts all day.
Final Words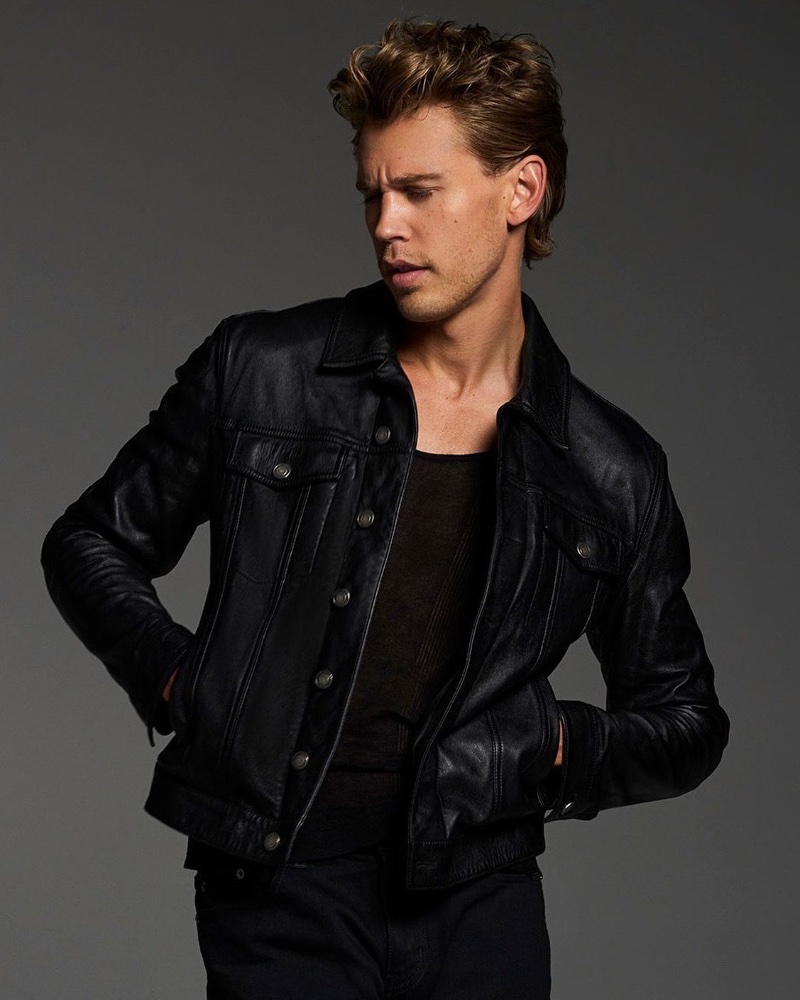 MYSLF Eau de Parfum is not just a fragrance; it's an expression of the individual, a blend of elegance and modernity, tradition and innovation. The campaign starring Austin Butler reflects the spirit of the fragrance, capturing the essence of cool, modern, classic elegance.
Its rich, multifaceted scent and environmentally conscious packaging marks a significant entry into men's fragrances. Whether one seeks to impress, express, or indulge in the olfactory delights of fine perfumery, MYSLF is a welcome addition to any man's grooming routine.