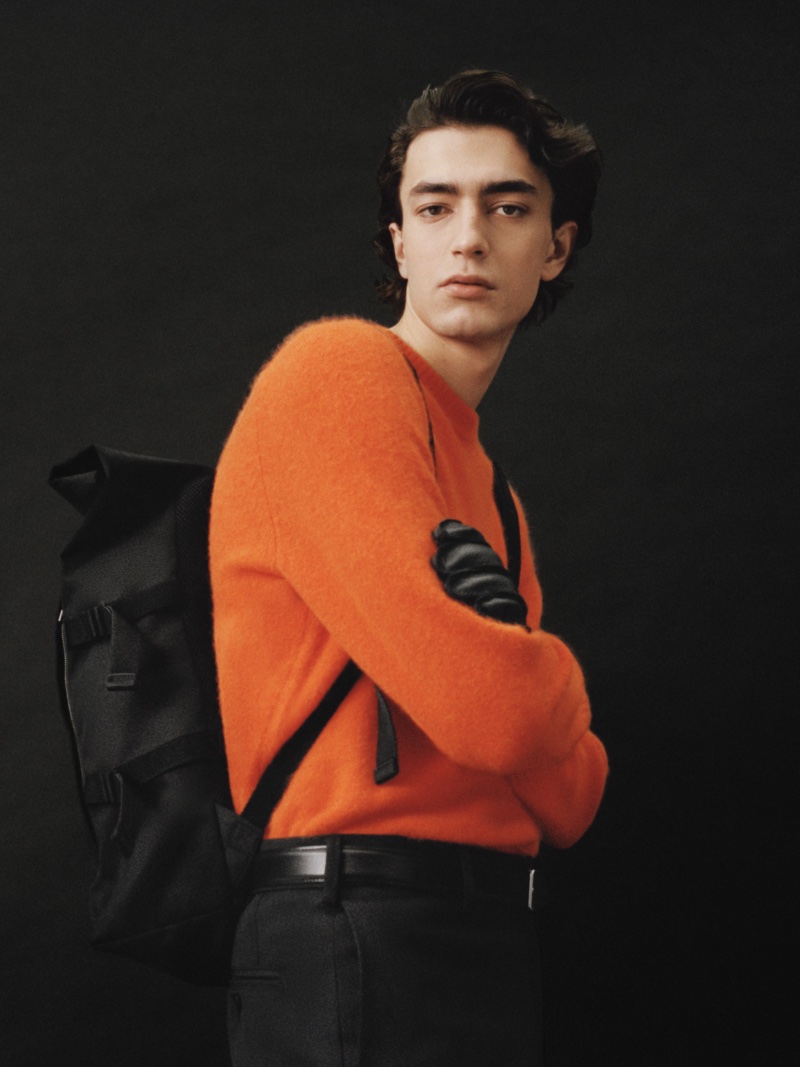 Knitwear is in the spotlight as model Gena Malinin links up with ARKET for fall-winter 2022. Gena hits the studio with photographer Jen Carey to showcase the brand's latest knits and outerwear for the season. ARKET also highlights choice accessories for the occasion.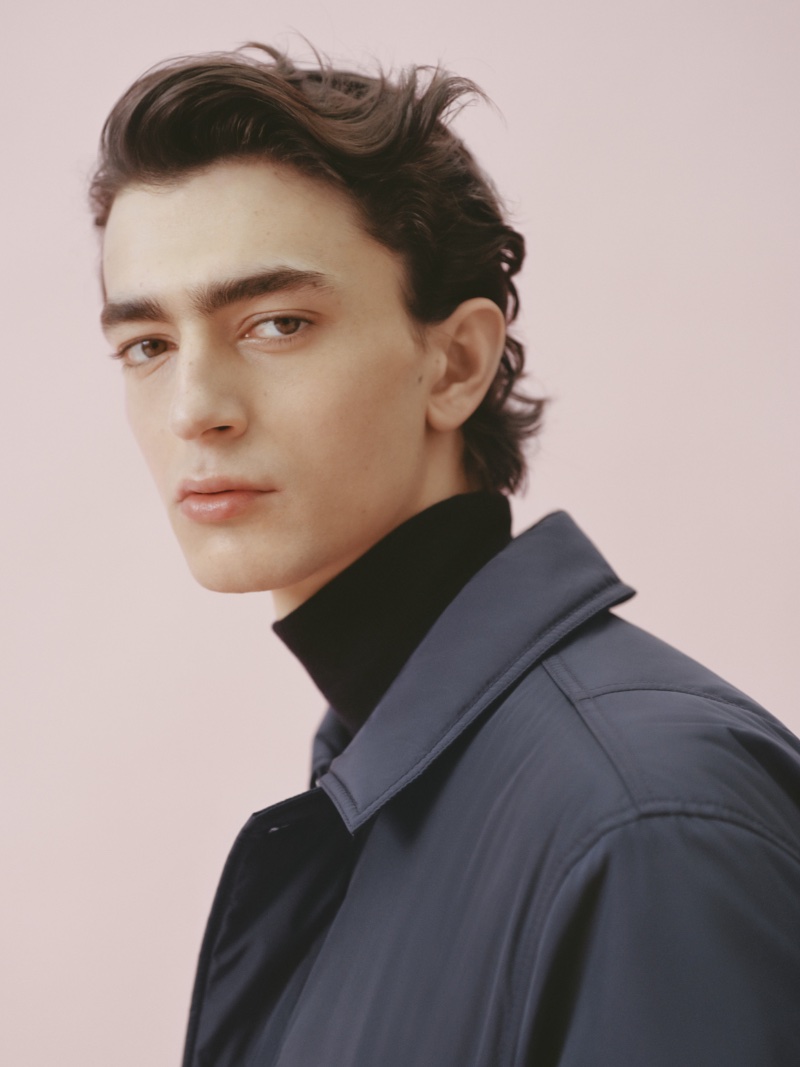 ARKET Fall 2022 Arrivals
Stylist Oscar Lange (Lighthouse Production) is responsible for bringing together a range of quality ARKET classics for the season. Cozy sweaters stand out, whether worn on their own or layered with tailored garments.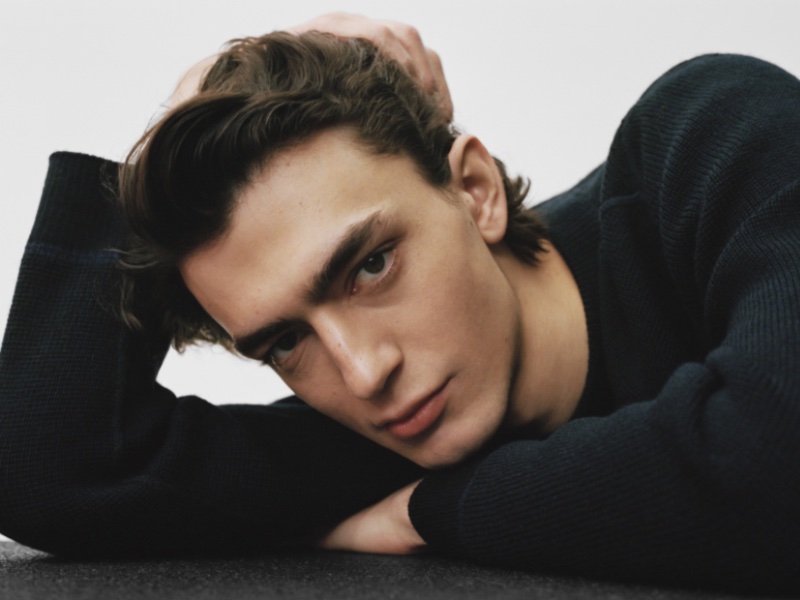 This autumn, ARKET is serving up designs that are impossible to resist. These styles range from bright to textured and ribbed. Meanwhile, classic outerwear, such as the puffer and the weather-resistant coat with a single-breasted front, receive further attention.