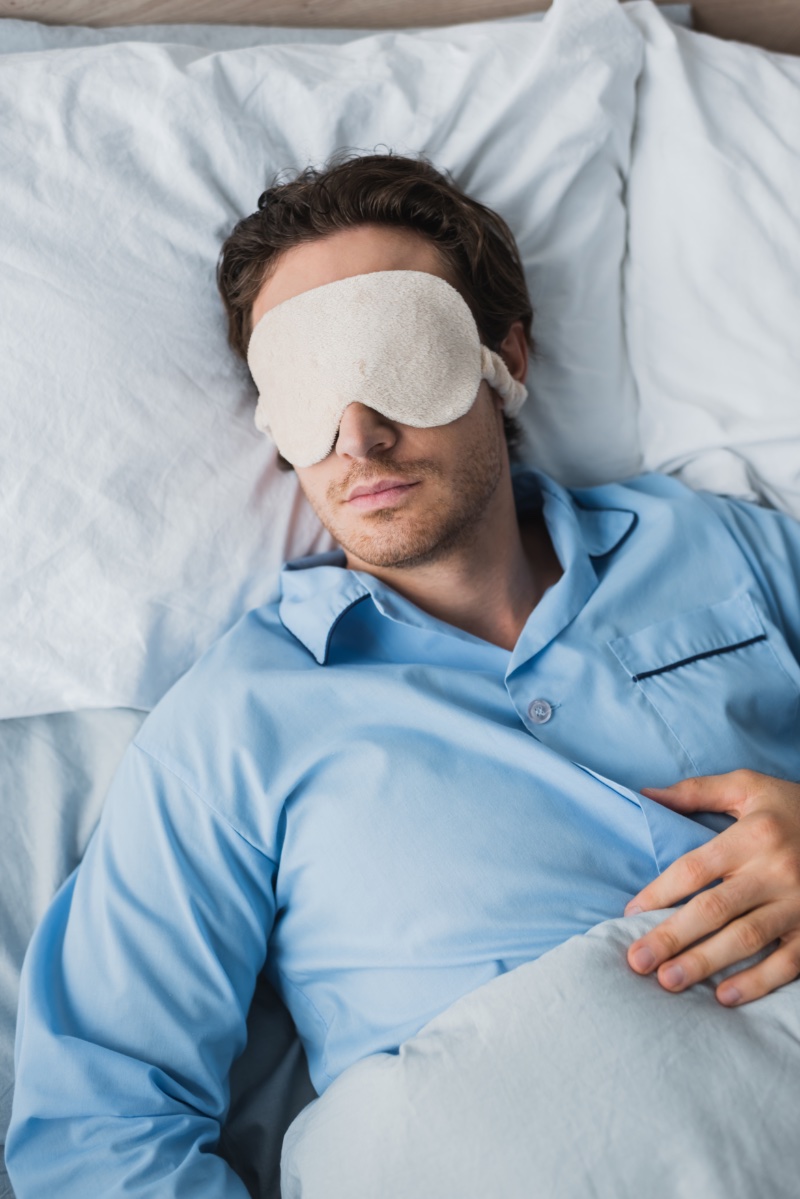 Most people don't think sleepwear is an essential part of their wardrobe, but it can be. Good quality sleepwear can improve your life in many ways.
Sleepwear fashion has come a long way in recent years. No longer are we stuck with dull, frumpy robes or uncomfortable flannel sets. Today's sleepwear options are stylish and comfortable, making them a great addition to any wardrobe. Lunya, for example, is a popular brand that makes sleepwear out of high-quality fabrics like silk and linen.
If you're not convinced that sleepwear is worth the investment, here are eight reasons why good quality sleepwear can improve your life:
1. You'll Sleep Better
If you wear uncomfortable pajamas, you'll not sleep well. It's that simple. But when you have comfortable, breathable sleepwear, you'll be able to drift off to sleep more easily and enjoy a better night's rest.
Sleepwear should be comfortable, so choose fabrics you know will feel good against your skin. Avoid anything scratchy or constricting, and opt for loose-fitting items that allow you to move and breathe easily.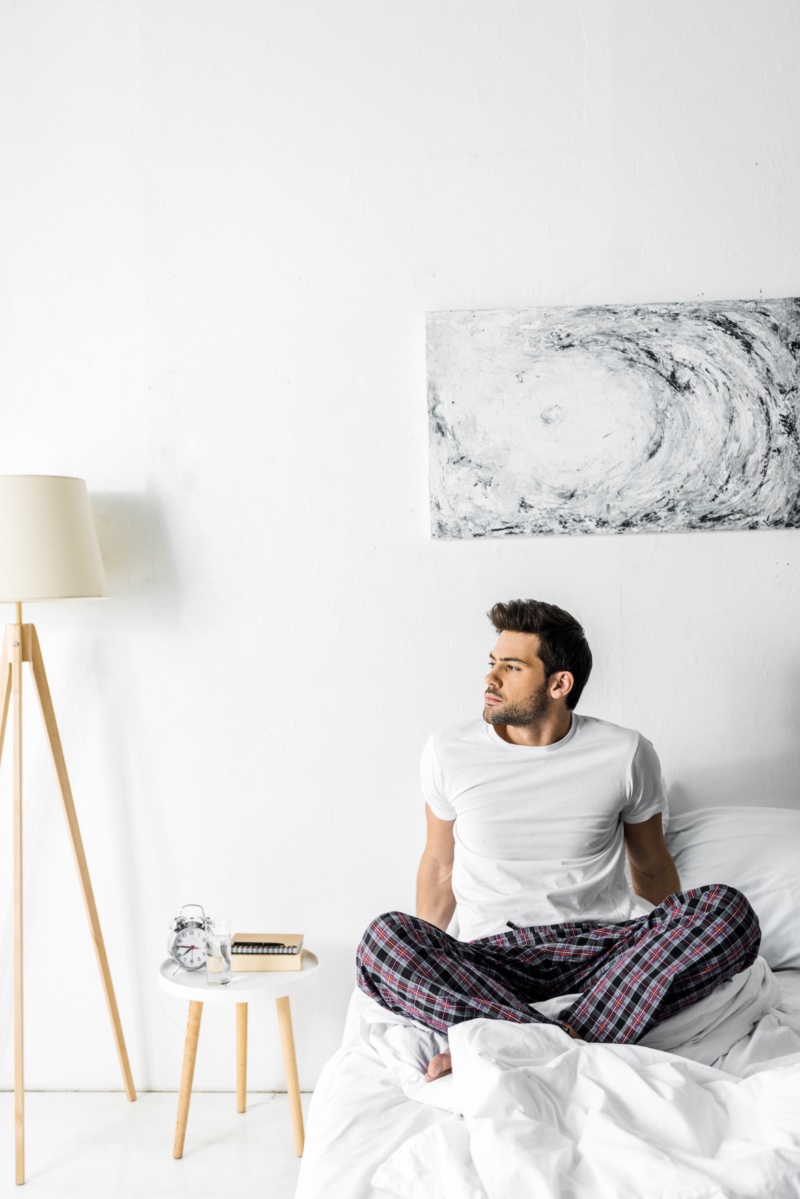 2. You'll Look Better
When you look good, you will feel good. And when you feel good, you exude confidence. So it makes sense that to look your best, you should start with what you wear to bed!
Good quality sleepwear will make you look polished and put-together, even when lounging at home. Plus, who doesn't love wearing something luxurious and indulgent?
3. You'll Feel More Relaxed
There's something about putting on a nice pair of pajamas that makes you feel more relaxed. Maybe it's because you know you don't have to worry about what you look like or whether your clothes are wrinkled.
Or maybe it's the fact that you can finally take a break from wearing jeans and a button-down shirt. Either way, when you slip into some cozy sleepwear, you'll instantly feel more relaxed.
4. You'll Stay Comfortable All Night Long
Comfort is the key to sleepwear. If you're not comfortable, you won't sleep well. And if you don't sleep well, you'll be cranky and exhausted the next day.
So make sure your sleepwear is made from breathable fabrics like cotton or silk that will keep you comfortable all night long. You might even consider properly investing in a pair of Lunya pajamas designed for comfort and style.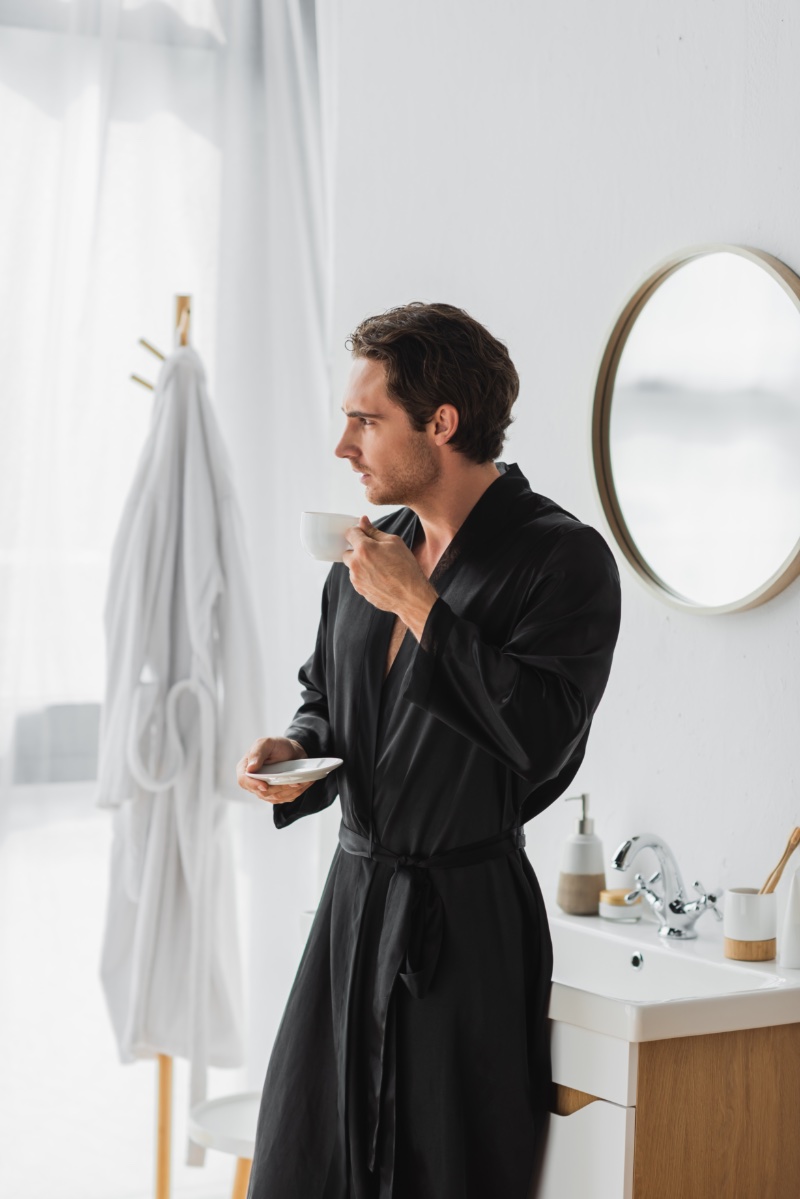 5. You'll Prevent Skin Irritation
If you have pretty sensitive skin, you know how important it is to avoid fabrics that will irritate your skin. That's why silk and satin are great options for sleepwear—they're gentle on the skin and won't cause any irritation.
Cotton is another good fabric for people with sensitive skin. It's absorbent so that it will wick away any moisture from your skin, and it's also hypoallergenic, so you won't have to worry about allergic reactions.
6. You'll Avoid Sweat Stains
Nobody likes waking up to find sweat stains on their pillowcases. But it's inevitable if you wear the wrong type of sleepwear.
Synthetic fabrics like polyester and nylon are notorious for trapping heat and moisture, leading to sweat stains. So if you want to avoid this issue, stick to natural fabrics like cotton or silk.
7. You'll Be Warmer in the Winter
If you live in a harsh and cold climate, you know how important it is to have warm bedding and sleepwear. Otherwise, you'll be shivering all night long!
Natural fabrics like wool and cashmere are great for keeping you warm in the winter. But if you don't want to spend a lot of money on new sleepwear, cotton is also a good option. Just choose a heavyweight fabric so you'll stay nice and cozy.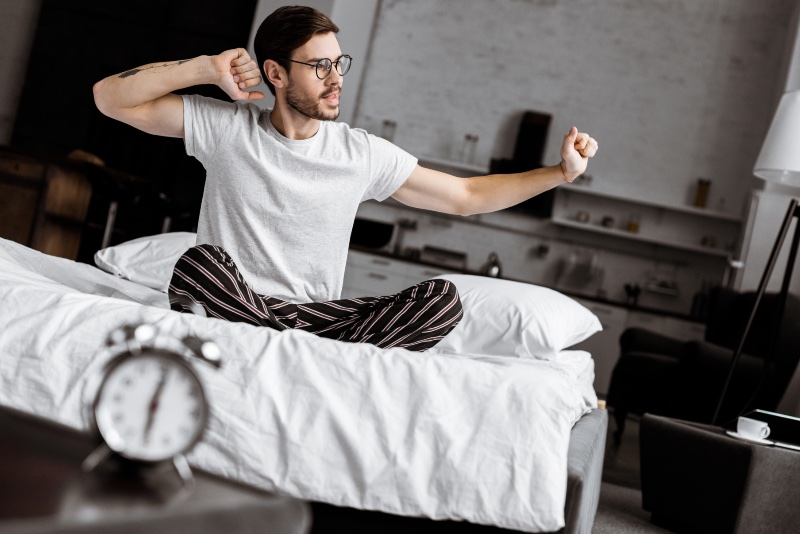 8. You'll Be Cooler in the Summer
Just like you need warm sleepwear in the winter, you need cool sleepwear in the summer. Otherwise, you'll sweat all night long, which is uncomfortable and can lead to skin irritation.
Lightweight fabrics like linen and silk keep you cool in the summer. They're breathable and won't trap any heat or moisture against your skin.
9. You Will Have More Energy
You will be tired the next day if you're not sleeping enough. That's just a fact. But if you wear the correct sleepwear, you might have more energy during the day.
Soft natural fabrics like cotton and linen are great for regulating body temperature, which can help you sleep better at night. And when you sleep better at night, you'll wake up feeling refreshed and ready to tackle the day ahead.
10. You'll Make a Good Impression
If guests stay with you, they will see what type of sleepwear you wear. So if you want to make a good impression, choosing something that looks classy and stylish is essential.
Silk is an excellent fabric for making a good impression. It looks luxurious and expensive, even if it's not. And it comes in various striking colors and patterns, so you can find something that suits your style.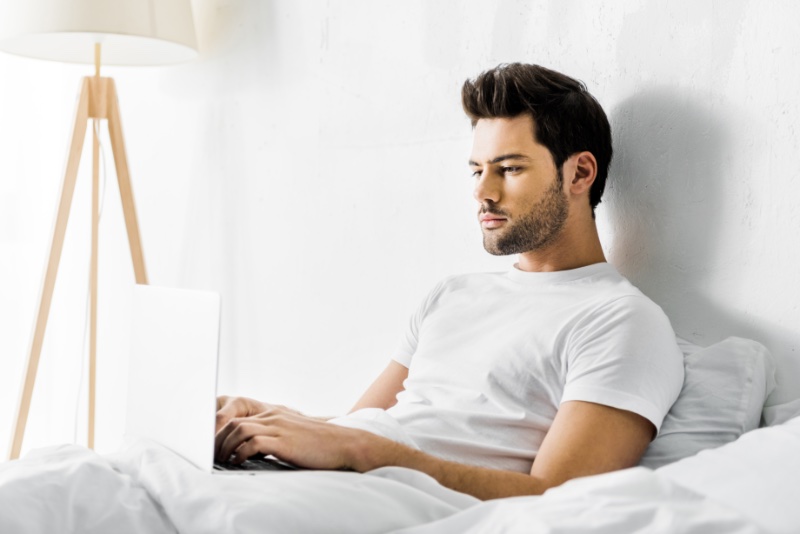 11. You'll Be More Productive
If you're trying to get work done from home, you need to be able to focus on your work and tune out distractions. That's why choosing the right type of sleepwear is insanely important.
Comfy clothes like yoga pants and sweatshirts might seem like they would be perfect for working from home. But they can be pretty distracting. If you want to be productive, stick to clothes that are comfortable but not too casual.
12. You'll Feel More Confident
If you don't feel optimistic regarding your appearance, it will be hard to feel confident. But if you wear the correct type of sleepwear, you might have a newfound confidence.
Many benefits accompany wearing the correct type of sleepwear. So if you're not entirely happy with how you're currently sleeping, it might be time to invest in some new PJs. Your body will thank you!