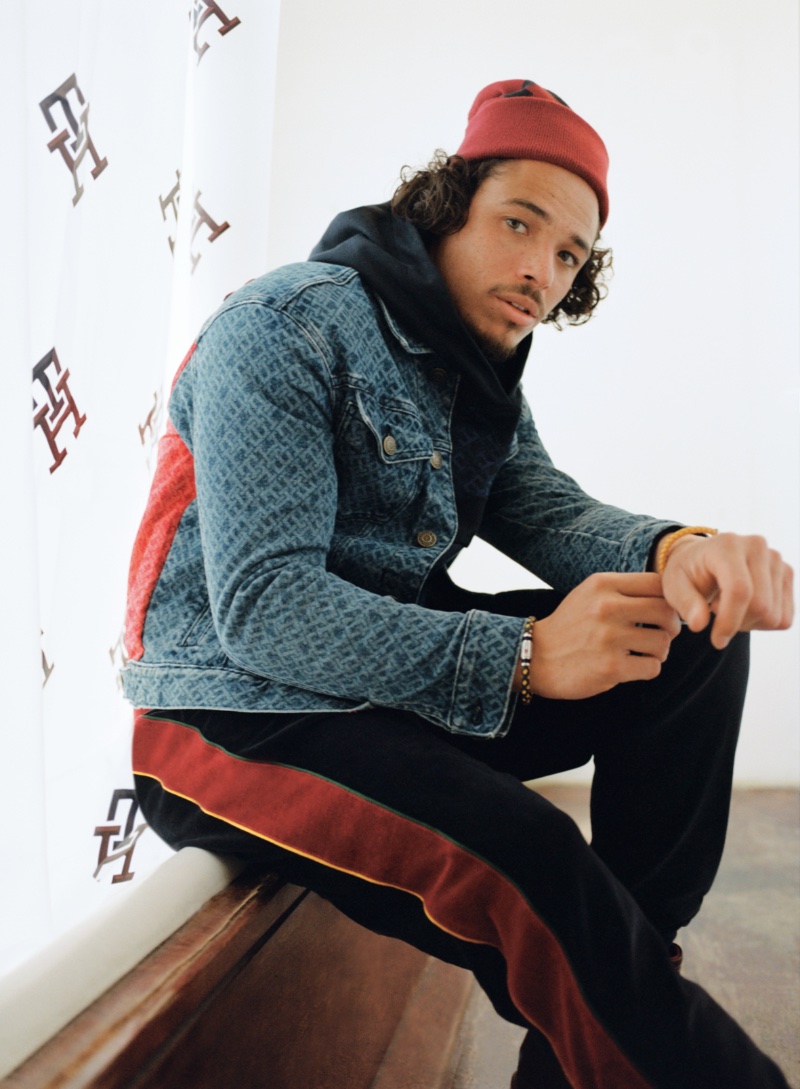 Anthony Ramos continues to perfect his modern preppy style with Tommy Hilfiger. Ramos gets into the holiday spirit with a new capsule collection. The actor and singer tackles Tommy Hilfiger staples for the collaboration. Key clothing items range from polos and denim to varsity sweaters. And in tune with the holidays, the wardrobe essentials come in red, green, and more—with a splash of graphic monogram prints.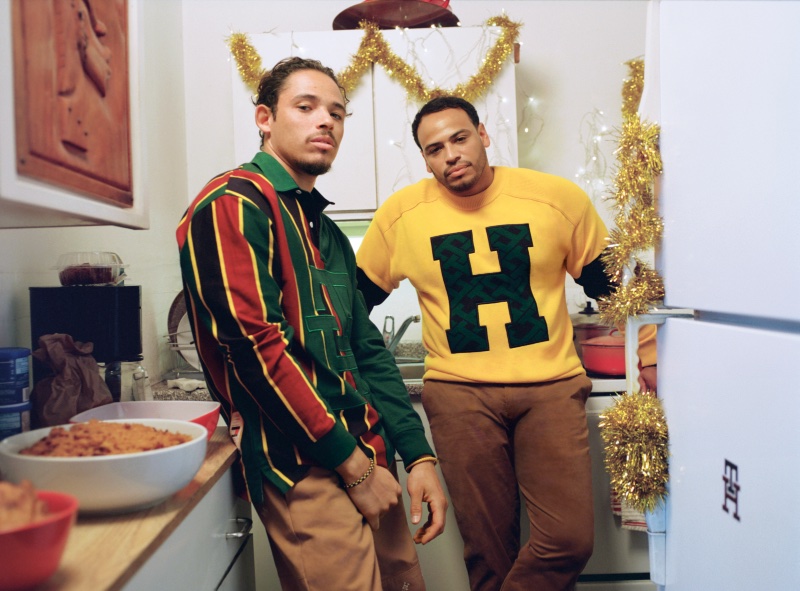 Tommy Hilfiger x Anthony Ramos Holiday 2022 Capsule Collection
Tommy Hilfiger discusses working with Anthony Ramos on their holiday 2022 capsule collection. "Anthony's a close friend of the brand, and his talent knows no bounds," says Hilfiger. "He has a very strong eye for detail and use of color that can be seen throughout this entire capsule collection." The designer explains, "He added fresh pops of color, like yellow and green, into each piece, which created the perfect contrast when paired alongside our classic red and blue."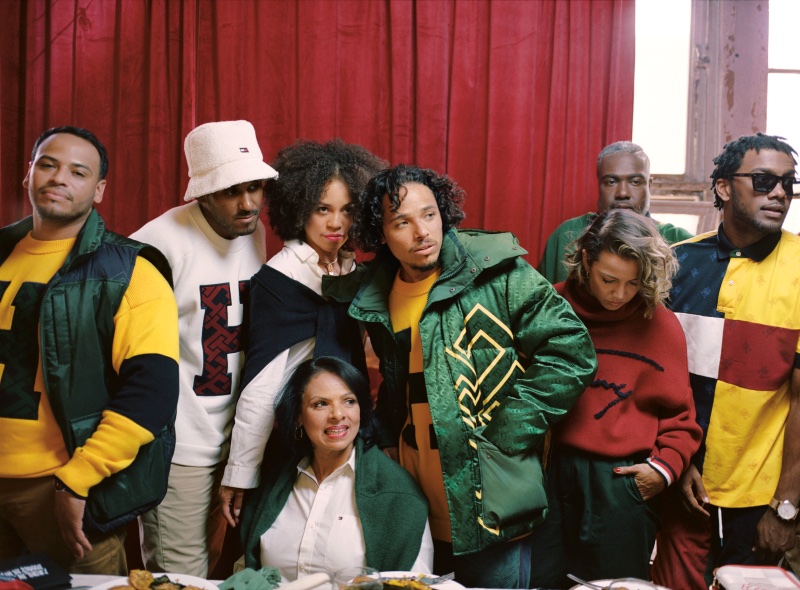 The Tommy Hilfiger x Anthony Ramos capsule collection references the fashion brand's archives, inspired by varsity prep styles. Ramos brings home the Tommy Hilfiger signatures for the holidays as he shares them with his family and friends. The campaign features Ramos, pictured with those closest to him, including his mother, brother, and dog Prince.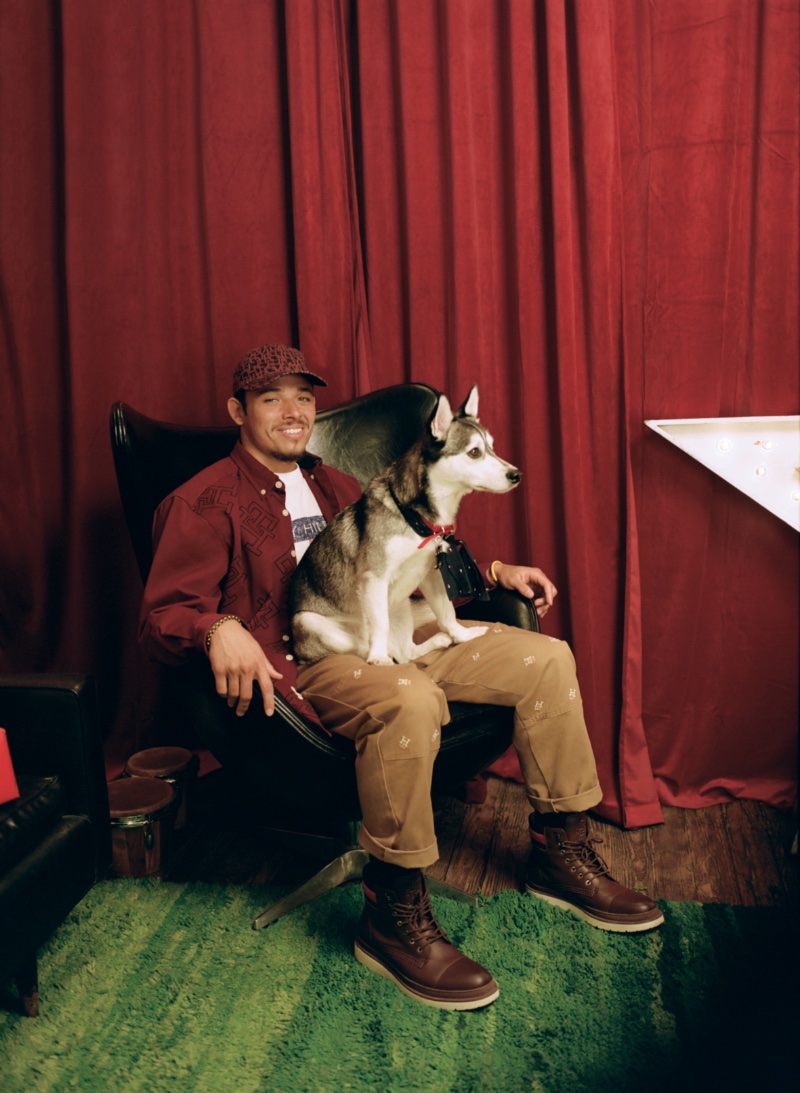 "This was a very personal project to me to create something special and unexpected," expresses Anthony Ramos. "For the capsule, I wanted to add an element of my background and upbringing to create this explosion of cultures in one colorful collaboration."
Shop the Tommy x Anthony Ramos Capsule