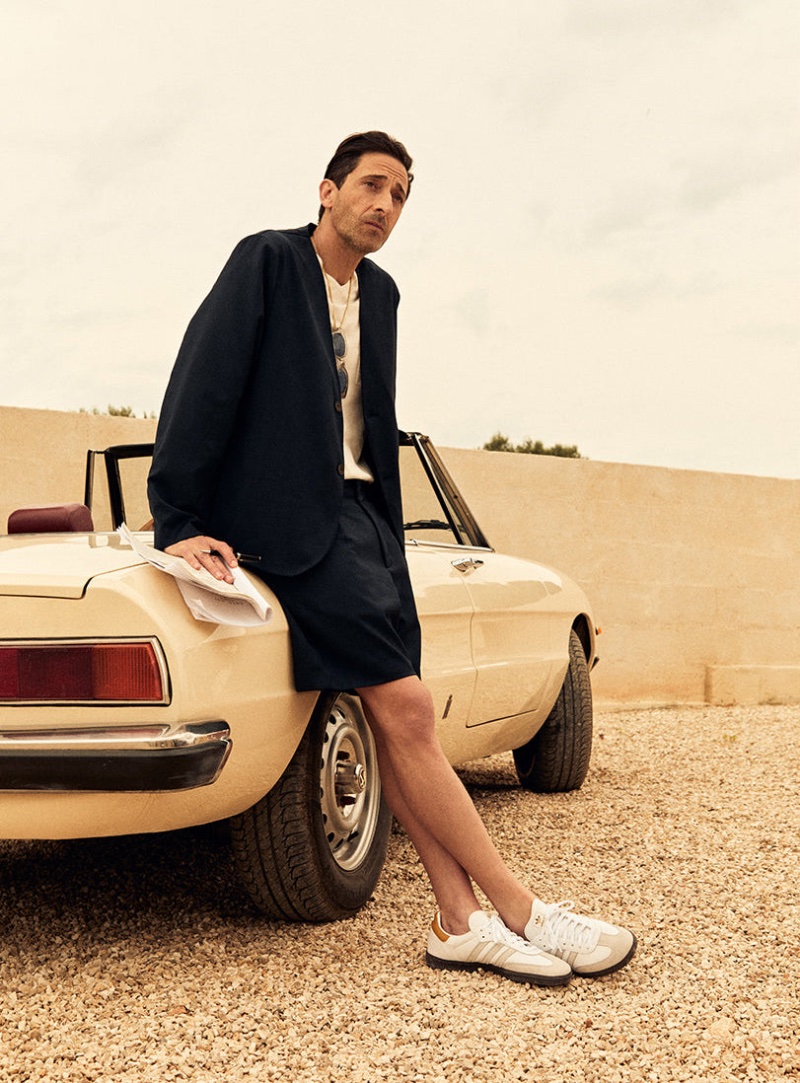 Embarking on a sun-soaked adventure to the picturesque region of Puglia, Italy, Kith sets the stage for an unforgettable summer. Leading the charge on this style odyssey is the charismatic actor Adrien Brody, who effortlessly embodies the essence of Kith's fashion ethos. As the Mediterranean sun casts its golden rays upon him, Adrien revels in the warmth and cool sea breeze that envelops him, infusing his every step with a touch of seaside magic.
Adrien Brody for Kith Summer 2023 Campaign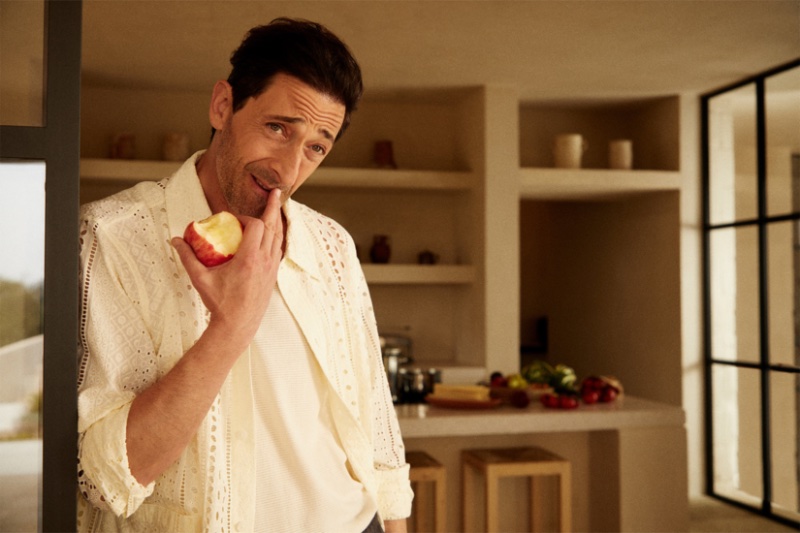 Adrien Brody takes center stage with a discerning eye for fashion, showcasing an exquisite selection of Kith's must-have garments from the highly anticipated first drop of the season. Each piece tells a story of meticulous craftsmanship and attention to detail, perfectly curated to embrace the idyllic summertime ambiance in Puglia. From the first encounter, the collection captivates with its airy silhouettes, designed to provide comfort and style during the scorching summer days.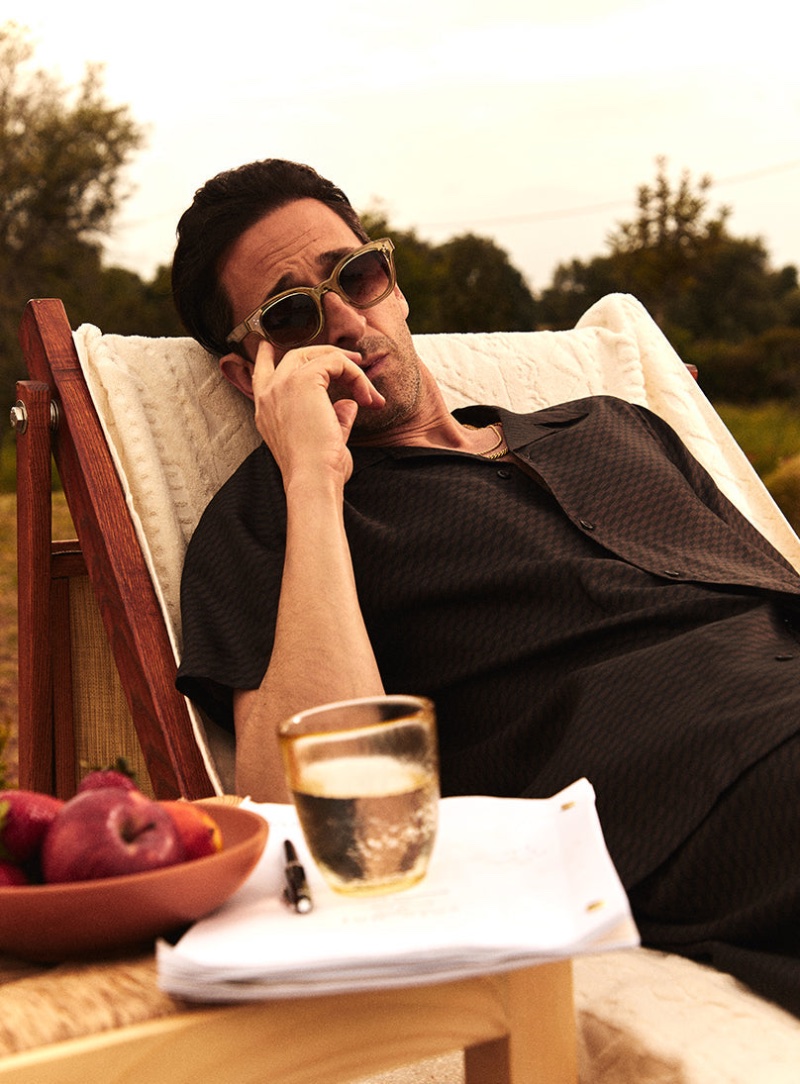 Kith's commitment to superior quality is palpable as the collection showcases an array of premium fabrics thoughtfully chosen to combat the sweltering heat while ensuring unparalleled sophistication. Imagine the touch of silk twill delicately grazing your skin, the gentle embrace of tropical wool providing an effortless drape, or the breathability of cupro linen and viscose, allowing you to move easily under the Mediterranean sun.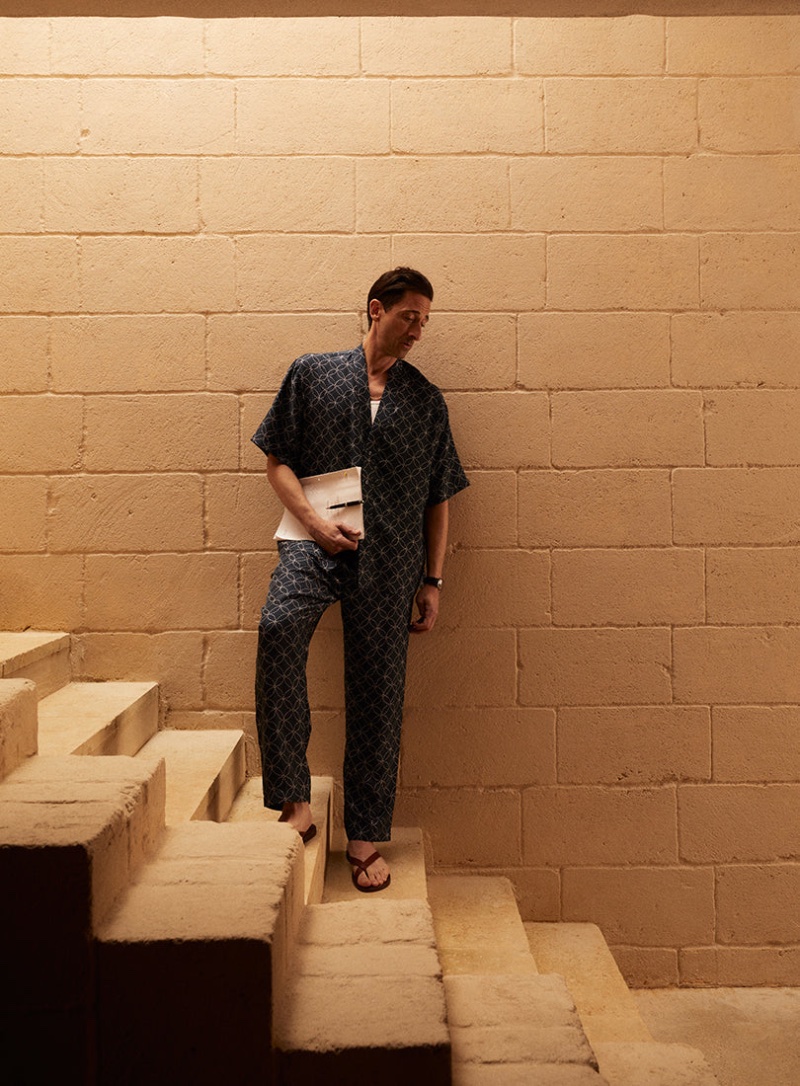 With an emphasis on versatility, Kith's summer wardrobe effortlessly adapts to every occasion, promising endless possibilities for effortless dressing. Whether you prefer the timeless appeal of classic shirts, the laid-back charm of knitwear, the breezy comfort of shorts, or the refined elegance of trousers, Kith has thoughtfully crafted a collection that caters to your every sartorial need.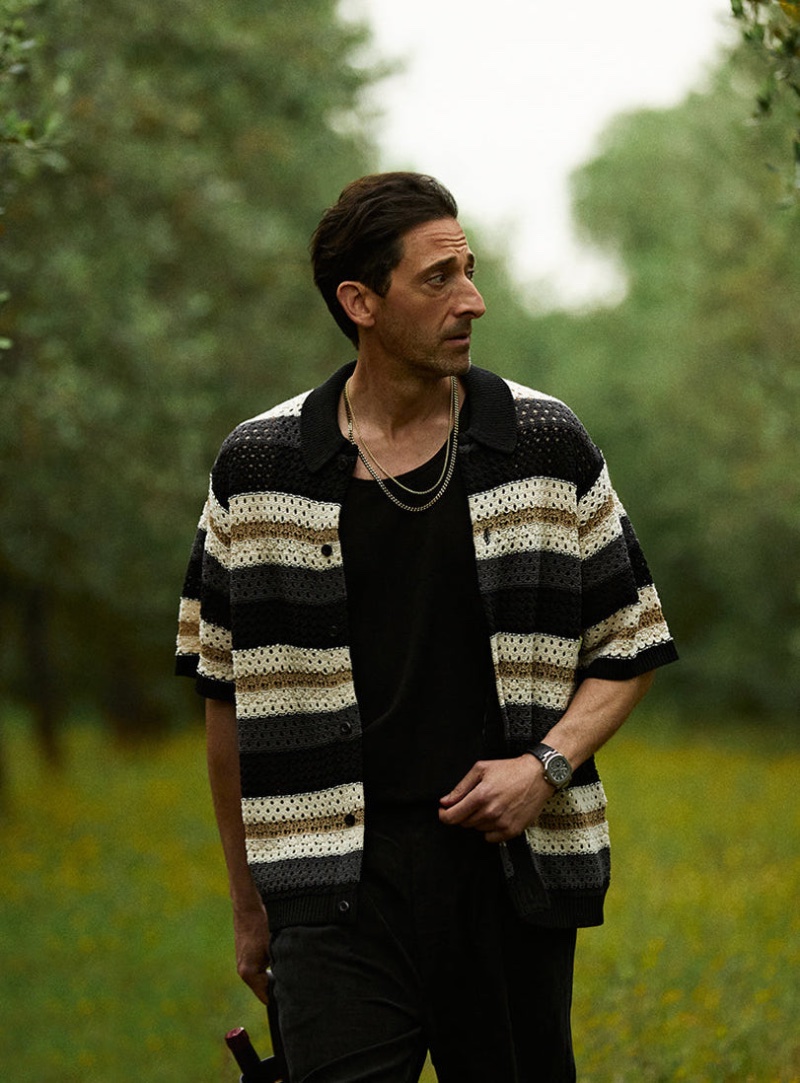 A classic palette unfolds, where Kith's signature colors, Nocturnal, Stadium, and Sandrift, intermingle with the season's boundless energy. In the heart of Puglia, as the Mediterranean's salt tang hangs in the air, Kith's summer 2023 campaign with Adrien Brody embarks on a journey that transcends mere fashion. It becomes a celebration of the carefree spirit, the allure of coastal living, and the unspoken poetry of a summer well-lived.