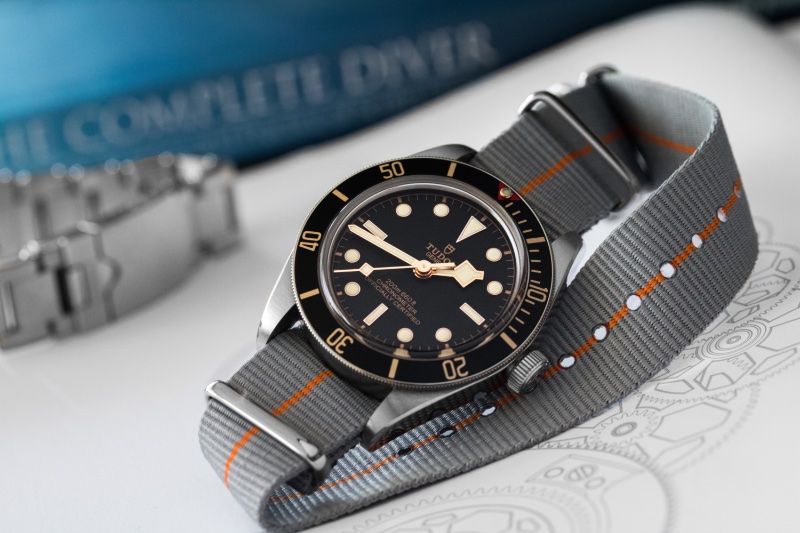 In the fascinating realm of timepieces, the NATO watch strap is a standout accessory noted for its simple yet robust design. But what is a NATO strap? Originating from the British Ministry of Defence in the 1970s, NATO straps, typically made from durable nylon, feature a unique construction with a longer strap and an additional shorter piece with loops.
NATO Watch Straps
This design offers ultimate security, ensuring your watch stays on your wrist even if one of the spring bars fails. Over time, these practical and resilient watch straps have evolved beyond their military roots. Today, they're recognized for their practicality and diverse range of colors and patterns that can completely transform the look of any timepiece.
From professional boardrooms to casual street styles, NATO straps have found their place in various settings. In the vast universe of horology, there's more to the perfect watch than just the dial and movement. The strap, often overlooked, plays a vital role in both function and fashion. The NATO strap is one timeless classic thriving among the many available variants.
Historical Origin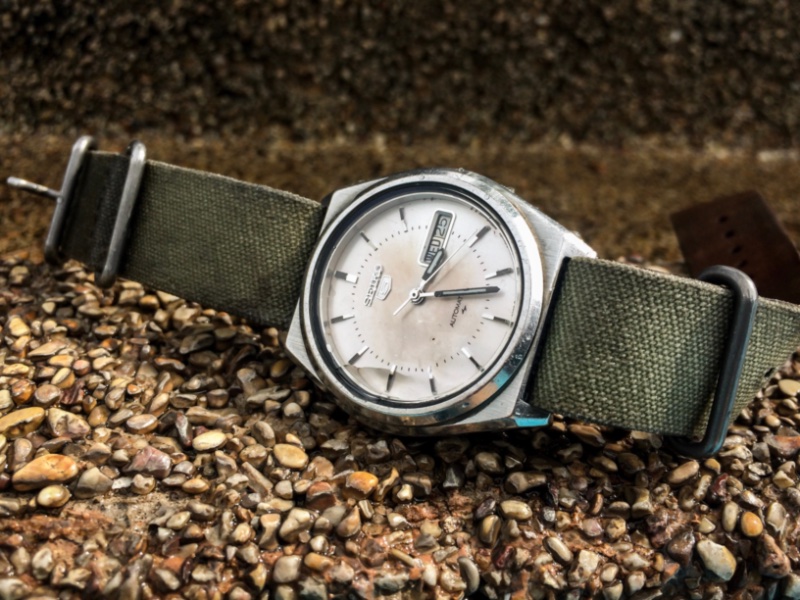 Despite its name, the NATO strap does not have direct links to the North Atlantic Treaty Organization. Its roots can be traced to the British Ministry of Defence, which introduced a utilitarian watch strap in the 1970s. It was officially named the "G10," after the form soldiers needed to fill out to receive one.
The watch community later adopted the term NATO, inspired by the NATO stocking number used in military inventories. The strap was designed to be durable, practical, and comfortable, which made it endure.
Characterizing the NATO Strap
NATO straps are distinguished by their unique construction. They are typically made from nylon, which offers durability and resistance to water and sweat, making them ideal for casual and rugged use. The design features a second, shorter piece of fabric with loops, ensuring that the watch remains attached to the wrist even if one spring bar breaks.
They come in single-color, striped patterns, or even thematic designs, providing various stylistic choices. NATO straps offer an easy and affordable way to change the look and feel of a watch, instantly adding a splash of personality.
Versatility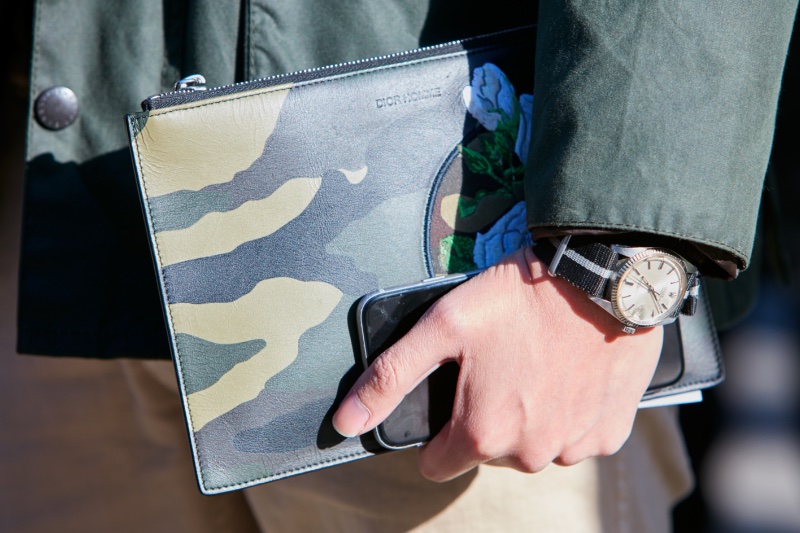 NATO straps are universally loved for their versatility. They pair well with almost any watch, whether a high-end luxury timepiece or a budget-friendly beater. Their simple design allows for easy installation and removal, making them perfect for those who frequently switch up their style. Moreover, they are highly adjustable to fit any wrist size comfortably.
The combination of affordability, durability, and style that NATO straps offer has led to a surge in their popularity among watch enthusiasts. A NATO strap can provide a fresh, new look, whether for a sporty dive watch or a sophisticated dress watch.
A Fashion Statement
Beyond their practicality, NATO straps have become a significant fashion statement recently. They are a favorite among watch enthusiasts and style influencers for their ability to transform and personalize a timepiece.
A NATO strap can change the entire aesthetic of a watch. For example, a vibrant, striped NATO strap can make a classic watch appear more casual and playful. Conversely, a solid, darker NATO strap can lend an air of sophistication to a more utilitarian timepiece.
Finding Quality NATO Straps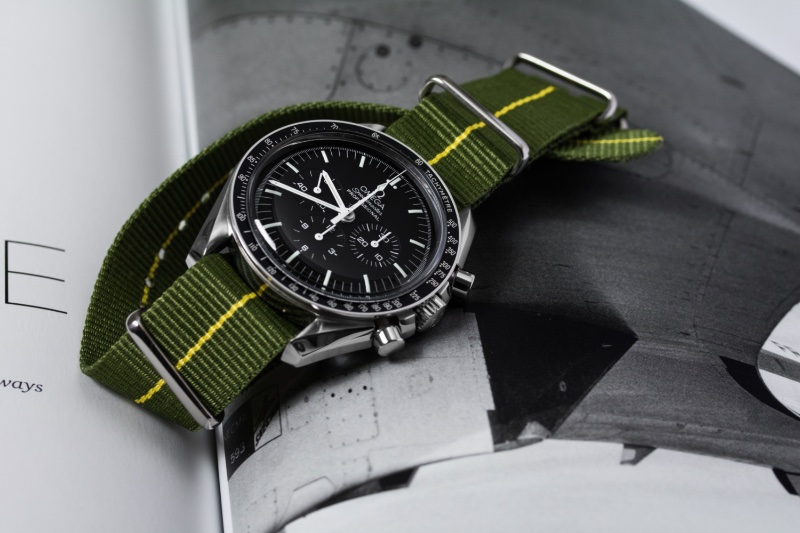 With the popularity of NATO straps rising, it's essential to identify quality options. While many retailers are available, a dedicated NATO strap store can offer a wide variety, quality assurance, and expert advice.
When buying a NATO strap, look for sturdy hardware, evenly stitched or heat-sealed holes, and comfortable, durable material. Also, consider your style and the watch you'll pair it with. Whether you prefer classic or whimsical, there's a NATO strap for every watch and wearer.
Final Words
The NATO watch strap is integral, interweaving a rich history, remarkable practicality, and stylish versatility. From its military origins to its contemporary ubiquity, the NATO strap is a beloved accessory for every watch enthusiast. Offering an effortless transformation for any timepiece, it's the key to personalizing your watch and making a unique statement.
Moreover, its robust construction ensures aesthetic appeal and enduring functionality. In the dynamic ecosystem of watch accessories, the NATO strap remains an enduring symbol of style and resilience, standing the test of time.