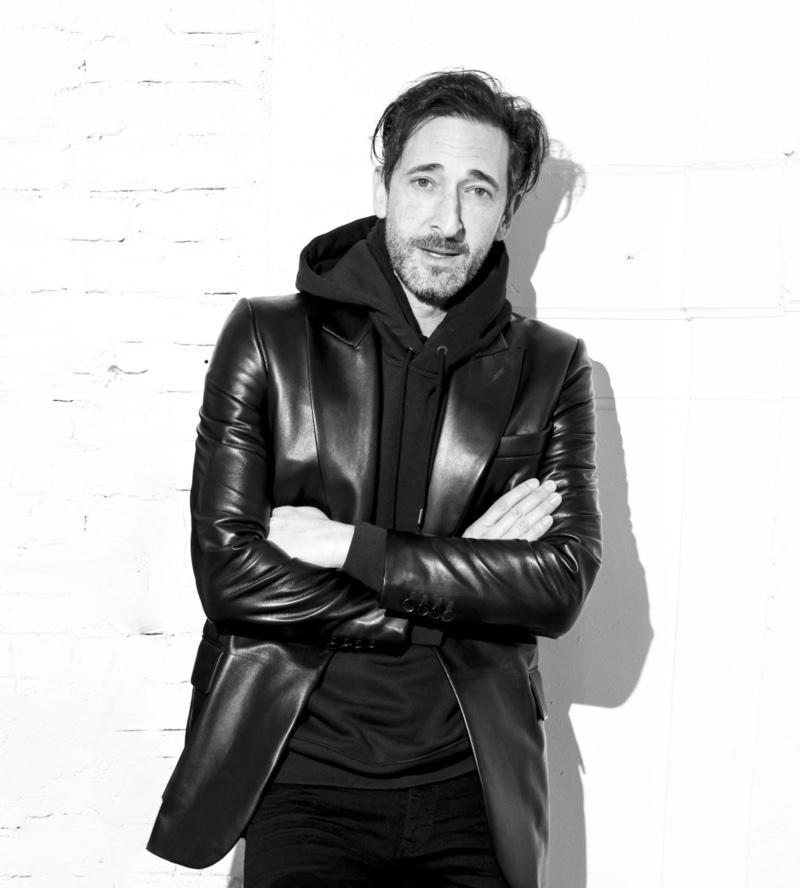 Swiss luxury house Bally has announced a creative collaboration with Academy Award-winning actor and artist Adrien Brody in a melding of minds that will set the fashion world alight. The sartorial superstar will debut as a designer, creating a series of exclusive capsules for the esteemed brand. These collections will encompass a stunning range of ready-to-wear clothing, shoes, bags, and accessories, each encapsulating Bally's unique and storied history.
Bally CEO Nicolas Girotto discusses the brand's anticipated partnership with Adrien Brody. "Since the early 20th century, Bally has partnered with the world's leading creative talent, from illustrators to architects, musicians to artists," noted Girotto. "With that in mind, I am honored to announce this special partnership with Adrien, who has a unique style and creative vision." 
Adrien Brody x Bally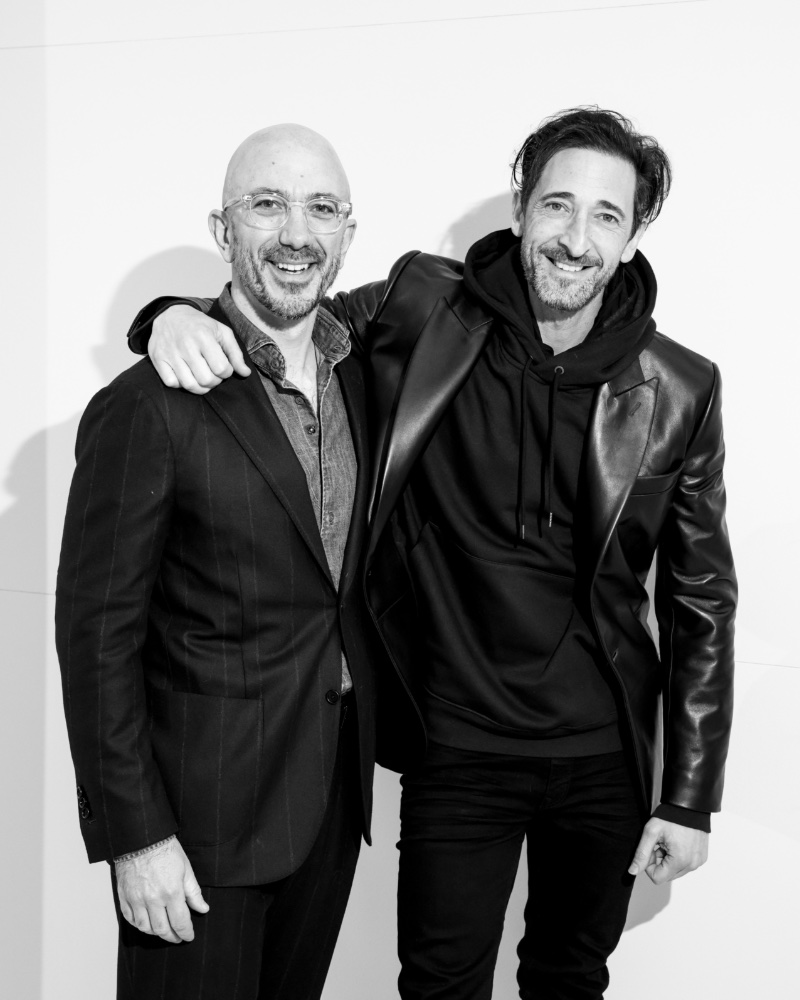 Girotto expressed his excitement to see Brody's interpretation of Bally's heritage through his multicultural and sophisticated lens. This partnership is a testament to Bally's commitment to fostering creative excellence and innovation in the fashion industry.
Adrien Brody has conveyed his enthusiasm over his collaboration with Bally, stating that he is thrilled to express himself creatively via a new mode of expression. Brody shared, "I am honored to partner with Bally in this special collaboration, allowing me to channel my creative energy in a new way."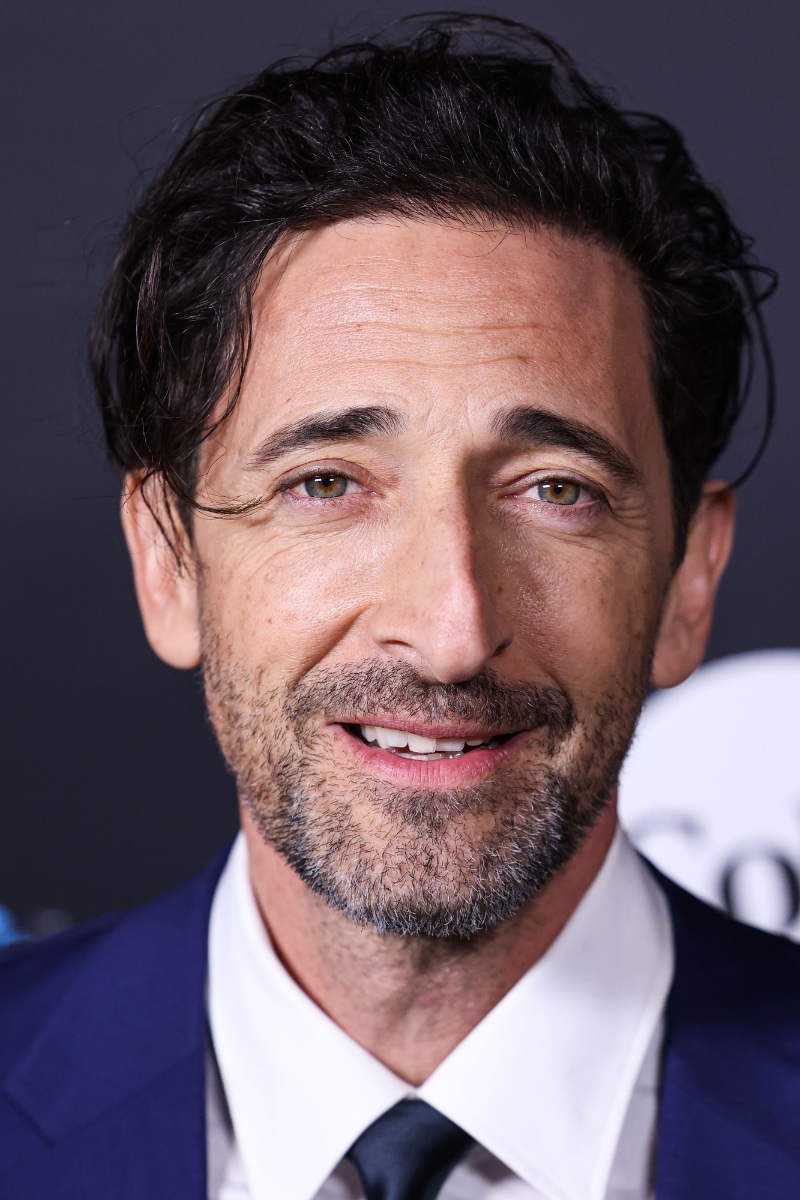 Brody's work often involves traveling to new places, experiencing different cultures, and inhabiting new lives. He believes that this constant theme of exploration and travel will guide the narrative as he creates a capsule collection that captures and distills the beauty of a journey.
Indeed, this collaboration is a true celebration of the heritage of this renowned brand, with Brody drawing on his lifetime of travel and his artistic sensibility to create timeless and innovative pieces. With a keen eye for detail and a deep understanding of what makes Bally truly special, this collaboration promises to be a tour-de-force in luxury fashion.
And for those who cannot wait to experience the magic for themselves, fear not: the capsules will be available by year's end on Bally.com and in select Bally stores and multi-brand retailers worldwide.