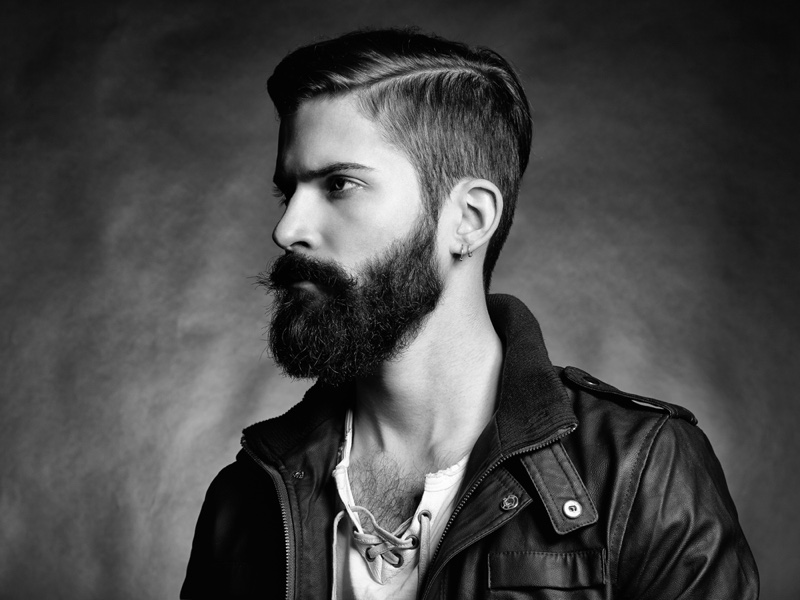 Although they have been in vogue for a few years, many men have still opted for a clean-shaven look instead of a bearded one. While a beard does look attractive, a lot of guys will not grow one. We are going to give you a moment of pause and show you why men should consider growing beards. Not all these ideas are perfect for everyone, but you will see the vast appeal of a beard.
1. Blocks UV rays
The first reason you should grow a beard is to protect a large portion of your face. Think about it: do you get sunburn on your head? No, because you have hair. The same thing applies to a beard in that you will not get UV rays on your face if it's covered by a beard. Men that care about their skin want to get as few aging and wrinkle-causing UV rays on their face as possible. When asked, over 80% of men on gay dating sites have revealed that growing a beard helps them reduce the amount of time they spend on their facial routine because they don't have to worry about sun damage to such a degree.
2. Shaving gives you acne
Another major reason that guys should consider growing a beard is that it will help them with the problems they face when shaving. Dragging a razor across your face can result in a lot of cuts and nicks. Moreover, it can lead to clogged pores that will give you acne and pimples. By growing a beard, you will be doing your skin a favor by not making it appear so ungainly. Nothing is worse than shaving your whiskers and being stuck with blemishes that you cannot hide because you cut off all your facial hair. Just let your beard grow in, especially if it's a full and thick one. You must still do your utmost to keep your skin beneath the beard healthy by washing and brushing your beard, so you don't get dandruff or a knotted mass of hair on your chin.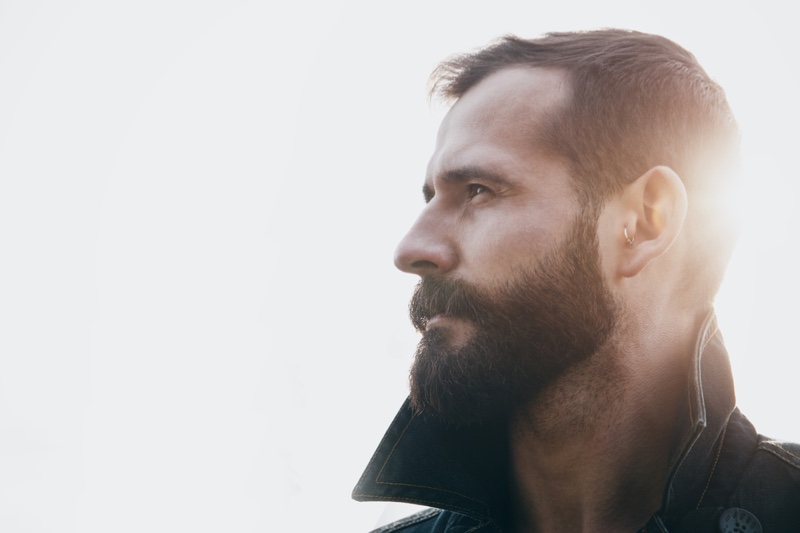 3. Perception is everything
A beard is a fashion icon for many people because facial hair has a symbolic element. Remember that perception is everything, and a beard tells us something very specific about a person. For starters, it shows that they are mature people; young men can't grow beards. That means someone that can grow a beard is supposed to be older, wiser, stronger, and more capable than those who can't. With that in mind, you may find that people will consider you in a new light when you grow a beard, treating you with some more deference than if you showed up with a clean-shaven face. This is especially true for men that have a "baby face" or look a lot younger than they are. A beard can help negate the insinuation that you are young or don't know what you're doing. So, if you are going out to a job site with older men, it's helpful to have a beard.
4. Build that confidence
Confidence is everything in life, and that is part of the appeal that comes with a beard. After all, confidence is derived from many different sources, and a beard reinforces many of those subtle cues that tell a person to be self-confident. A beard will make you seem more mature, more aggressive, and masculine. Those three elements are signals to people that they need to treat you with deference or risk incurring your wrath. As people start to treat you differently for having a beard, you will begin to feel much more self-assured, feeding into your confidence. It might seem odd to some people, but the fact is that a good beard holds a lot of benefits for men's perceptions.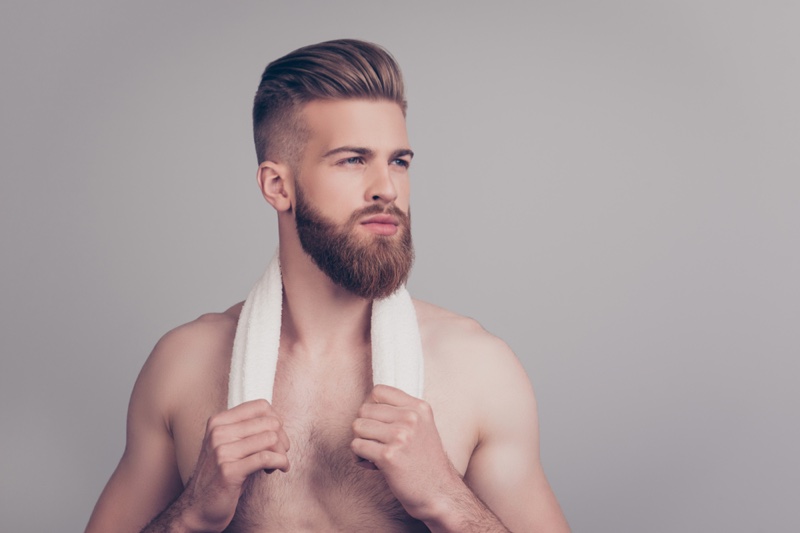 5. Fountain of youth
Lastly, beards can be a fountain of youth for men. We have already said that a beard makes you look older and more mature, but it can also have another effect. Specifically, once you grow a beard, you look a tad older, but it will become part of your look if you keep the beard. Since you will not change greatly over the years, your beard will give the impression that you have been in your physical prime for longer than you would if people only recognized you by other facial features. For example, if you were in your 20s and had a beard, people might think you're 28 years old, but they will think you're 28 for a decade or more.
Having a beard should be a no-brainer for men that can wear them. Some jobs don't allow them, and some guys can't grow one. For those of us that can, you should consider the benefits of having a beard. It may change the way you look at yourself and the way that others think about you.