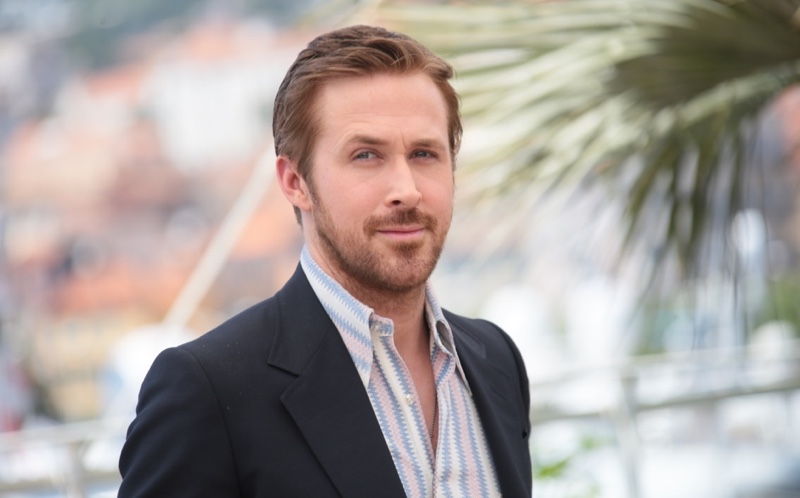 In 2022, beards will continue to be popular. However, some new trends emerge. Many bearded celebrities have already started to popularize certain beard styles, and these trends are likely to continue. So let's look at some of the most popular beard styles in 2022.
The Stubble Beard
First, we will talk about the most popular beard style: the stubble beard. The stubble beard is so popular because it is easy to grow and needs no styling. You have to let your beard grow for a few days and then trim it to an even length. This style is perfect for guys who don't want to spend a lot of time taking care of their beards. Some celebrities with stubble beards are George Clooney, Ryan Gosling, and Ben Affleck.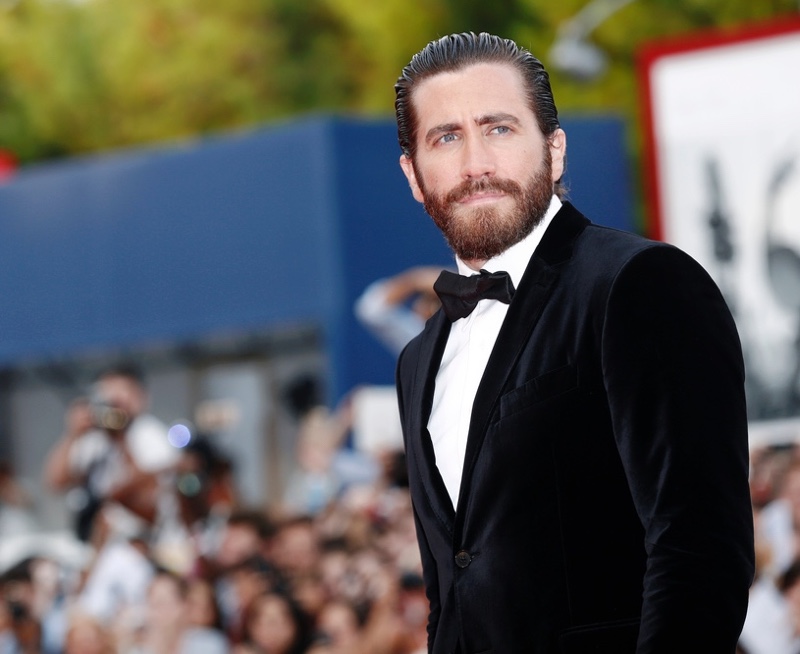 The Full Beard
The second beard style is an all-time classic and is no other than the full beard. For many guys, the full beard symbolizes manliness and ruggedness and is perfect for those who want to make a statement. This style takes more time to grow, but the results are well worth it. To achieve this look, you need to grow your beard for several months, and once your beard has reached an ideal length, trim it and shape it into the desired style: Jake Gyllenhaal, Jason Momoa, and Hugh Jackman, some celebrities with full beards.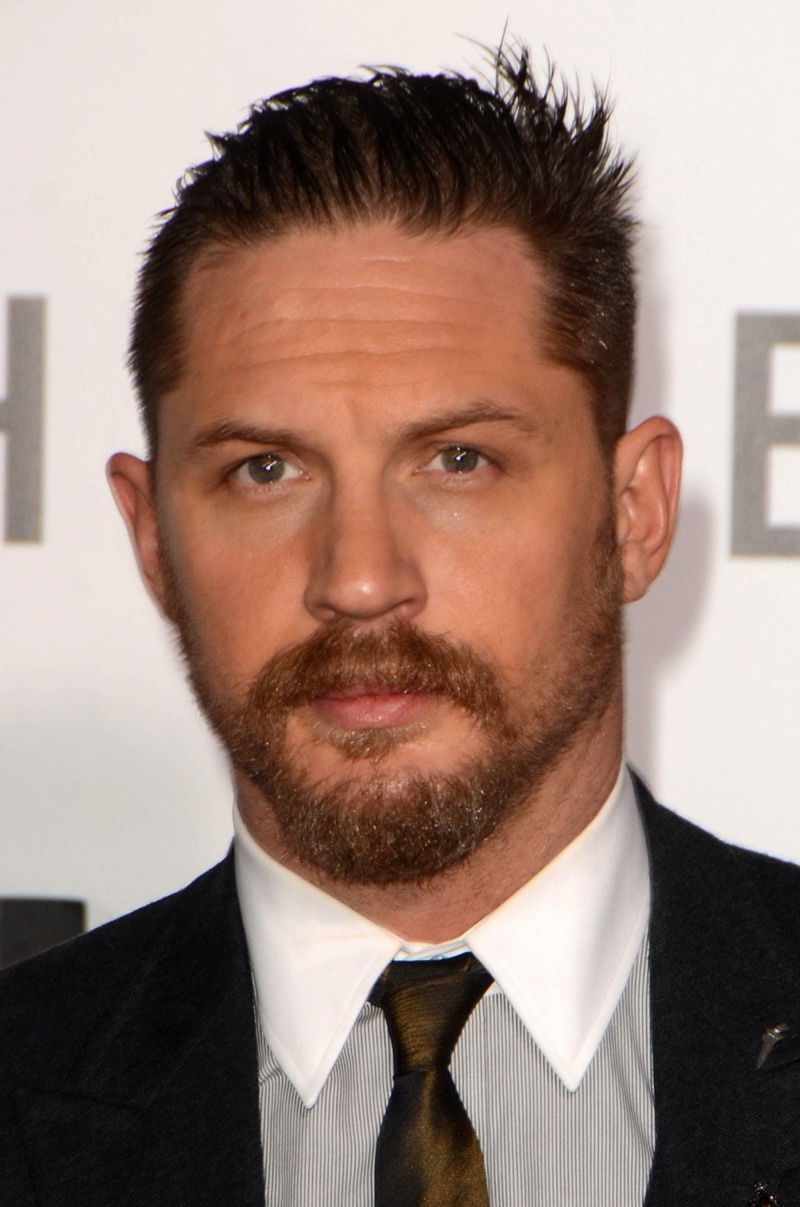 The Goatee
The goatee is a popular beard style that is perfect for guys with round faces. This style involves shaving the hair on your cheeks and leaving a circle beard around your mouth. The goatee has many different variations, so you can choose the style that best suits your face shape and personality. Some celebrities with goatees are Jamie Foxx, Tom Hardy, and Johnny Depp.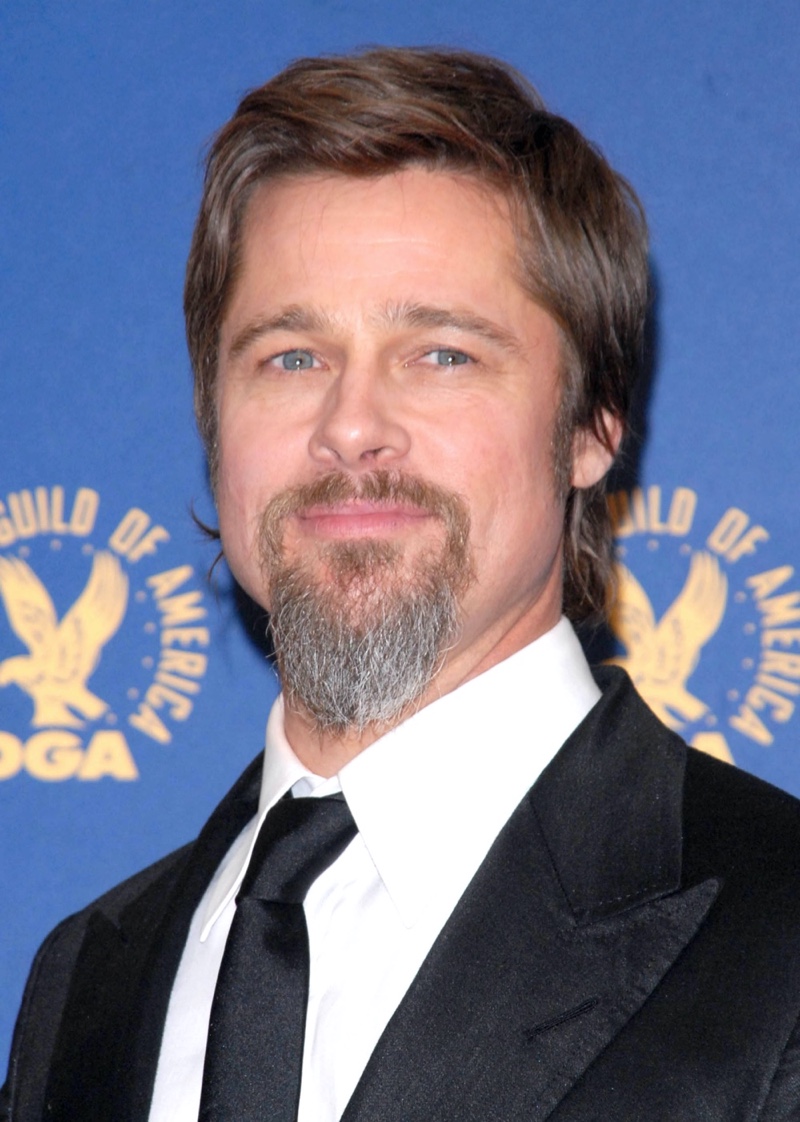 The Ducktail Beard
The ducktail beard is a style that is quickly gaining in popularity. To achieve this look, you will need to grow your beard just like you do with a full beard. However, when your beard reaches the desired length, you must trim it into a pointy chin beard. This look is perfect for guys who like long beards and want to try something different. Some celebrities with Ducktail beards are Brad Pitt, Henry Cavill, and Lebron James.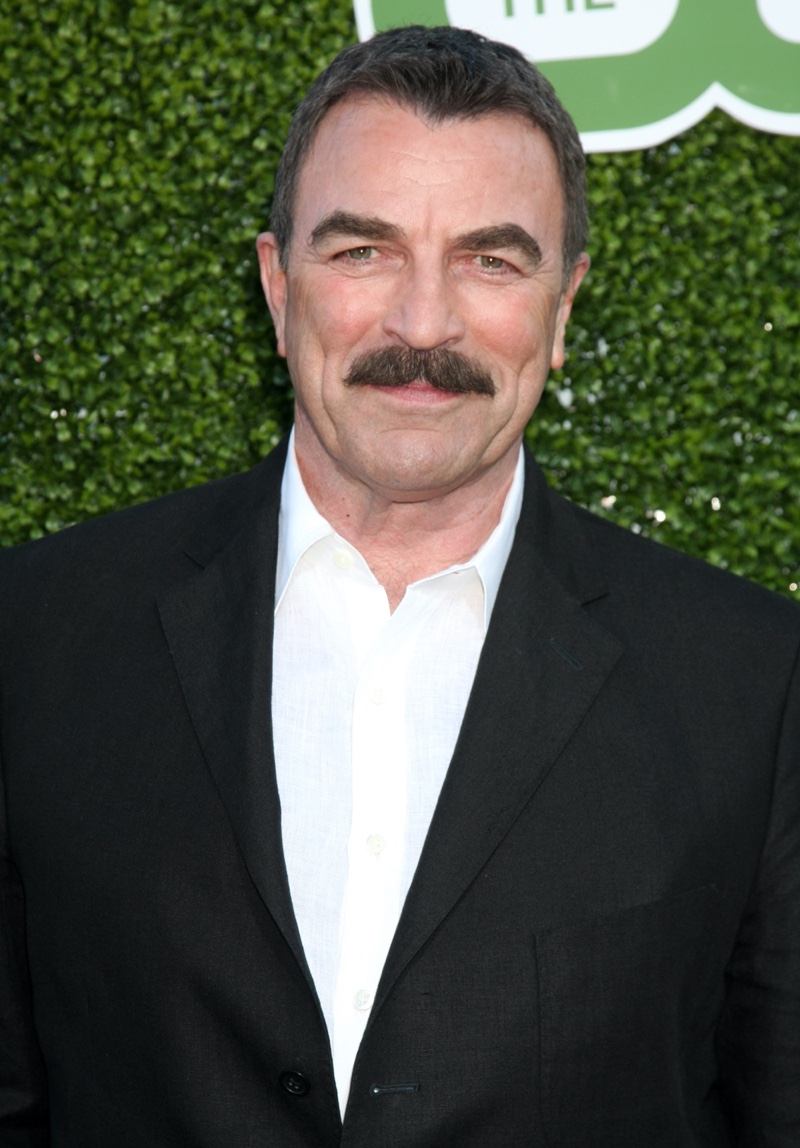 The Mustache
The mustache is a classic beard style that never goes out of fashion. To achieve this look, you will need to grow your mustache and shave the rest of your facial hair. This style is perfect for guys who want to keep things simple and don't want to produce a full beard. Nick Offerman, Tom Selleck, and Idris Elba are some celebrities with mustaches.
Conclusion
These are the hottest beard styles for this year. As you can see, there is something for everyone, so you can choose the style that best suits you. Try out some of these beard styles and see which one looks best on you.