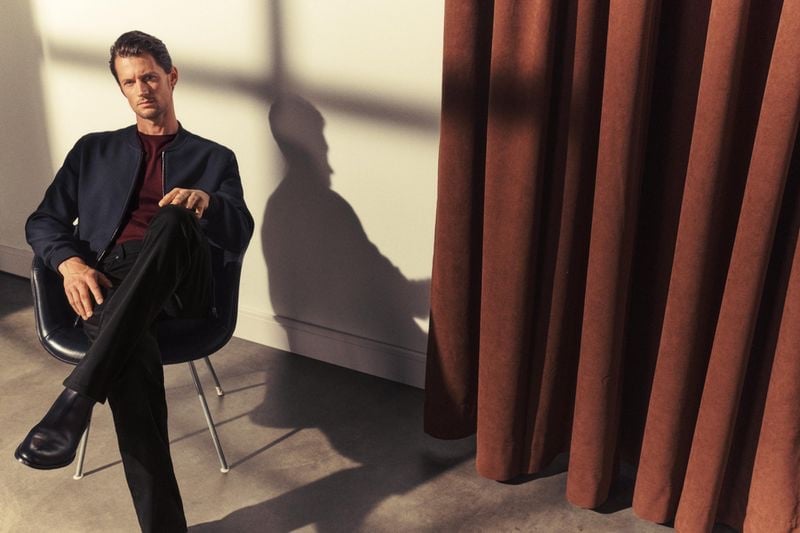 The holiday 2023 collection from 34 Heritage reflects a celebration of classic menswear. Domenique Melchior and Garrett Neff embody a spectrum of styles, from the effortlessly casual to the impeccably professional.
34 Heritage Holiday 2023 Collection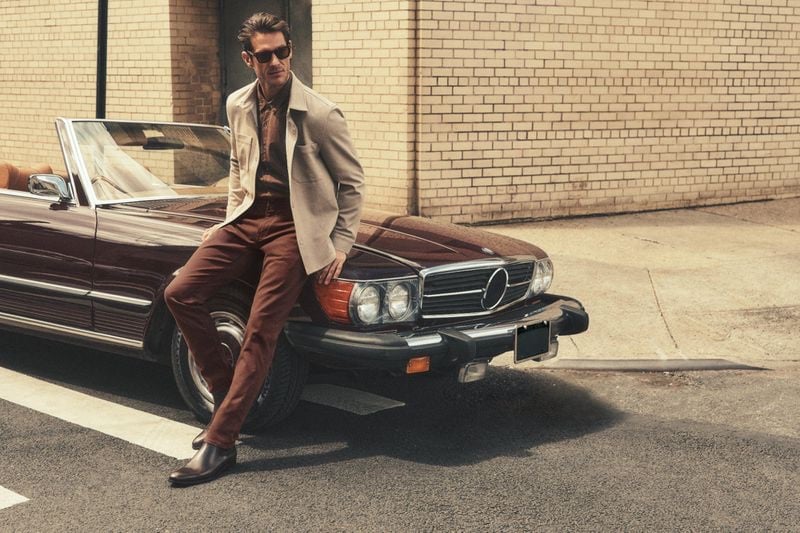 Each ensemble the models don is a statement in versatility and refinement, curated to resonate with the modern, multifaceted lifestyle. The season showcases a smart-casual appeal with versatile jackets, well-cut trousers, and sleek, minimalistic looks exuding contemporary charm.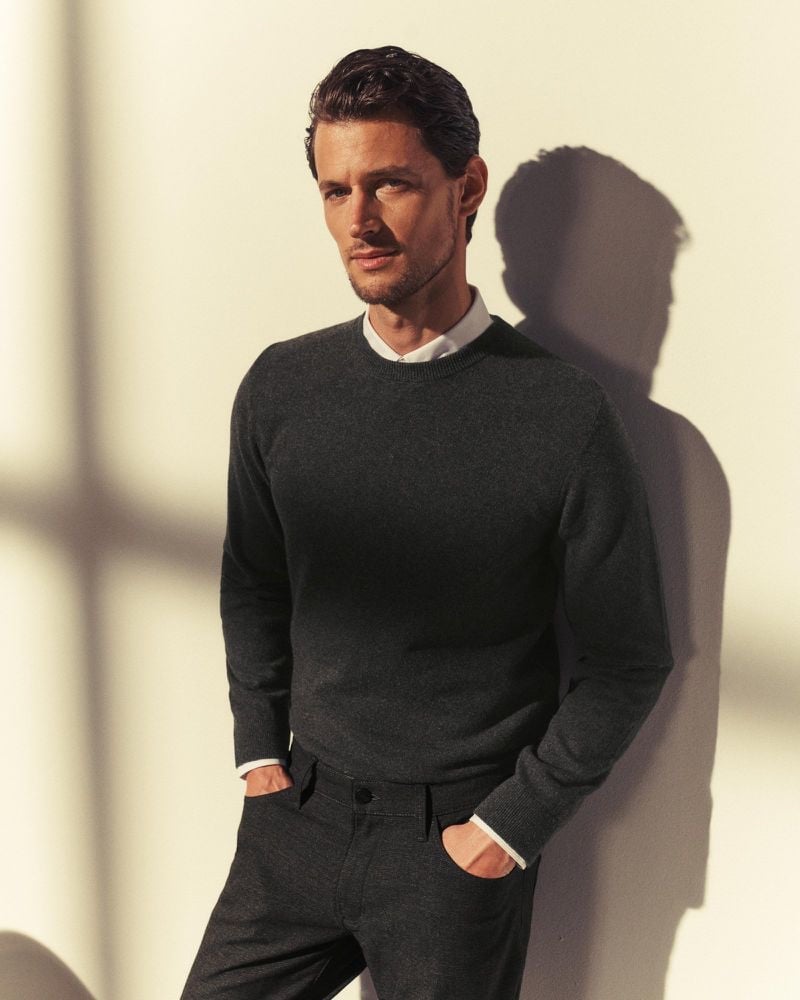 Tom Schirmacher's photography and Grant Woolhead's styling provide a contemporary narrative that traverses the essential wardrobe. 34 Heritage's collection navigates the ease of urban leisure and the defined lines of professional attire without compromising style or substance.
The season reflects the brand's dedication to crafting an aesthetic that pairs the relaxed with the refined. Within this context, neutral and earthy tones offer a masterclass in adaptability and style.
Tailored fashions and minimalistic accessories punctuate the holiday collection, illustrating 34 Heritage's commitment to fusing classic menswear elements with a modern twist.