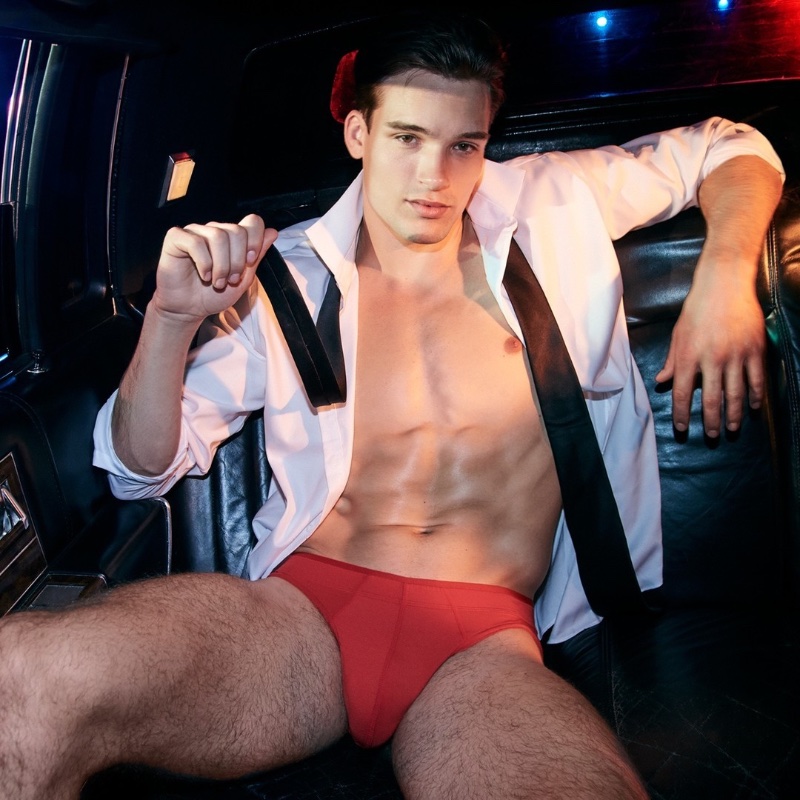 Get ready to celebrate the holidays with 2(X)IST's festive Private Party! Featuring creative direction by Daniel Packar and Roi Elfassy, 2(X)IST rounds up their favorite underwear models for an evening full of festivity. Expect boldness and cheekiness as Mason McKenrick, Christopher George, and De'Laney Ortiz show off 2(X)IST's holiday collection, complete with red and green underwear.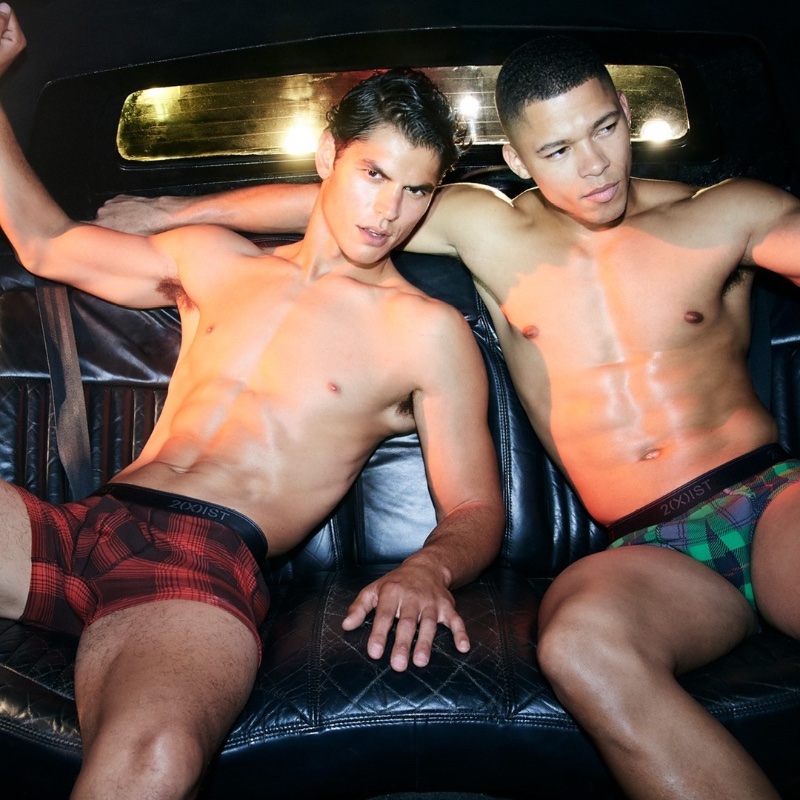 2(X)IST Holiday 2022 Campaign
2(X)IST joined forces with photographer Jordan Aucella to illustrate the pure bliss of the holidays. In a flashy car, Aucella snapped high-energy images of Mason, Christopher, and De'Laney flaunting their abs while donning 2(X)IST's unique underwear for the season. Whether it's jewel-toned velour briefs or classic plaid boxers, these styles are sure to add joy underneath any holiday ensemble!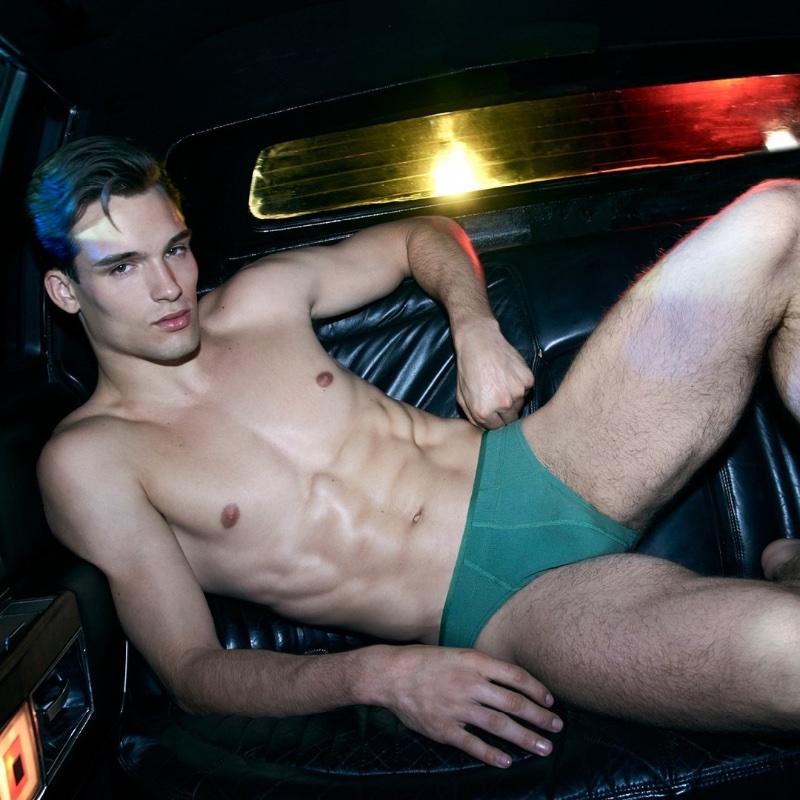 Make a statement this holiday season with 2(X)IST! From classic black underwear trimmed in red or green to stylish pajamas like the brand's plaid union suit or longjohns—there's something for everyone. So, if you're ready to get in the holiday spirit this year, don't miss 2(X)IST's Private Party! Shop their holiday collection now.