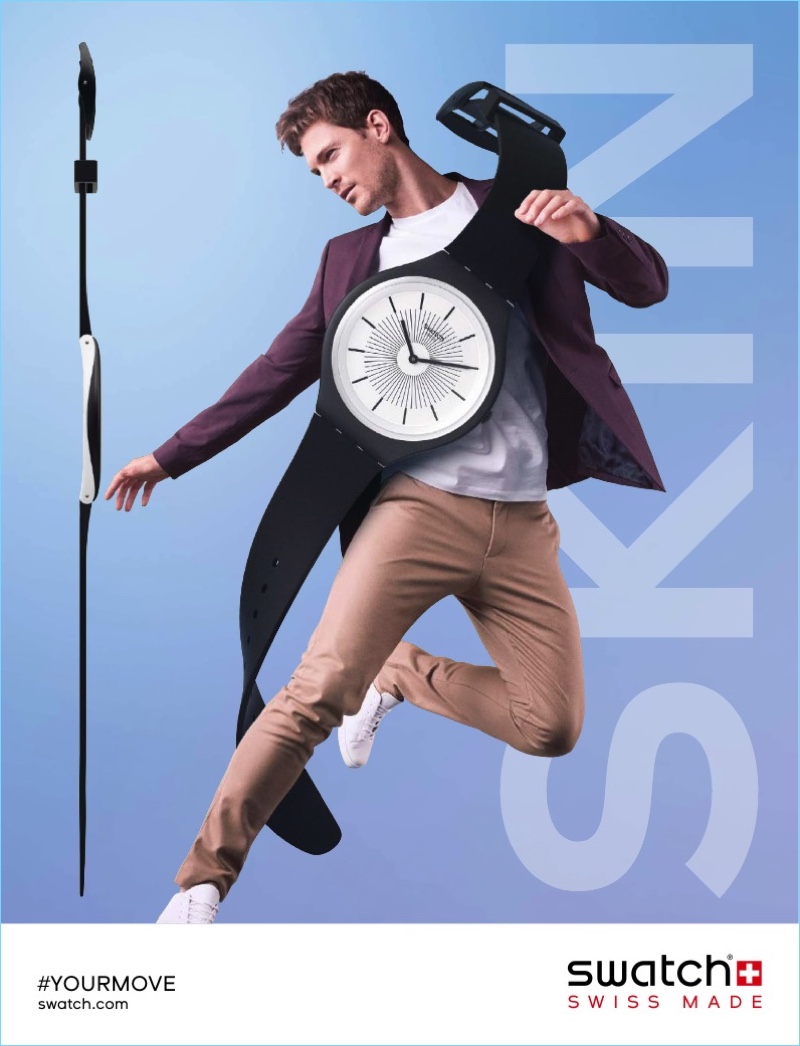 When it comes to keeping time nowadays, you have endless options at your fingertips. There's smartphones, tablets, and more, but they don't pack the same style of a watch. Now, you may be thinking, who wants a clunky watch weighing down my wrist? Or, you may not be a fan of the traditional silver, gold, or platinum timepiece. If those elements don't meet your fashion standards, Swatch has a smart alternative.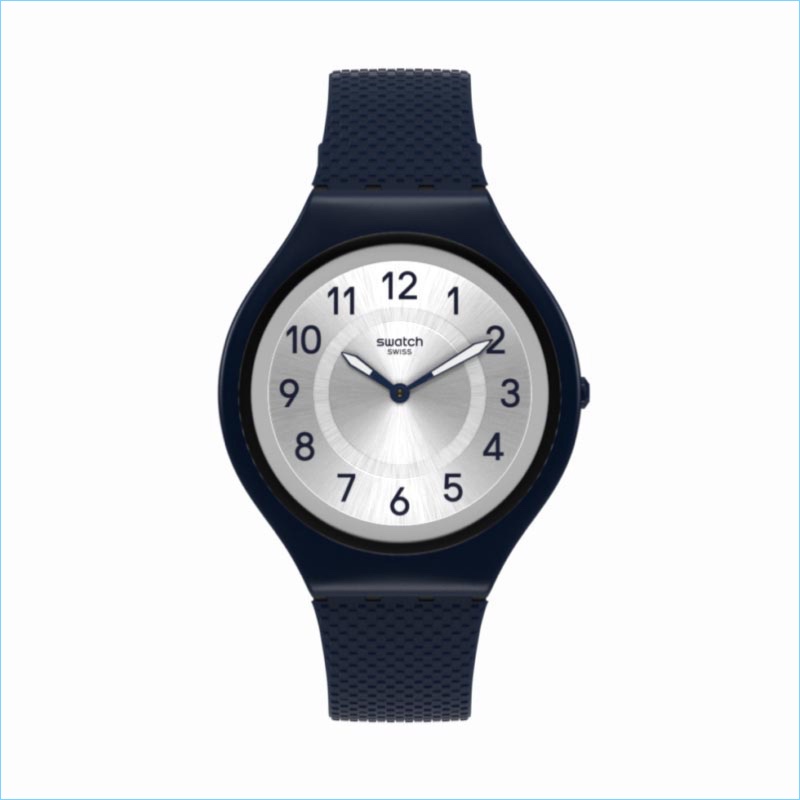 Swatch creates a new line of watches for the stylish man on the go. The Swiss brand introduces its ultra-thin SKIN watch range. Swatch's SKIN collection mirrors the effortless attitude of contemporary style with a lightweight approach to watches.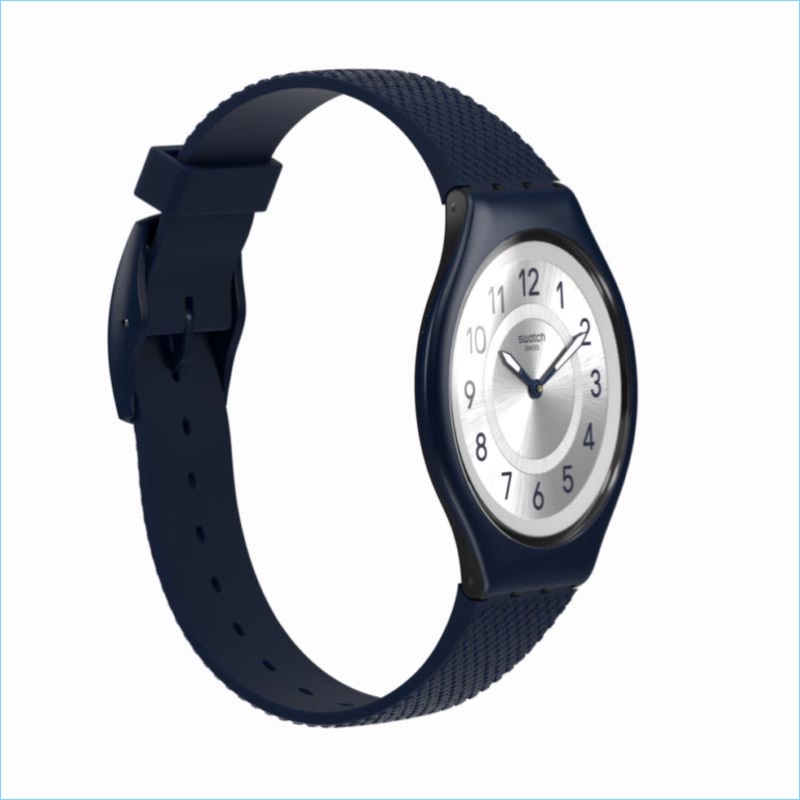 Available in a variety of colors, the watch is so light in fact, it's easy to forget you're wearing it. What a plus! The sleek model brings a minimalist touch to your everyday style, while still offering a splash of personality. Versatility is key when it comes finding an all-occasion watch and the SKIN is an amazing way to accessorize every outfit, whether you're stepping into sneakers or leather loafers.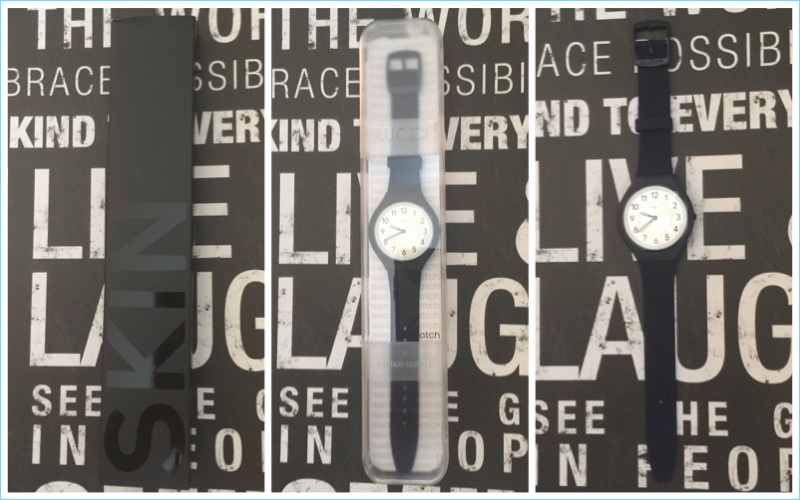 Carrying an appropriate name, the SKIN watch has a low-profile case with a silicone strap and plastic buckle for an easy modern finish. While we love the watch's modest profile, another positive of Swatch's latest style is the ability to take it everywhere with you.
It not only adds a current touch to suiting looks or fits right in place with casual wear, but it's lightness makes it an excellent style to take to the gym. Whether you're running on the treadmill or lifting weights, its skin-like quality makes it a welcomed companion.
Video: Swatch SKIN Watches
Finally, the SKIN line also coms in men's and women's models, which would it make it an ideal way to showcase his 'n' her style. Learn more information about Swatch's SKIN watches on Swatch.com.