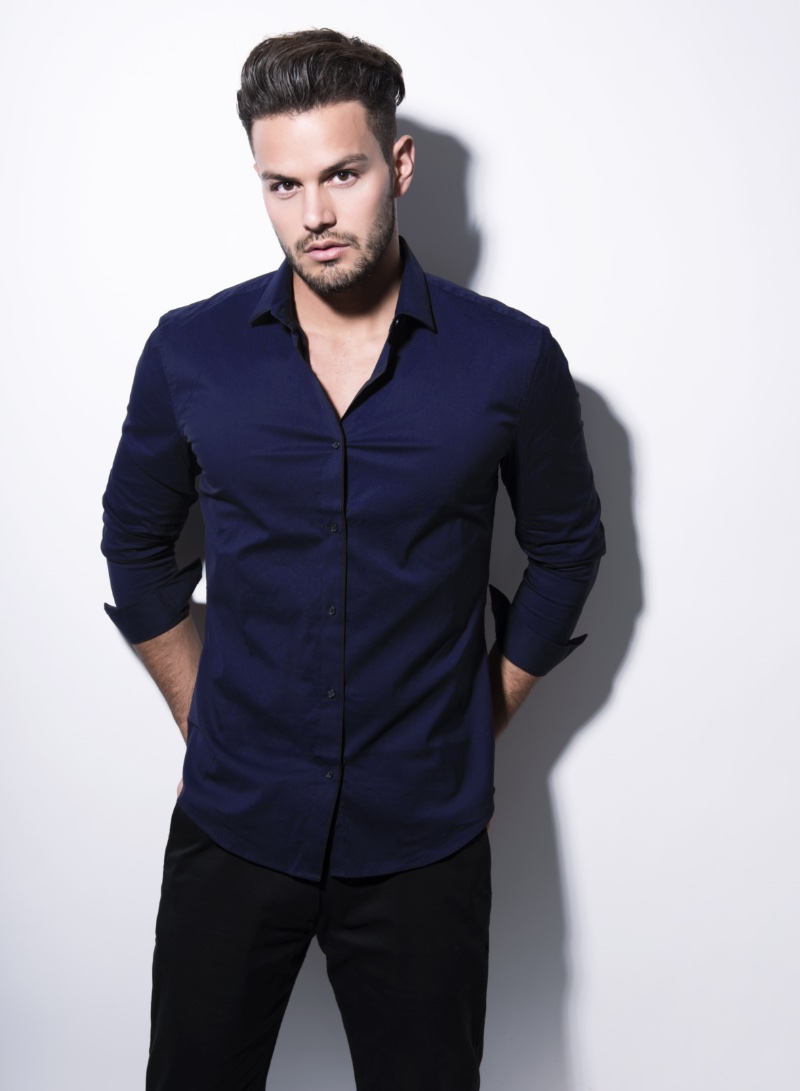 Finding suitable shirts to dress up your outfit can feel like an exercise in futility. Styles, colors, patterns—it's a lot to consider. However, to make things easier, here are the ten best shirt colors for men to consider when trying to look professional or give off a certain air about yourself.
1. Navy Blue Shirts
Navy blue dress shirts for men are one of the best choices you can go with when dressing. Navy blue is one of the most attractive shirt colors and a must-have in any closet. Navy blue is versatile, allowing it to be paired well with other colors, such as whites, khakis, browns, and grays. If you want to mix things up, a few subtle patterns work well with navy blue.
2. Lavender Shirts
Many men never consider a color like purple or lavender, but it works well with a suit. It's an unexpected color, too, making you stand out from the rest. Consider pairing it with other dark or neutral colors.
3. Light Gray Shirts
Light gray is a color that borders casual and formal, making a light gray shirt very flexible for any occasion. Wear it by itself or pair it with a three-piece suit; it works either way.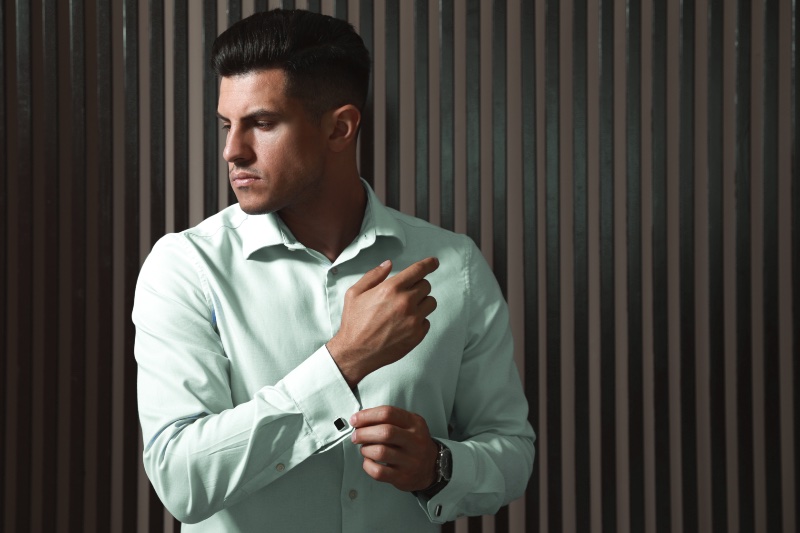 4. Light Green Shirts
Pale green works well in formal wear, such as with a white suit, but a short-sleeved version can also be quite casual. It's a lovely spring color that exudes "fun" as well.
5. Solid White Shirts
This should be a staple of every closet because it can be paired with any color. Adding metallic touches like gold or silver cufflinks can bring out the brightness of a white shirt.
6. Maroon Shirts
A deep red-like maroon is a great way to look like you're made of money. The rich tone is eye-catching and should be paired with beige or pale khaki colors.
7. Yellow Shirts
Whether deep golden-yellow or a pastel yellow, the color works well against most skin tones. It works for formal and casual wear and can be paired with navy, brown, or even olive green.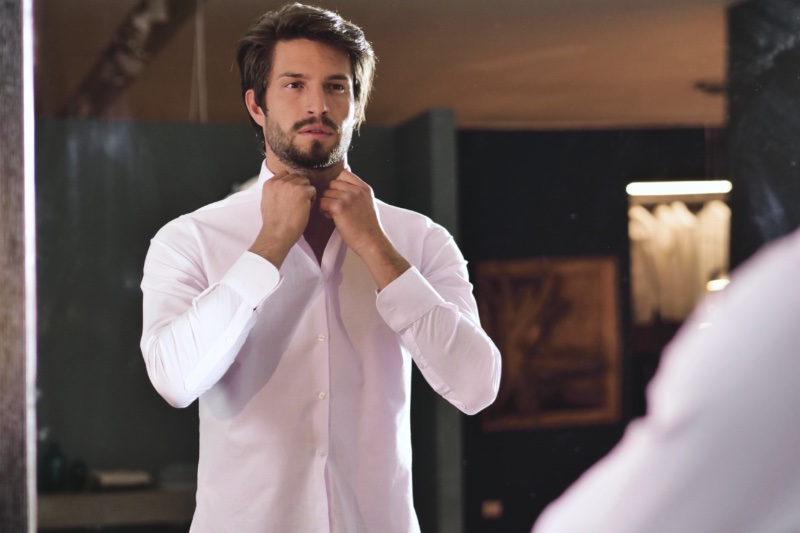 8. Pink Shirts
Pink used to be one of the more controversial colors for men to wear, but it has gained popularity to the point that it's not leaving any time soon. The lighter the shade of pink, the darker the other colors of your suit should be, and vice versa.
9. Red-Checkered Shirts
Red-checkered shirts are more casual than anything else and usually aren't paired with suits. A red-checkered shirt looks past with navy blue pants or dark trousers of any shade.
10. Black Shirts
Although black is a must-have color in your closet, you aren't given many options to pair it with. But if you're bold and daring, you can wear any shade of suit to go with it to make a fashion statement that everyone will notice.
Final Words
The color of a man's dress shirt is crucial because it can impact how others perceive him. The colors a man chooses to wear can go a long way toward setting the tone for his personality, which is especially true for shirt colors. For example, wearing a red shirt can make a man appear more confident than wearing blue or green, which are often associated with more passive qualities. Ultimately, finding a fitting color shirt for men is just a matter of personality and the look you hope to accomplish.