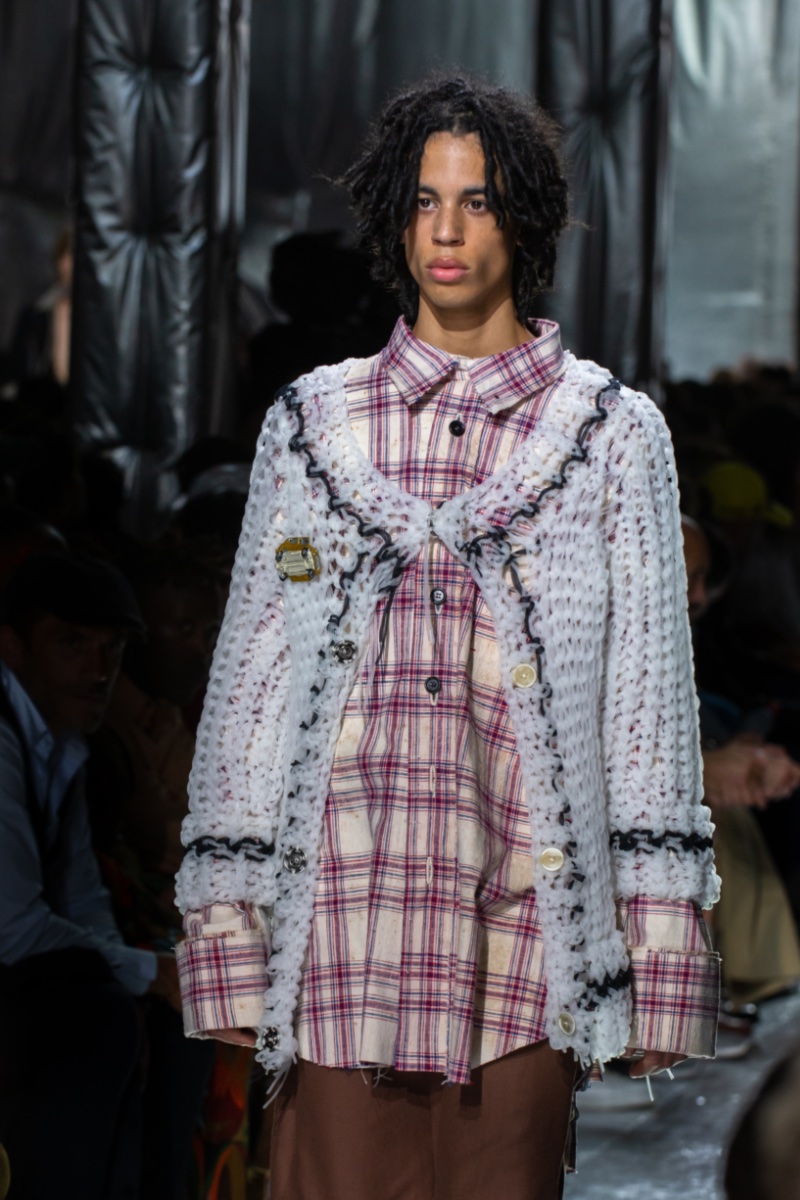 Some fashion trends will never really go out of style, but the world of men's fashion can change drastically within just one year. If you keep an eye on the horizon, you'll be able to spot when new trends are coming so that you can be among the first to incorporate them into your wardrobe. In 2022, five fashion trends significantly impacted style that will likely carry into 2023.
The Rise of Post-Postmodernism
Post-postmodernism is a style that borrows from both modern and post-modern aesthetics. Postmodernism is an eclectic style of art, architecture, and design that emerged in the late 1950s with influences from pop art and abstract expressionism. Postmodernism embraces irony, irreverence, absurdity, and self-referentiality. Fashion pays a nod to designers and artists like Charles Eames and Pablo Picasso, some of postmodernism's most well-known representatives.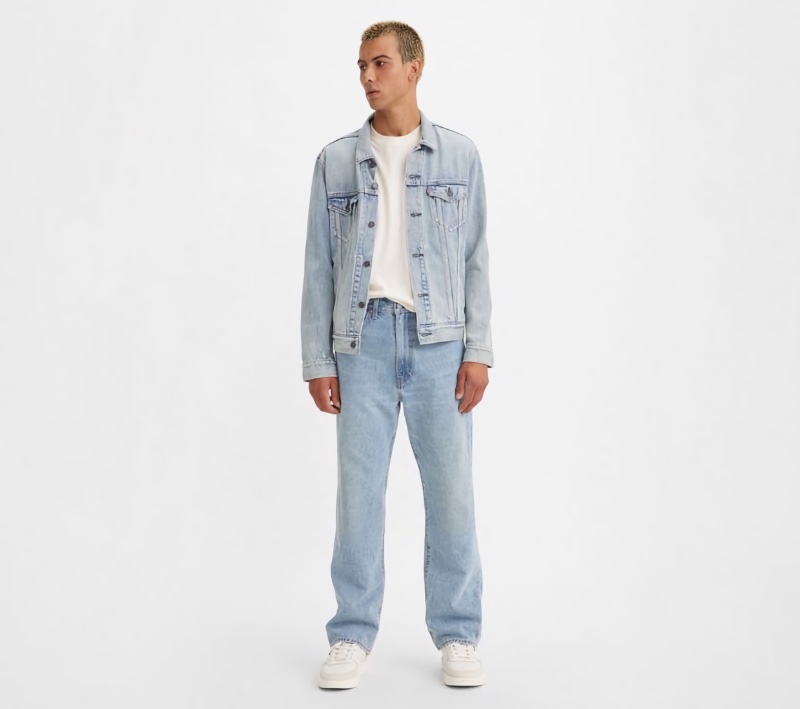 Bigger is Back in Style
Trends are constantly changing, but fashion often works circularly. Relaxed and baggy styles are back in a big way. One trend that will be huge from now on is straight, comfortable fits, particularly with denim jeans. While skinny jeans aren't going anywhere anytime soon, big is better if you want to stay on trend. The new motto for men's fashion is to make it large again, and one of the best ways to do this is with relaxed fits.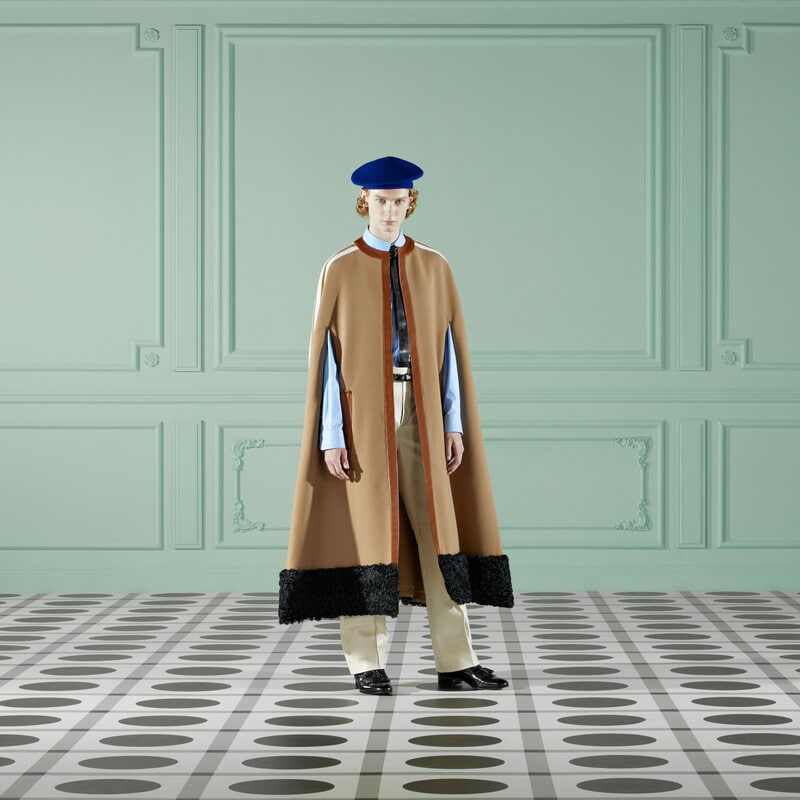 Redefining Modern Masculinity
In the era of #metoo, masculinity is being examined and critiqued more than ever. Many of today's fashion designers propose that men embrace their softer sides as a way to redefine what it means to be a man in the 21st century. While current menswear flirts with borrowing elements from womenswear, hypermasculinity is also rising. Fresh fashion trends take cues from sports and action movies. This trend encompasses more casual, roomier fits.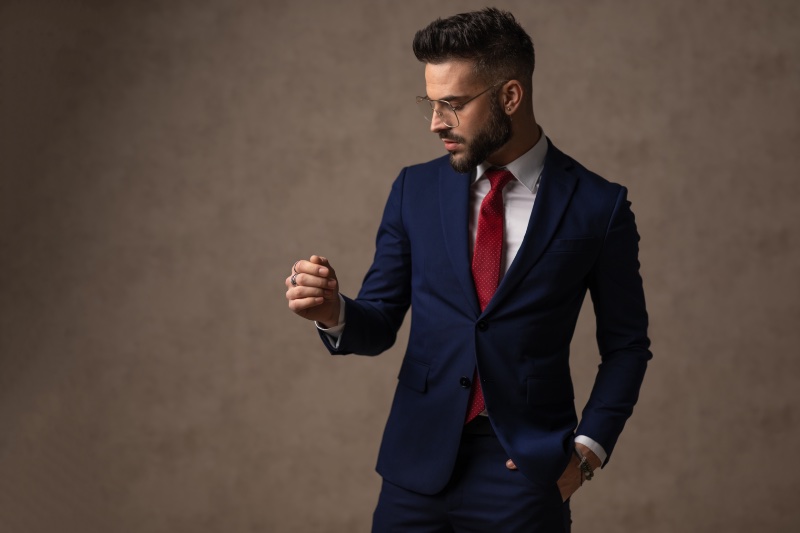 White Collar Workwear Comes to Cocktail Hour
Business casual has been the rage for men for years, but what does it look like when we take that to the next level? It's the white-collar workwear trend, making your business-casual style more formal. The key to this trend is avoiding bright colors or patterns which are too loud for this environment. Keep your color palette neutral with light grey or navy blue options. Opt for tailored pants instead of jeans, dress shoes instead of sneakers, and button-down shirts instead of t-shirts.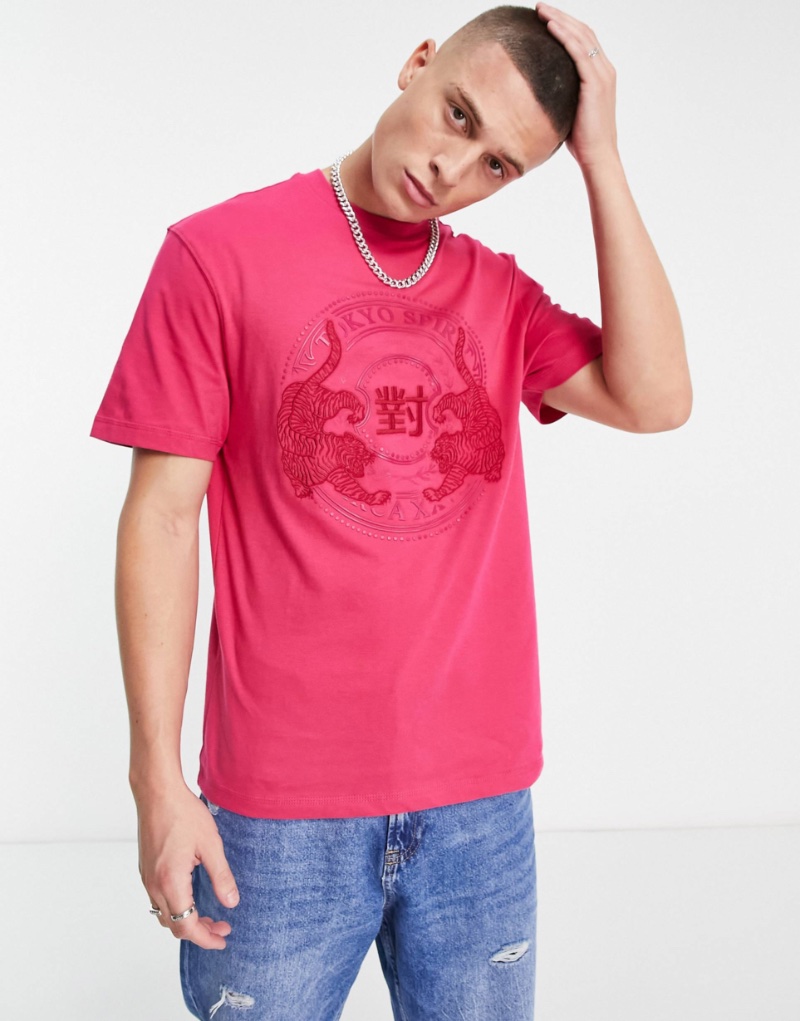 From Japan with Love
There's no shortage of Japanese men's fashions with relaxed shapes and dark colors. However, this year, the world has been introduced to a new, more colorful side of Japan inspired by these farm fresh dahlias. These flowers are in season from November through February, so if you're considering wearing a bright yellow or red suit in 2022, your timing couldn't be better.