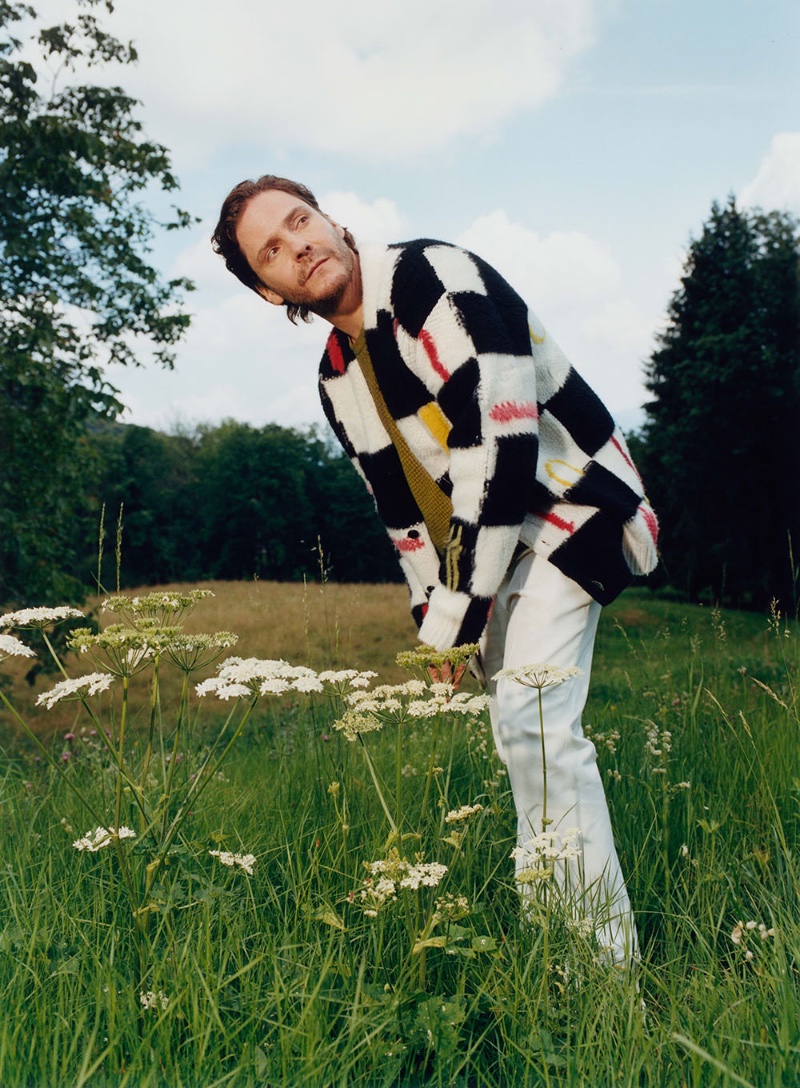 In luxury fashion, where craftsmanship meets artistry, the Zegna x The Elder Statesman fall-winter 2023 campaign emerges as a visual feast. Captured by photographer Osma Harvilahti, the campaign is a tribute to the tactile allure of cashmere.
Front and center is Daniel Brühl, the Spanish-German actor who transcends mere modeling. He takes on the role of a director for a short film within the campaign, aptly titled "The Passion of Cashmere." It's a narrative that delves into the essence of one of the world's most luxurious fibers.
Zegna x The Elder Statesman Fall 2023 Campaign
The backdrop for this sartorial exploration is Oasi Zegna, the birthplace of Oasi Cashmere and the genesis of this dynamic collaboration. Zegna and The Elder Statesman have woven a tapestry of vibrant hues, eccentric patterns, and sumptuous textures. The collection is a symphony of relaxed shapes that defy the rigidity often associated with luxury cashmere.
Stylist Emil Rebek orchestrates the campaign's visual language, selecting an array of knitwear, jackets, and outerwear that encapsulates the collection's ethos. The ensembles are statements, each a chapter in a story begging to be told.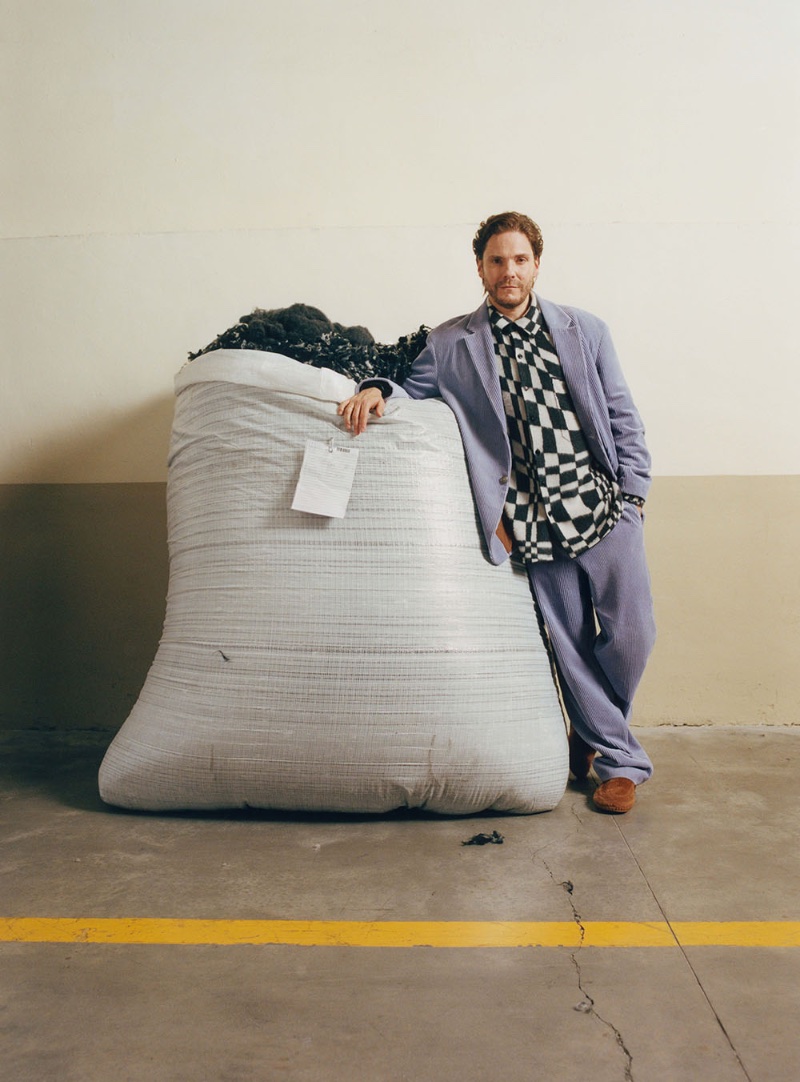 Completing the campaign's narrative are models Cheikh Diakhate, Ryan Park, Edoardo Duse, Valentyn Boiko, and Timoteo Scala. They don the season's statement looks, each one reflective of the collaborative genius of Zegna and The Elder Statesman.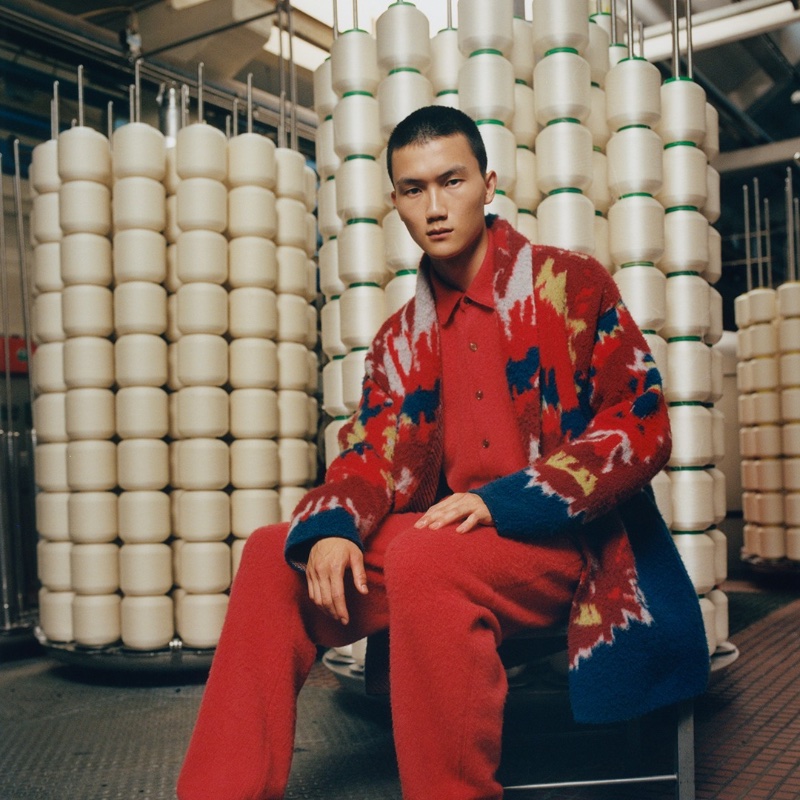 In a world where fashion often flirts with the temporary, this campaign serves as a reminder of the enduring allure of quality and craftsmanship. It's not just about the clothes but the passion for creating them.