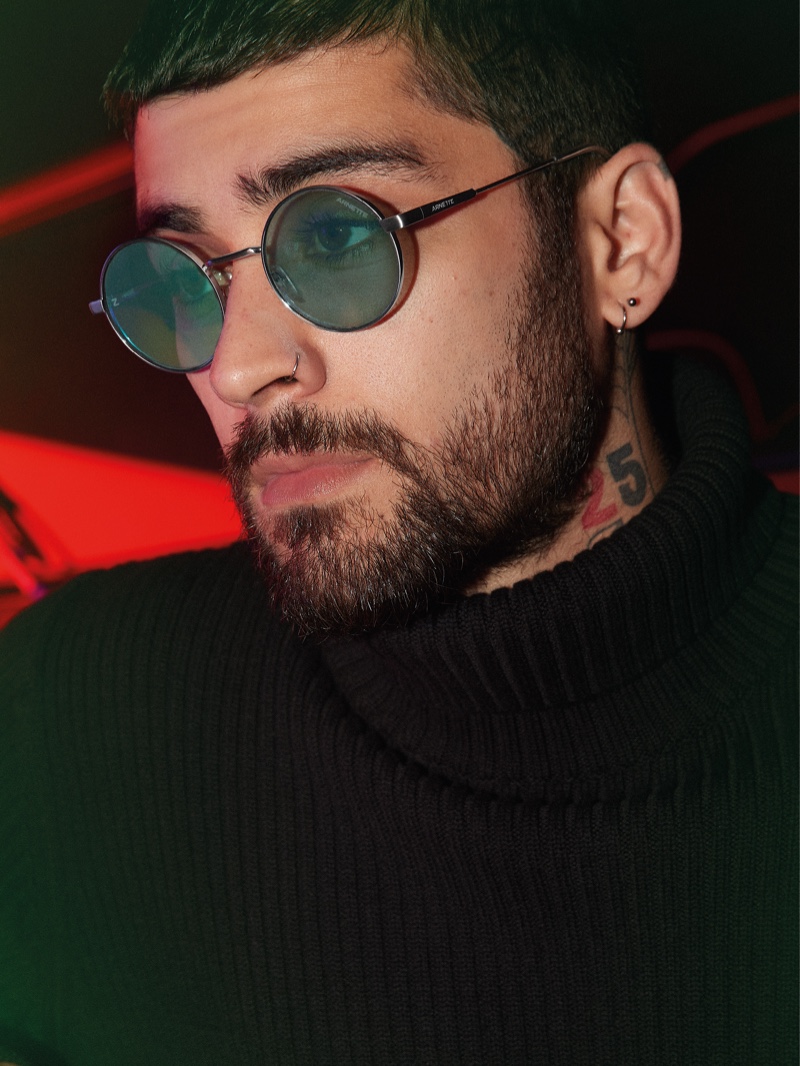 From his humble beginnings in One Direction, Zayn has undoubtedly come a long way in his career. From taking on a solo music career and starting a family with partner Gigi Hadid, now, he is officially a co-creator for a brand new eyewear collection with Arnette.
A Brand New Take on Sustainable Eyewear
With Arnette, Zayn wants to create a new take on sustainable eyewear with a collection produced using only bio-based materials. The ongoing creative collaboration results in a campaign that revolves around a retro vibe, which the singer loves. Zayn was delighted to work with a brand like Arnette since he desired a partnership with creative freedom.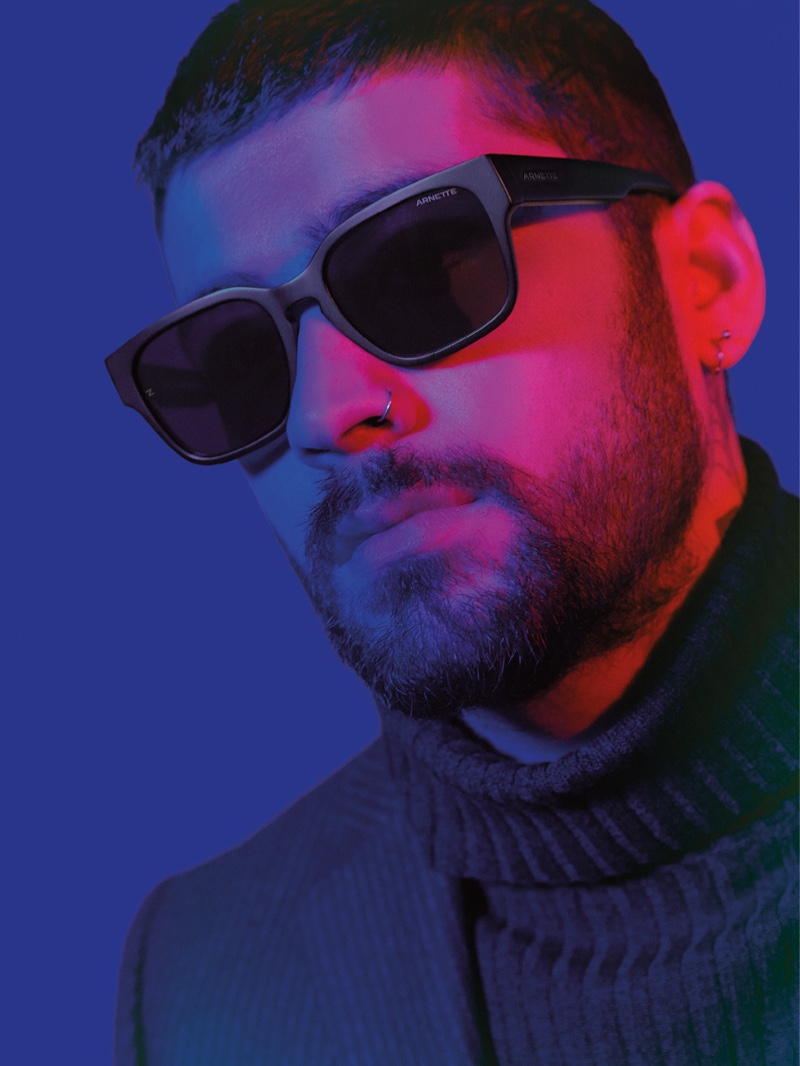 Zayn's Ideas for the Collaboration: An Alternative Utopia
Zayn's collaboration with eyewear brand Arnette is said to take you on a trip to an exciting alternative utopia "in which contemporary attitude and 90s nostalgia combine." In addition, Zayn envisions this creative collaboration to play out like a multilevel video game, which creates a surreal escape that leaves the city in the dust of a neon sandstorm.
From there, one can only imagine all the graffiti art, the retro race heroes, the vaporwave visuals to retro in a flash—basically, anything that will give you a blast of the 90s past combined with a contemporary vibe. With all that being said, this creative eyewear collection is sure to capture "an awakening of creative minds."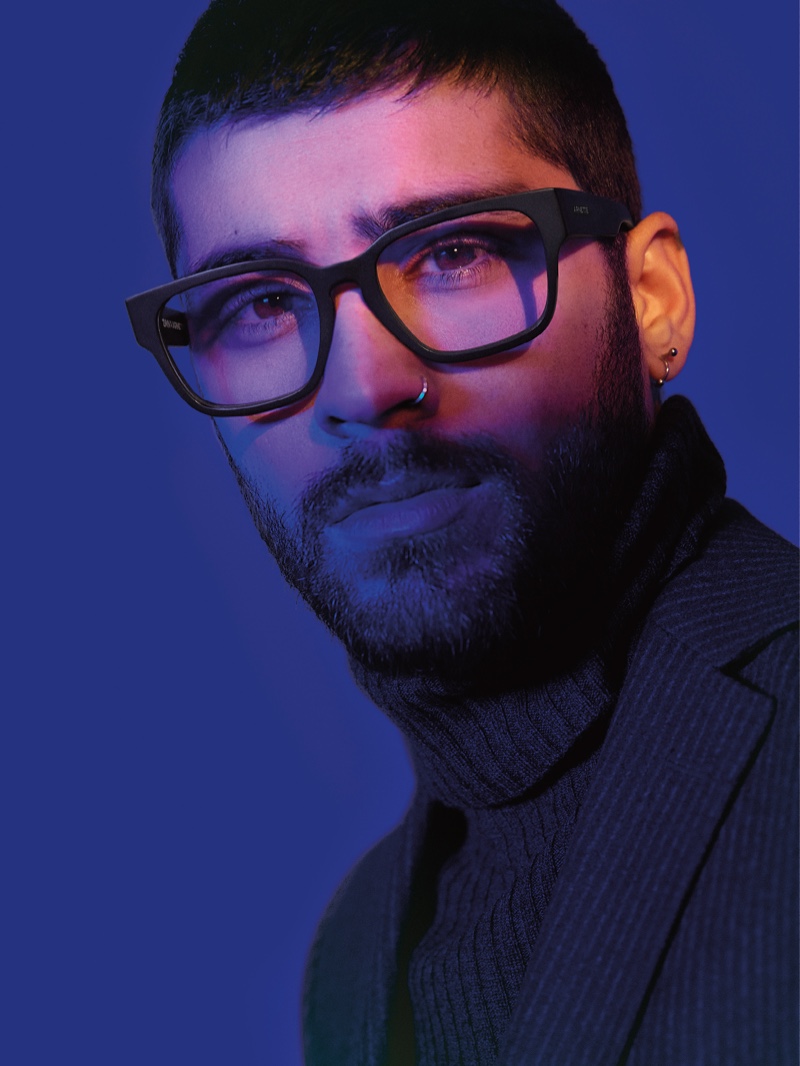 What to Expect from Zayn's Eyewear Collab with Arnette
Zayn x Arnette's eyewear collaboration collection features five utopia eyewear models named after well-known retro cars. These models may be bold in design, but they are easy to wear and give you that stand-out look. This innovative collection presents bio-acetate and unique metallic shapes that will take you back to all those 80s inspired graphics into the experimental dimension of a new world.
Related: MALUMA X QUAY – DISCOVER THIS TRENDING EYEWEAR COLLAB
Furthermore, this Zayn x Arnette collection features utopia models with robust, bold square profiles, low-and-wide wing shapes and deep rim metal, exclusive new bleached tie-dye colors, and colorful see-through and flash mirror shades all finished off with marked out graphic Z lens logos.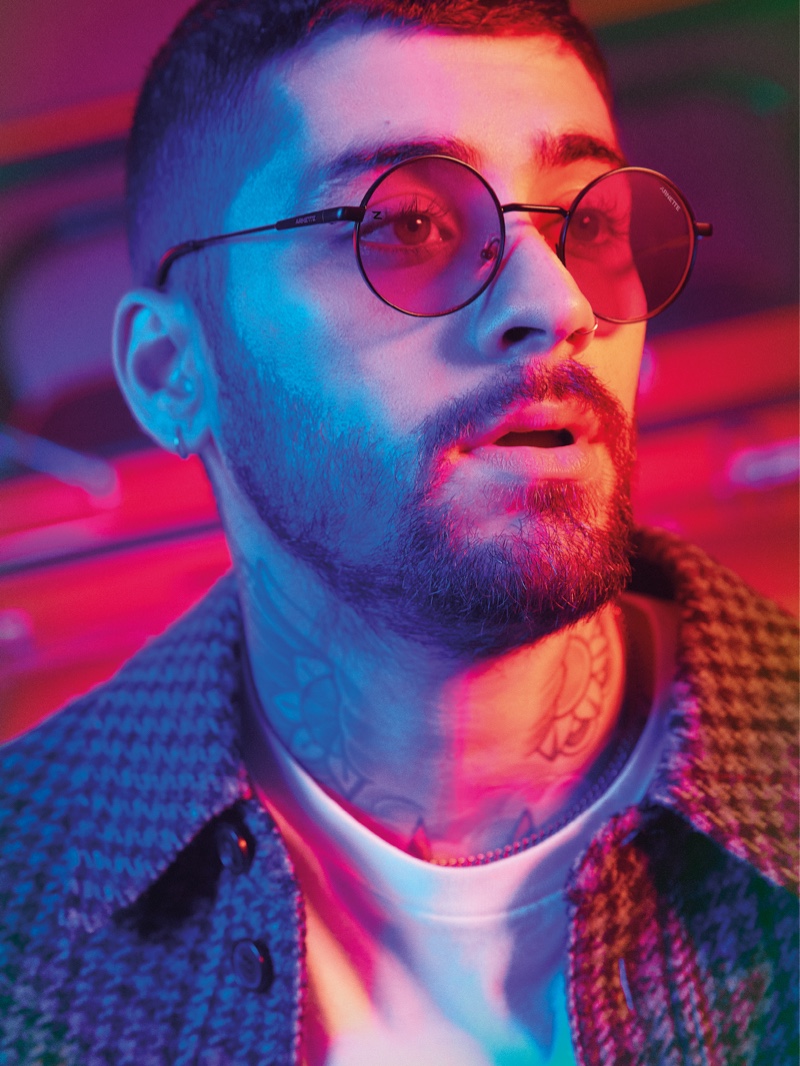 Wrapping Up
Zayn's eyewear collaboration with Arnette indeed shows the singer's signature style in his carefully designed craft. With a refreshing take on unique and exciting eyewear designs, this new eyewear collection is not only chic and provides you with stand-out looks but is also very sustainable. Explore Zayn's Arnette eyewear collection at Arnette.com.