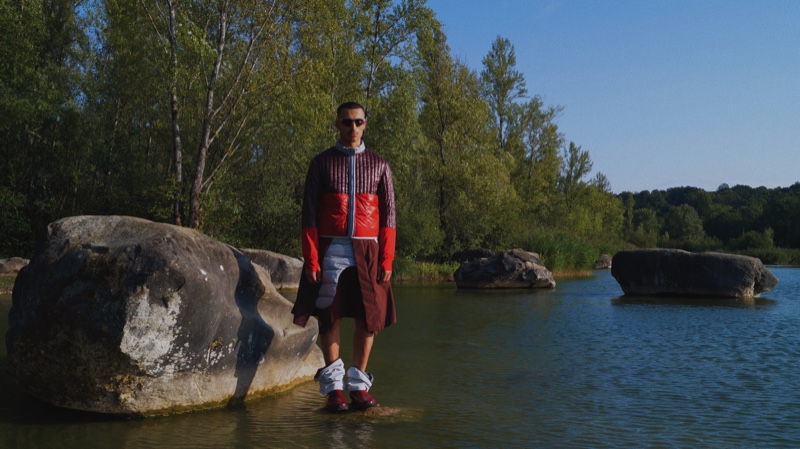 Colmar A.G.E. unveils a new fall 2021 collection for style enthusiasts who love the environment and fashion-forward styles. A.G.E. stands for Advanced Garment Exploration and offers looks that highlight experimentation and innovation! For autumn, Colmar A.G.E.'s story evolves by joining creative forces with Iranian designer Morteza Vaseghi.
Related: COLMAR ORIGINALS' NEW MINIMALIST FALL COLLECTION HAS ARRIVED
In Colmar's latest collection, you will find various winter essentials, from jackets and sweatshirts to accessories. Elise by Olsen oversees the project, emphasizing a sustainable style. Several of this season's items include recycled yarns. This particular collection is unisex and green, consisting of 18 pieces.
Colmar A.G.E. Fall/Winter 2021 Collection
Exploring Vaseghi's exciting designs for Colmar A.G.E., there are pieces that you can wear separately or together for a complete look. Influencer Erwan Filidori (@sickwan) inspires as he takes Colmar's newest fashions for a spin. The compact, finished pieces are offered up in various premium fabrics that are made to last.
The Colmar A.G.E. collection excites with classic outerwear pieces that you can wear with your casual wear during the winter seasons, as well as more fashionable sweatshirts, tees, trousers, and more for those who want more versatility out of their clothing options. Moreover, this collection includes accessories designed with details that have become signature aspects of Colmar's offerings over the years.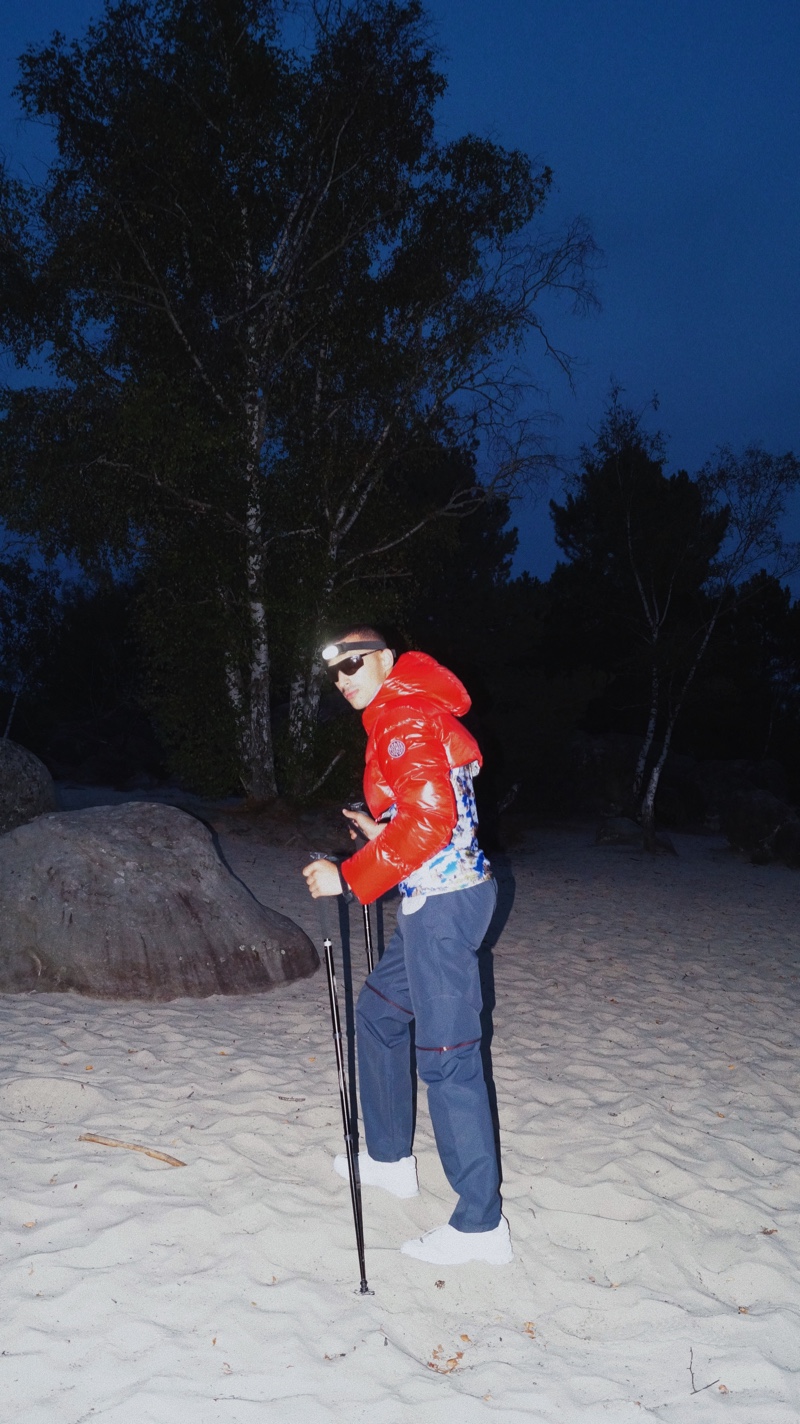 The clothes in this collection are primarily composed of jackets that you can wear throughout the colder months to keep warm. These items are not just stylish but also functional. "Eco-friendly and versatile" is how Colmar describes its lineup.
Colmar A.G.E.'s range is made with sustainable materials that are either recycled or organic. The polyamide fabric was created using carefully selected offcuts of polyamide. For example, the old fabric is reborn as socks, while the polyester fabric is made from recycled P.E.T.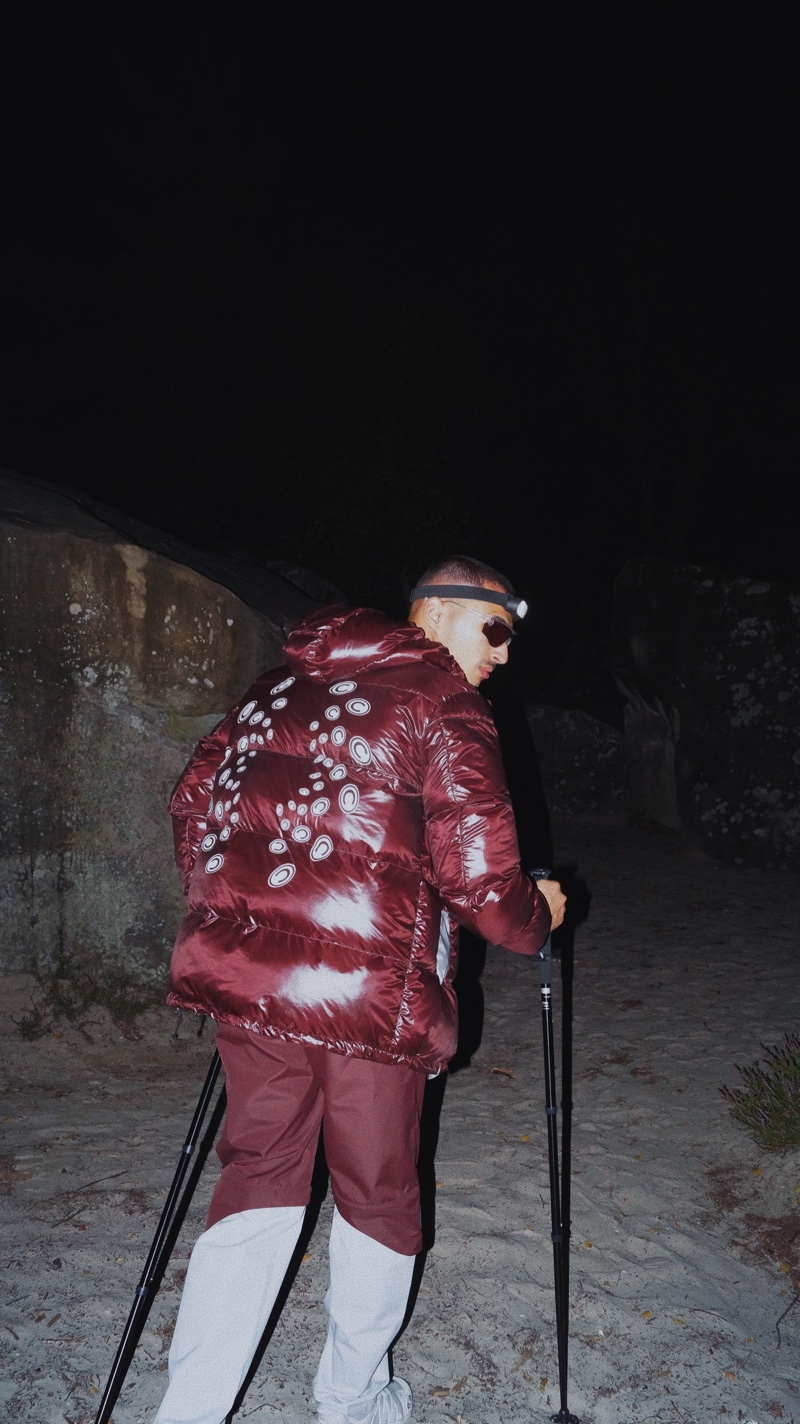 To achieve a unique yet familiar result, this collection's source of inspiration relies on the architectural details found in the mountains of Cortina D'Ampezzo. The Oval shape references these shapes to create versatile pieces for everyday use or formal occasions like big meetings at work. Explore the collection at Colmar.it.